Trivia Definitiva – Metal en 2020
Si estuviste al tanto de los acontecimientos del mundo del metal en este complicado 2020, esta es la trivia para ti. Recopilamos 12 preguntas que resumen este año de lanzamientos, acontecimientos y eventos, en donde si estuviste atento y te pusiste al día, podrás lograr un buen resultado.
Creo que no es necesario aclarar que para hacerlo más divertido y desafiante, ¡no se vale googlear las respuestas! Adelante y mucha suerte.
Para pasar la prueba se necesita al menos un 65% de aprobación.
---
¡Participa de nuestras otras trivias!
---
Tu destino...
¡MUY BIEN!
Le hiciste frente al 2020 y llegas victorioso a 2021.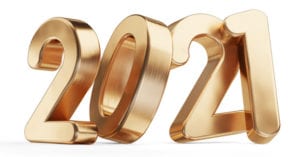 REPROBADO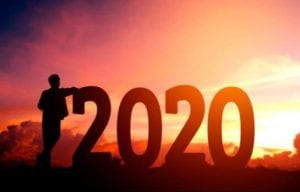 En un año lleno de desgracias, sumamos tu resultado en esta trivia.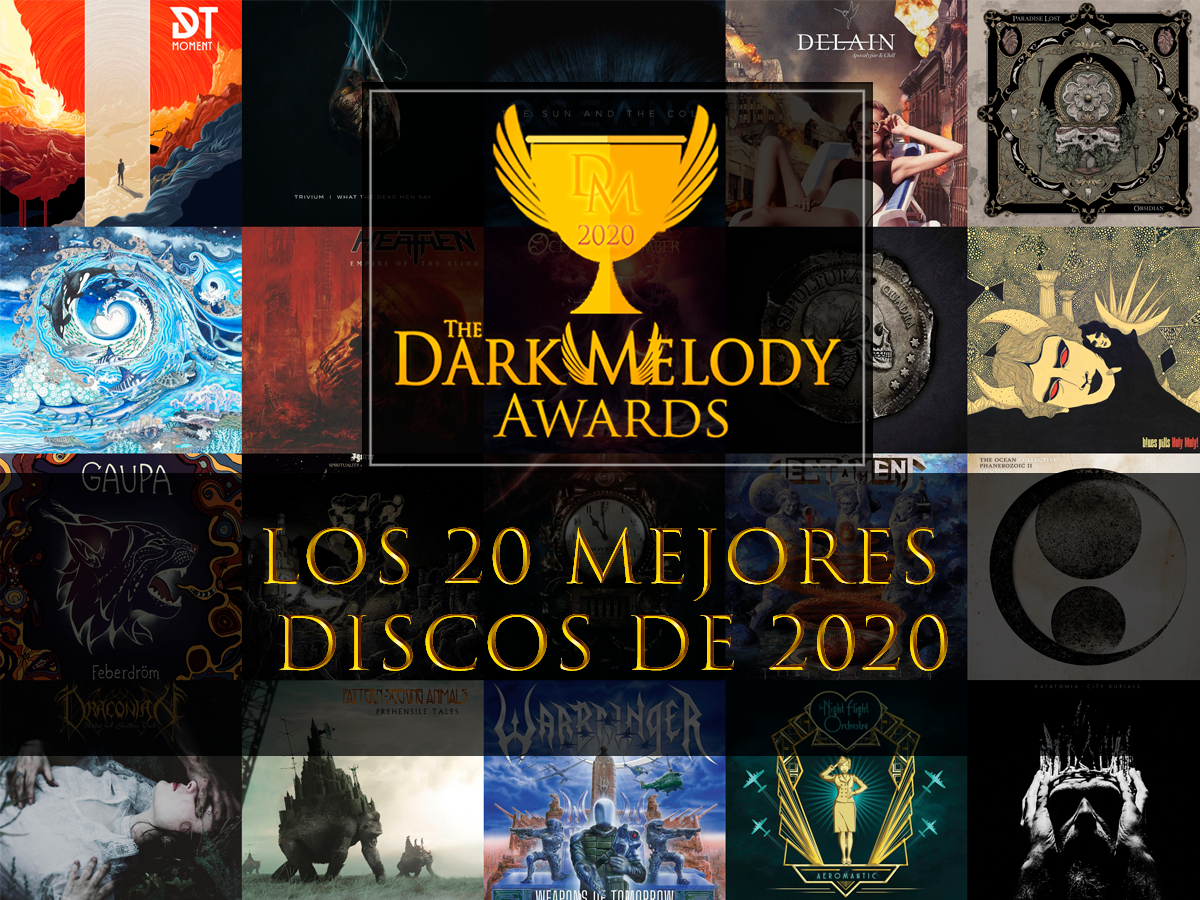 #1.

¿Cuál de estas bandas NO editó un disco en 2020?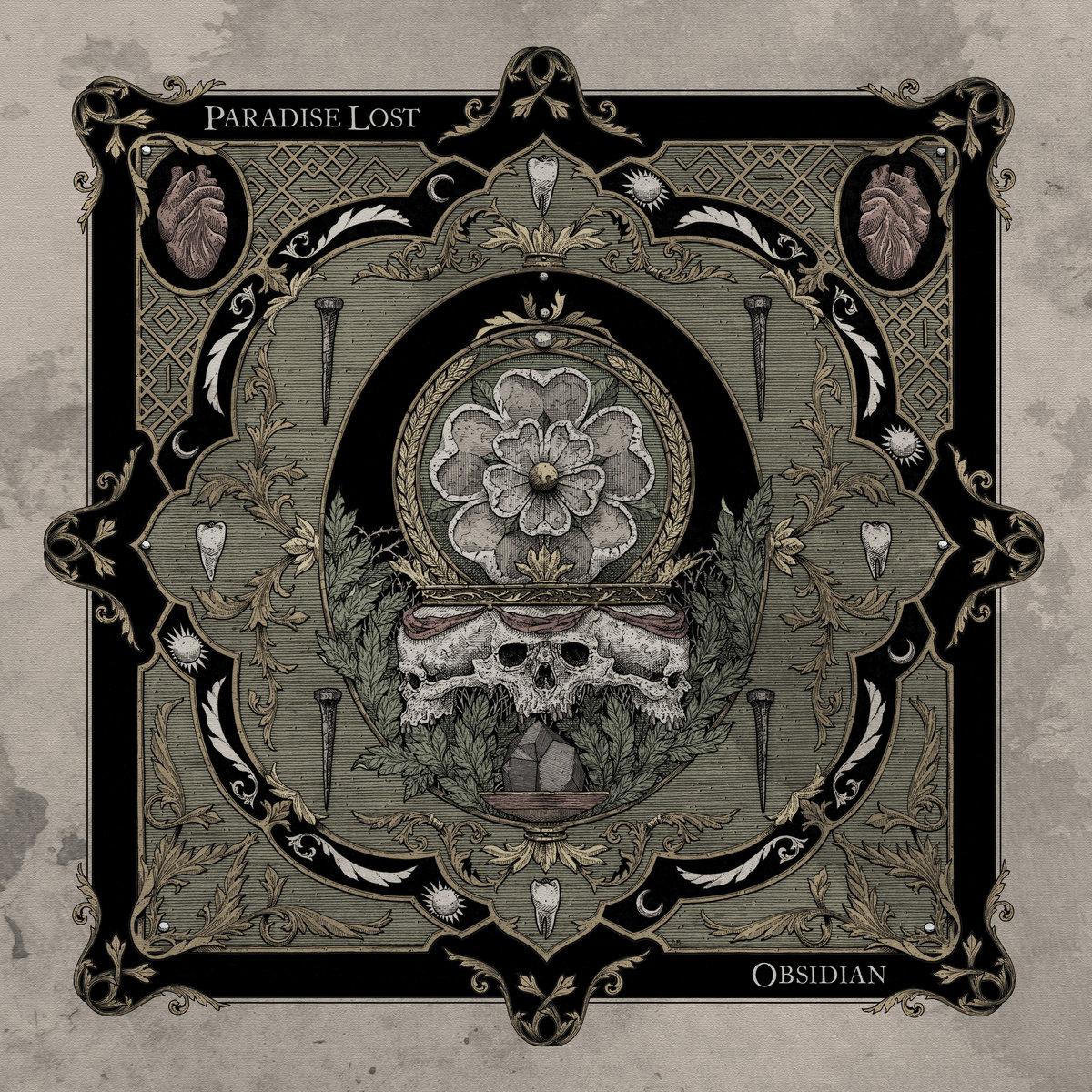 #2.

¿Cuál de estas canciones pertenece al disco "Obsidian" de Paradise Lost?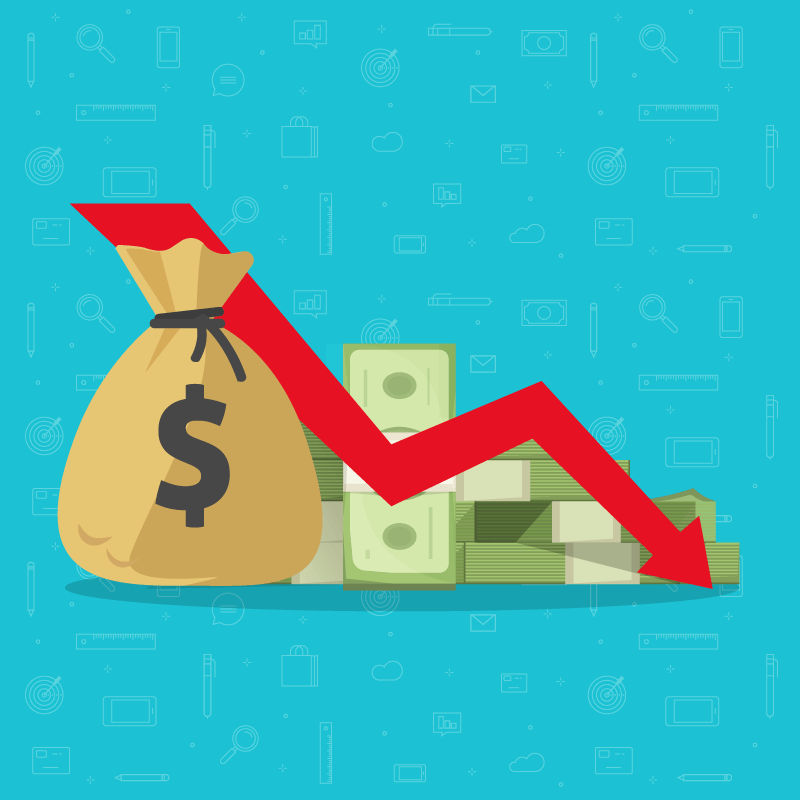 #3.

¿Cuál de estas bandas se declaró en bancarrota y suspendió su actividad?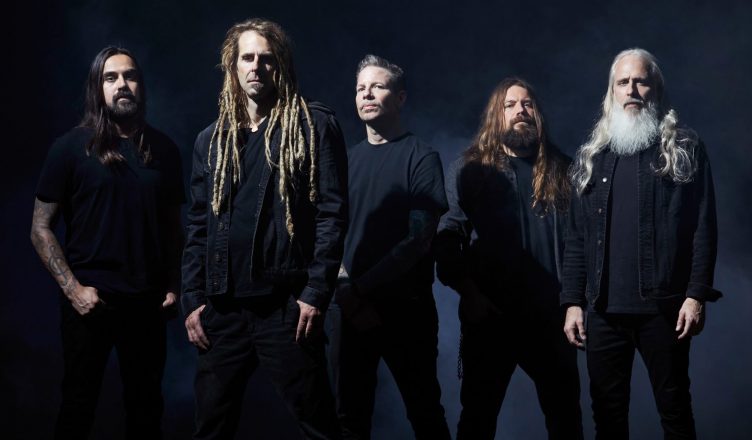 #4.

¿Cómo se llama el disco que Lamb of God editó en 2020?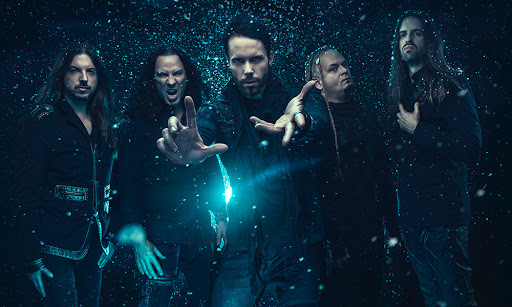 #5.

¿Cómo se llamó el DVD que Kamelot editó en 2020?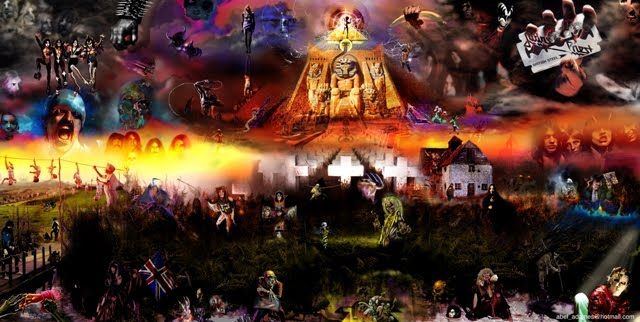 #6.

¿Qué artista legendario volvio a editar material solista después de 10 años?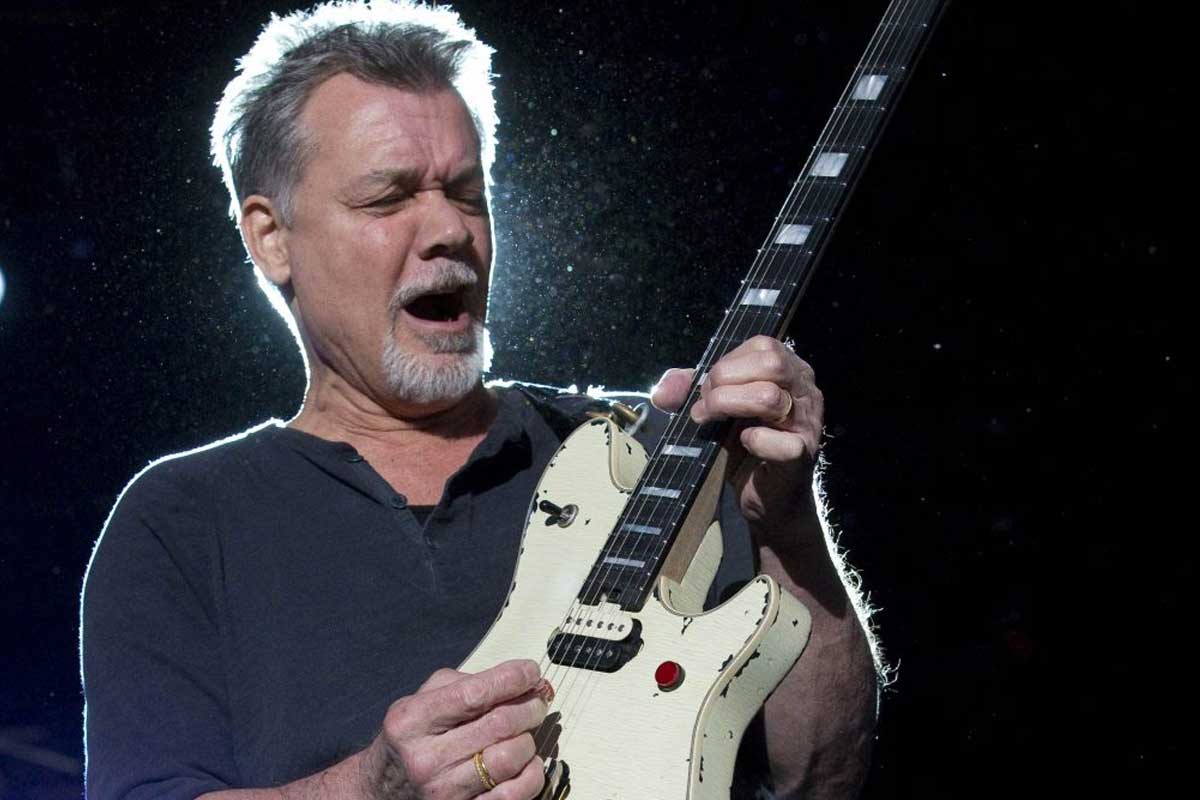 #7.

¿A qué edad murió Eddie Van Halen?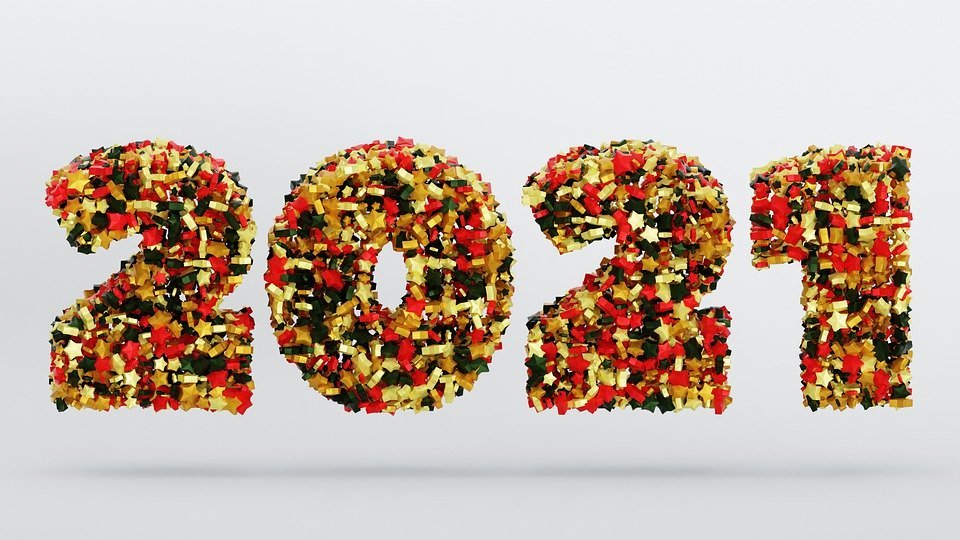 #8.

¿Cuál de estos artistas editó singles en 2020 pero su disco saldrá en 2021?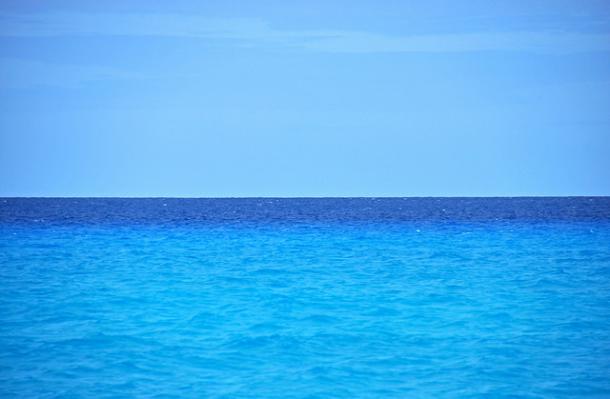 #9.

Su disco de 2020 se llama "The Sun and the Cold"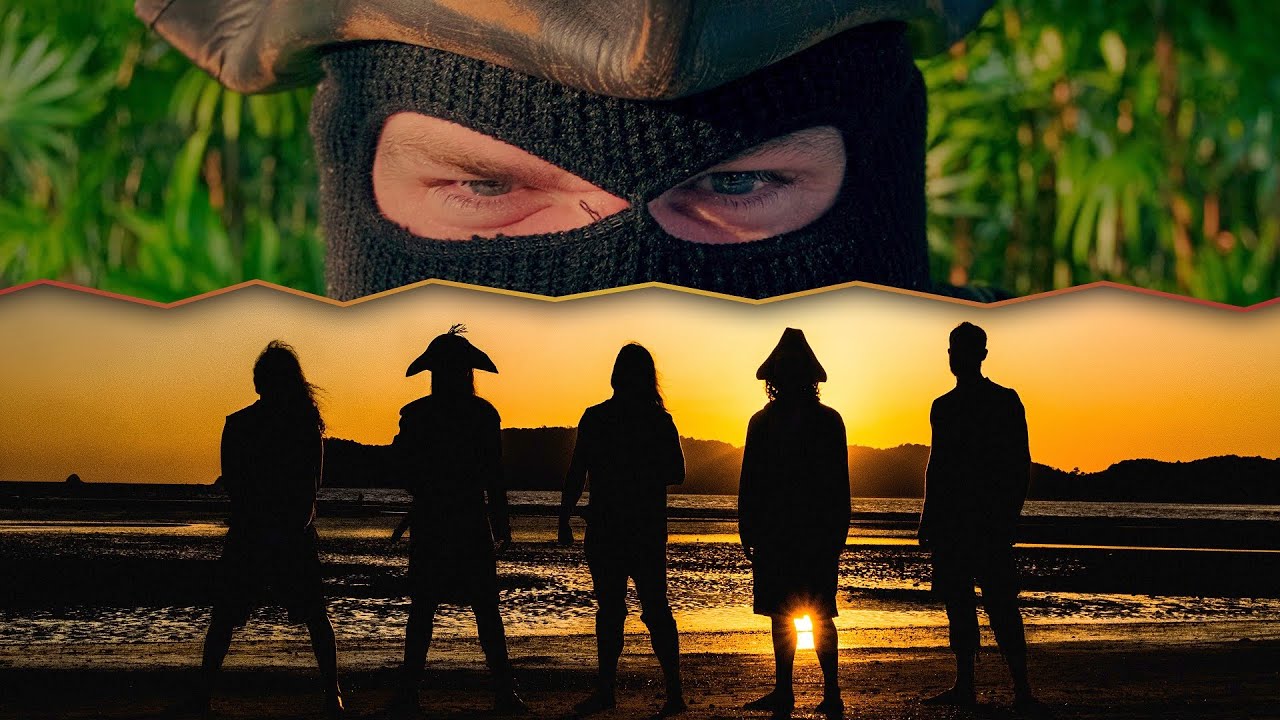 #10.

¿A qué videoclip pertenece esta captura?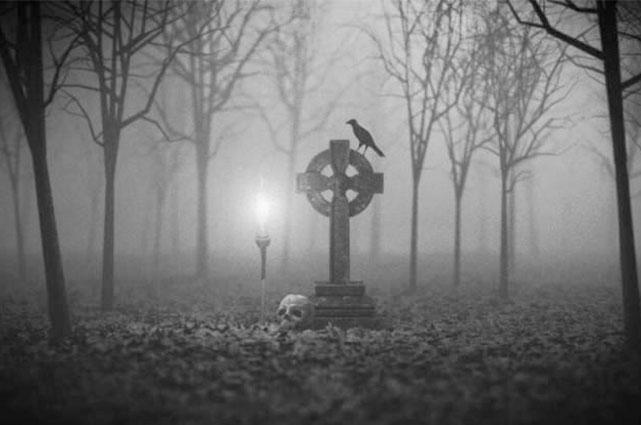 #11.

¿Cual fue la "trifecta" del doom metal que editó discos en 2020?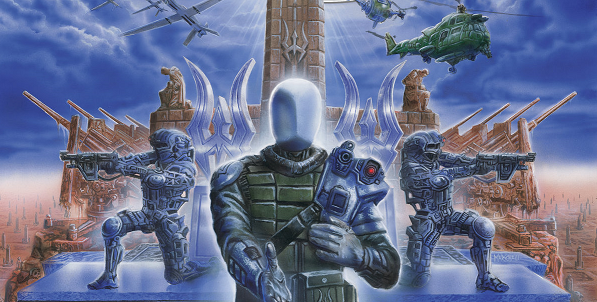 #12.

¿A qué banda de thrash pertenece esta portada de 2020?
---
Lo Mejor de 2020