¿Qué tanto sabes de DREAM THEATER?
Inauguramos nuestra sección de trivias en The Dark Melody presentando un artículo interactivo en donde deberás probar tus conocimientos sobre los gigantes progresivos Dream Theater, en 15 preguntas que preparamos especialmente para la ocasión.
Creo que no es necesario aclarar que para hacerlo más divertido y desafiante, ¡no se vale googlear las respuestas! Adelante y mucha suerte.
Para pasar la prueba se necesita al menos un 70% de aprobación.
Results
¡MUY BIEN!
Pasaste la prueba y vas a poder verlos en su reunión con Mike Portnoy, 2040
¡REPROBADO!
¿Vas a dejar que se rían así de ti? Rematch!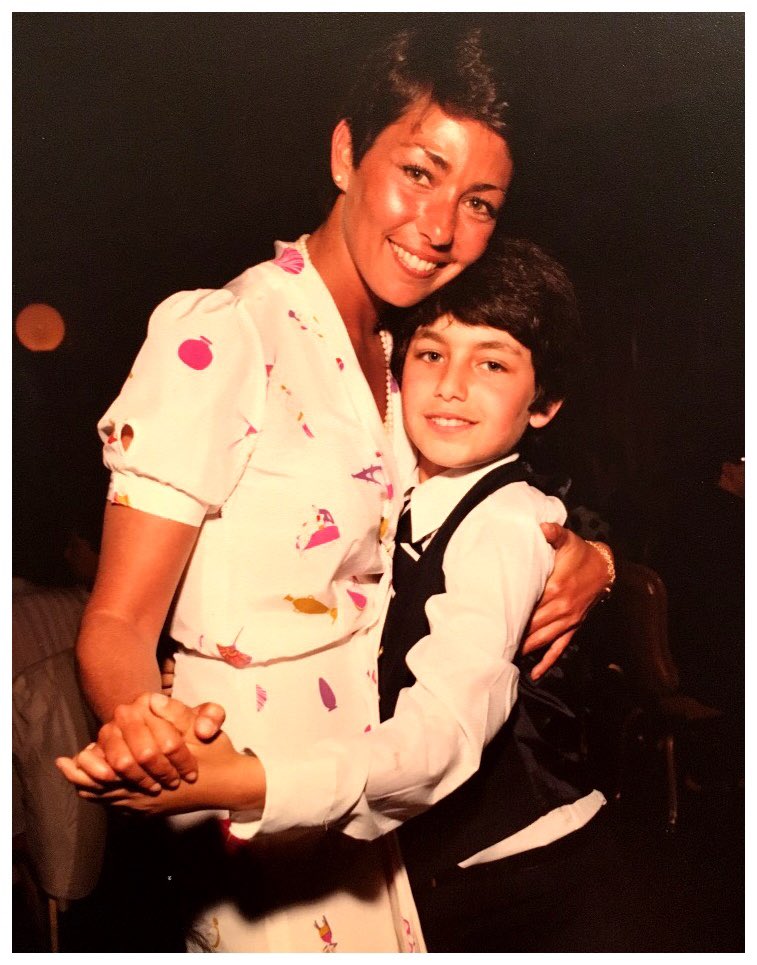 #1.

¿Cuándo murió la madre de Mike Portnoy?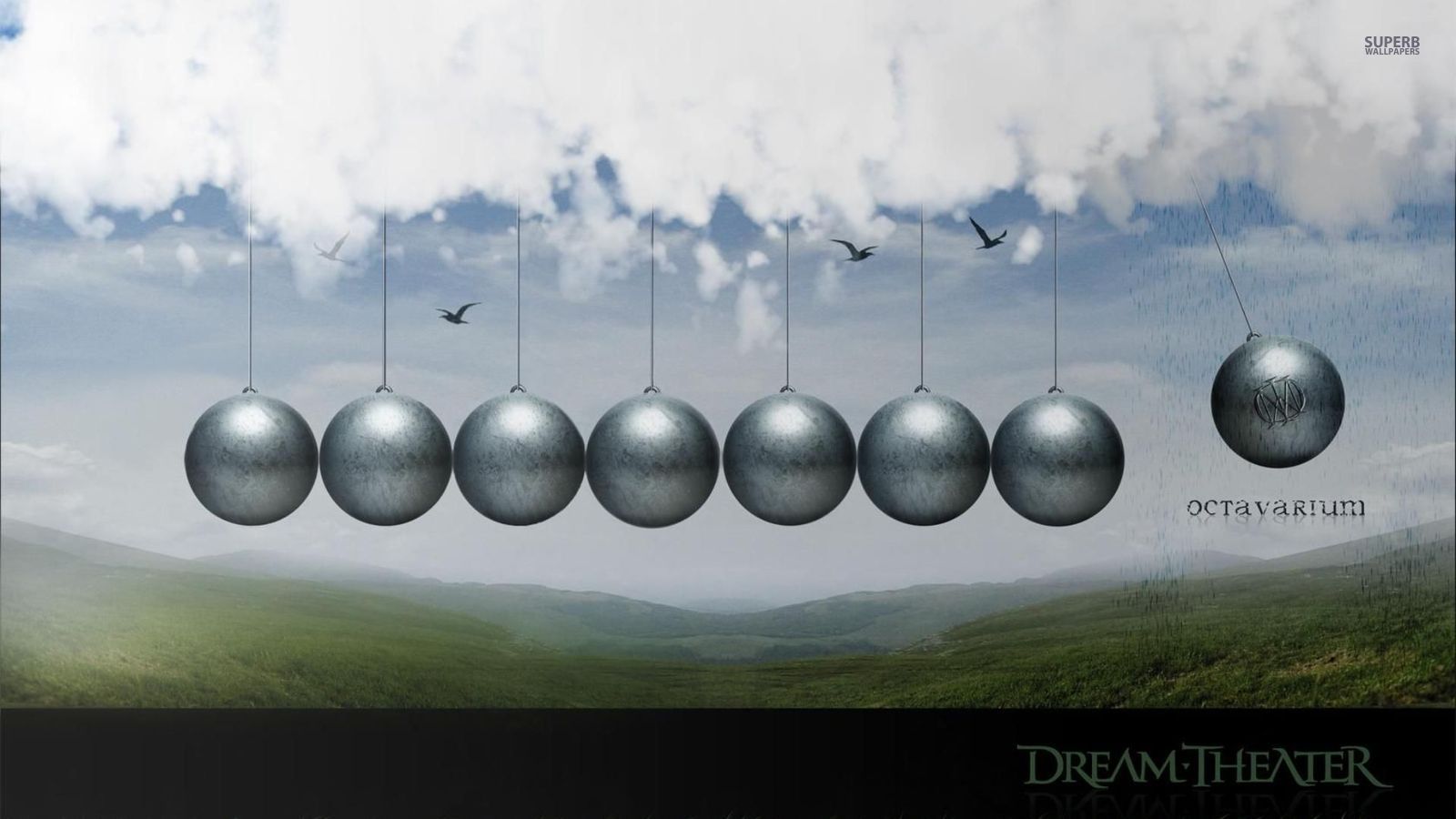 #2.

¿Cuál de estos actores es referenciado en la sección "Full Circle" de la canción "Octavarium"?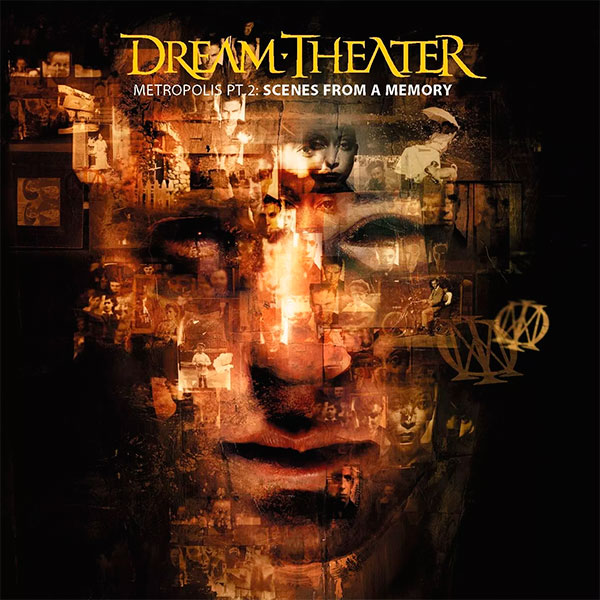 #3.

¿Qué canción de "Scenes From A Memory" tiene más referencias musicales a "Metropolis pt. 1"?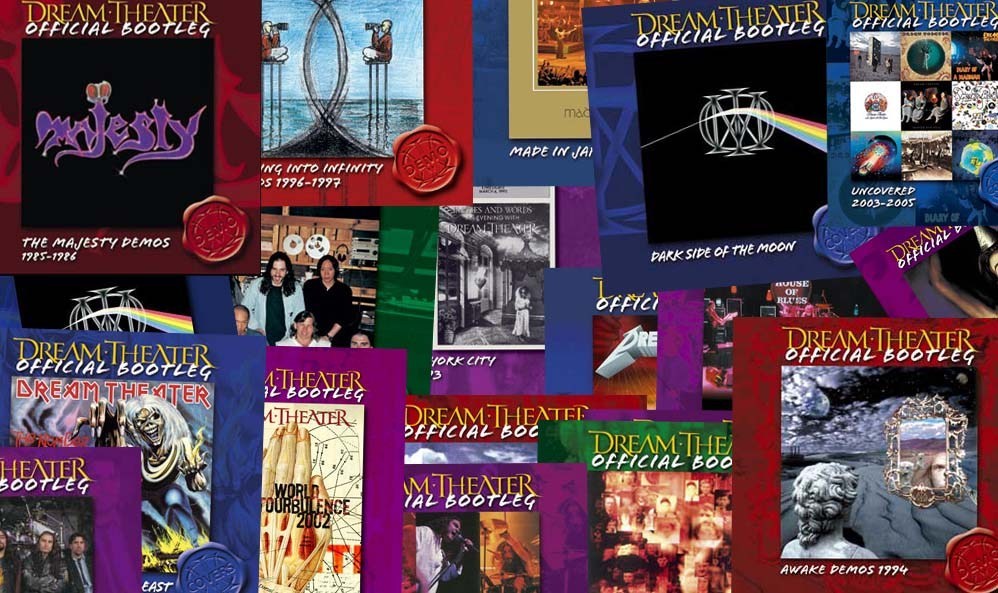 #4.

¿Cuál de estos conciertos fue editado como Bootleg Oficial a través de YtseJam Records, el sello que manejaba Mike Portnoy?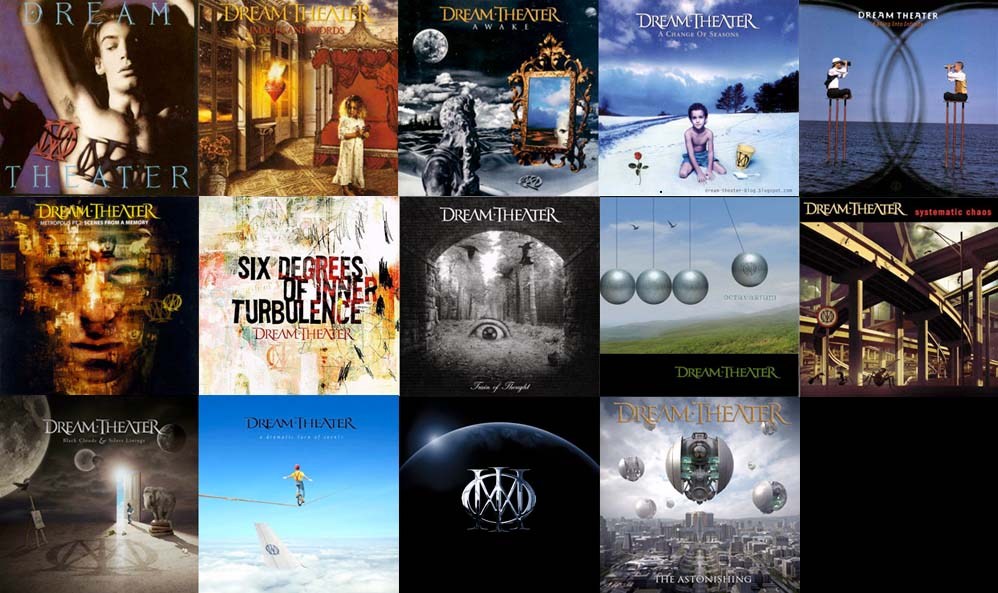 #5.

¿Cuál es el disco más corto de Dream Theater?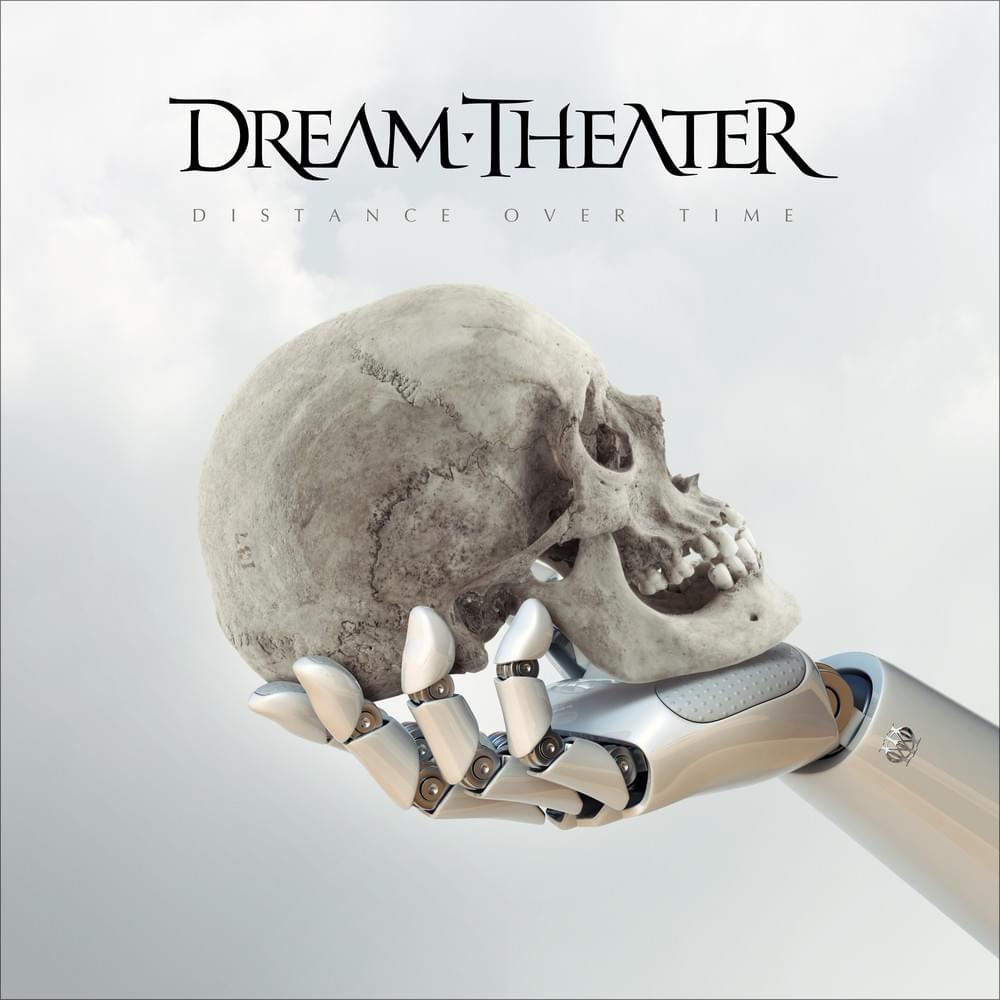 #6.

¿Qué significa la sigla "S2N" en la misma canción de "Distance over Time"?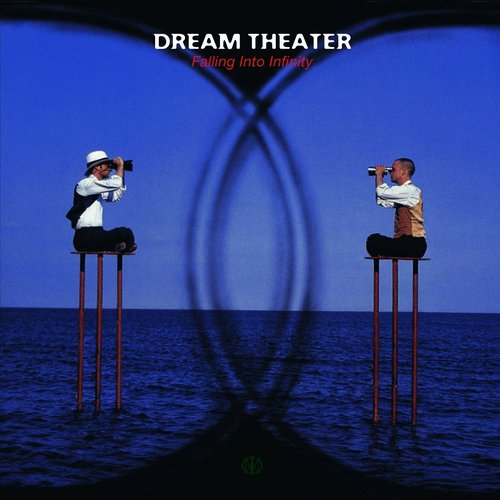 #7.

¿Cómo se llamaba originalmente la canción "You Not Me" del "Falling Into Infinity"?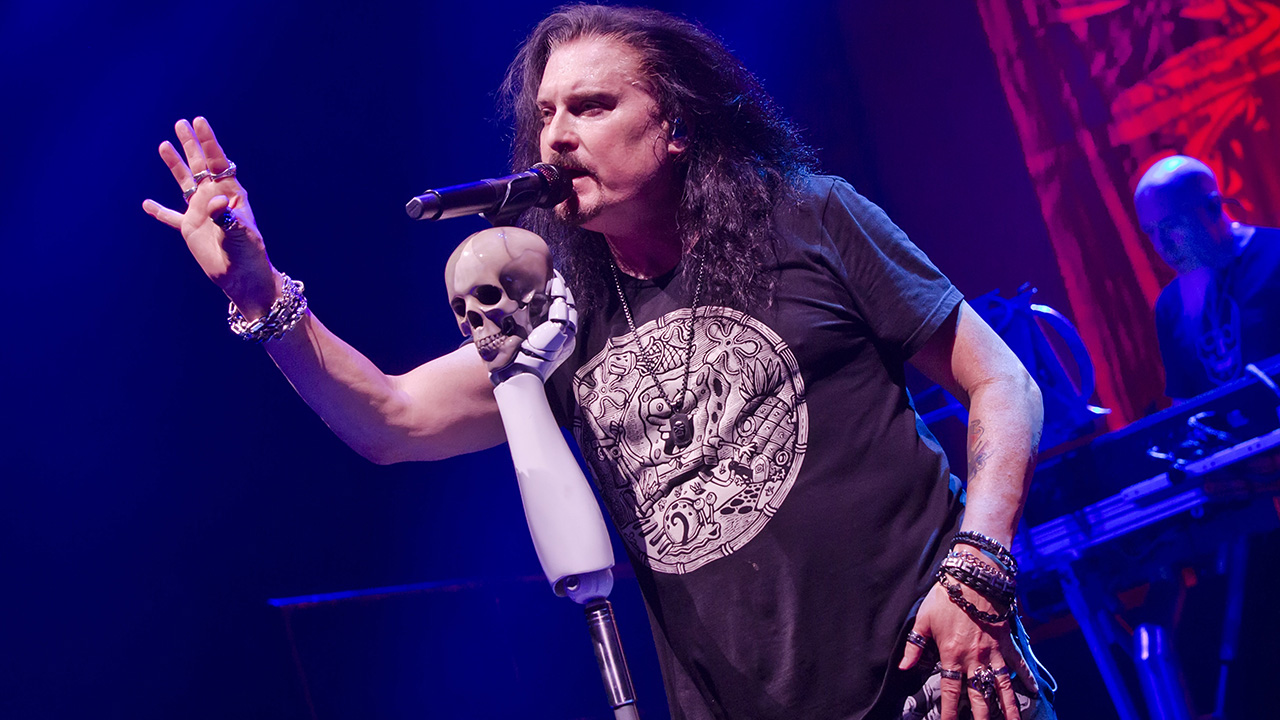 #8.

¿Cuántos vocalistas hubo en la banda antes de la llegada de James LaBrie?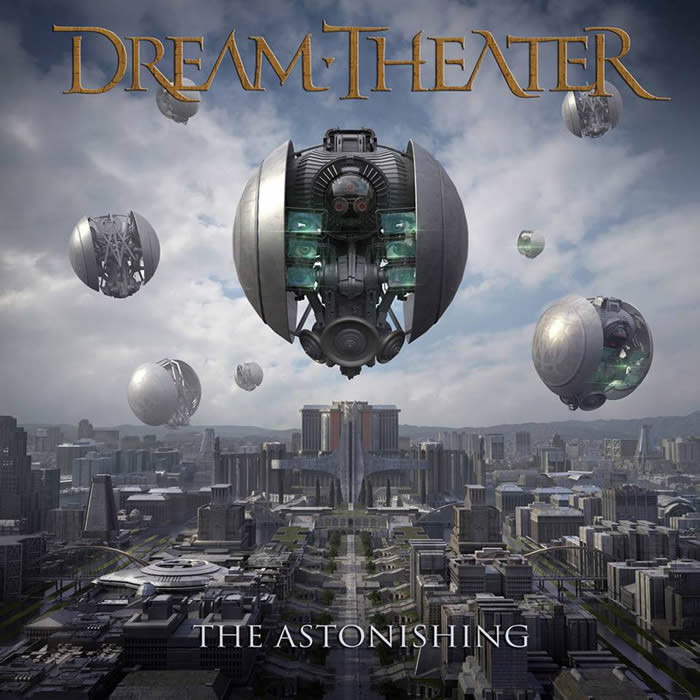 #9.

¿Cuál de estos NO es un personaje en la historia de "The Astonishing"?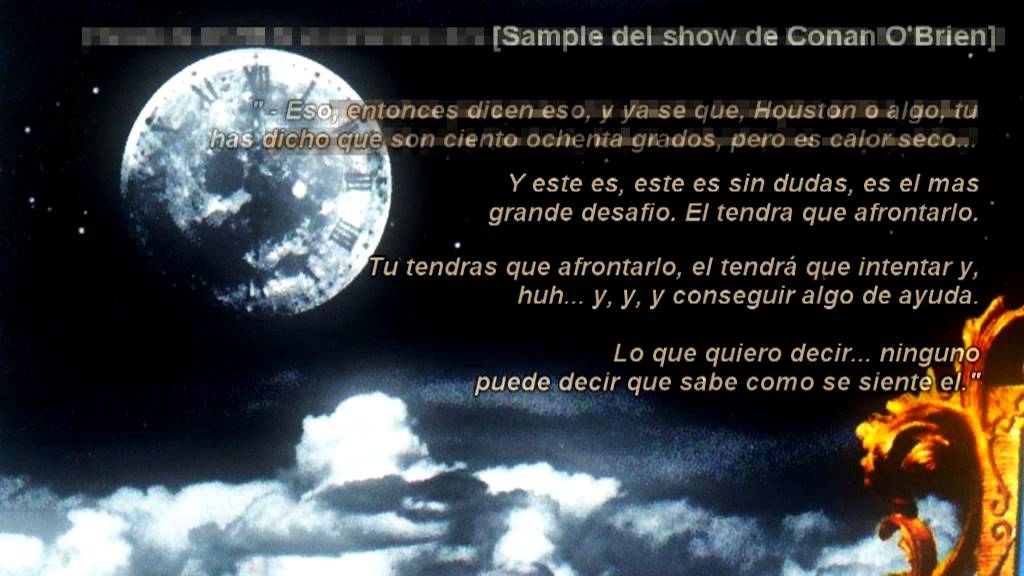 #10.

¿De donde salió la inspiración para la composición de "Space Dye-Vest" por Kevin Moore?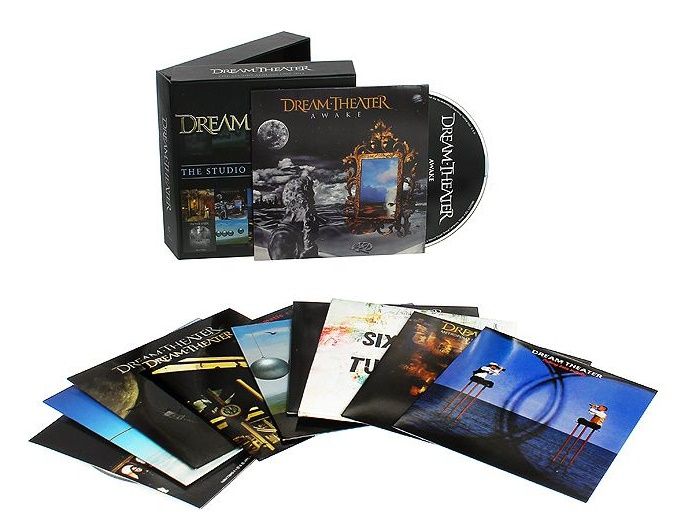 #11.

¿Cuántos discos de estudio editó Dream Theater en la década de 2000?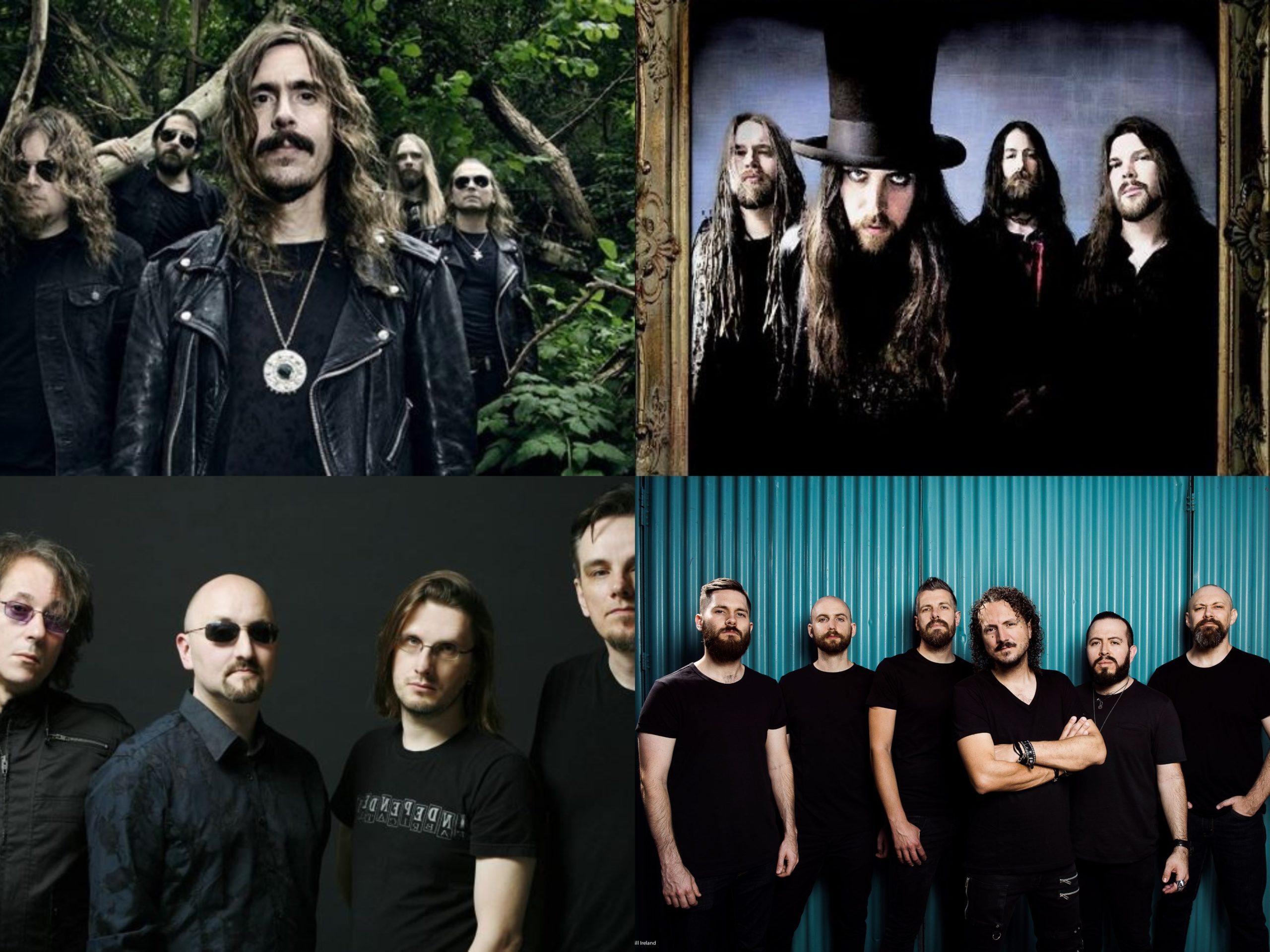 #12.

¿Cuál de estas bandas NO fue acto soporte de Dream Theater?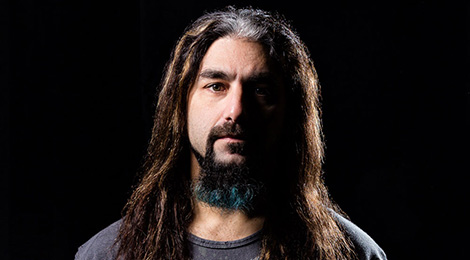 #13.

¿En qué álbum finaliza la "Twelve-Step Suite" de Mike Portnoy?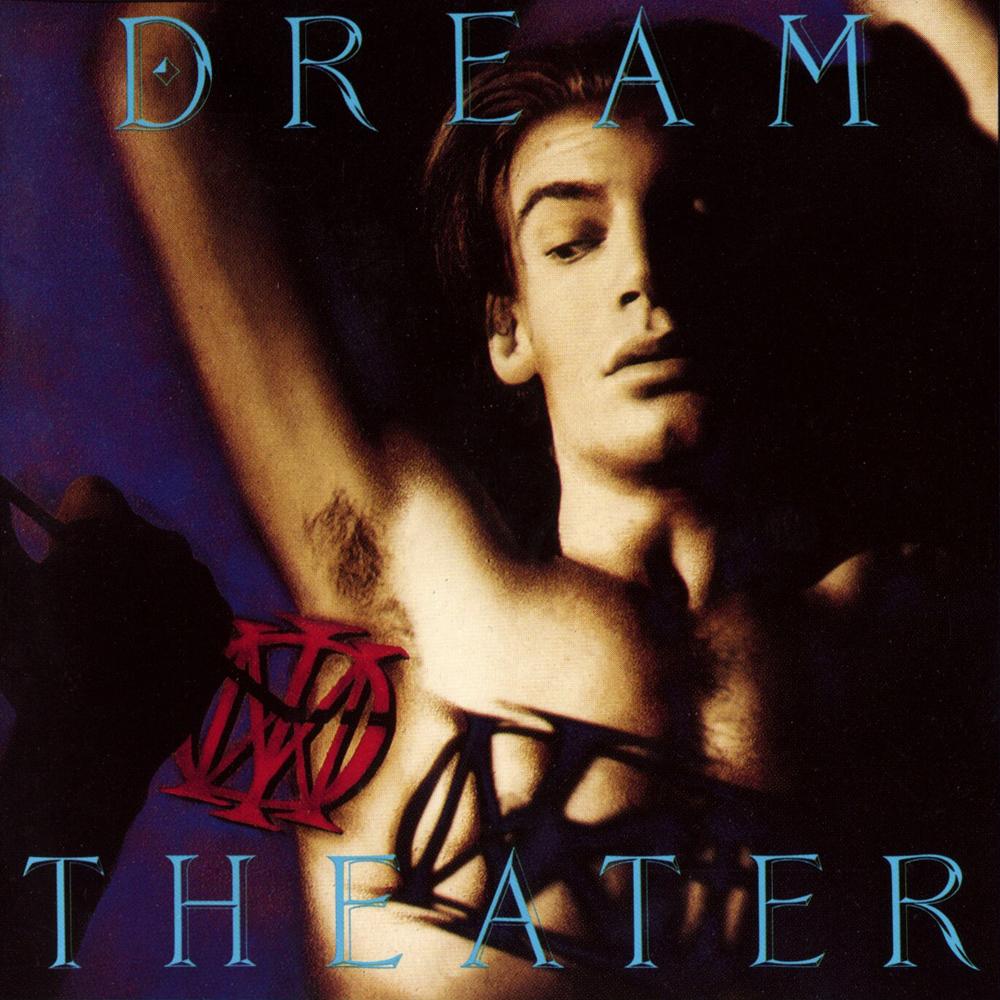 #14.

¿Cuál es la canción más larga del disco debut, "When Dream And Day Unite"?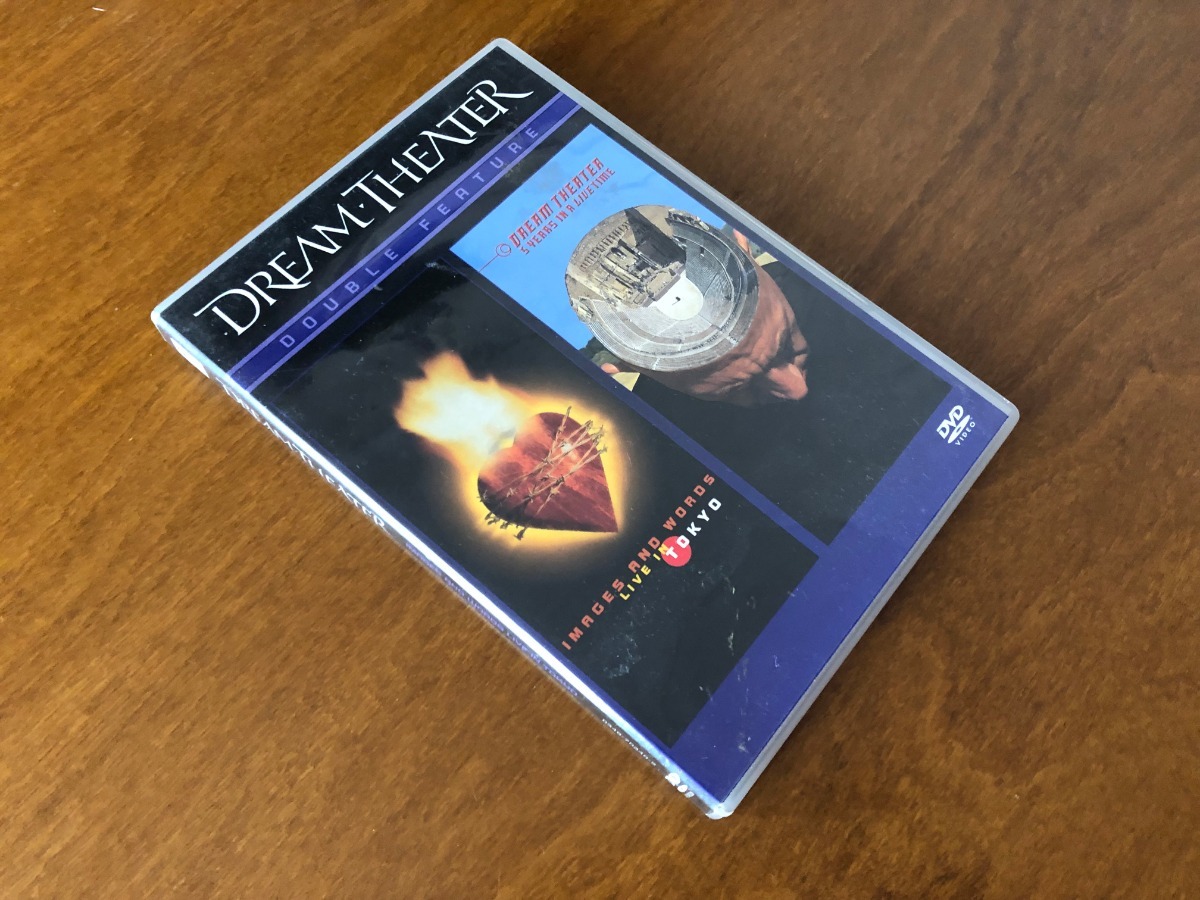 #15.

¿Cuál de estos discos no tuvo su consecuente lanzamiento en DVD/Blu-ray?