¿Qué tanto sabes de EPICA?
Hoy preparamos en The Dark Melody un artículo interactivo en donde deberás probar tus conocimientos sobre Epica, en 15 preguntas que preparamos especialmente para la ocasión.
Creo que no es necesario aclarar que para hacerlo más divertido y desafiante, ¡no se vale googlear las respuestas! Adelante y mucha suerte.
Para pasar la prueba se necesita al menos un 70% de aprobación.
Tu destino...
¡MUY BIEN!
Te fue tan bien que te ponen cara de malotes.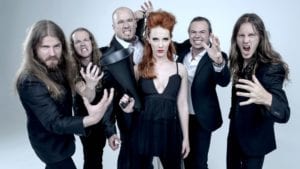 REPROBADO
La cara que puso Mark cuando vio tu puntaje.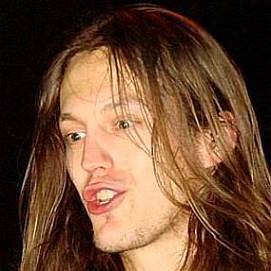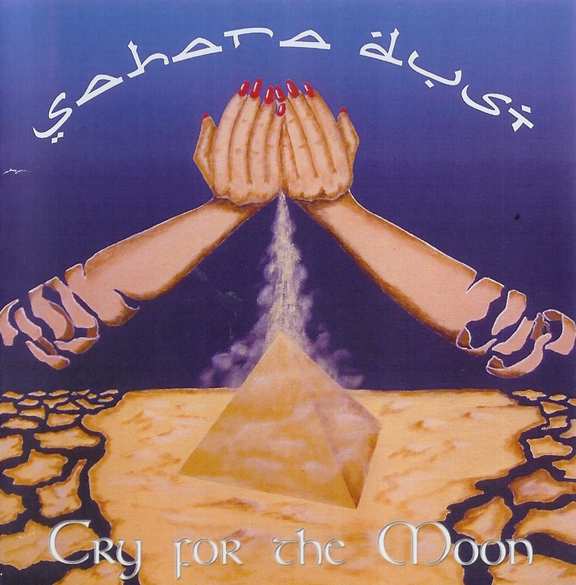 #1.

¿Quién fue la primera vocalista de la banda, cuando se llamaban Sahara Dust?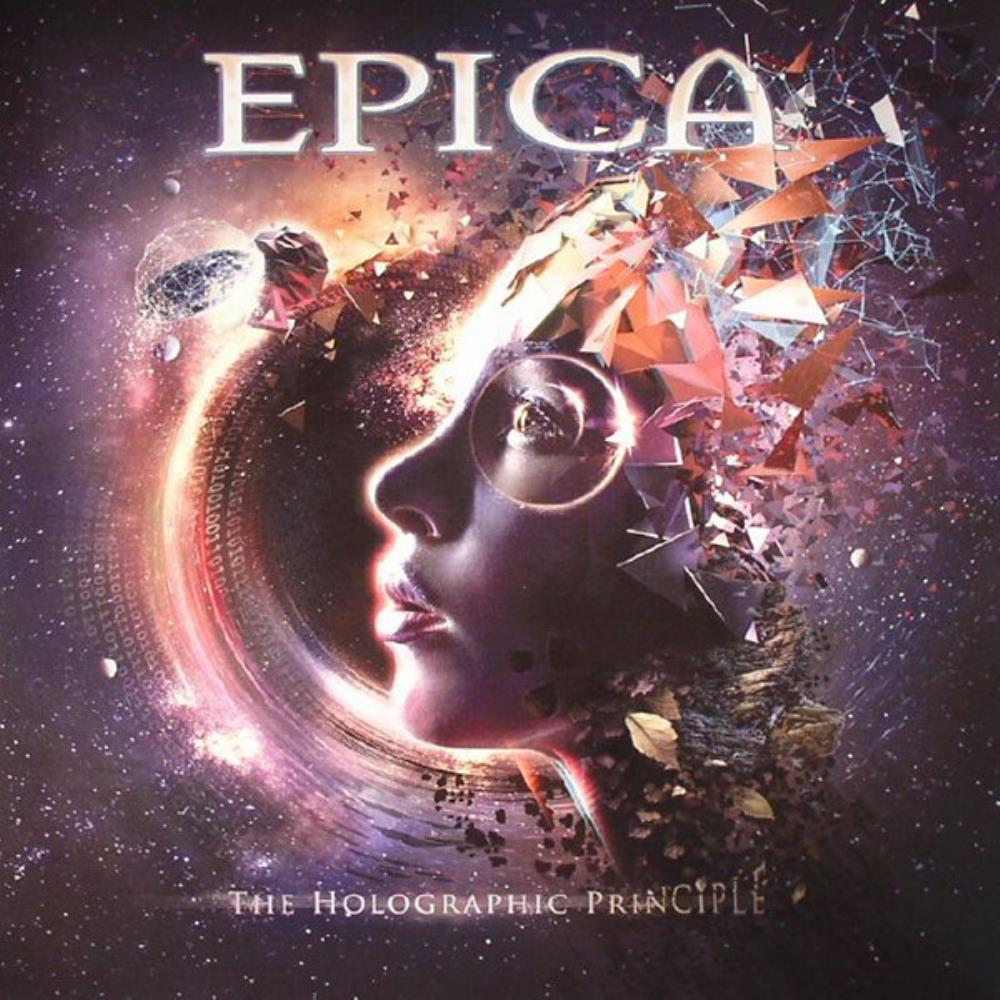 #2.

¿Cuál de estas canciones de "The Holographic Principle" no tuvo su versión acústica?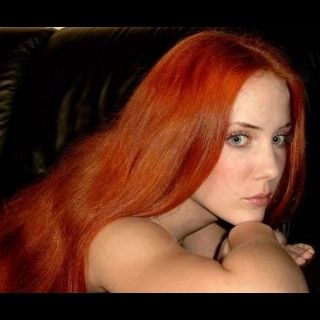 #3.

¿Qué edad tenía Simone Simons cuando se unió a la banda?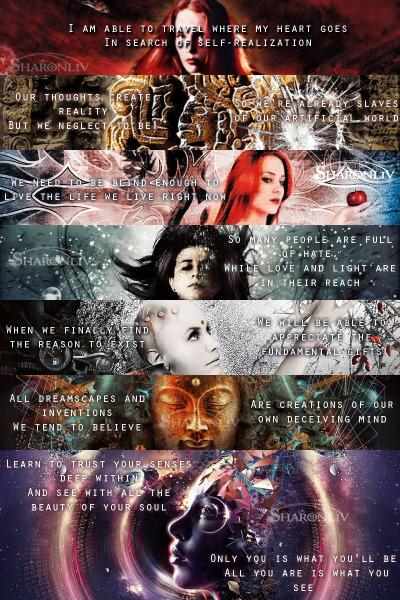 #4.

¿Cuál es, hasta el momento, el último lanzamiento de estudio de Epica?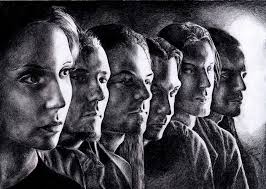 #5.

¿En qué disco culmina la saga "The Embrace that Smothers"?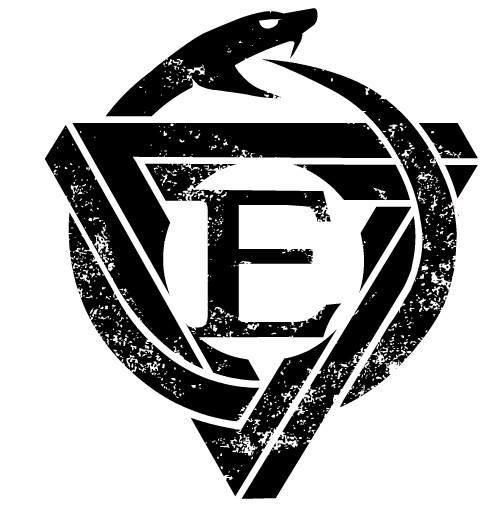 #6.

¿Cuál de estas canciones es más larga?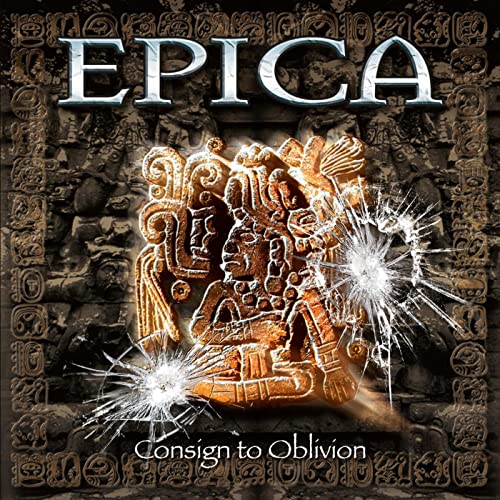 #7.

¿Qué vocalista invitado/a aparece en el disco "Consign to Oblivion"?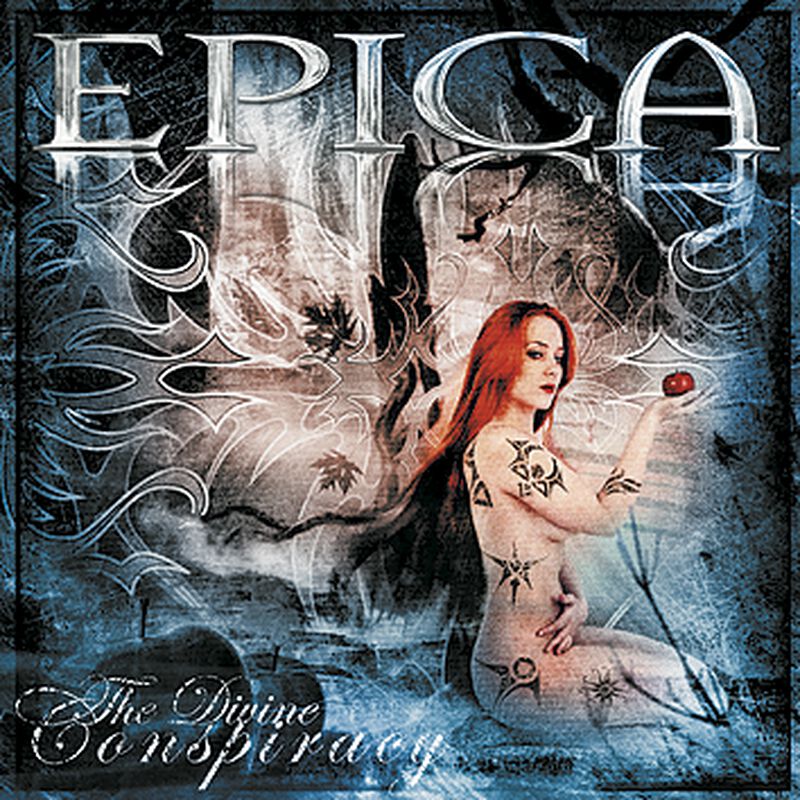 #8.

¿De qué banda Epica hizo un cover que aparece como bonus track de "The Divine Conspiracy"?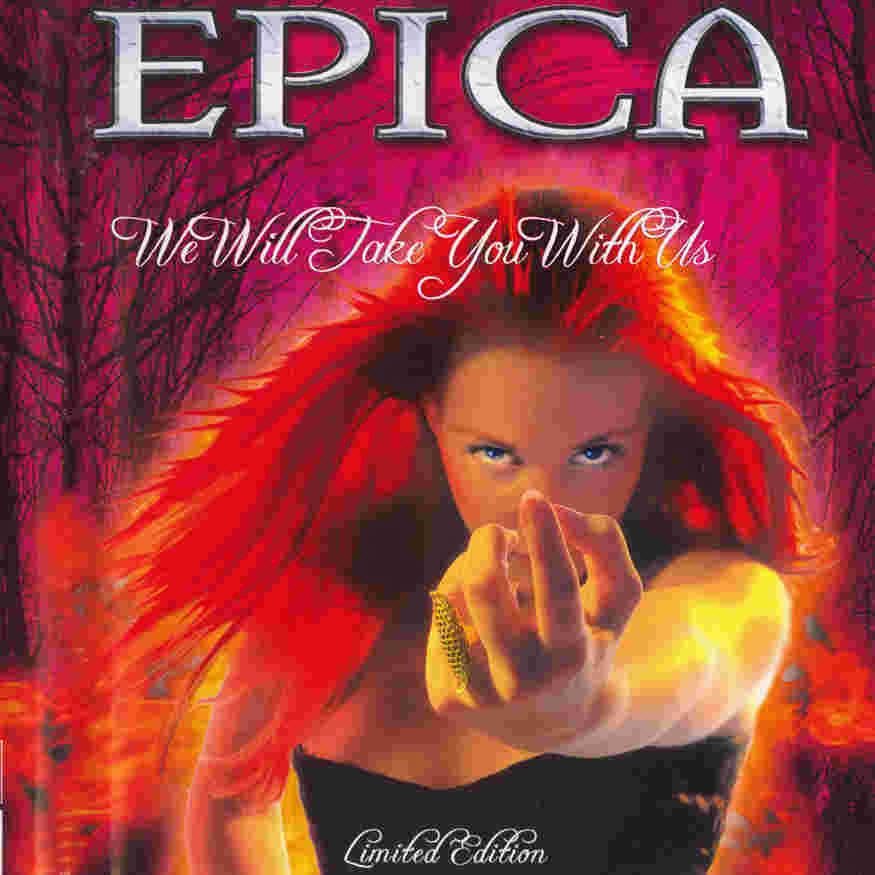 #9.

¿En qué programa holandés fue grabado el DVD en estudio "We Will Take You With Us"?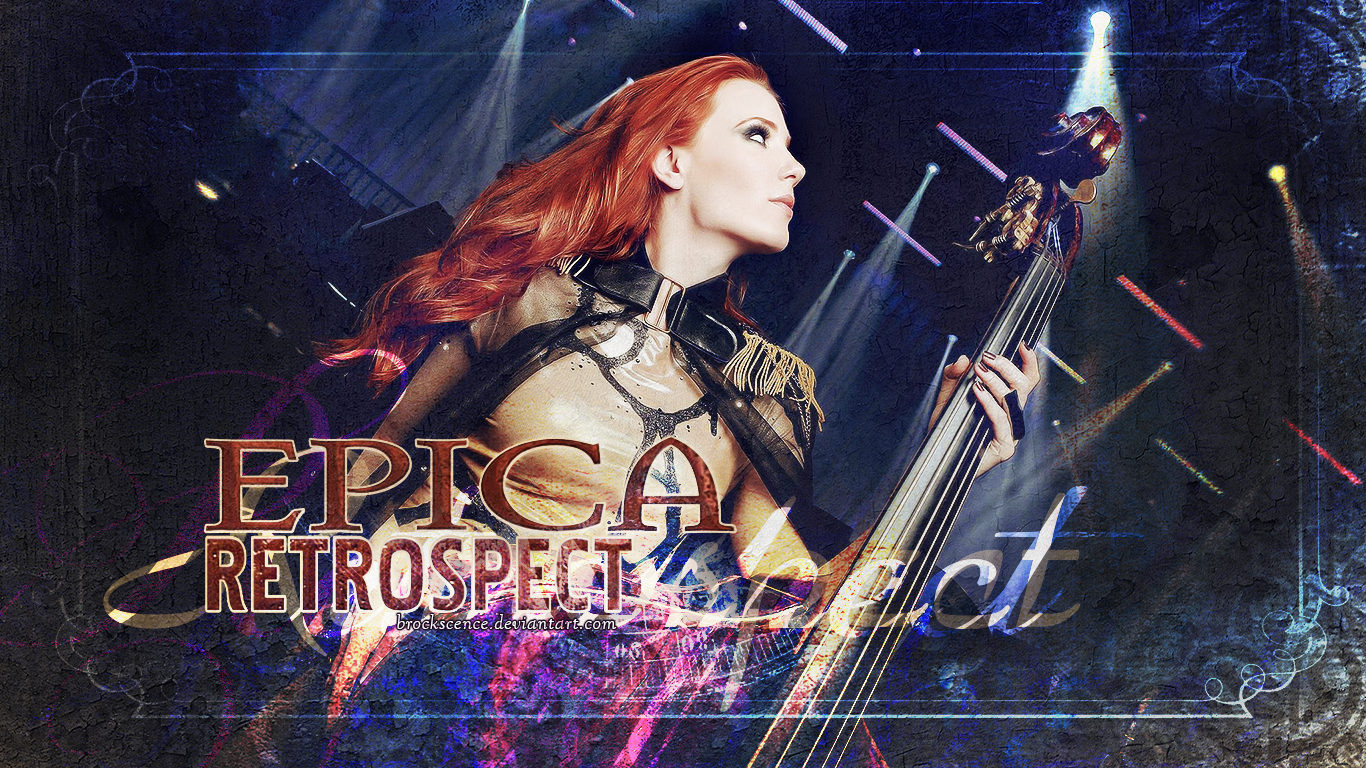 #10.

¿Qué característica particular tenía Simone Simons durante la grabación del DVD "Retrospect"?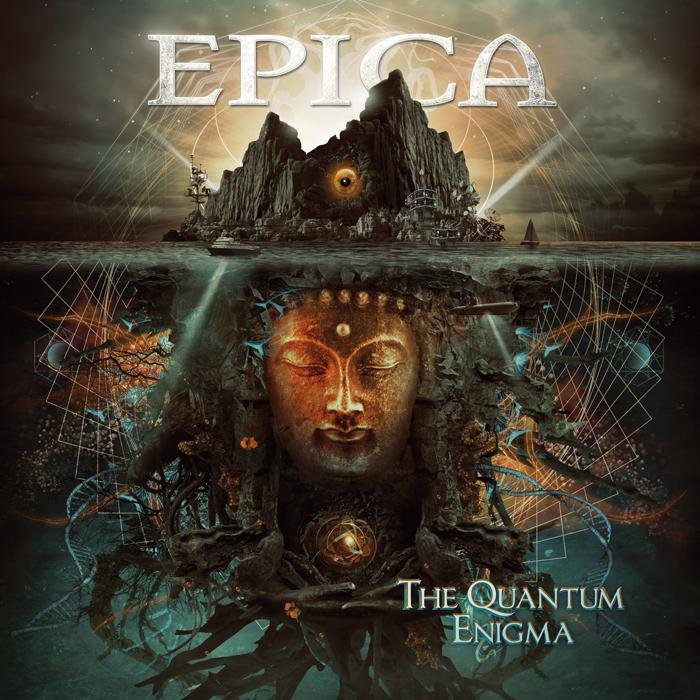 #11.

¿Quién fue el productor de "The Quantum Enigma"?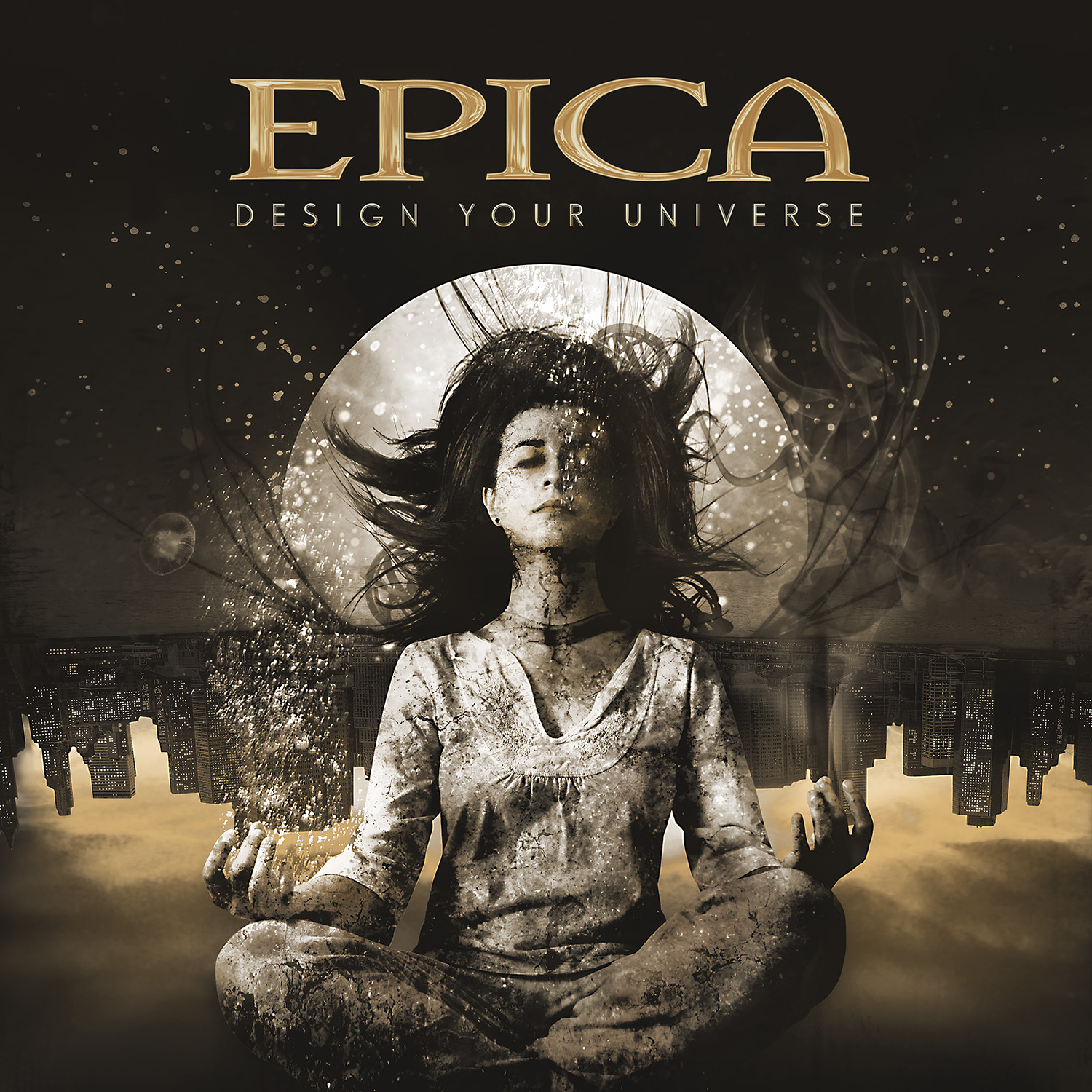 #12.

¿Cómo se llama la edición especial de "Design Your Universe" editada en 2019 por el décimo aniversario?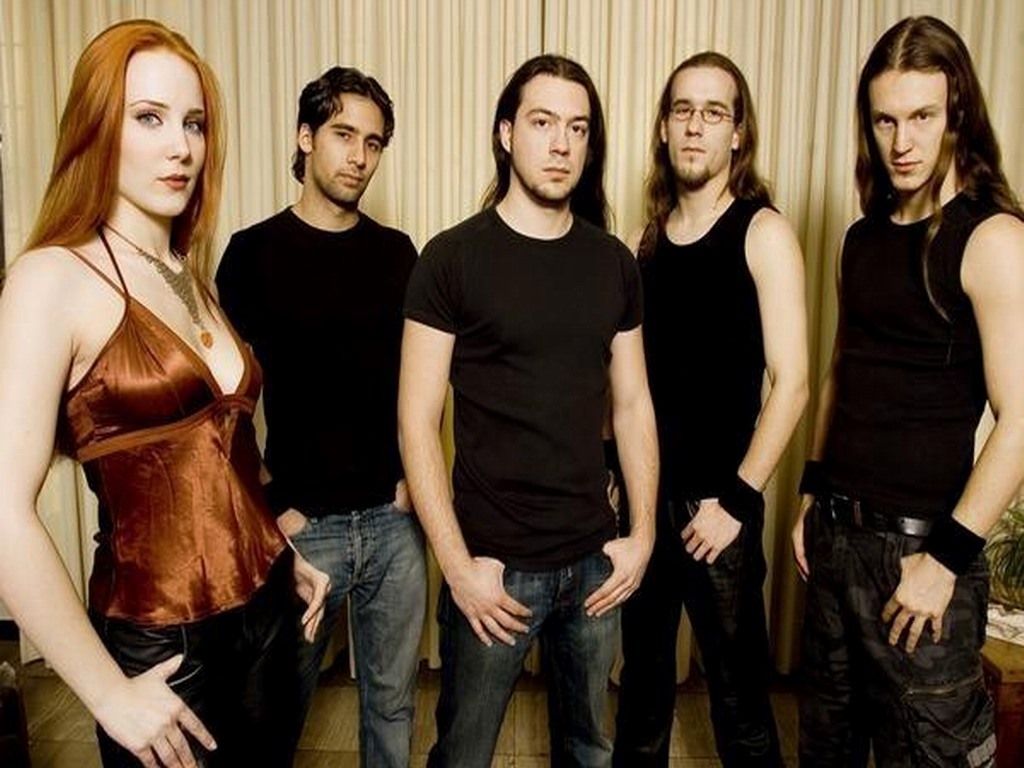 #13.

¿Quién de estos es un ex miembro de Epica?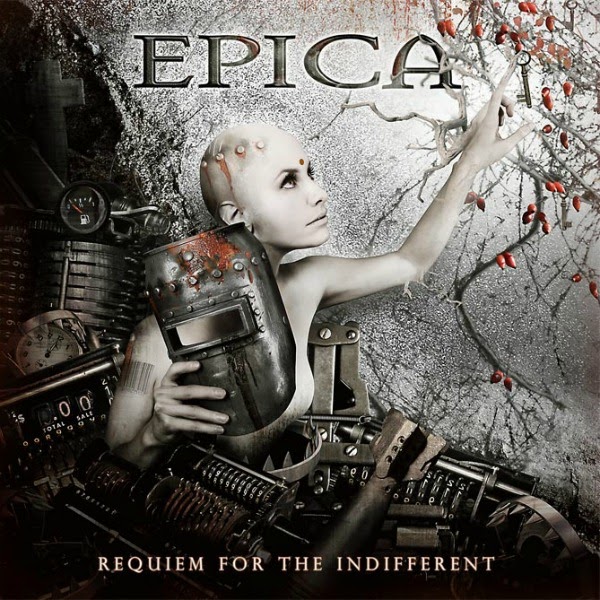 #14.

¿Cuál fue el primer single de "Requiem for the Indifferent"?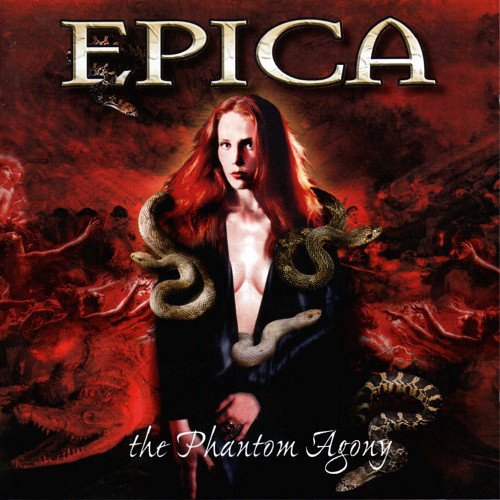 #15.

¿Cuál es la canción más larga de "The Phantom Agony"?