¿Qué tanto sabes de MOTÖRHEAD?
Hoy preparamos en The Dark Melody un artículo interactivo en donde deberás probar tus conocimientos sobre Motörhead, en 12 preguntas que preparamos especialmente para la ocasión.
Creo que no es necesario aclarar que para hacerlo más divertido y desafiante, ¡no se vale googlear las respuestas! Adelante y mucha suerte.
Para pasar la prueba se necesita al menos un 70% de aprobación.
---
¡Participa de nuestras otras trivias!
---
Results
¡MUY BIEN!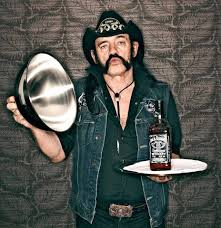 Lemmy tiene una entrega especial para ti.
REPROBADO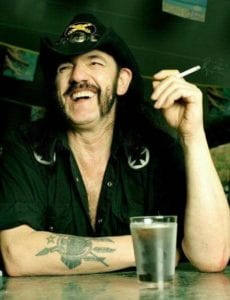 Hiciste reir a Dios.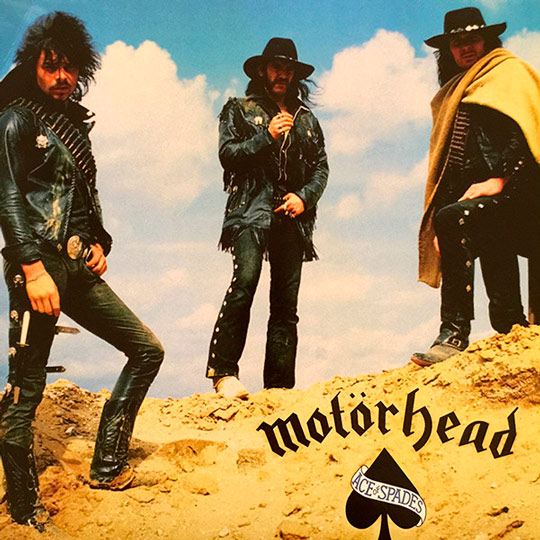 #1.

¿Qué formación de Motörhead grabó el disco clásico "Ace of Spades"?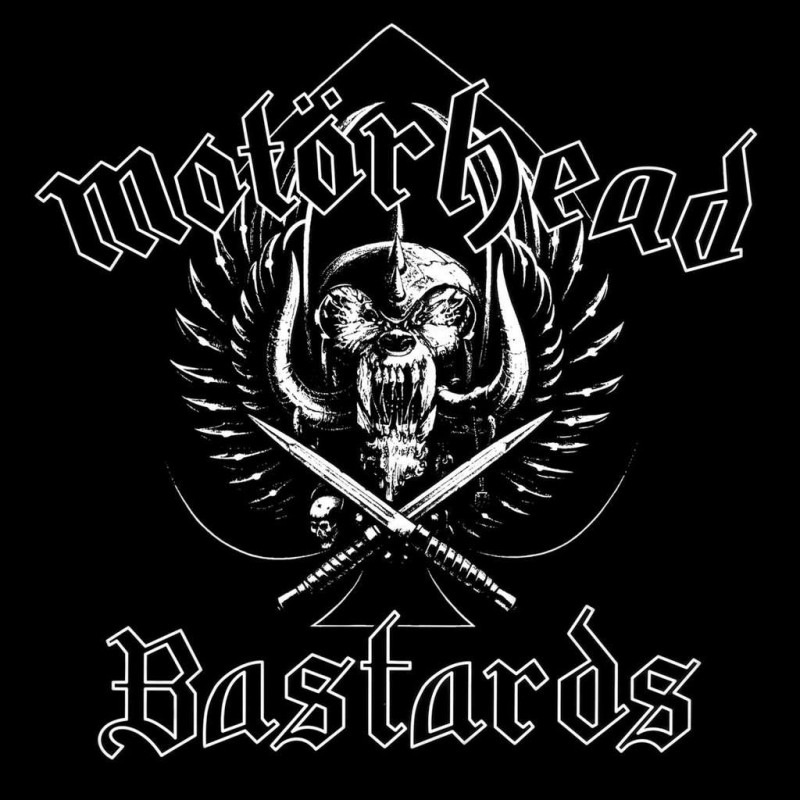 #2.

¿Cuál de estos fue un single del disco "Bastards"?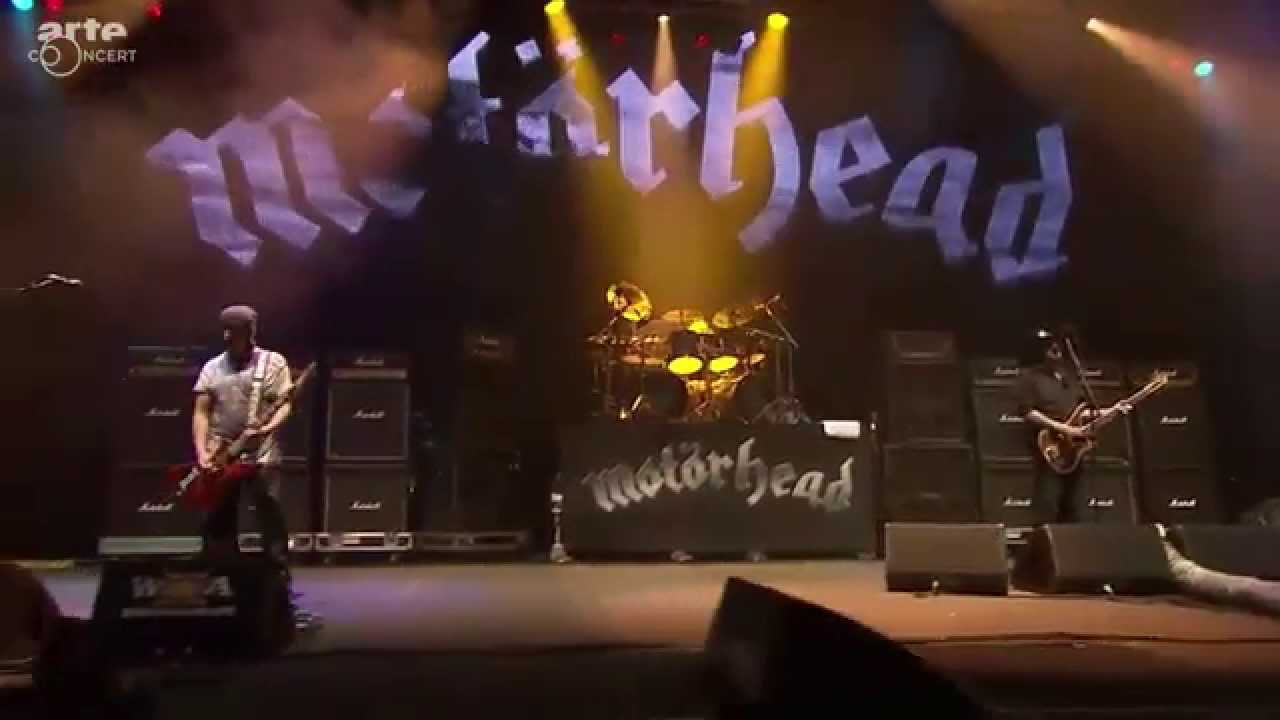 #3.

¿Cuál de estos ex-miembros aún sigue vivo?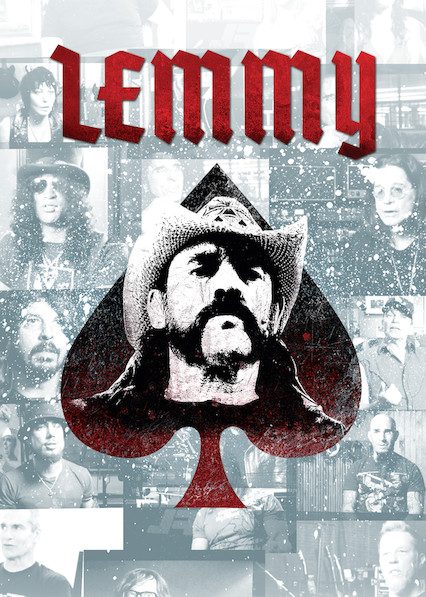 #4.

¿Cómo se llama el documental sobre Lemmy que se editó en 2010?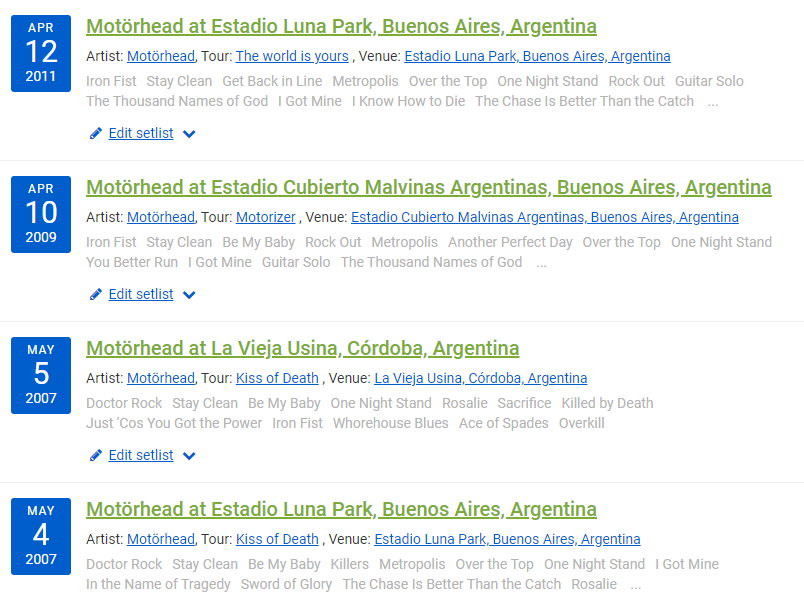 #5.

¿En qué año se presentó por primera vez Motörhead en latinoamérica?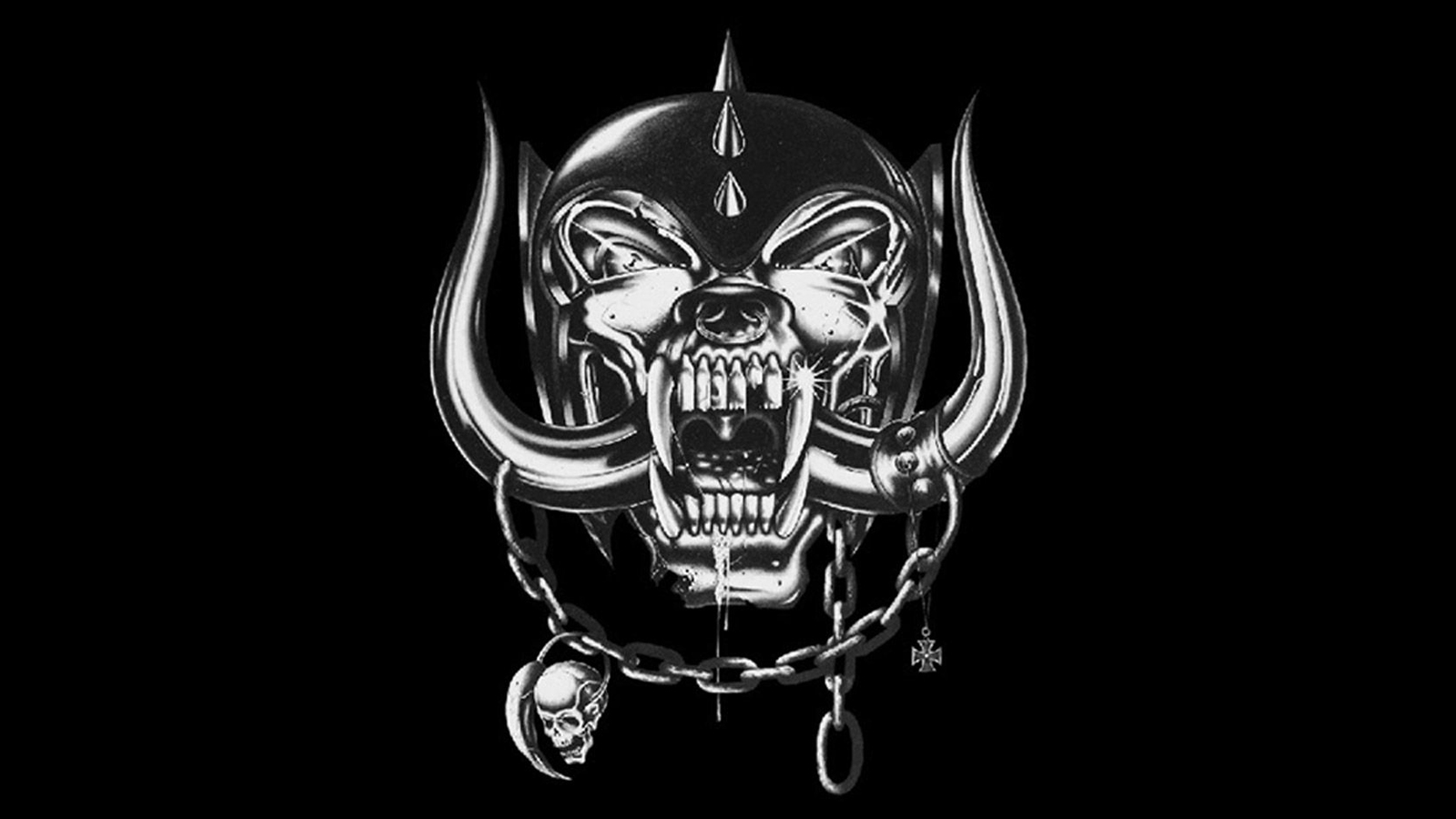 #6.

¿Qué nombre tiene la "mascota" de la banda?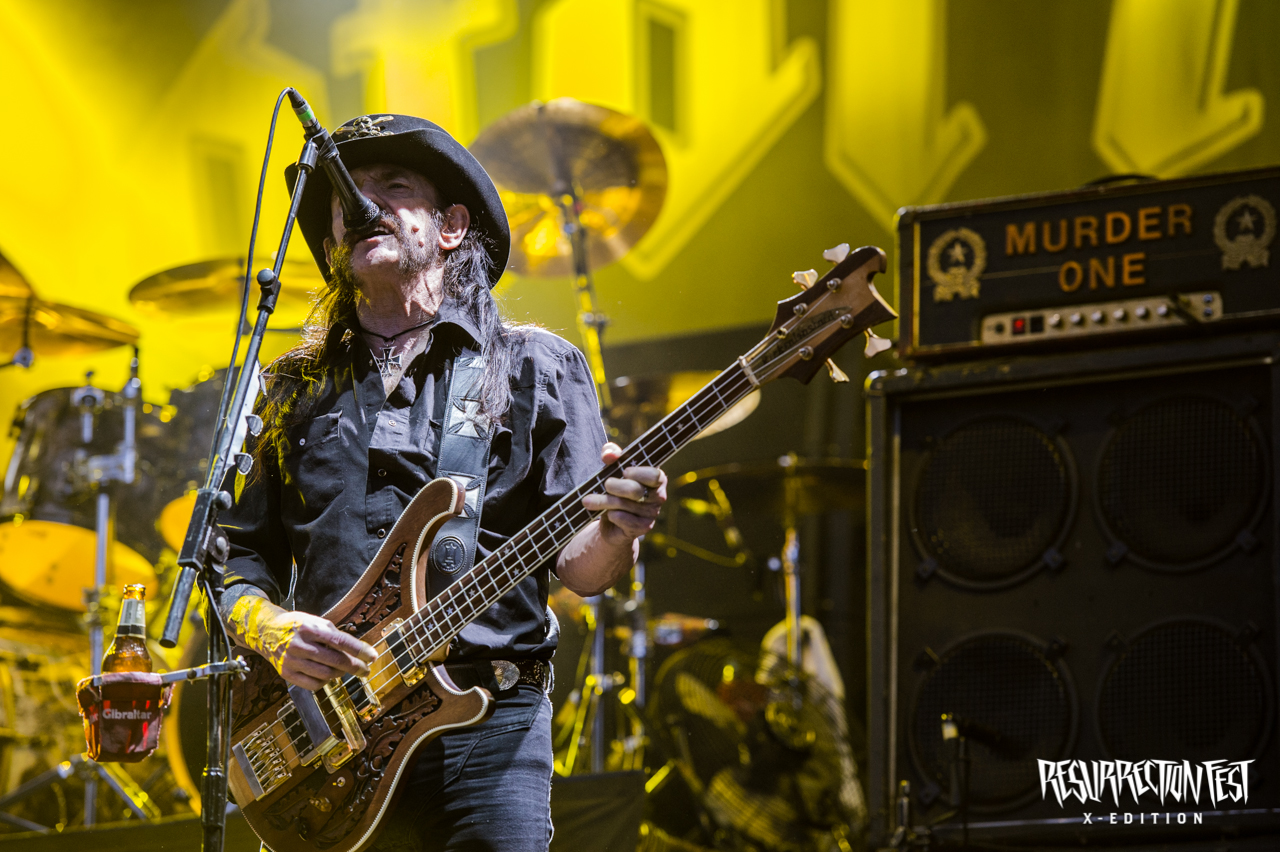 #7.

¿Cuanto tiempo pasó desde el último concierto de Motörhead hasta la muerte de Lemmy?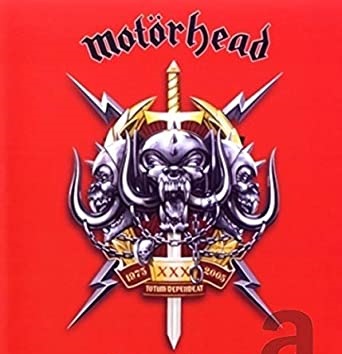 #8.

¿Cuál de estos es un DVD oficial de Motörhead?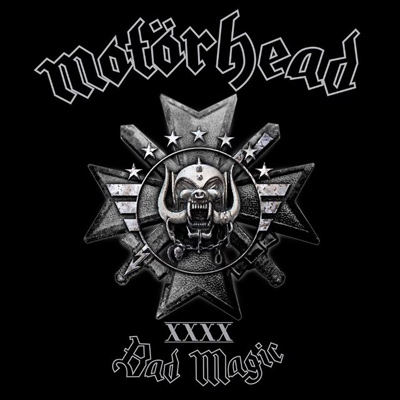 #9.

El último tema del disco final de Motörhead es un cover de qué banda?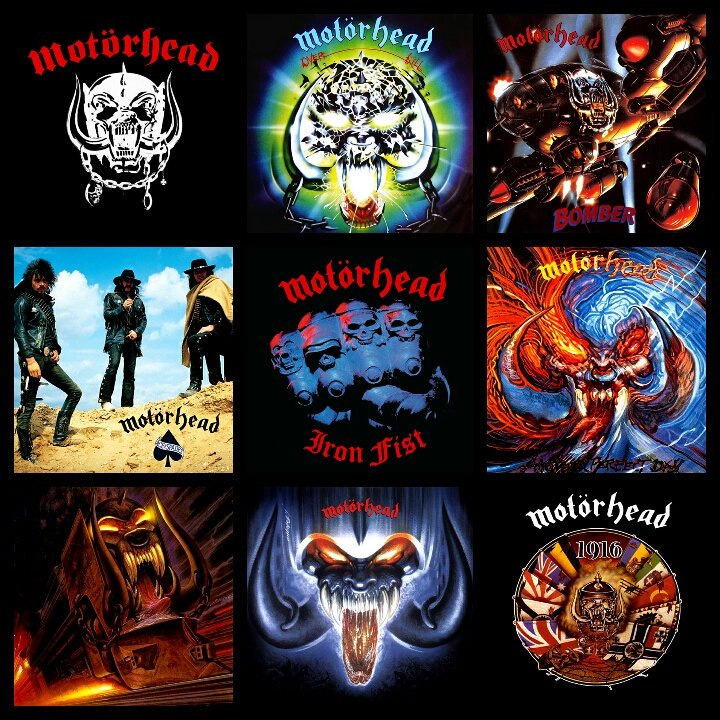 #10.

¿Cuál de estos es un disco de la década de 1990?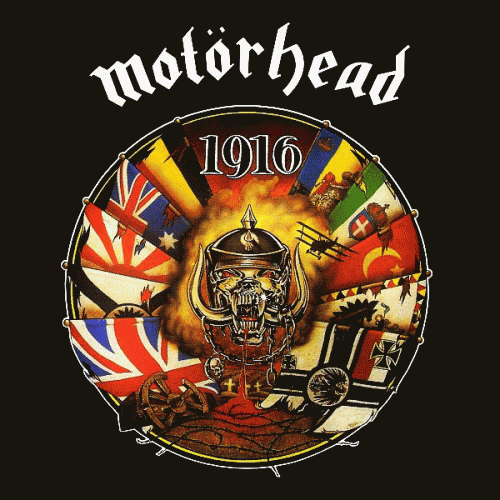 #11.

¿Cuál de estas NO es una canción del disco "1916"?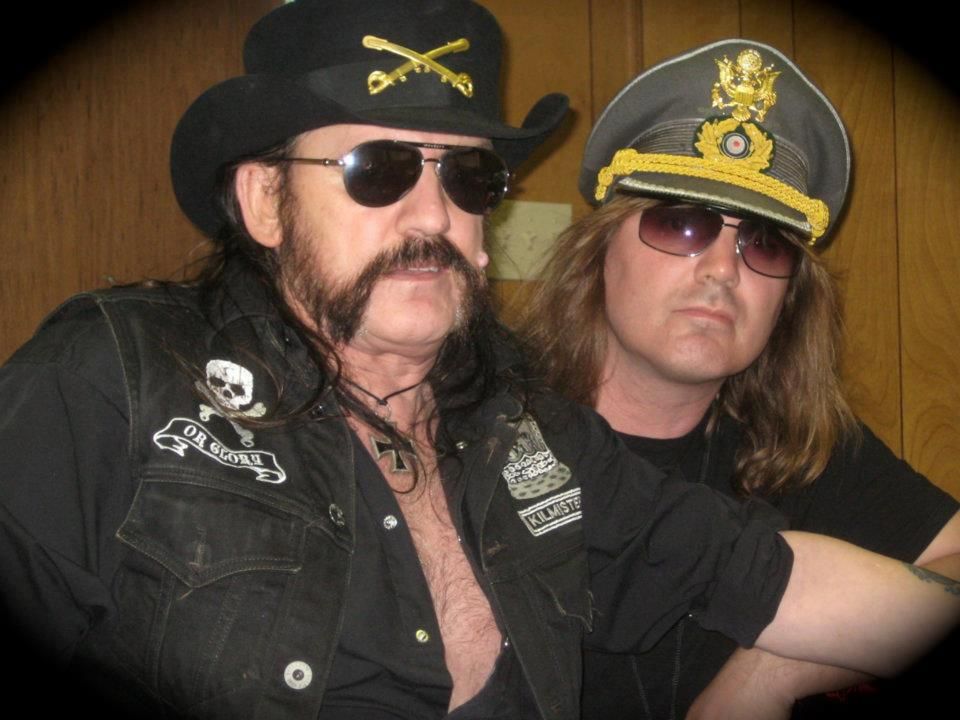 #12.

¿Cómo se llama el hijo de Lemmy?