¿Qué tanto sabes de AC/DC?
Hoy preparamos en The Dark Melody un artículo interactivo en donde deberás probar tus conocimientos sobre AC/DC, en 12 preguntas que preparamos especialmente para la ocasión.
Creo que no es necesario aclarar que para hacerlo más divertido y desafiante, ¡no se vale googlear las respuestas! Adelante y mucha suerte.
Para pasar la prueba se necesita al menos un 70% de aprobación.
Results
¡MUY BIEN!
Te ganaste la AC/DC Cake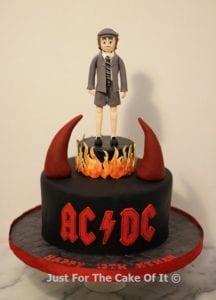 REPROBADO
Le contamos de tu resultado a los muchachos…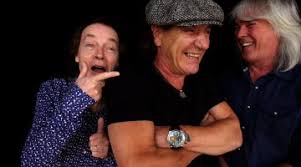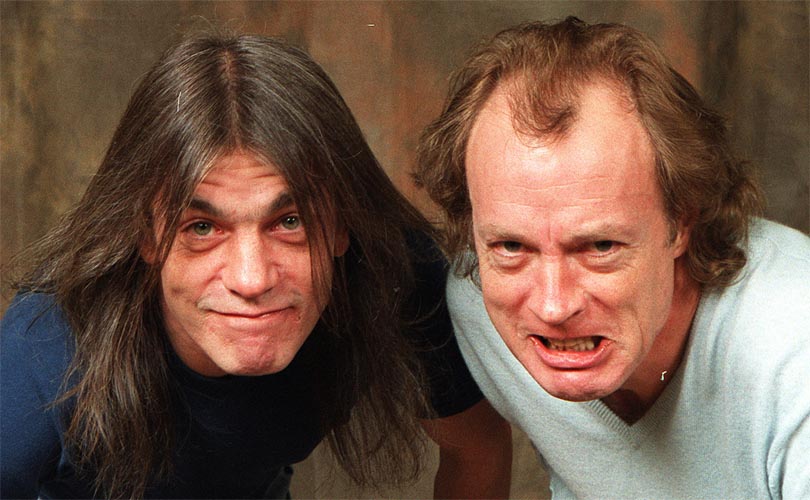 #1.

¿Quién es/fue el mayor de los hermanos Young?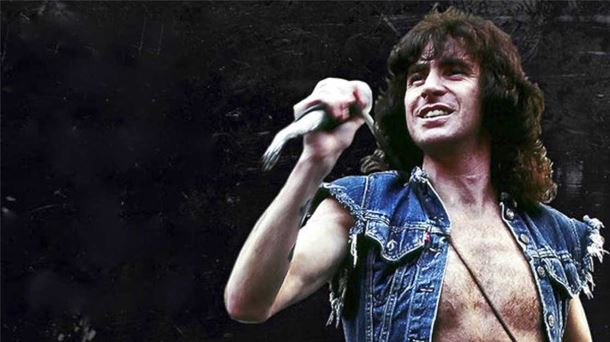 #2.

¿Cuál de estas canciones pertenece a un disco de AC/DC con Bon Scott?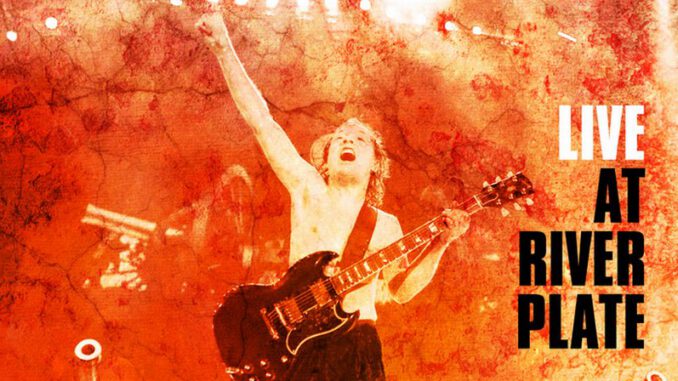 #3.

El DVD "Live at River Plate" fue filmado en Argentina durante la gira de qué disco?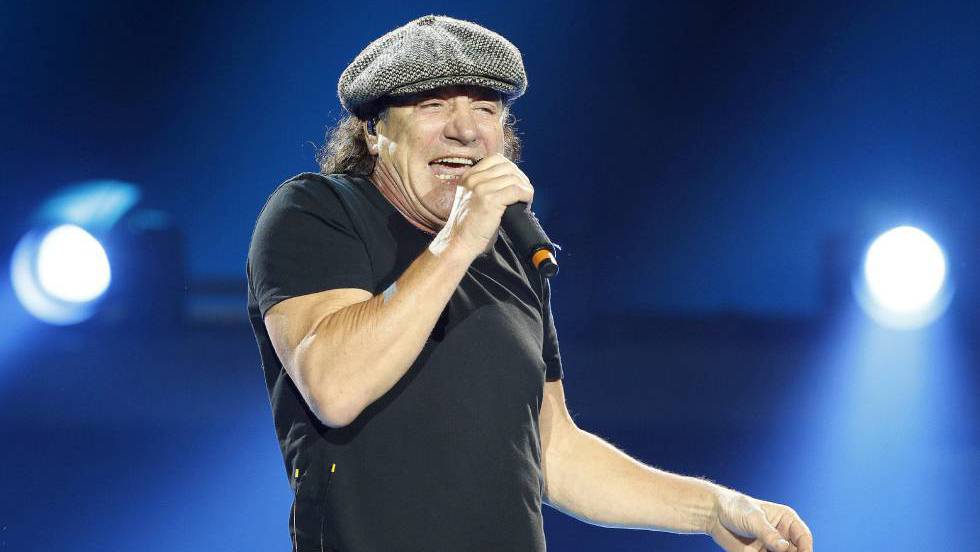 #4.

¿Qué problema de salud hizo que Brian Johnson se tuviera que alejar de la banda en 2016?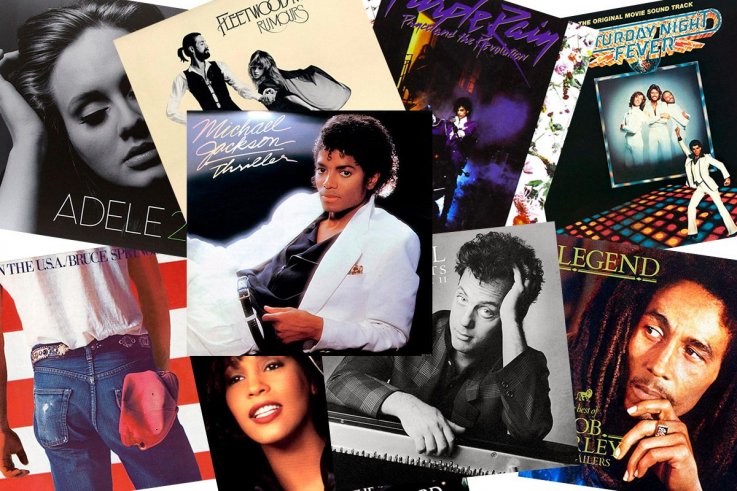 #5.

¿Qué disco ocupa la segunda posición en la lista de los discos más vendidos de todos los tiempos?
#6.

¿Cuál de estas fotos fue tomada en 1977?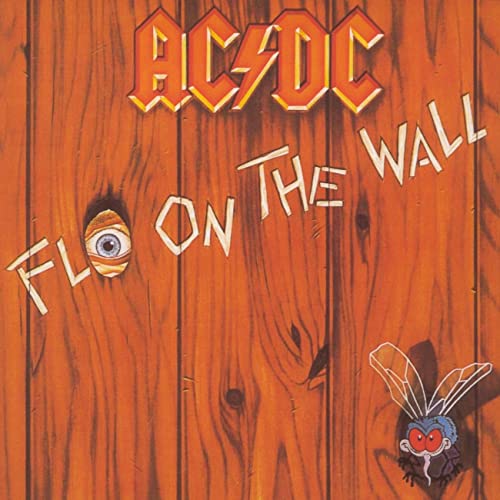 #7.

¿Quién era el baterista en el disco "Fly on the Wall"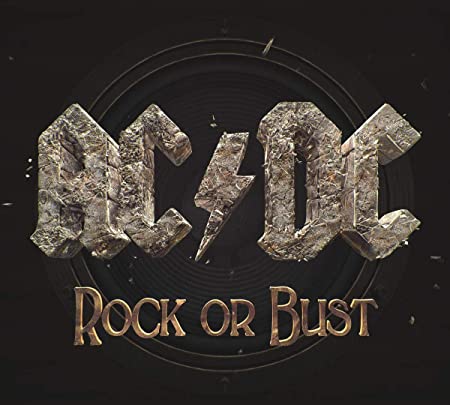 #8.

¿Cuál de estas es una afirmación cierta sobre "Rock or Bust"?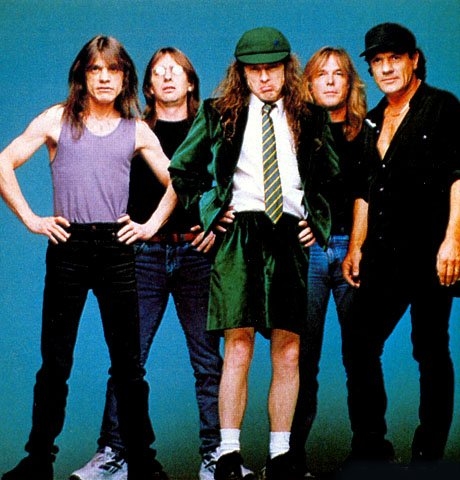 #9.

¿Cuántos discos de estudio editó AC/DC durante la década del '90?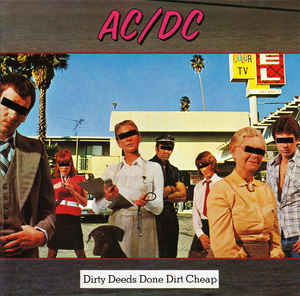 #10.

¿Cuál de estas canciones NO pertenece al disco 'Dirty Deeds Done Dirt Cheap'?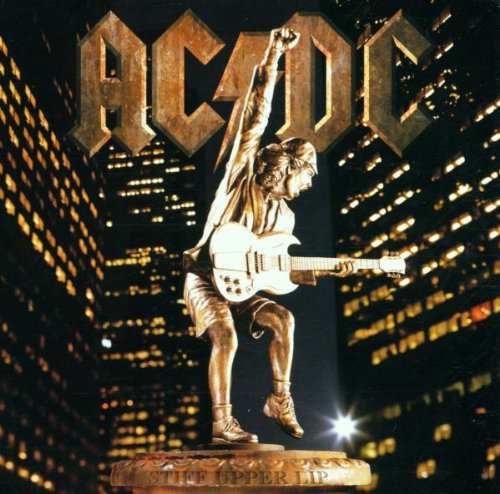 #11.

Uno de estos contenidos no pertenece al CD2 de la edición deluxe de "Stiff Upper Lip".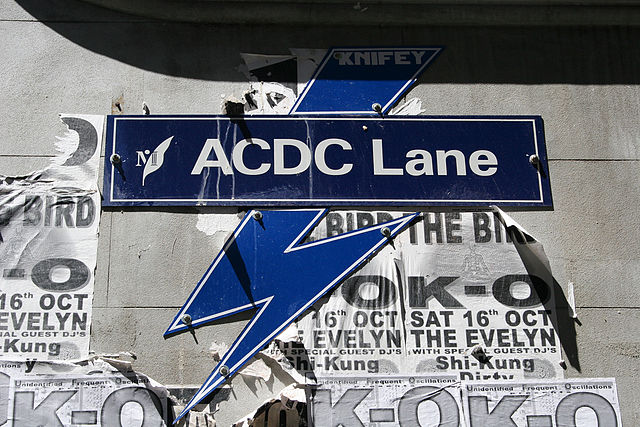 #12.

¿En qué ciudad de Australia está la calle "AC/DC Lane"?