¿Qué tanto sabes de JUDAS PRIEST?
Hoy preparamos en The Dark Melody un artículo interactivo en donde deberás probar tus conocimientos sobre Judas Priest, en 15 preguntas que preparamos especialmente para la ocasión.
Creo que no es necesario aclarar que para hacerlo más divertido y desafiante, ¡no se vale googlear las respuestas! Adelante y mucha suerte.
Para pasar la prueba se necesita al menos un 70% de aprobación.
Results
¡MUY BIEN!
Rob Halford te invita a su celebración de pascuas.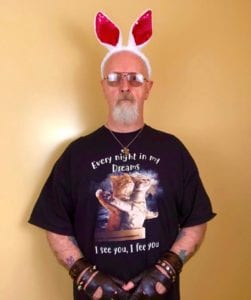 REPROBADO
Decepcionaste al Metal God!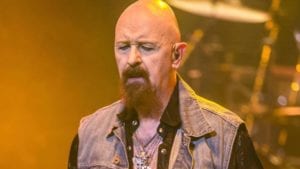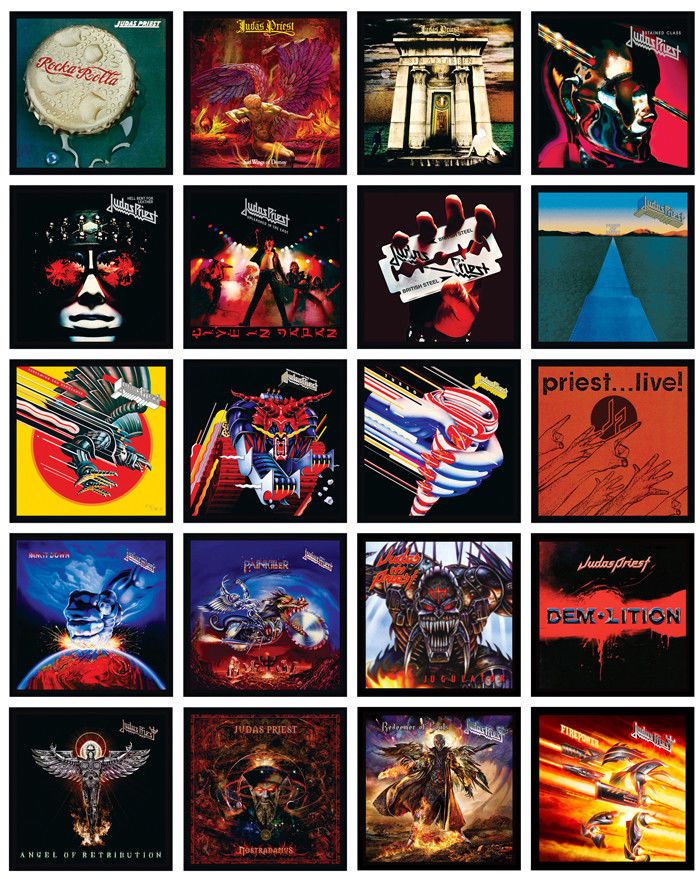 #1.

¿Cuántos discos de estudio tiene Judas Priest hasta el momento?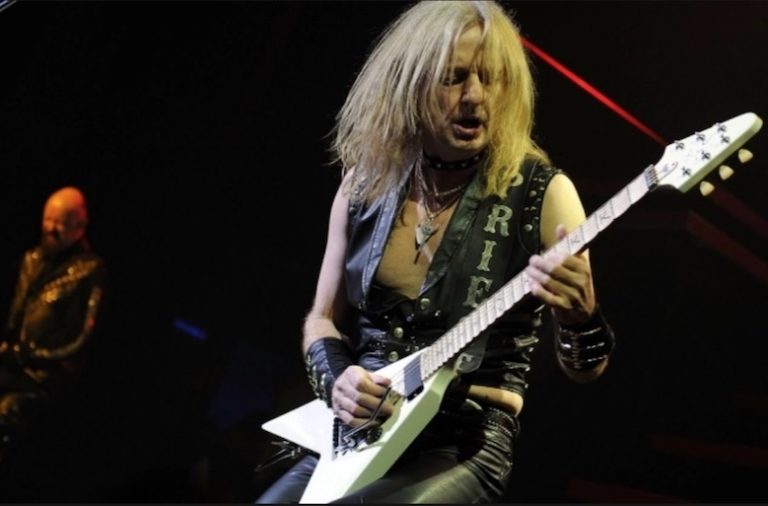 #2.

¿Cómo se llama la autobiografía de K. K. Downing que publicó en 2018?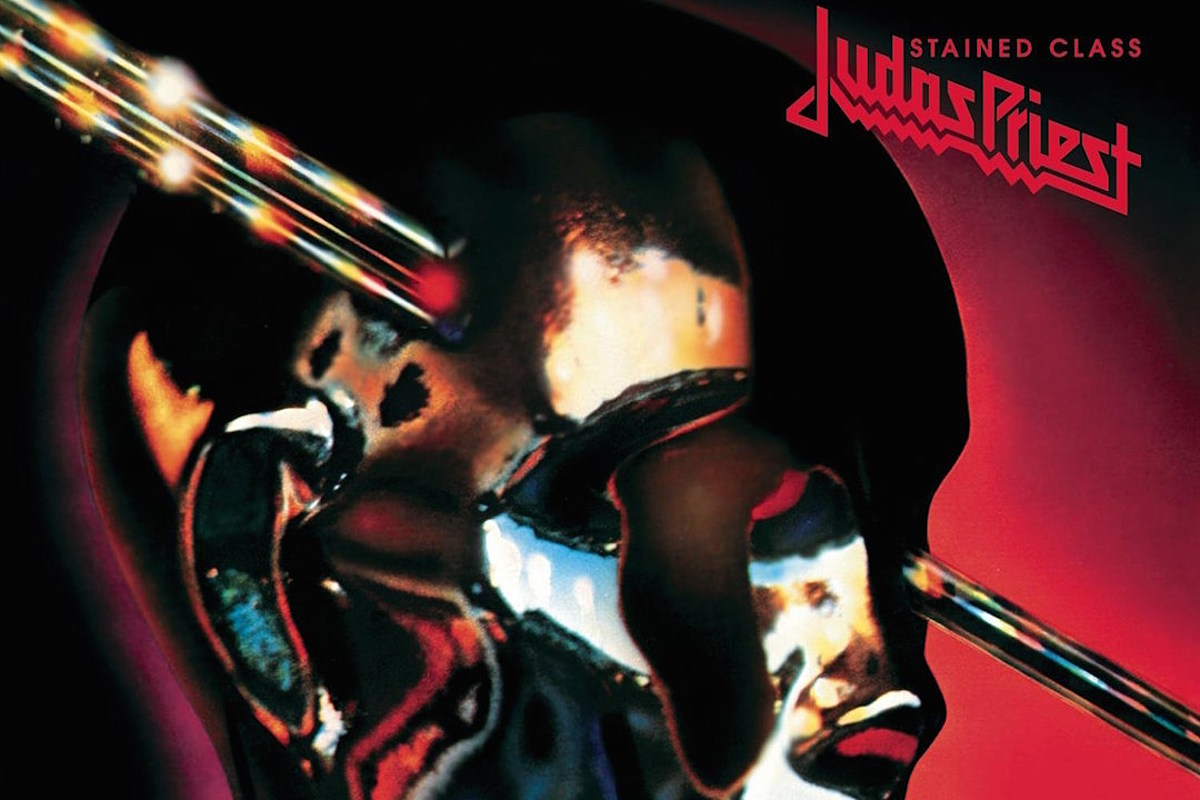 #3.

¿Cuál de estas NO es una canción del disco "Stained Class" de 1978?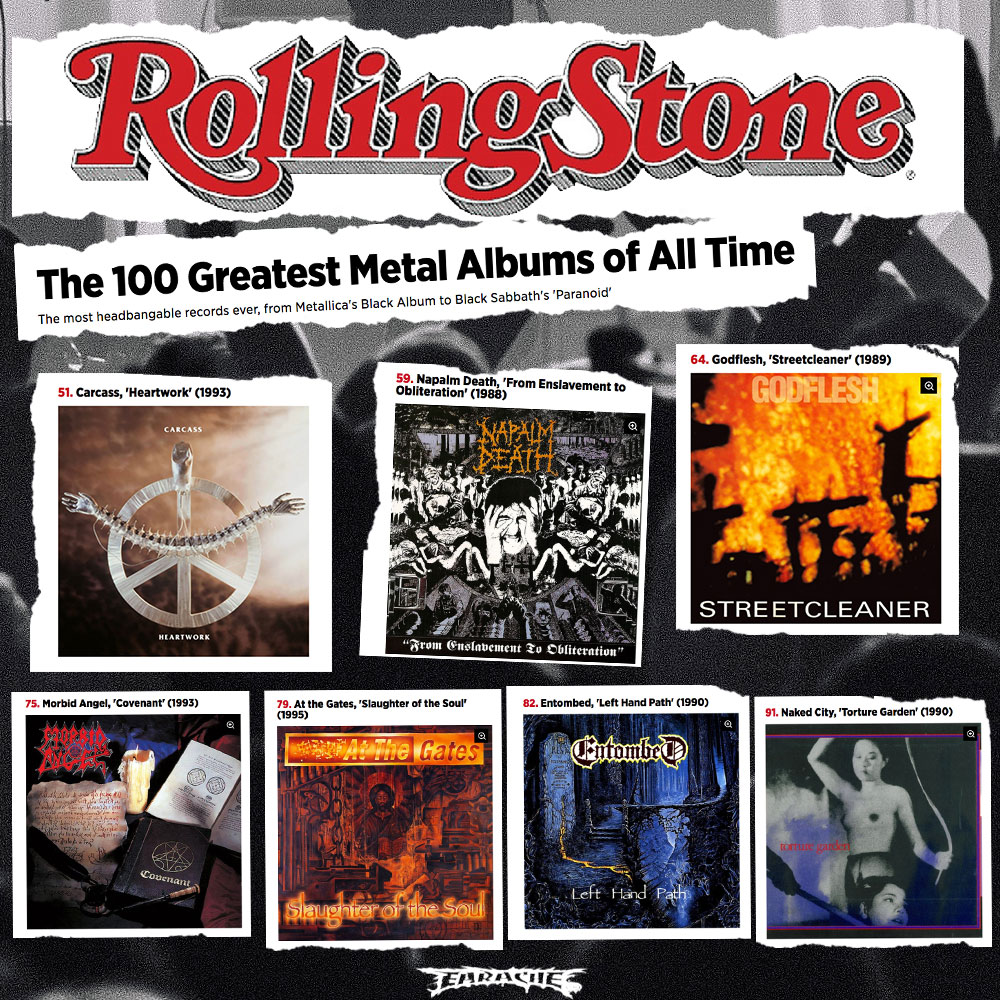 #4.

¿Qué disco salió en tercer lugar en la lista de 2017 de Rolling Stone "Los 100 Mejores discos de Metal de todos los tiempos"?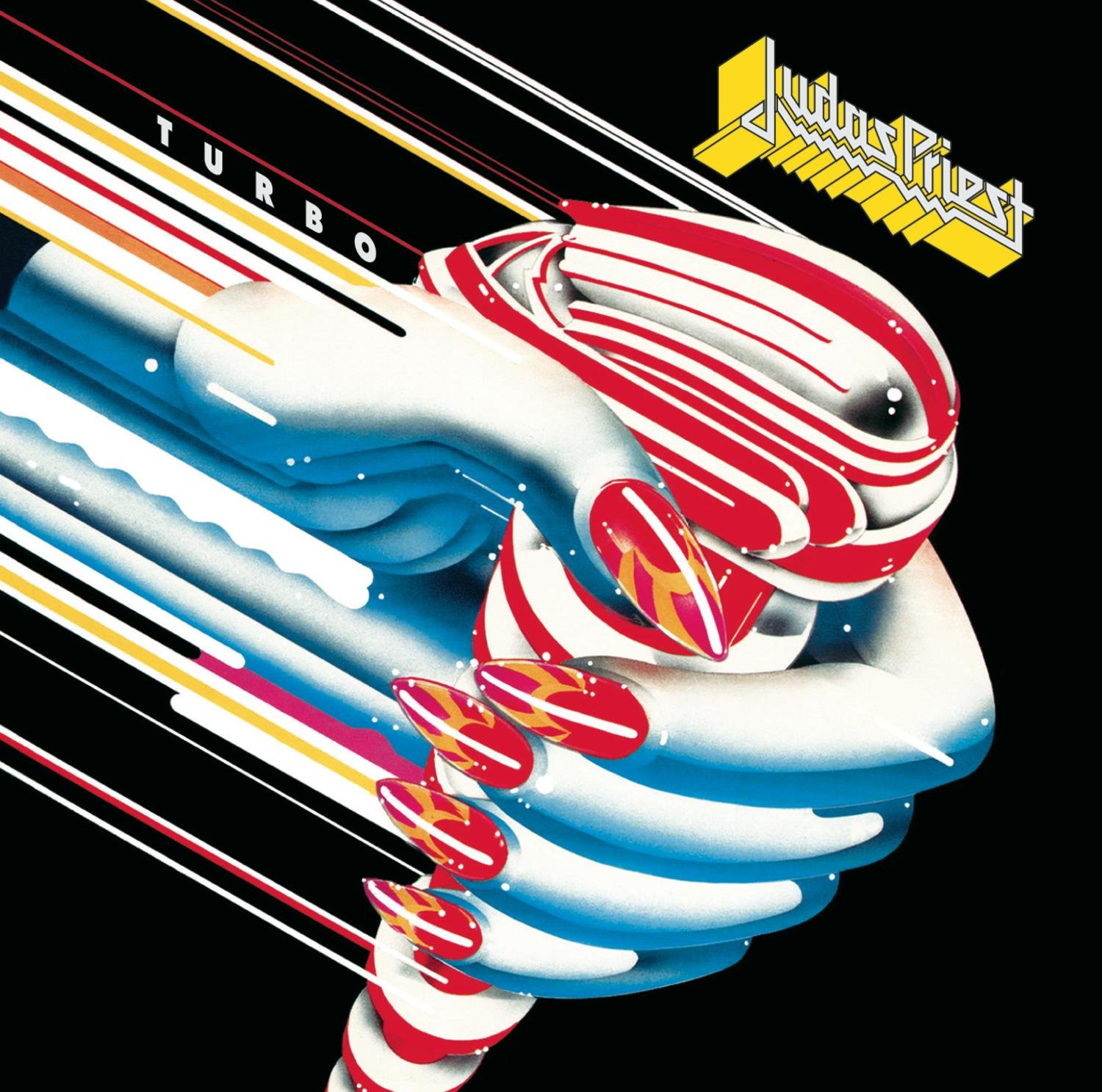 #5.

¿Qué nombre tuvo la reedición de "Turbo" que salió en 2017 por su 30 Aniversario?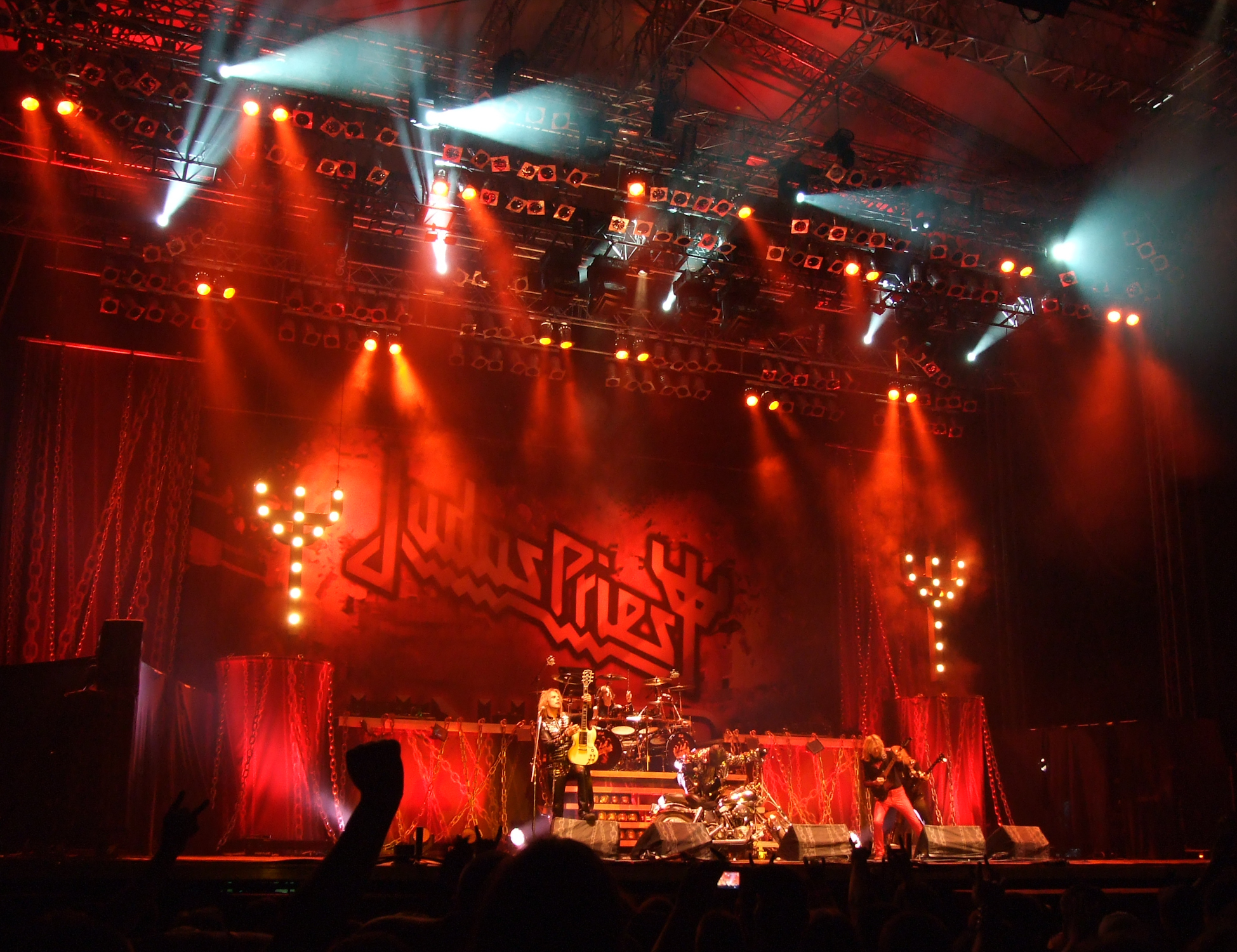 #6.

¿Cómo se llamó el tour de 2011 que se suponía sería la gira de despedida?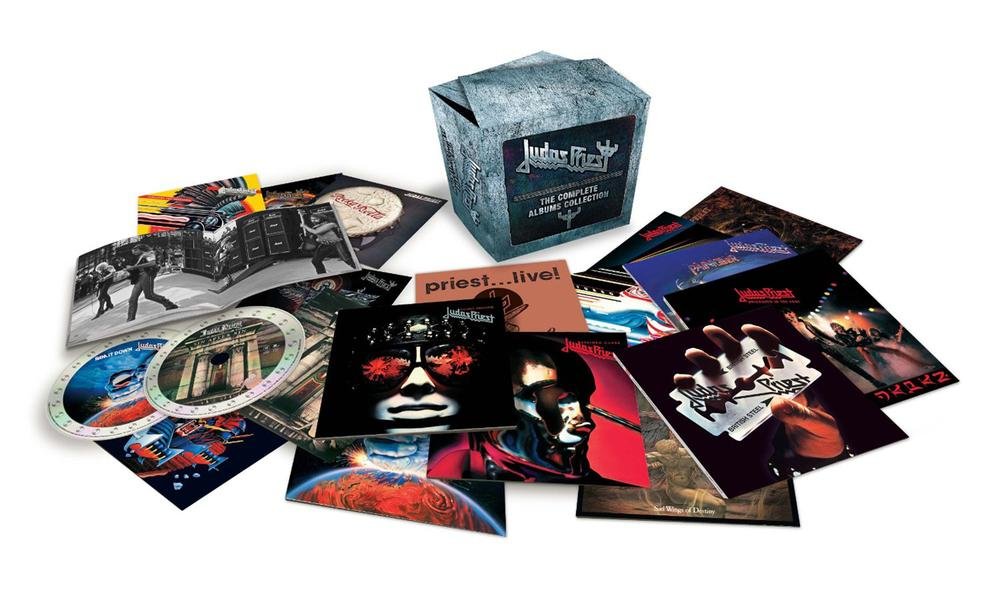 #7.

¿Hasta qué disco de estudio abarca el boxset "The Complete Albums Collection" que se ve en la foto?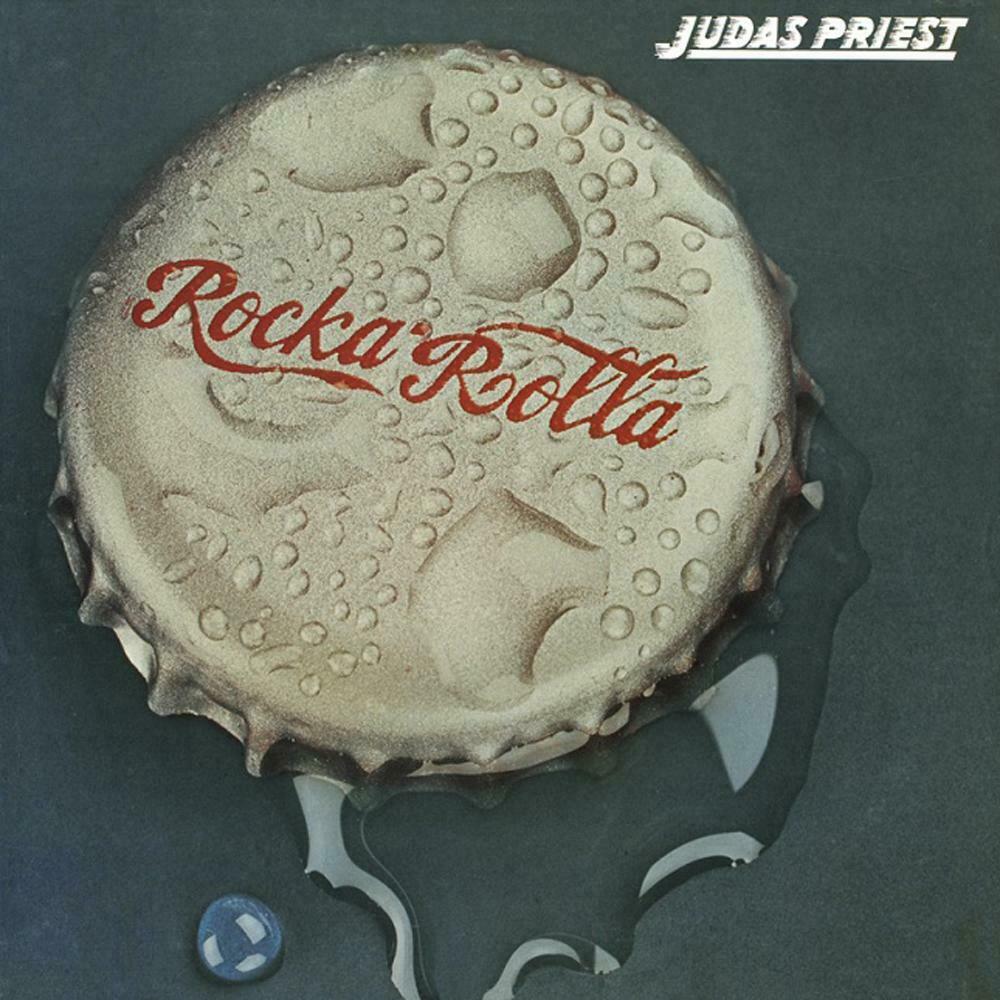 #8.

¿En qué año se editó el disco debut, "Rocka Rolla"?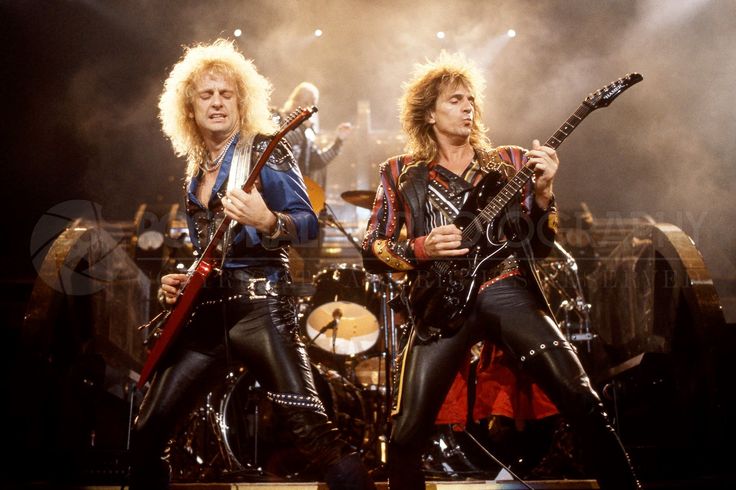 #9.

¿Cuál de estos NO es un disco en vivo de Judas Priest?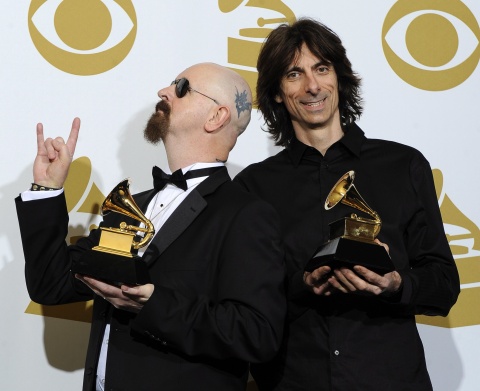 #10.

¿Qué disco fue el primero nominado a los Grammy Awards?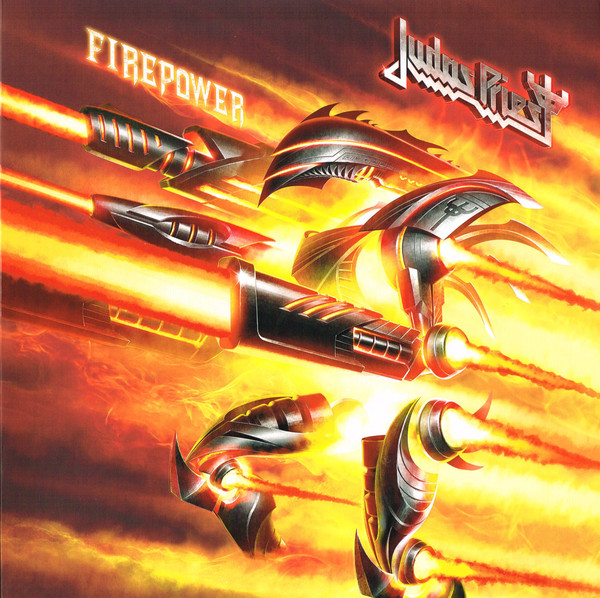 #11.

¿Qué artista estuvo a cargo de la portada de "Firepower"?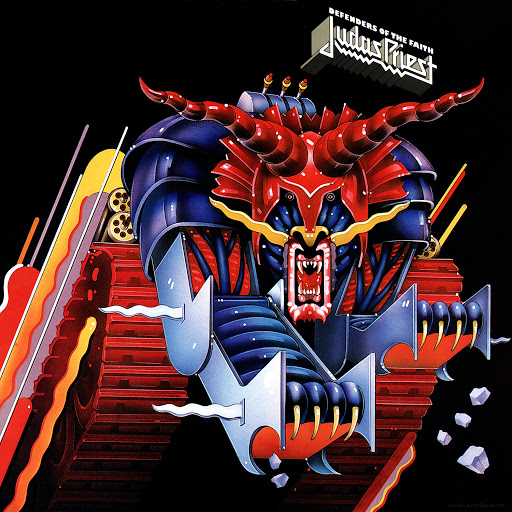 #12.

¿Qué canción de "Defenders of the Faith" apareció en la lista "Filthy Fifteen" generando controversia?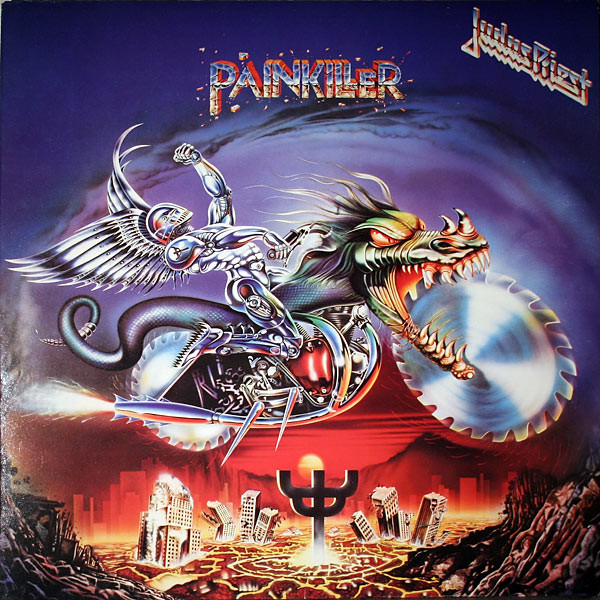 #13.

¿En qué países fue grabado "Painkiller"?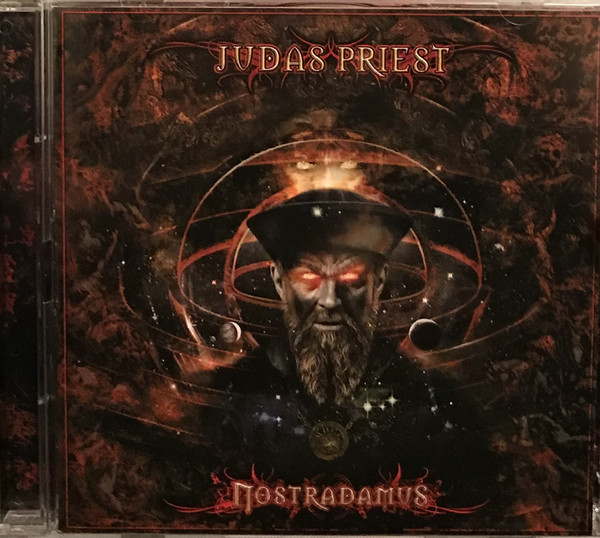 #14.

¿Cuántas canciones tiene en total "Nostradamus"?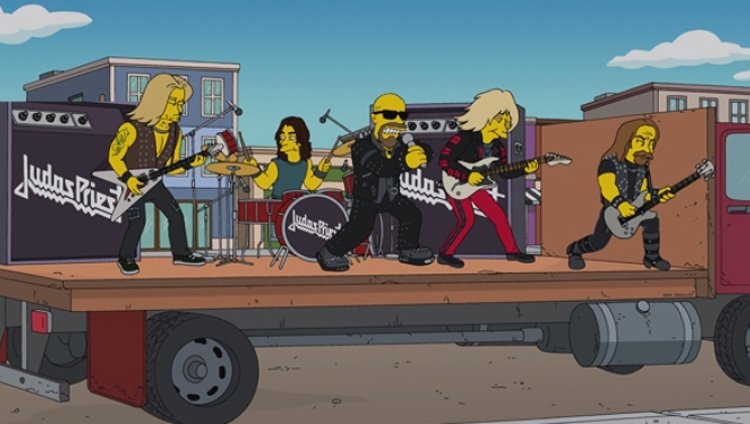 #15.

Cuando Judas Priest apareció en "Los Simpson", ¿qué cantaban en lugar de "Breaking the Law"?