¿Qué tanto sabes de MEGADETH?
Para los thrashers hoy preparamos en The Dark Melody un artículo interactivo en donde deberás probar tus conocimientos sobre los gigantes progresivos Megadeth, en 15 preguntas que preparamos especialmente para la ocasión.
Creo que no es necesario aclarar que para hacerlo más divertido y desafiante, ¡no se vale googlear las respuestas! Adelante y mucha suerte.
Para pasar la prueba se necesita al menos un 70% de aprobación.
Results
¡MUY BIEN!
Has hecho feliz al colorado.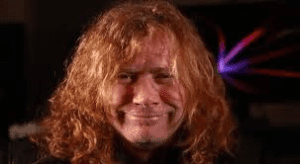 REPROBADO
Gandalf no está contento.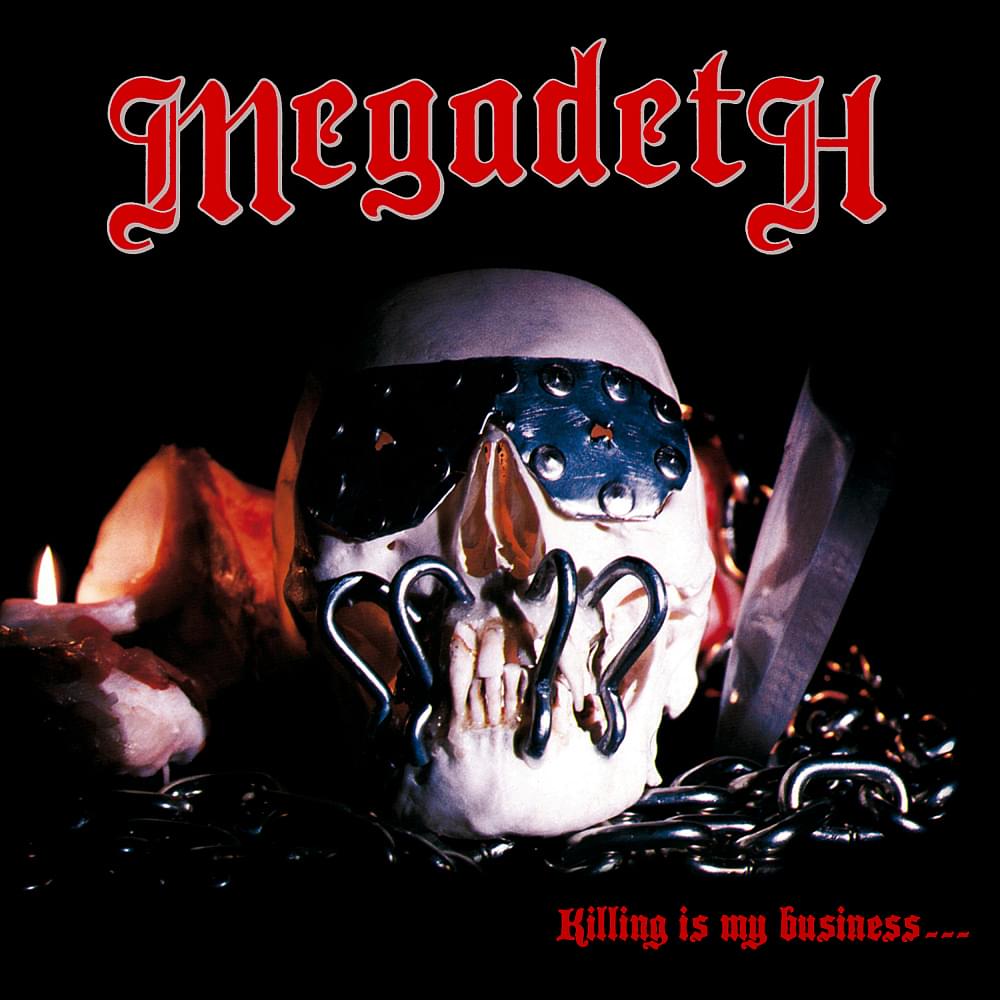 #1.

¿En qué sello se editó originalmente el debut 'Killing is my Business… and Business is Good!'?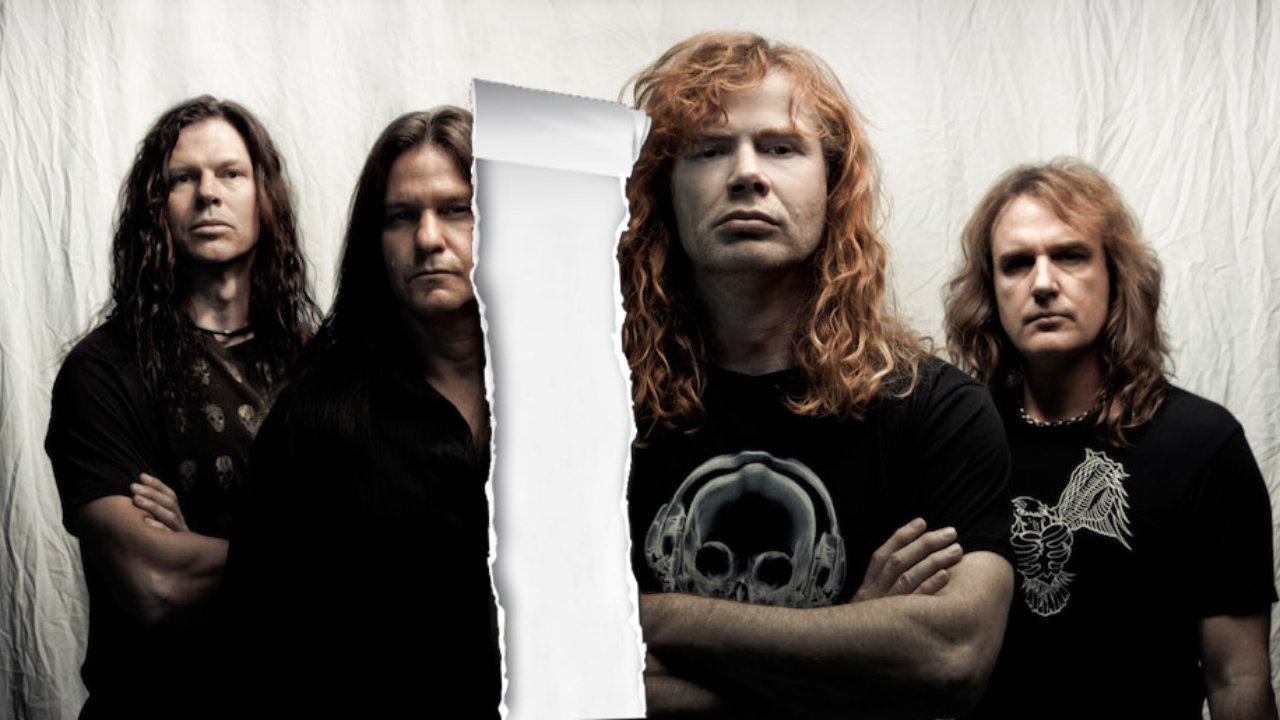 #2.

¿Cuál fue el último disco en contar con Shawn Drover y Chris Broderick?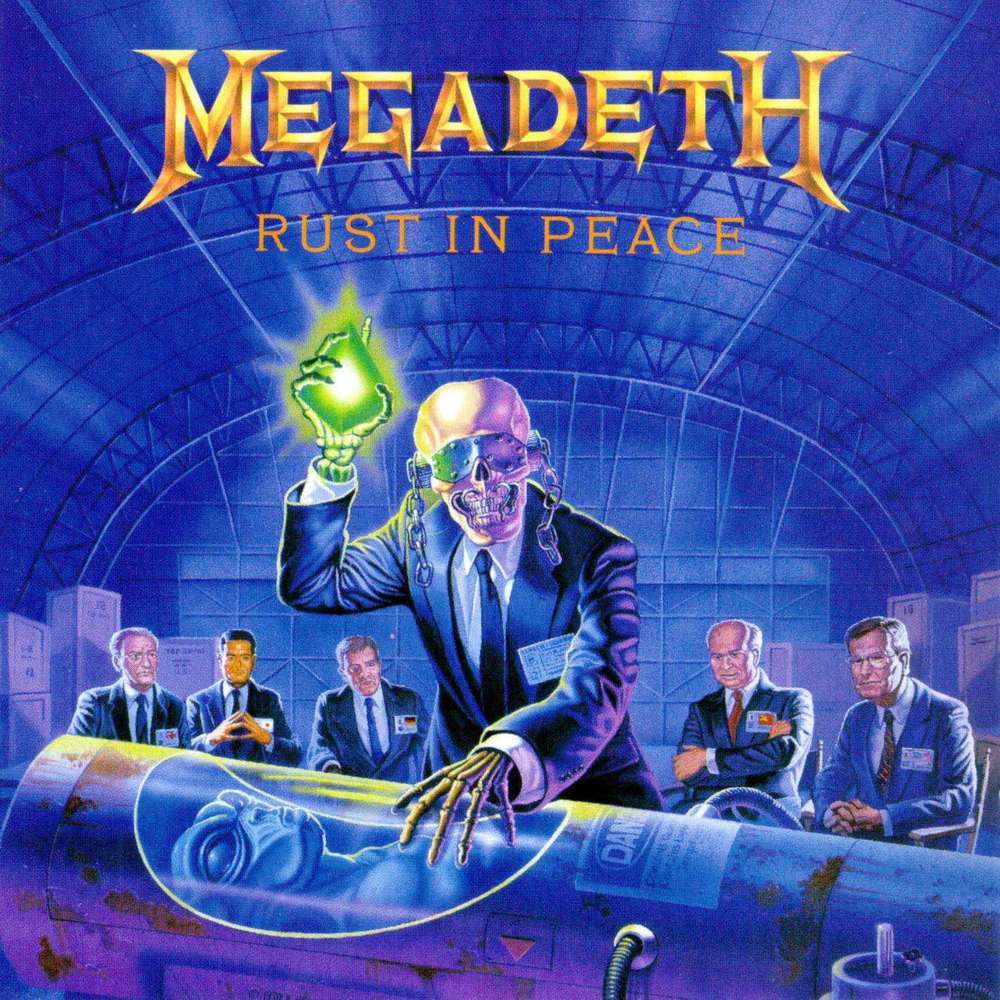 #3.

¿Qué canciones fueron los singles de 'Rust in Peace'?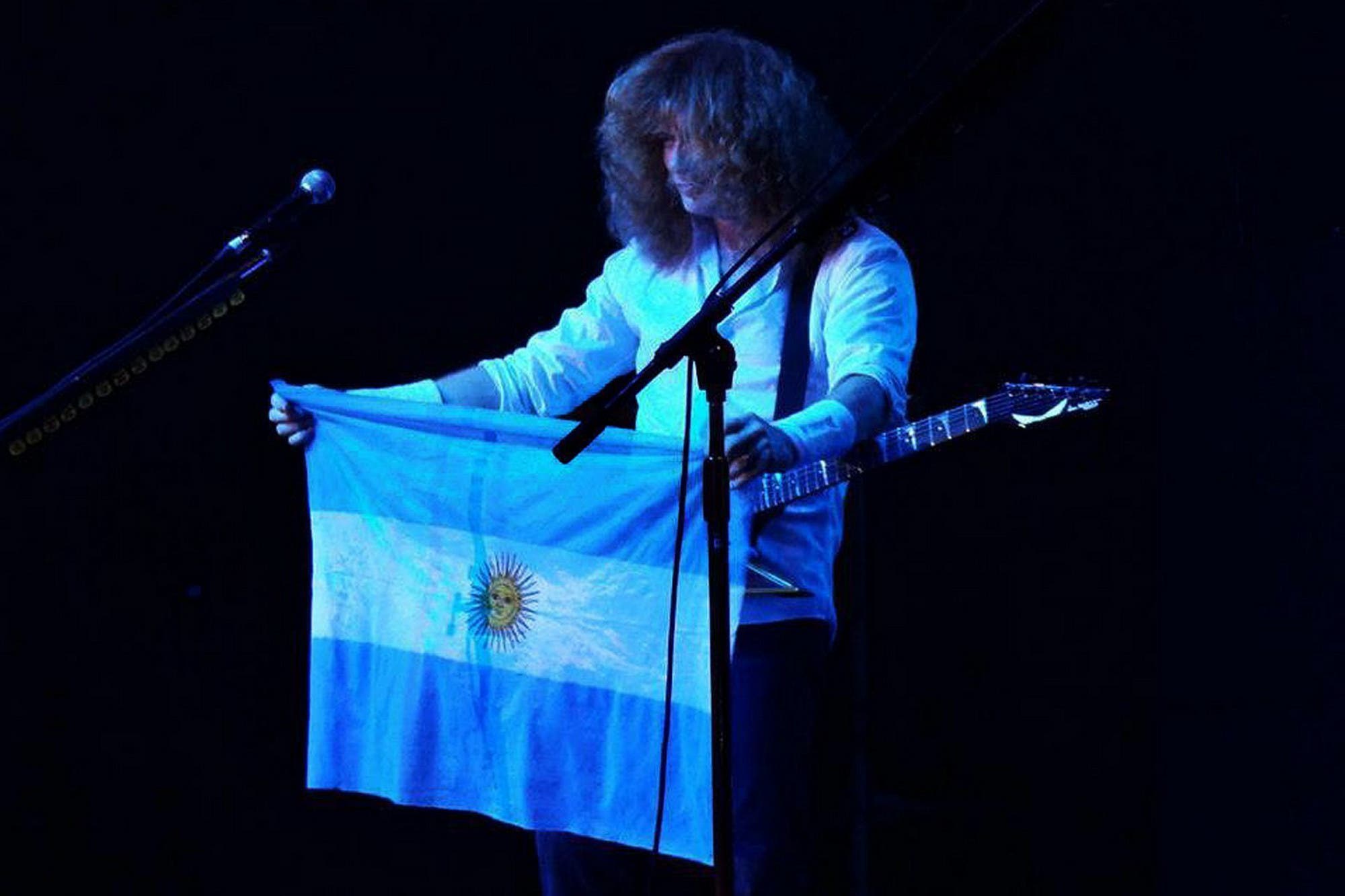 #4.

¿En qué año surgió el famoso coreo "Megadeth, aguante Megadeth" creado por los fans argentinos en un concierto durante la canción 'Symphony of Destruction'?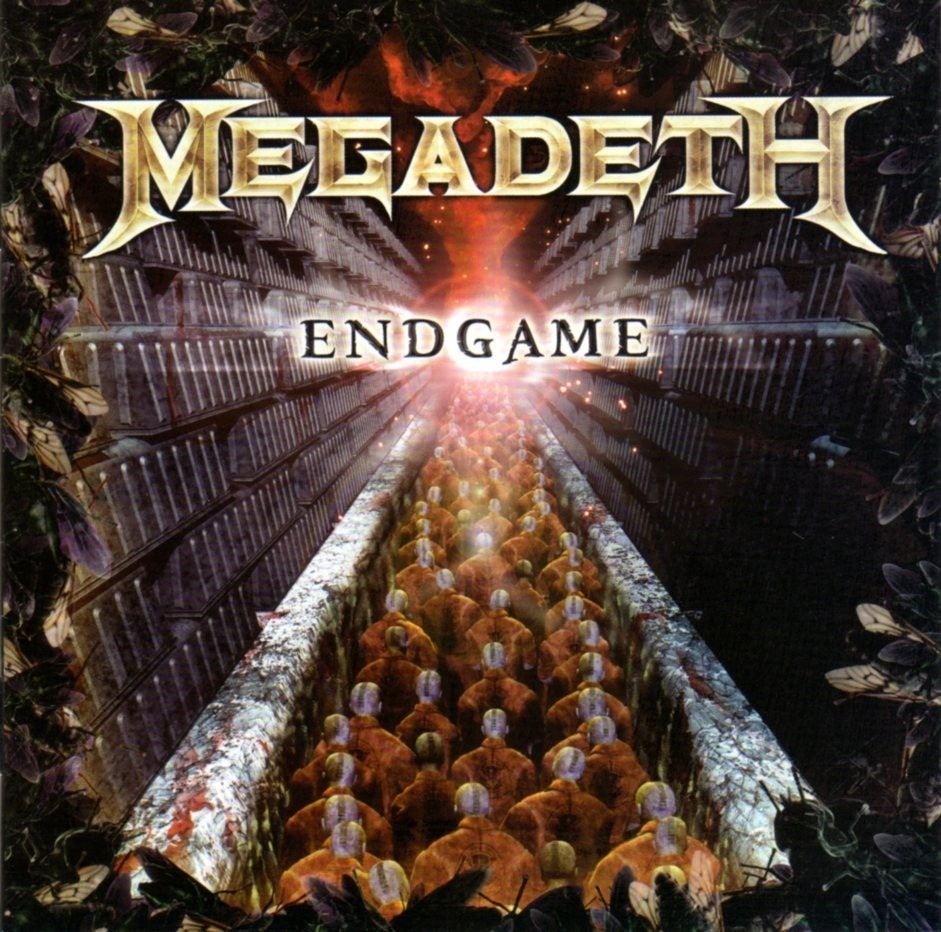 #5.

Davild Ellefson no participó en la grabación de 'Endgame' pero aparece en un videoclip de dicho disco. ¿De qué canción es el videoclip?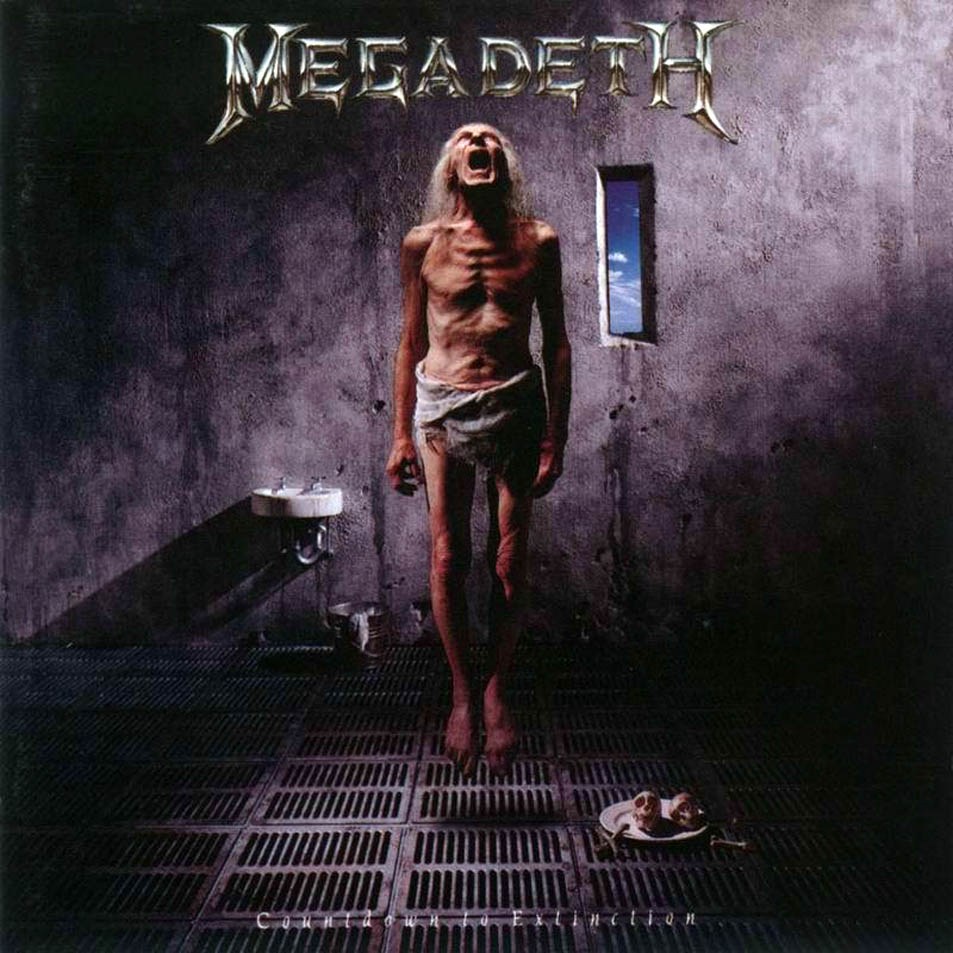 #6.

¿Cuál de estas canciones aparece como bonus track en la edición japonesa de 'Countdown to Extinction'?
#7.

Si juntamos la primera letra de los últimos seis discos de Megadeth, ¿qué sigla se forma?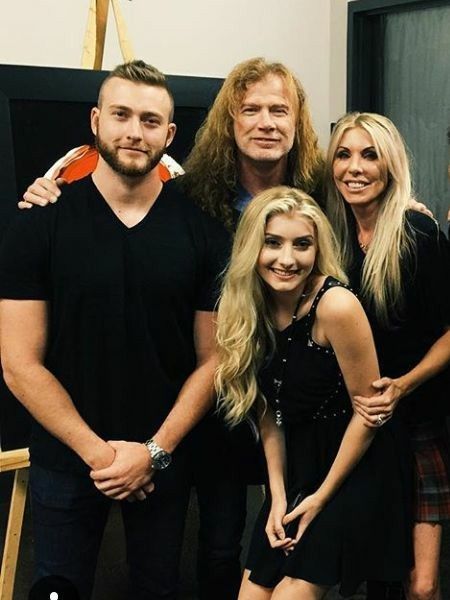 #8.

¿Cómo se llaman los hijos de Dave Mustaine?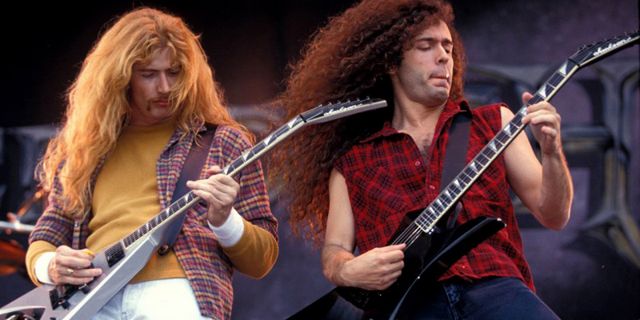 #9.

¿Cuál fue el último disco de Megadeth con Marty Friedman?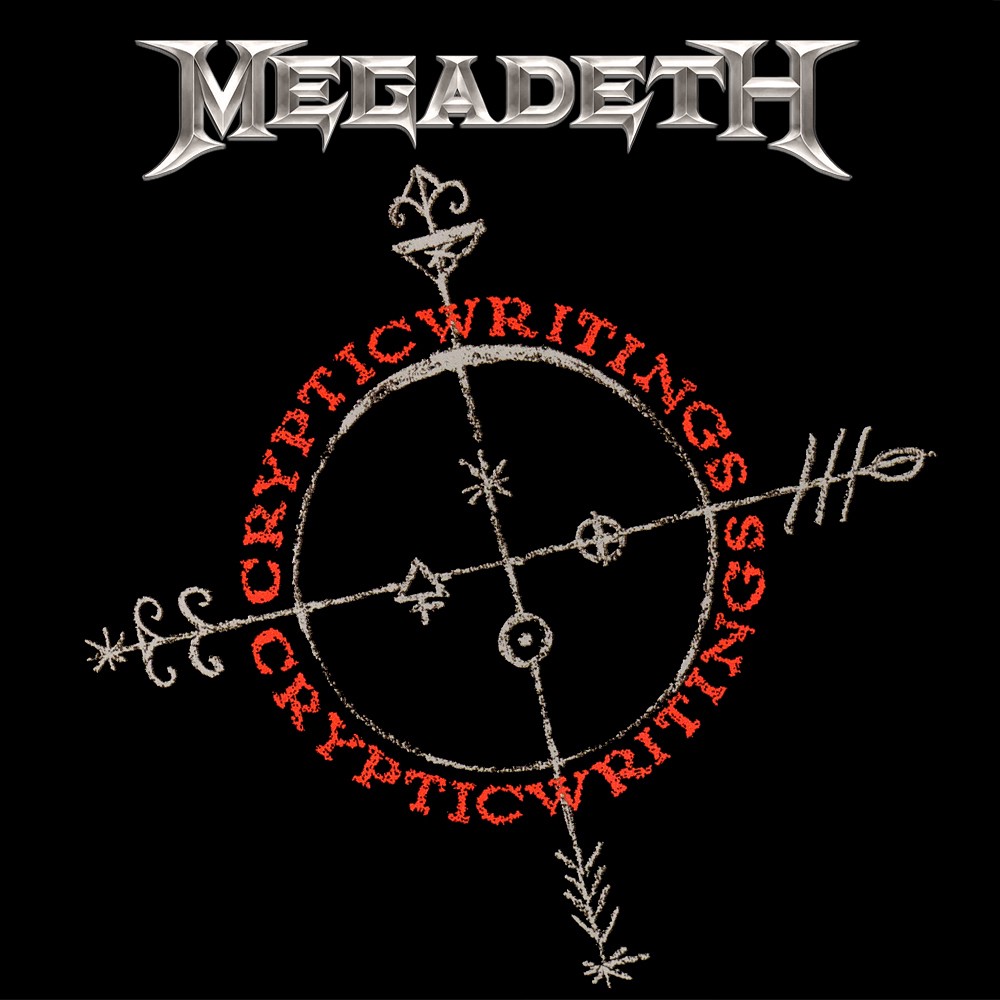 #10.

¿Cuál de estas canciones de 'Cryptic Writings' tiene una versión con estribillo en español?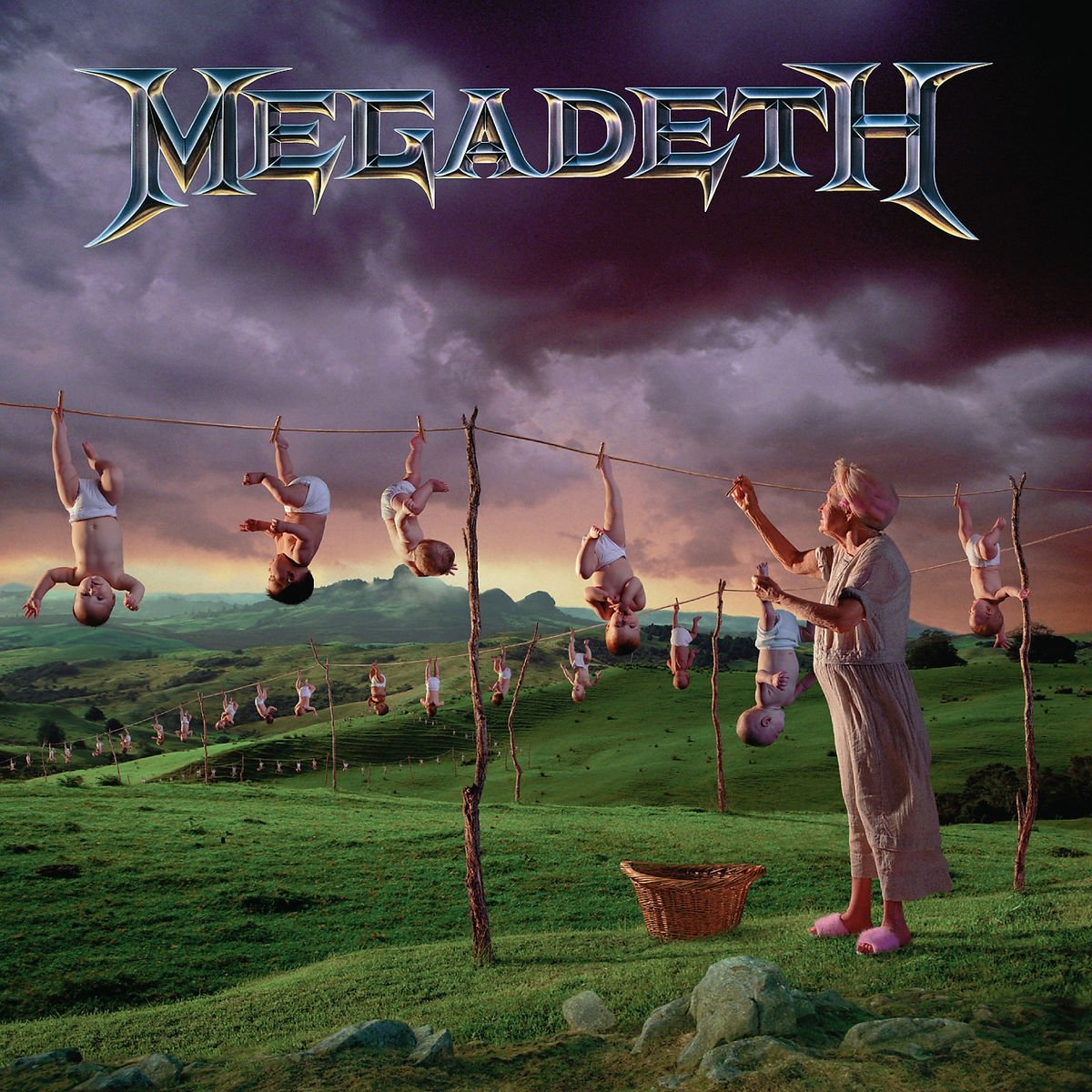 #11.

¿Cuál es la última canción de 'Youthanasia' (sin contar los bonus tracks) ?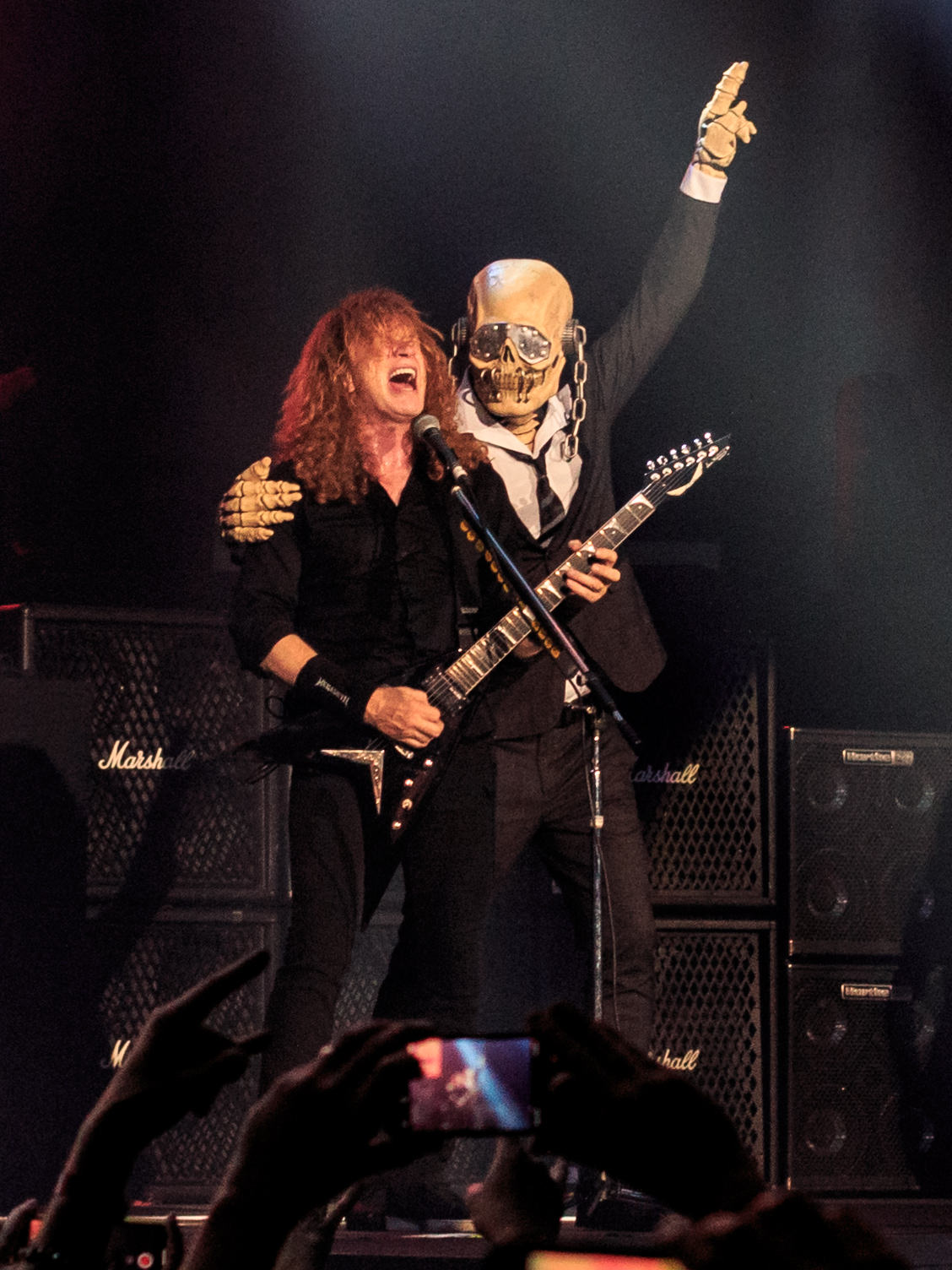 #12.

¿Quién fue el creador de Vic Rattlehead, la mascota de Megadeth?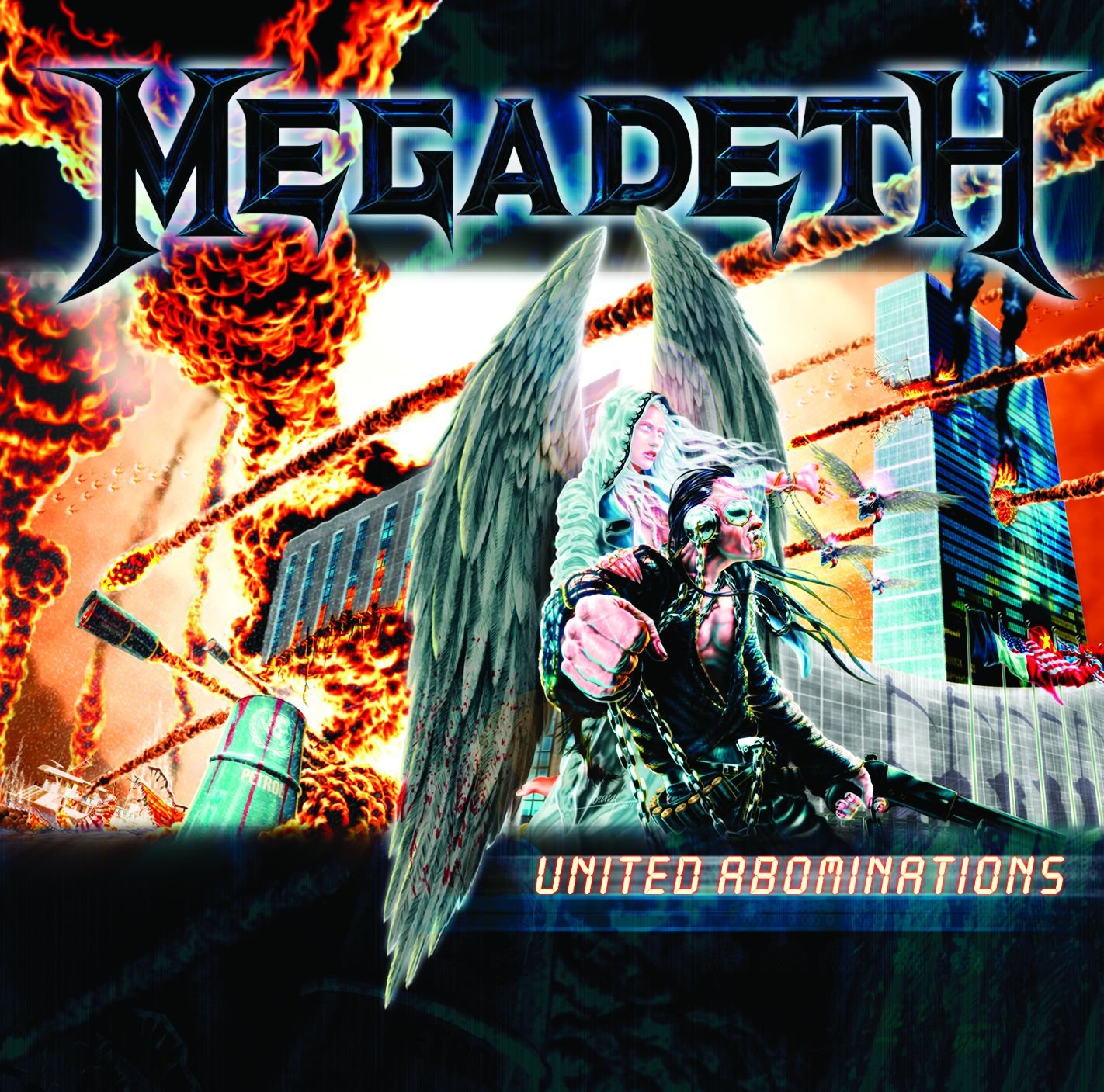 #13.

¿Qué vocalista participa como invitada en la regrabación de "A Tout Le Monde" que aparece en el disco 'United Abominations'?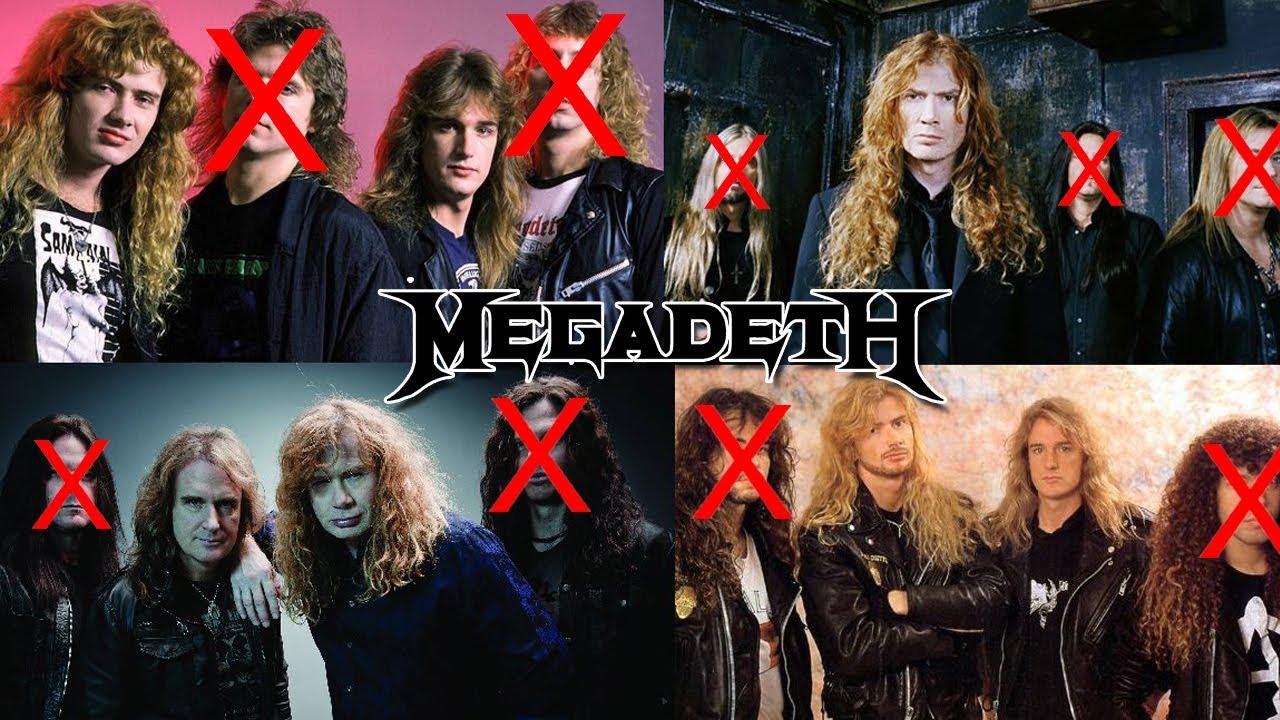 #14.

¿Quién de estos músicos NO fue miembro de Megadeth?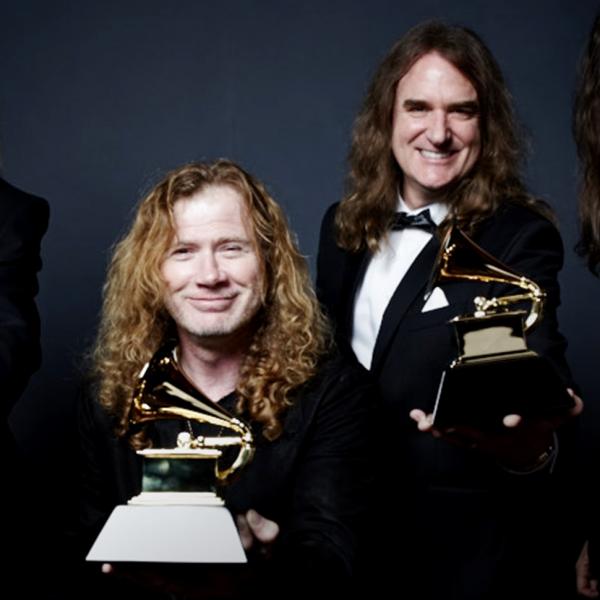 #15.

¿Con qué disco ganó Megadeth su primer Grammy?