¿Qué tanto sabes de BLACK SABBATH?
Hoy preparamos en The Dark Melody un artículo interactivo en donde deberás probar tus conocimientos sobre los gigantes Black Sabbath, en 15 preguntas que preparamos especialmente para la ocasión.
Creo que no es necesario aclarar que para hacerlo más divertido y desafiante, ¡no se vale googlear las respuestas! Adelante y mucha suerte.
Para pasar la prueba se necesita al menos un 70% de aprobación.
Results
¡MUY BIEN!
Te ganaste un cafecito con Iommi.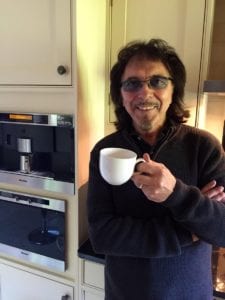 REPROBADO
El Madman se ríe de ti desde las tinieblas.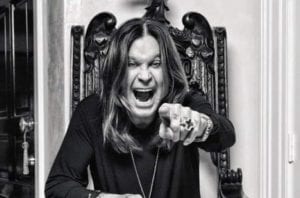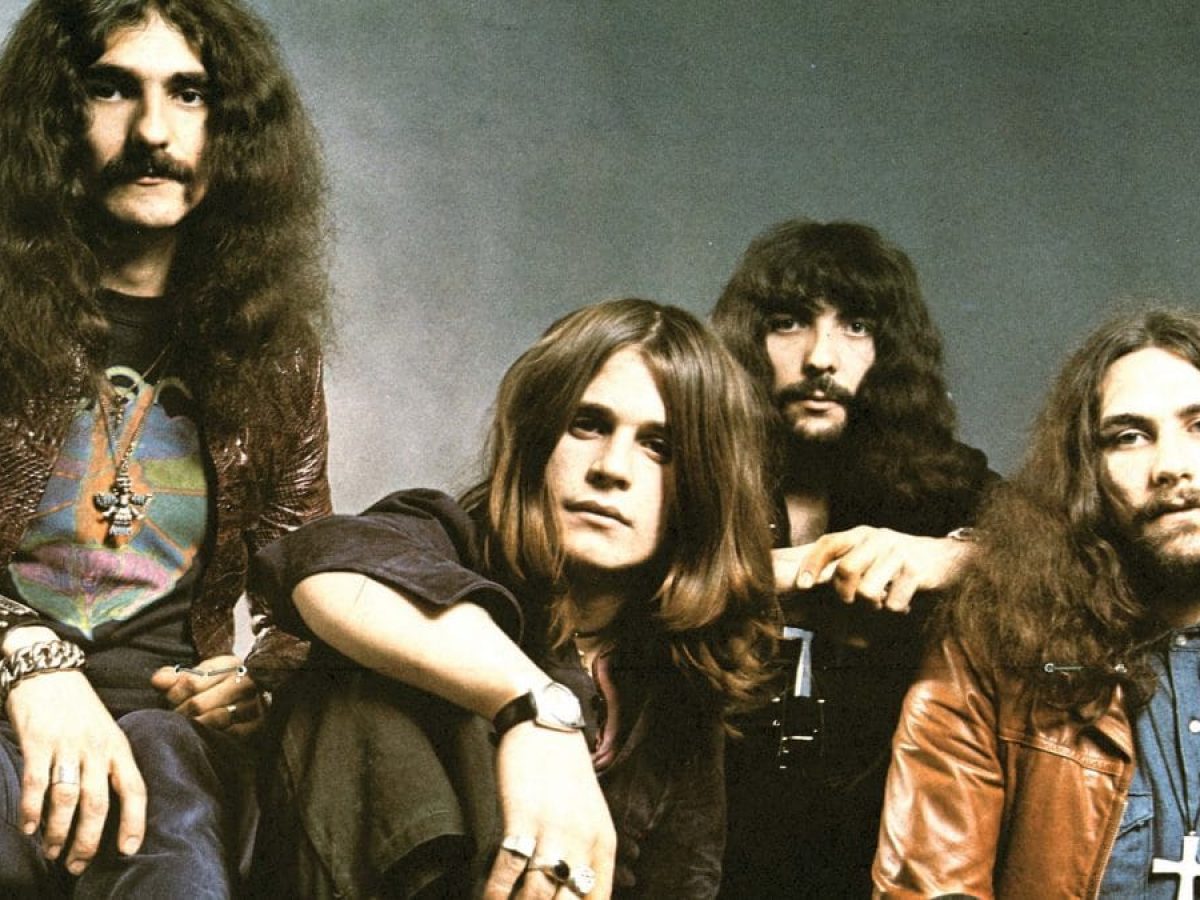 #1.

¿Cuántos discos tiene Black Sabbath con Ozzy Osbourne?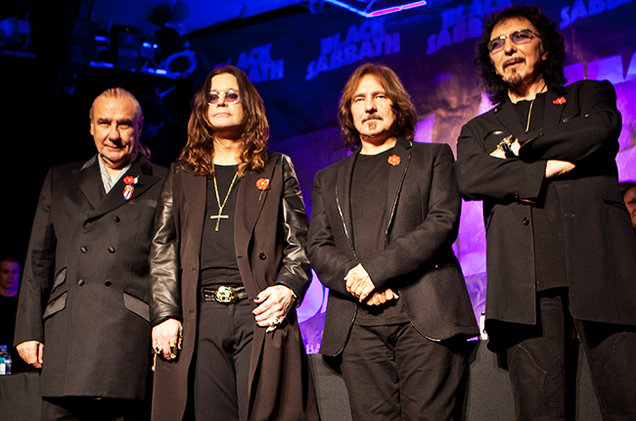 #2.

¿Cuál fue el motivo que dio Bill Ward para no participar en la reunión de 2011-2012?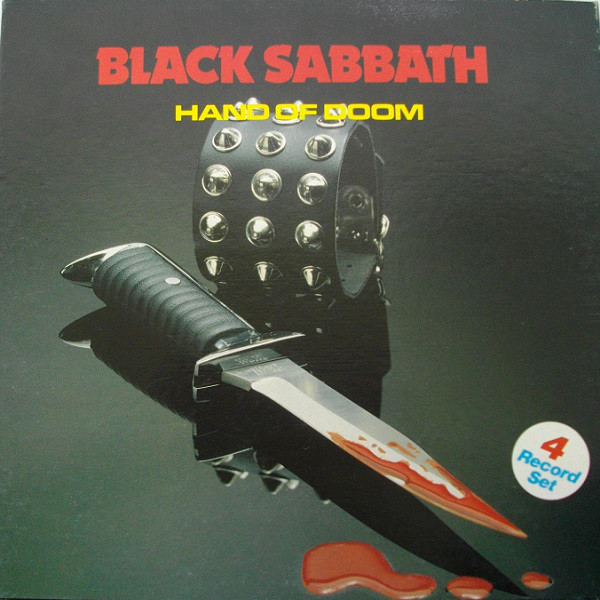 #3.

¿En qué álbum está la canción 'Hand of Doom'?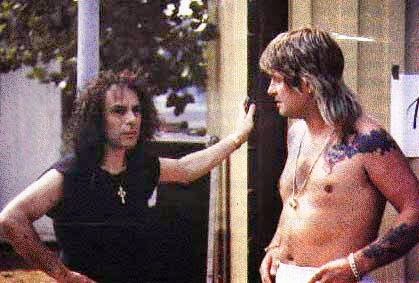 #4.

¿Cuál fue la canción en la que Iommi estaba trabajando antes de despedir a Ozzy Osbourne en 1979?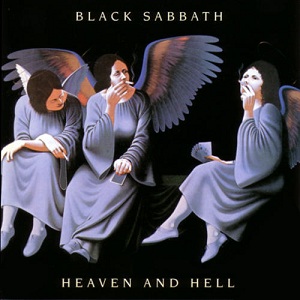 #5.

¿Quién escribió las letras del disco 'Heaven and Hell'?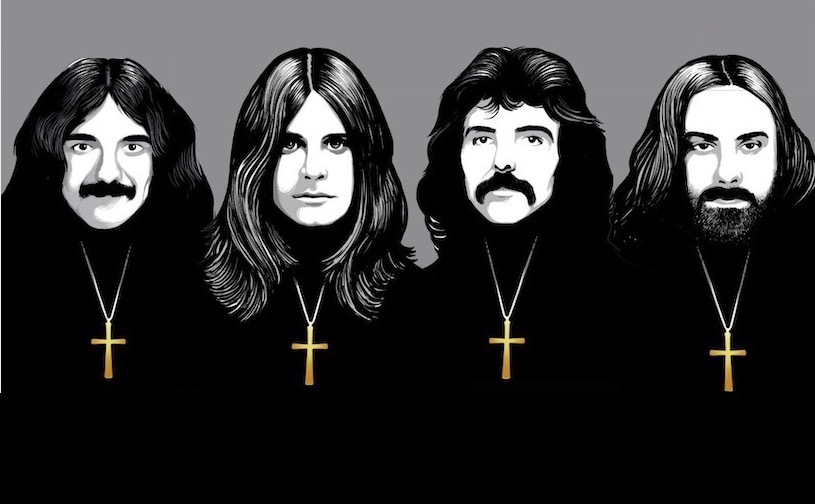 #6.

¿Cuántos discos de Black Sabbath llevan un número en el título? (Escrito como número)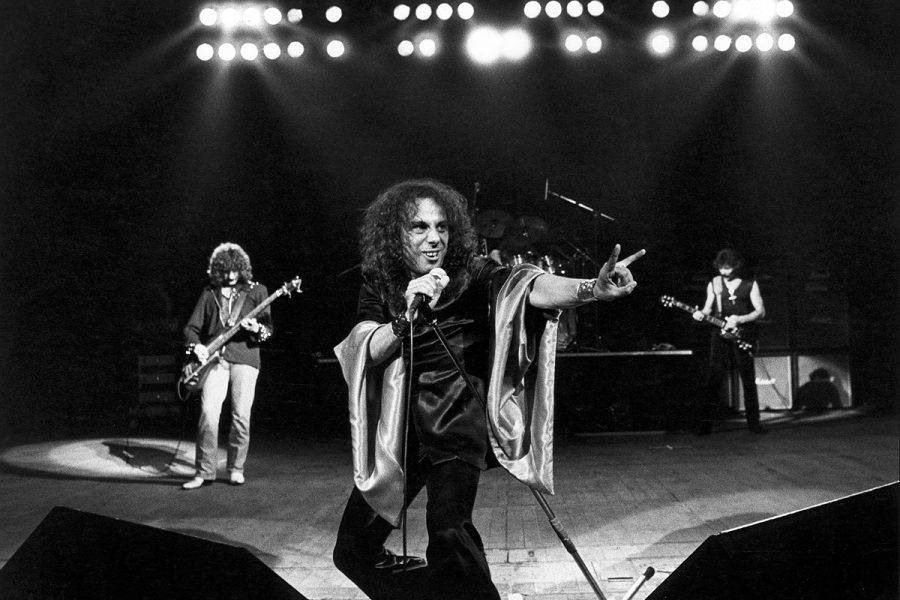 #7.

¿Quién fue el reemplazo de Ronnie James Dio en dos shows en vivo en Noviembre de 1992?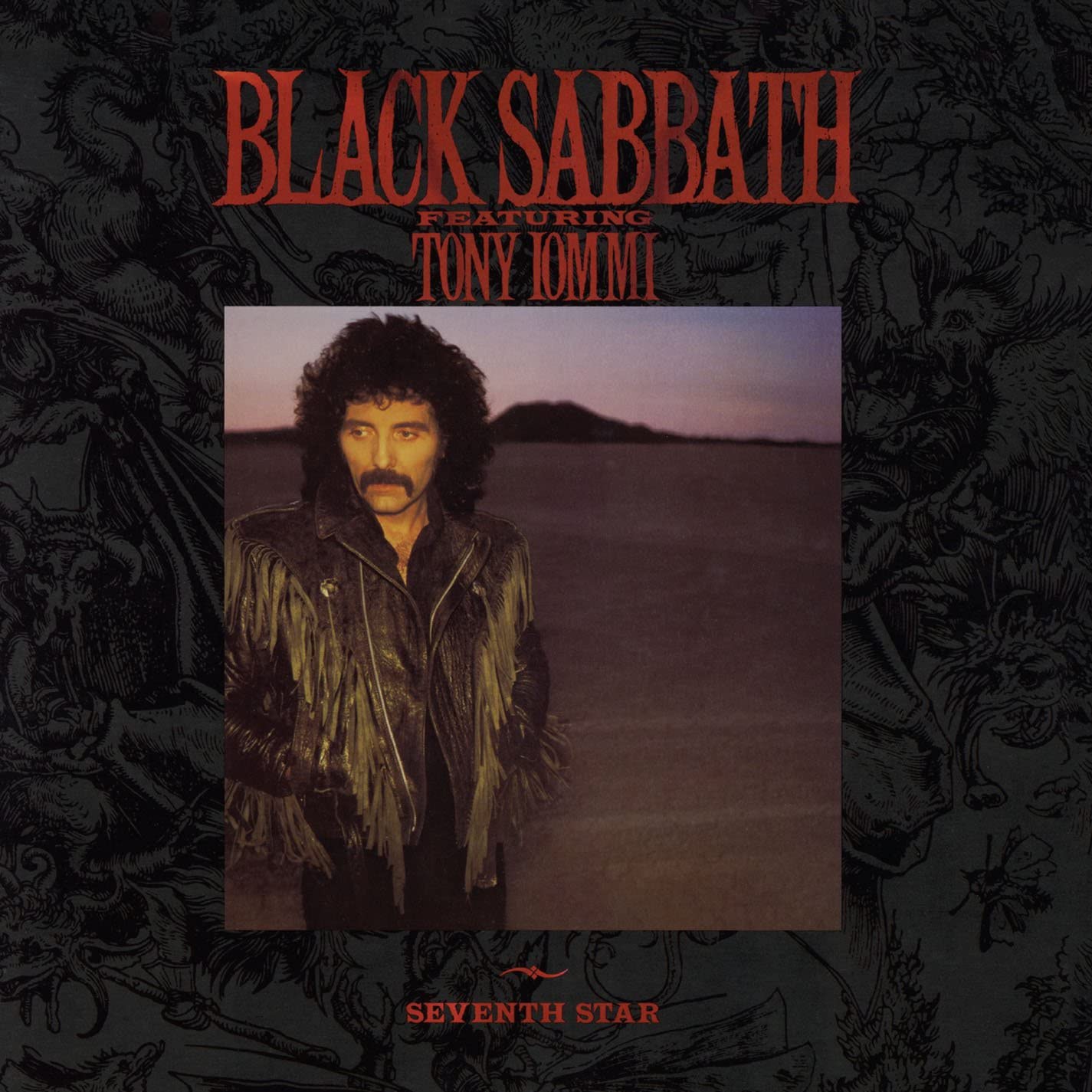 #8.

¿Quién fue el vocalista principal en el disco 'Seventh Star' de 1986?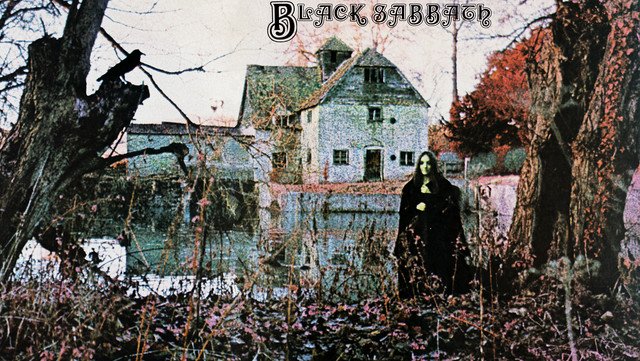 #9.

¿Cómo se llama la mujer que está posando en la portada del disco debut 'Black Sabbath'?
#10.

¿Quién se encarga de los teclados en el disco 'Dehumanizer'?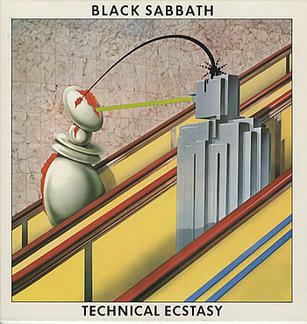 #11.

¿En qué ciudad fue grabado el disco 'Technical Ecstasy'?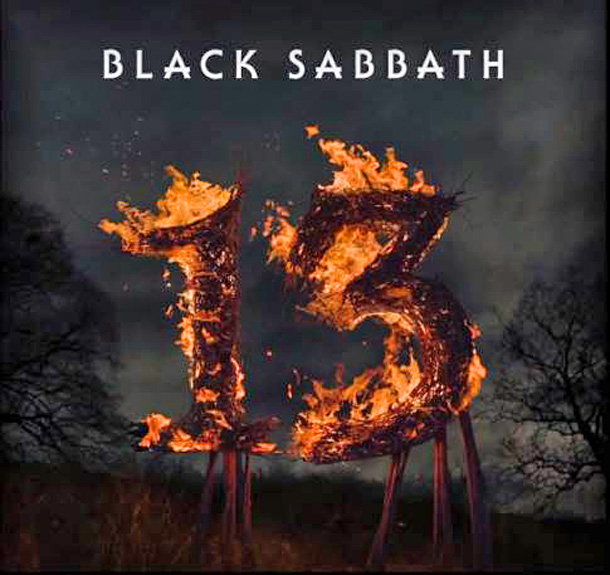 #12.

¿Cuál es la canción de "13" que termina con los truenos que se pueden oír en el disco debut, cerrando el círculo?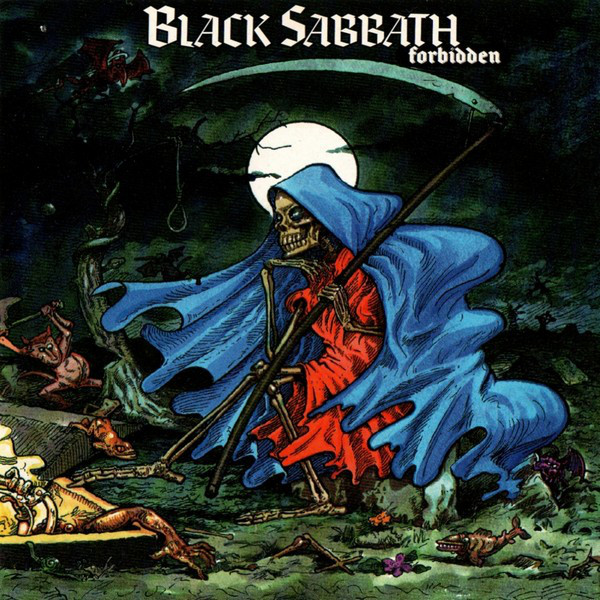 #13.

¿Qué invitado en vocales tiene la canción "The Illusion of Power" del disco "Forbidden"?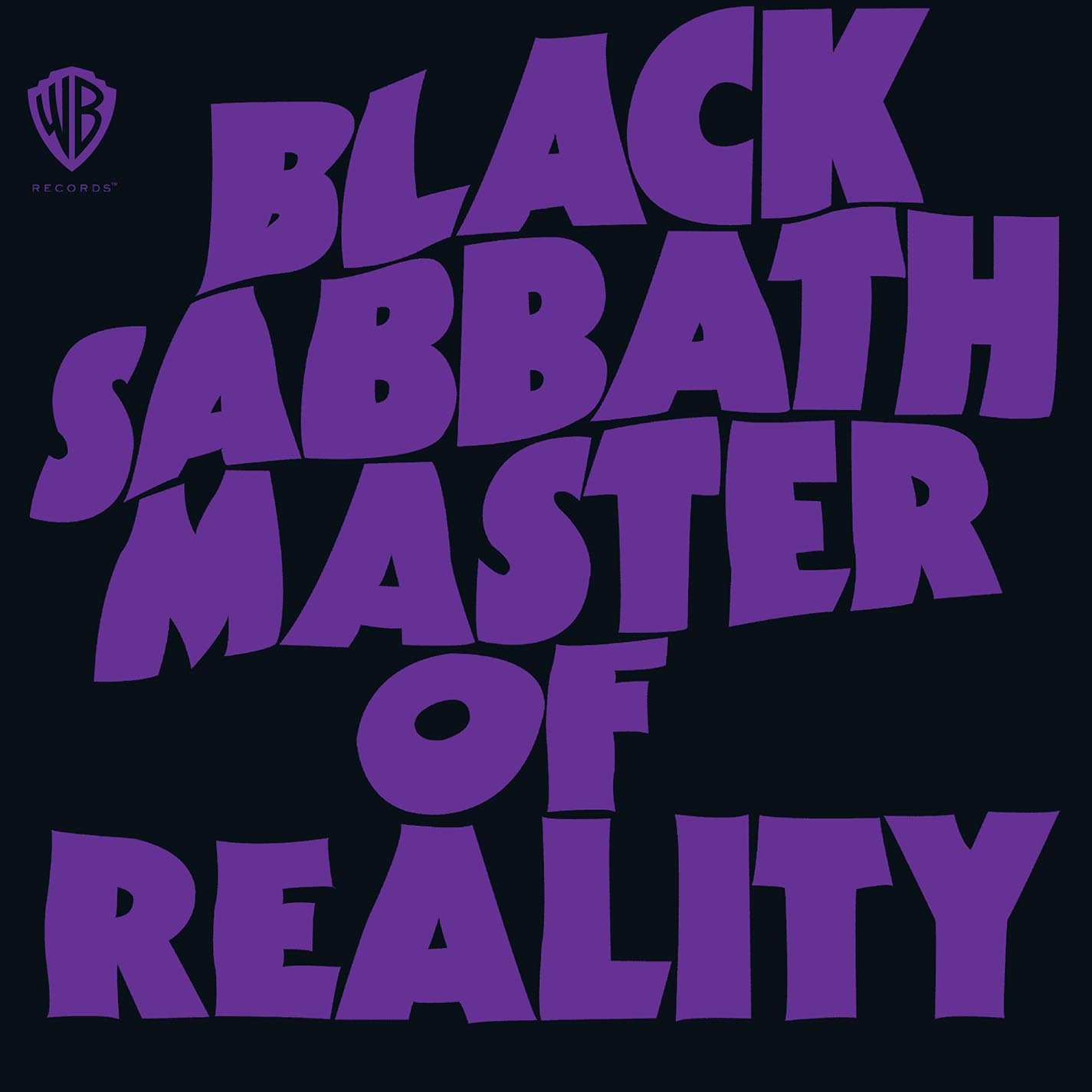 #14.

¿Qué canción de Black Sabbath inspiró el nombre de una posterior banda de metal sinfónico?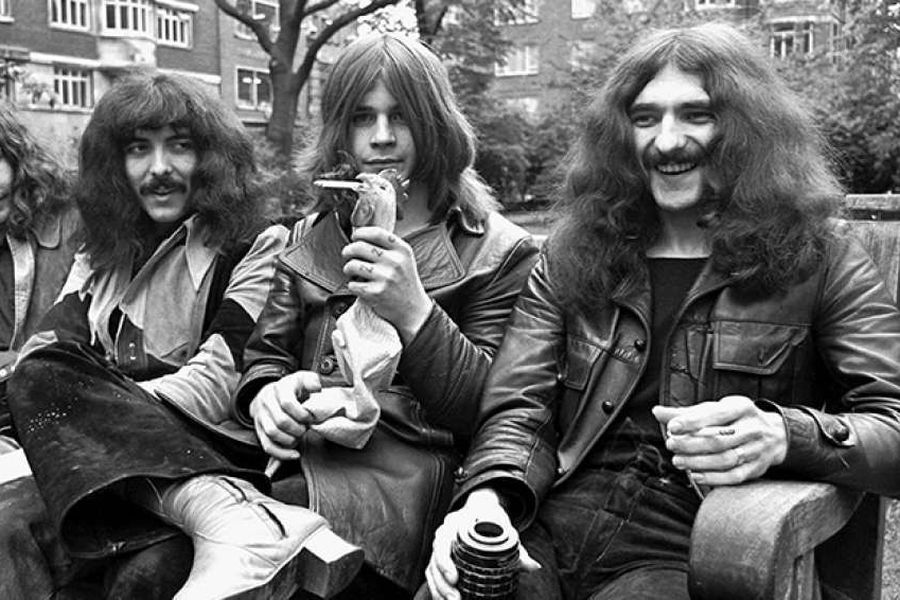 #15.

¿Quién fue el único miembro que se mantuvo constante durante toda la existencia de la banda?