¿Qué tanto sabes de IRON MAIDEN?
Hoy preparamos en The Dark Melody un artículo interactivo en donde deberás probar tus conocimientos sobre Iron Maiden, en 12 preguntas que preparamos especialmente para la ocasión.
Creo que no es necesario aclarar que para hacerlo más divertido y desafiante, ¡no se vale googlear las respuestas! Adelante y mucha suerte.
Para pasar la prueba se necesita al menos un 65% de aprobación.
---
¡Participa de nuestras otras trivias!
---
Tu destino...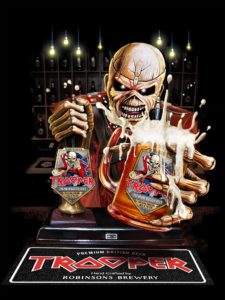 ¡MUY BIEN!
Eddie te invita una Trooper Beer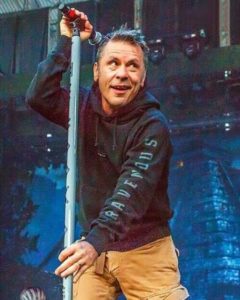 REPROBADO
Bruce se enteró de tu puntaje…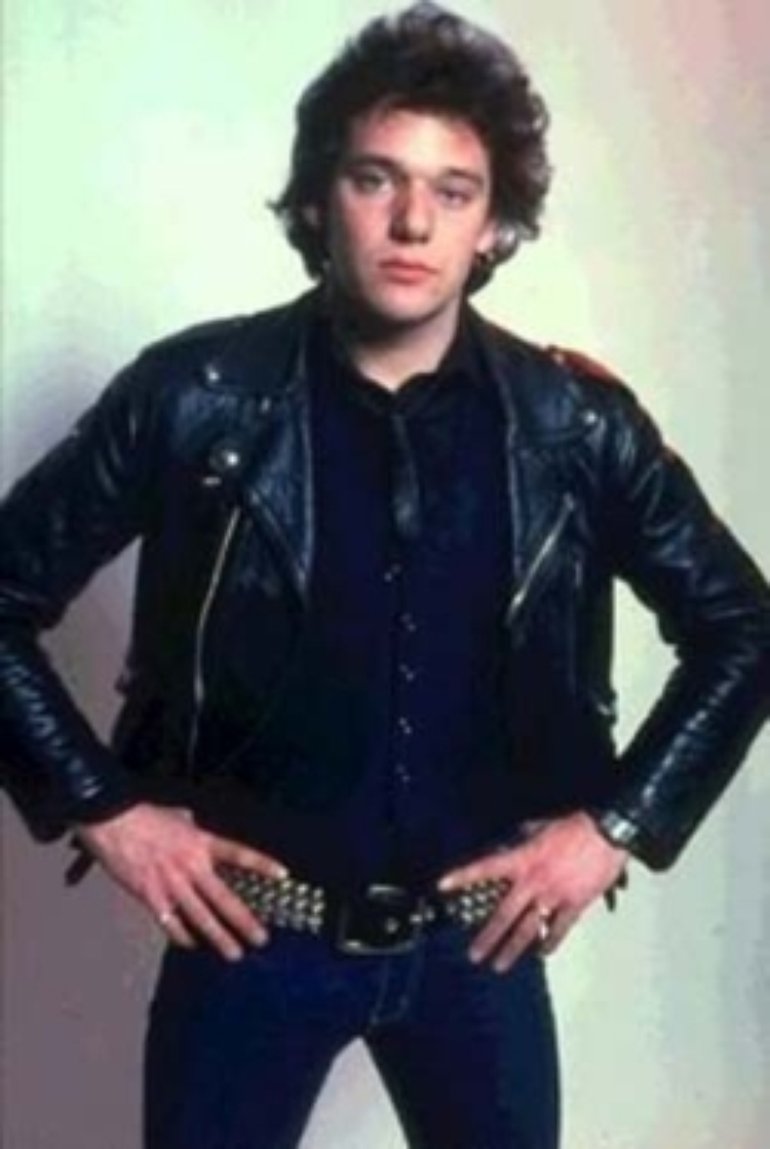 #1.

¿Cuál de estas canciones fue grabada con Paul Di'Anno en las voces?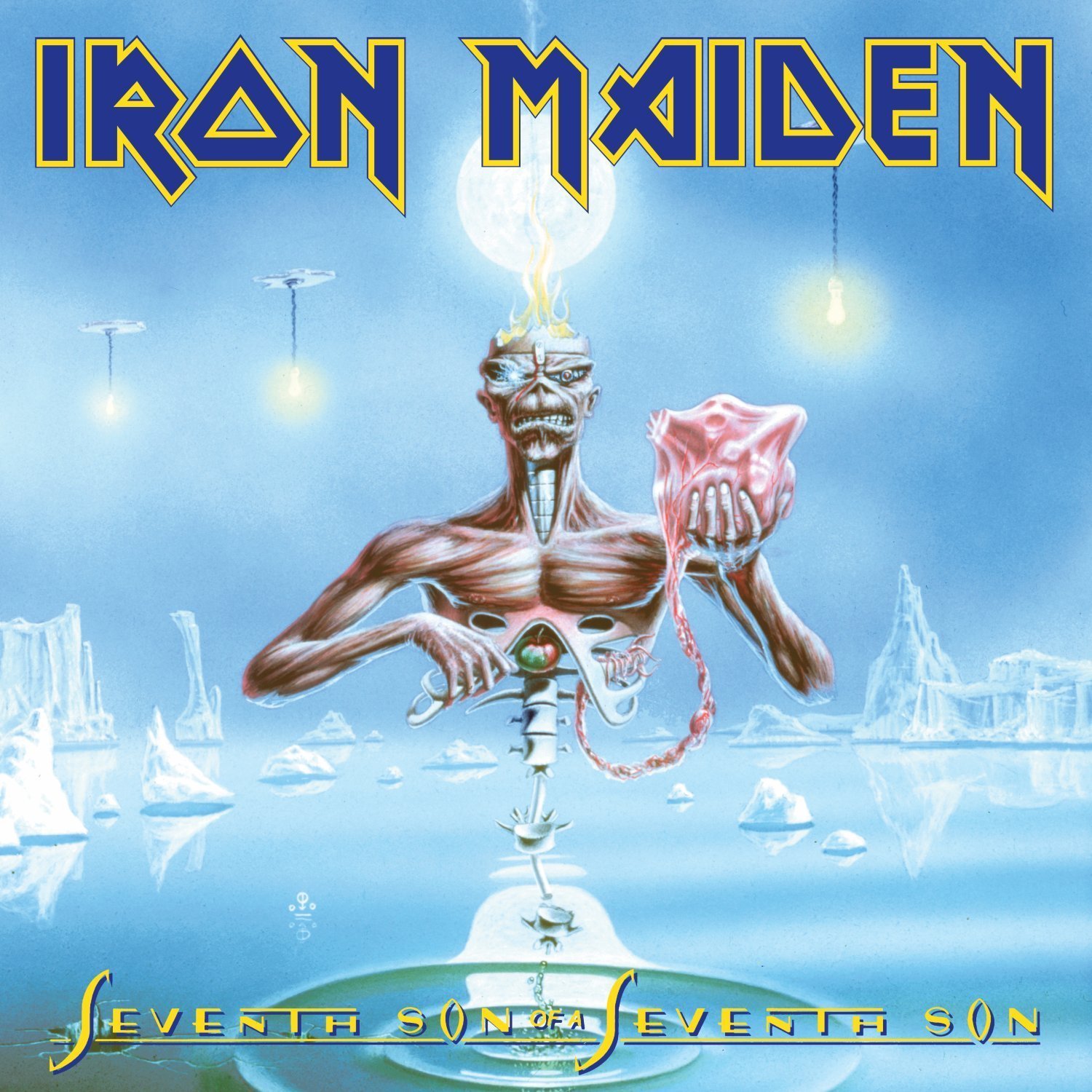 #2.

¿Qué característica musical tiene el disco "Seventh Son of a Seventh Son"?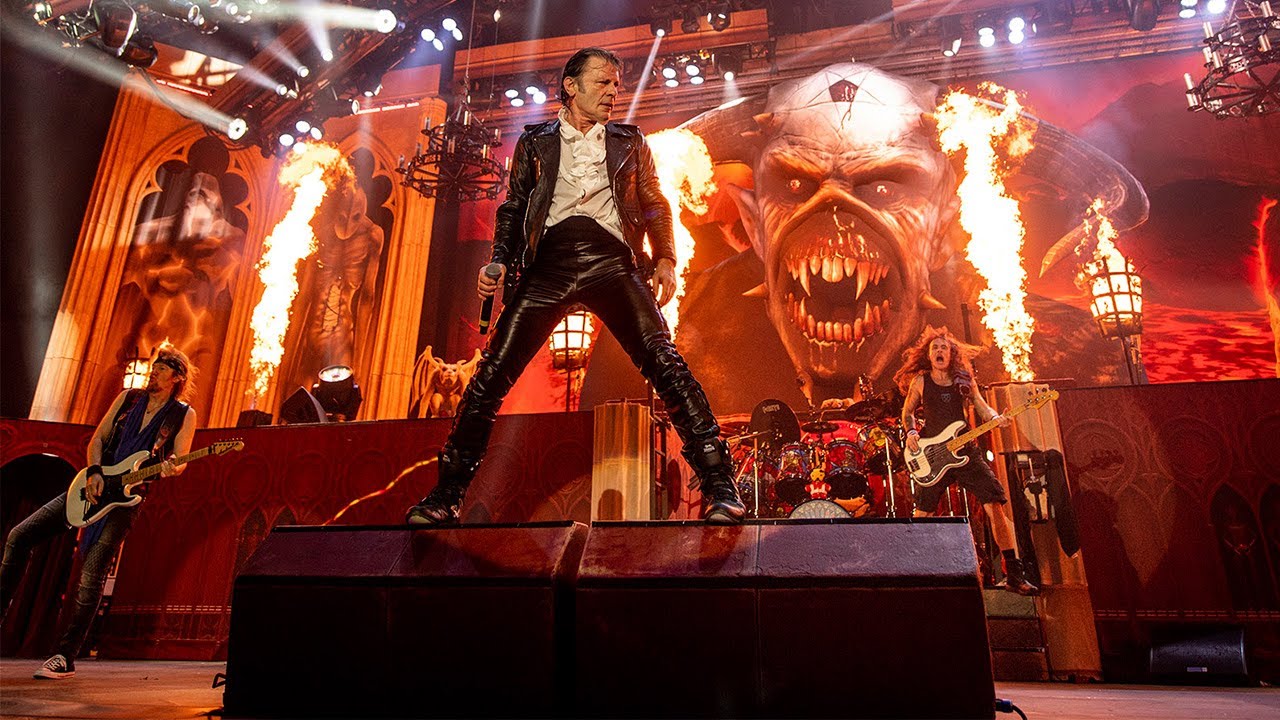 #3.

¿Cuál es la canción más larga de Iron Maiden hasta la fecha?
#4.

¿A qué disco pertenece la canción "Wasted Years"?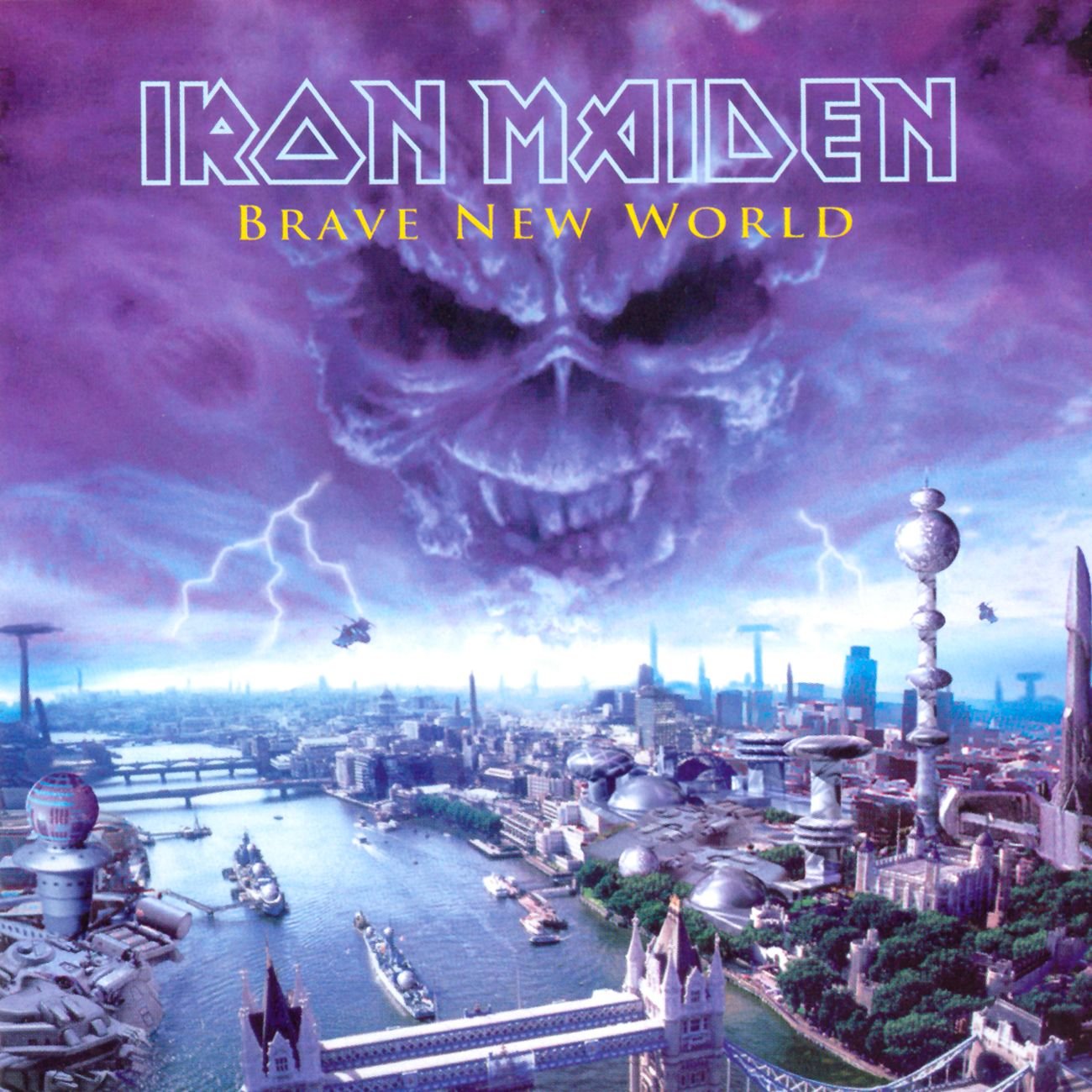 #5.

Junto con Bruce Dickinson, ¿quién regreso a Maiden para el disco "Brave New World"?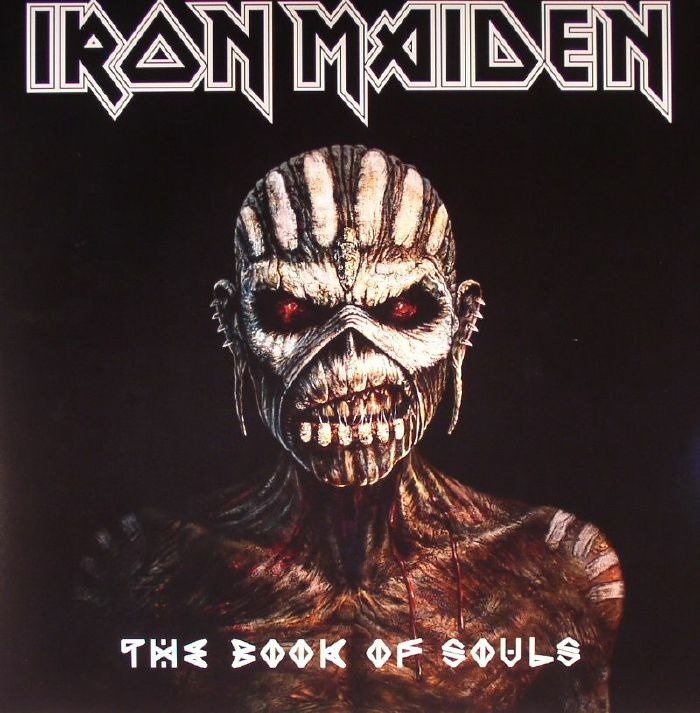 #6.

¿Qué característica tiene el disco "The Book of Souls"?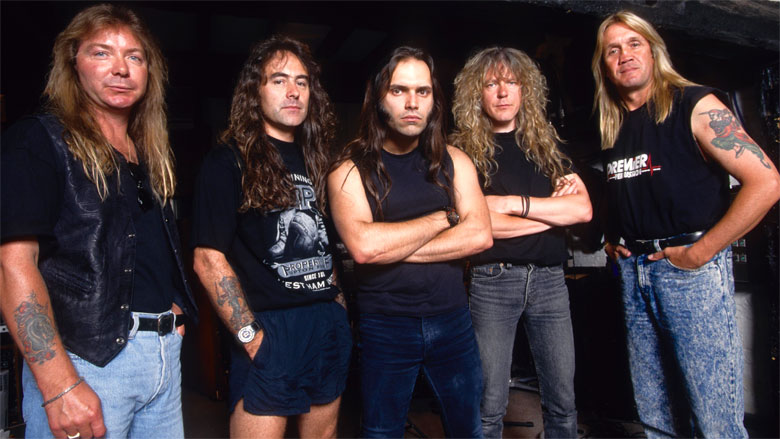 #7.

¿Durante qué periodo estuvo a cargo de las vocales Blaze Bayley?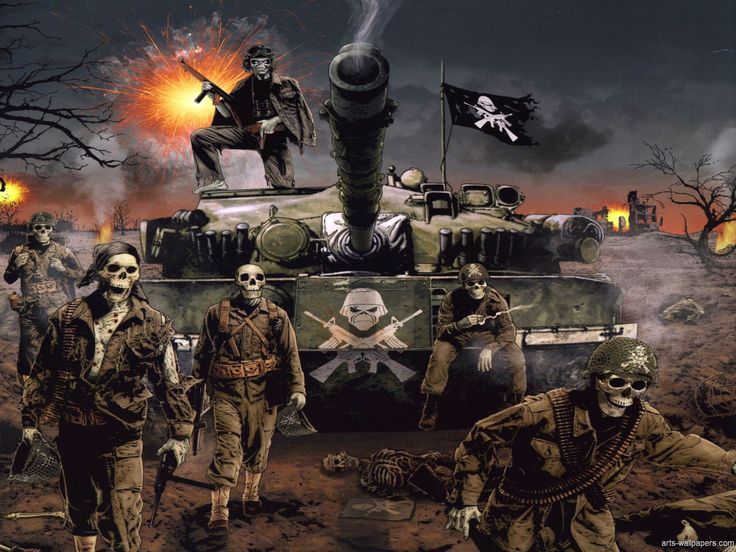 #8.

¿A qué disco pertenece este artwork?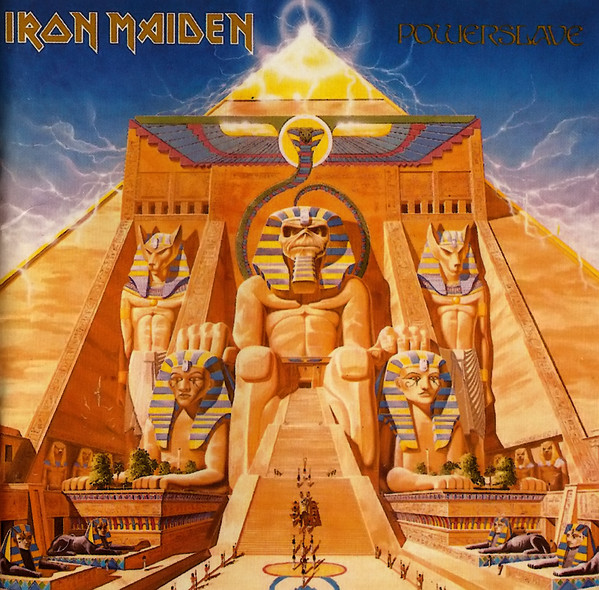 #9.

¿Cuál de estas canciones pertenece al disco "Powerslave"?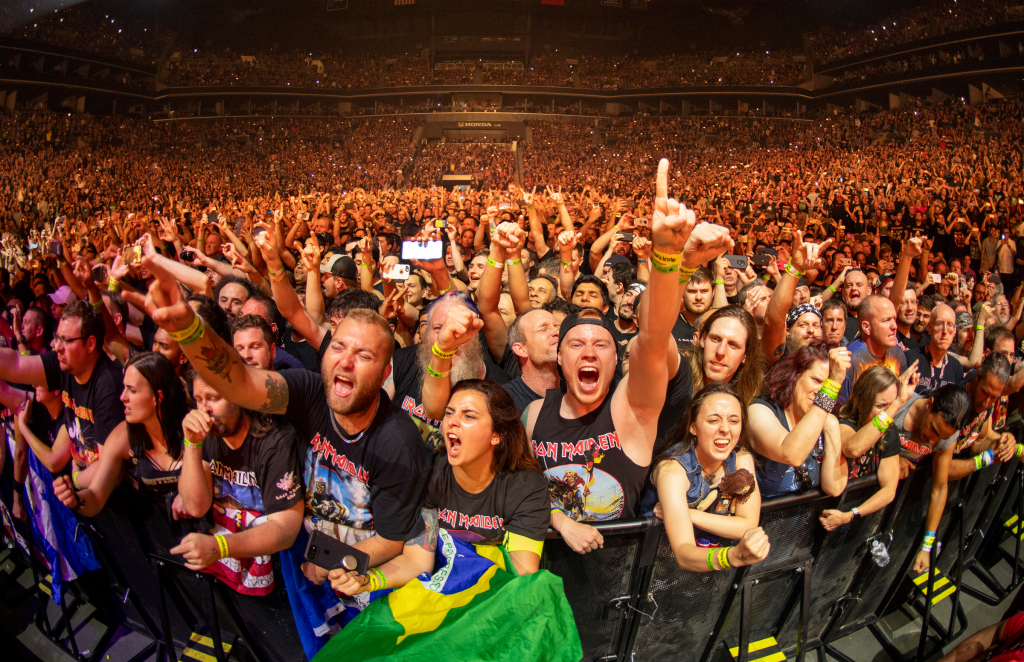 #10.

¿Cómo se llama la canción que suena al terminar un concierto de Iron Maiden?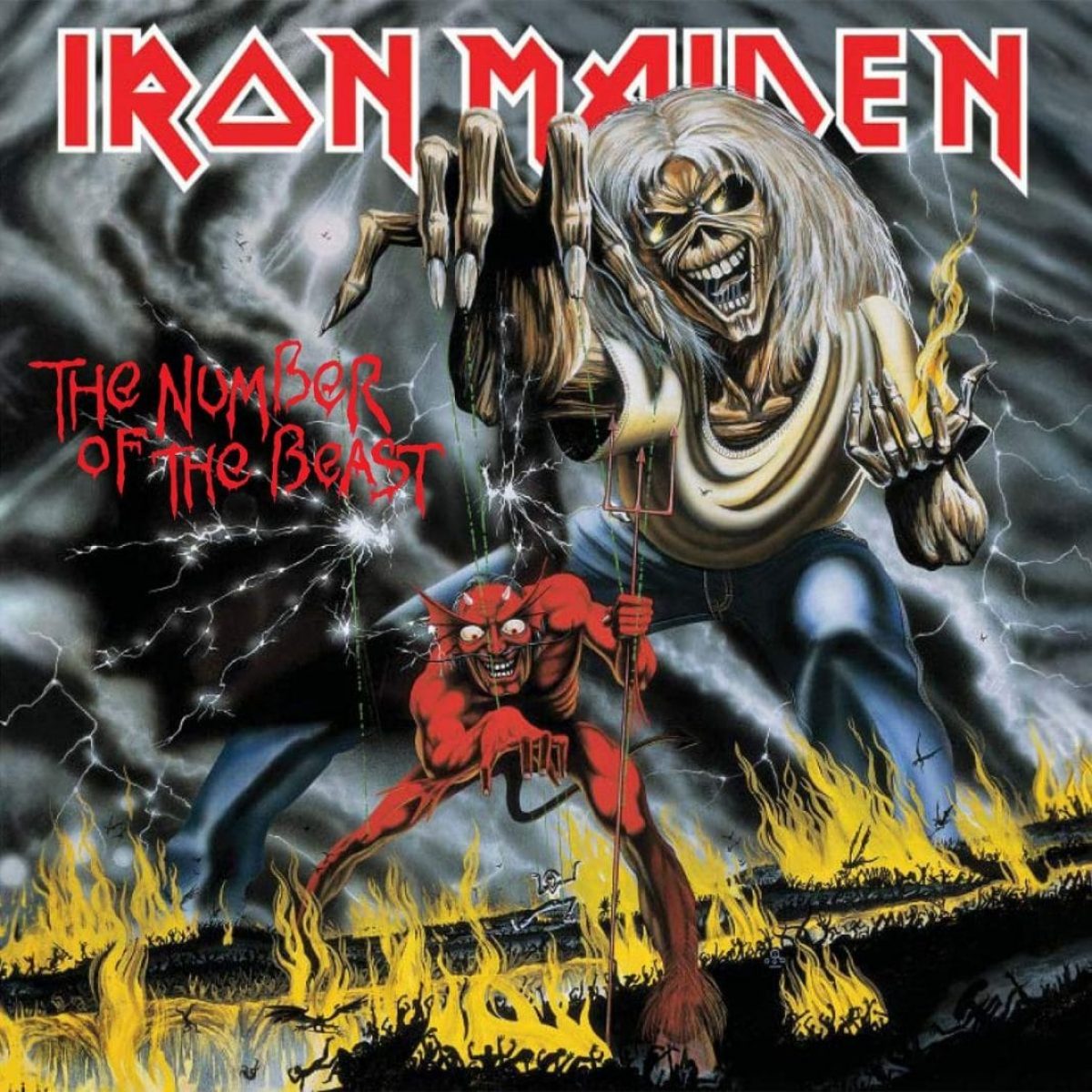 #11.

¿Quién fue el baterista en "The Number of the Beast"?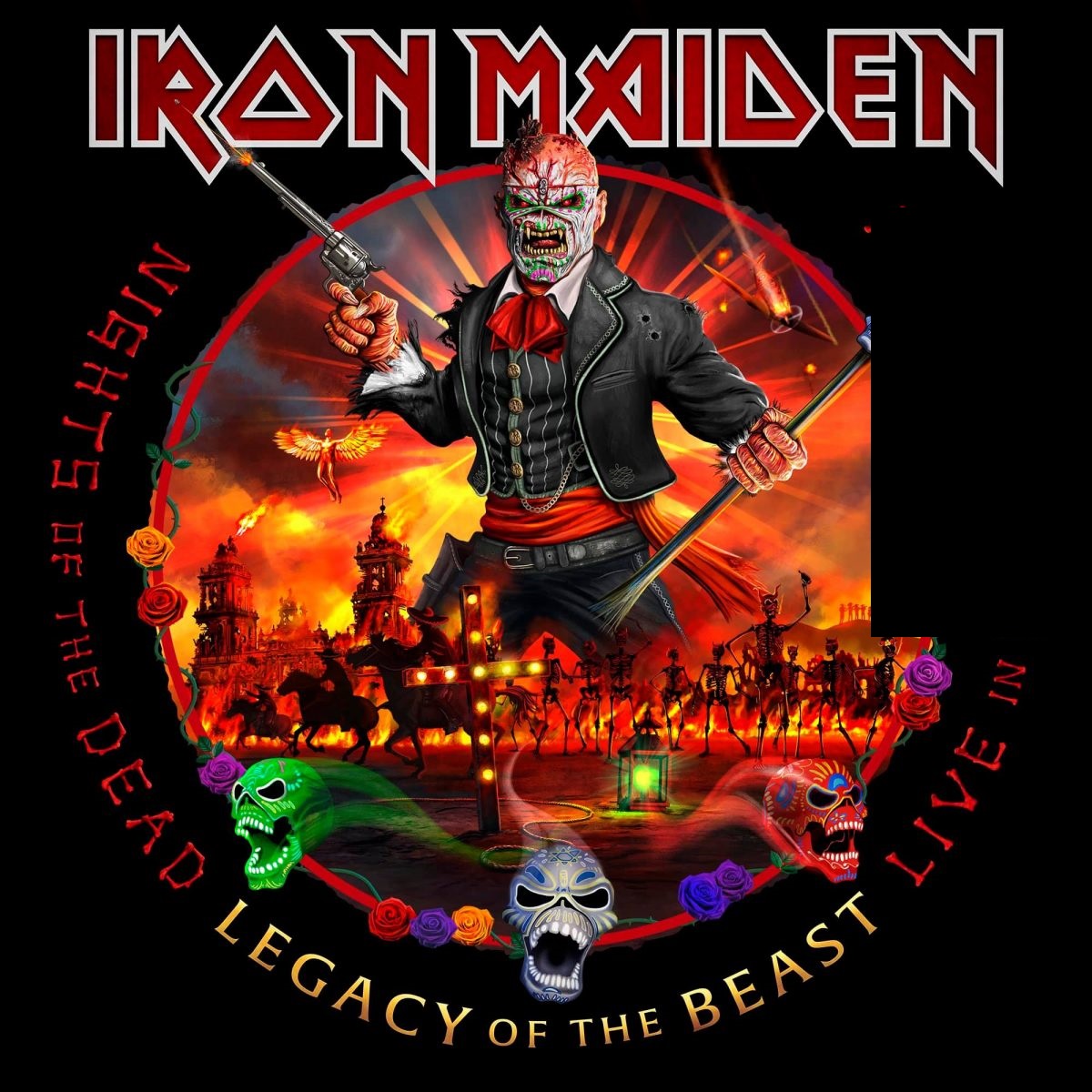 #12.

¿En que país fue filmado el último DVD "Nights of the Dead, Legacy of the Beast" ?