¿Qué tanto sabes de POWER METAL?
Hoy preparamos en The Dark Melody un artículo interactivo en donde deberás probar tus conocimientos sobre Power Metal, en 12 preguntas que preparamos especialmente para la ocasión.
Creo que no es necesario aclarar que para hacerlo más divertido y desafiante, ¡no se vale googlear las respuestas! Adelante y mucha suerte.
Para pasar la prueba se necesita al menos un 70% de aprobación.
---
¿Qué tanto sabes de…
---
Results
GANASTE UN TICKET A LAS TIERRAS ENCANTADAS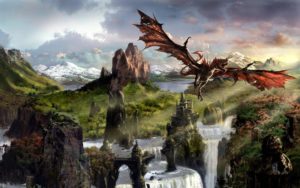 EL HÉROE HA CAIDO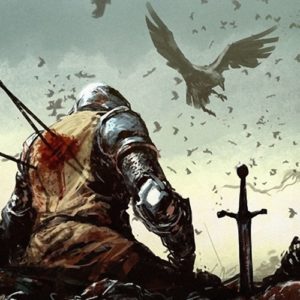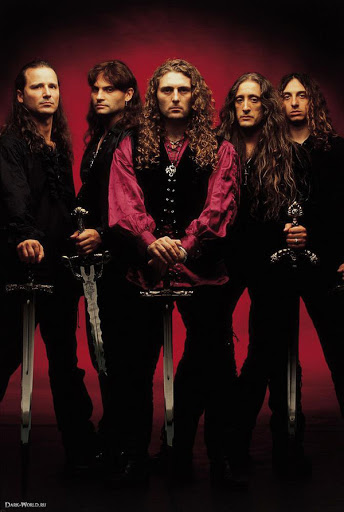 #1.

¿Qué disco de Rhapsody cierra la Emerald Sword Saga?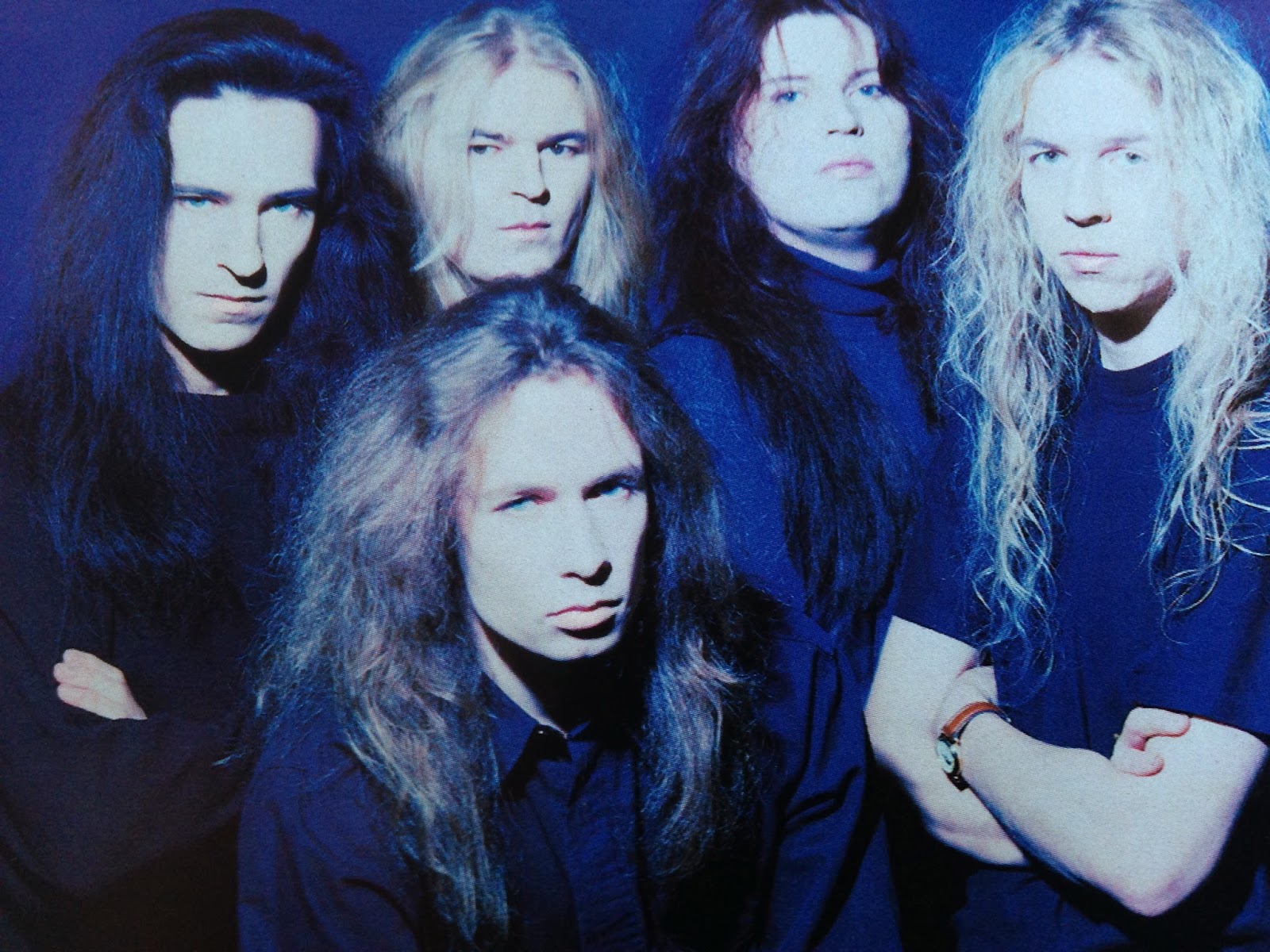 #2.

¿Cuál de estos miembros pertenece a la formación original de Stratovarius?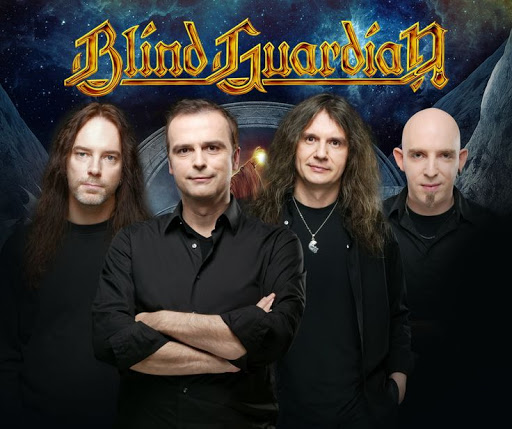 #3.

¿A qué disco de Blind Guardian pertenece la canción "At the Edge of Time"?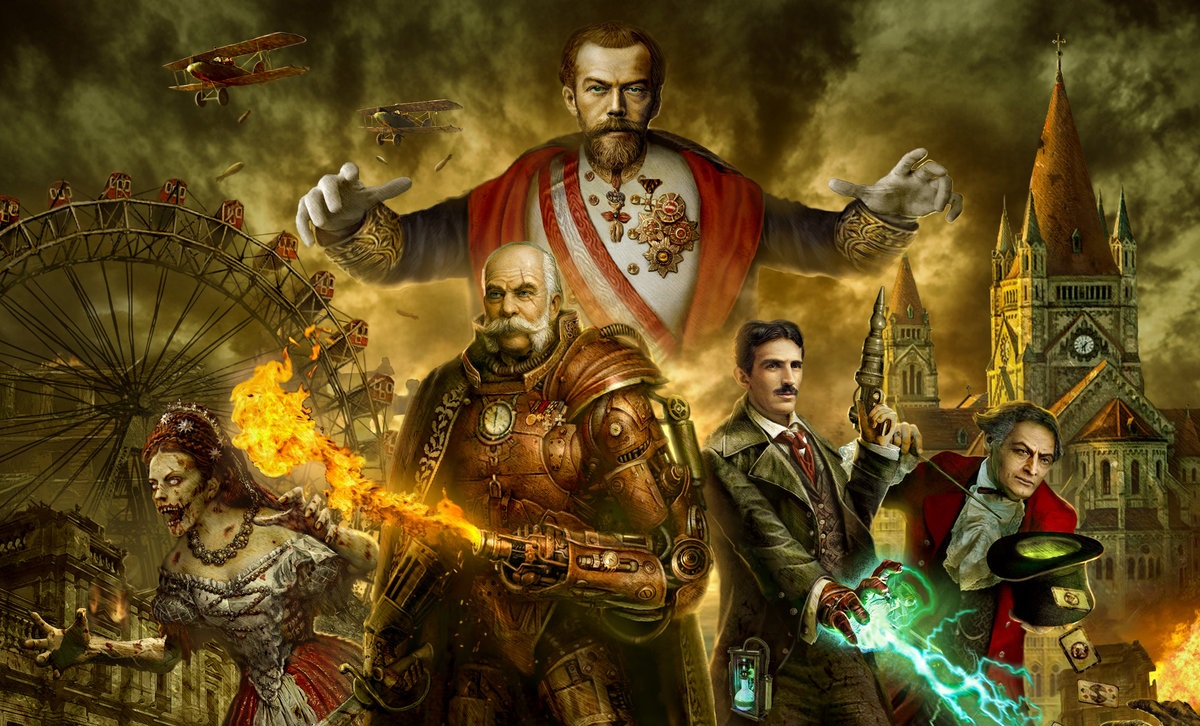 #4.

¿A qué banda pertenece el disco "Viribus Unitis"?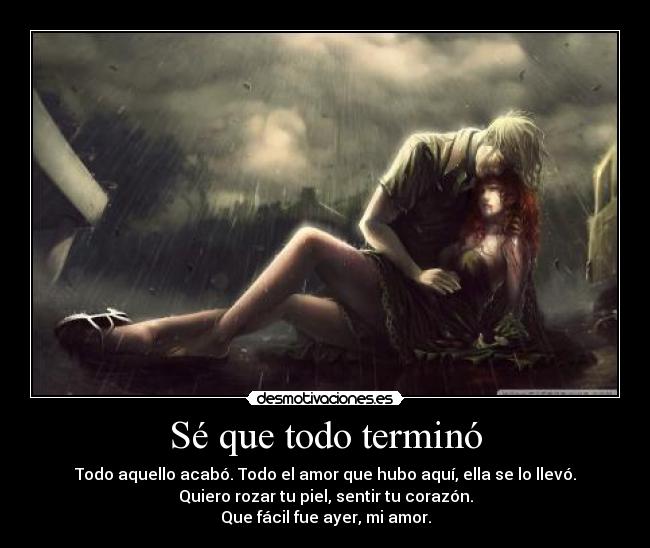 #5.

¿A qué banda de power español pertenece la canción "Espíritu de Amor"?
#6.

¿Quién fue el baterista de Helloween para el disco "Keeper of the Seven Keys: Part II"?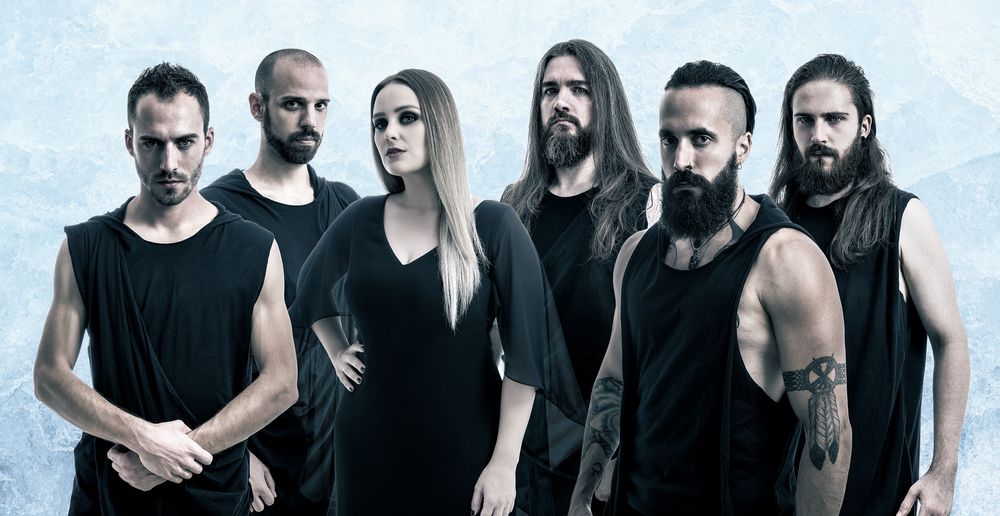 #7.

¿Qué banda es esta?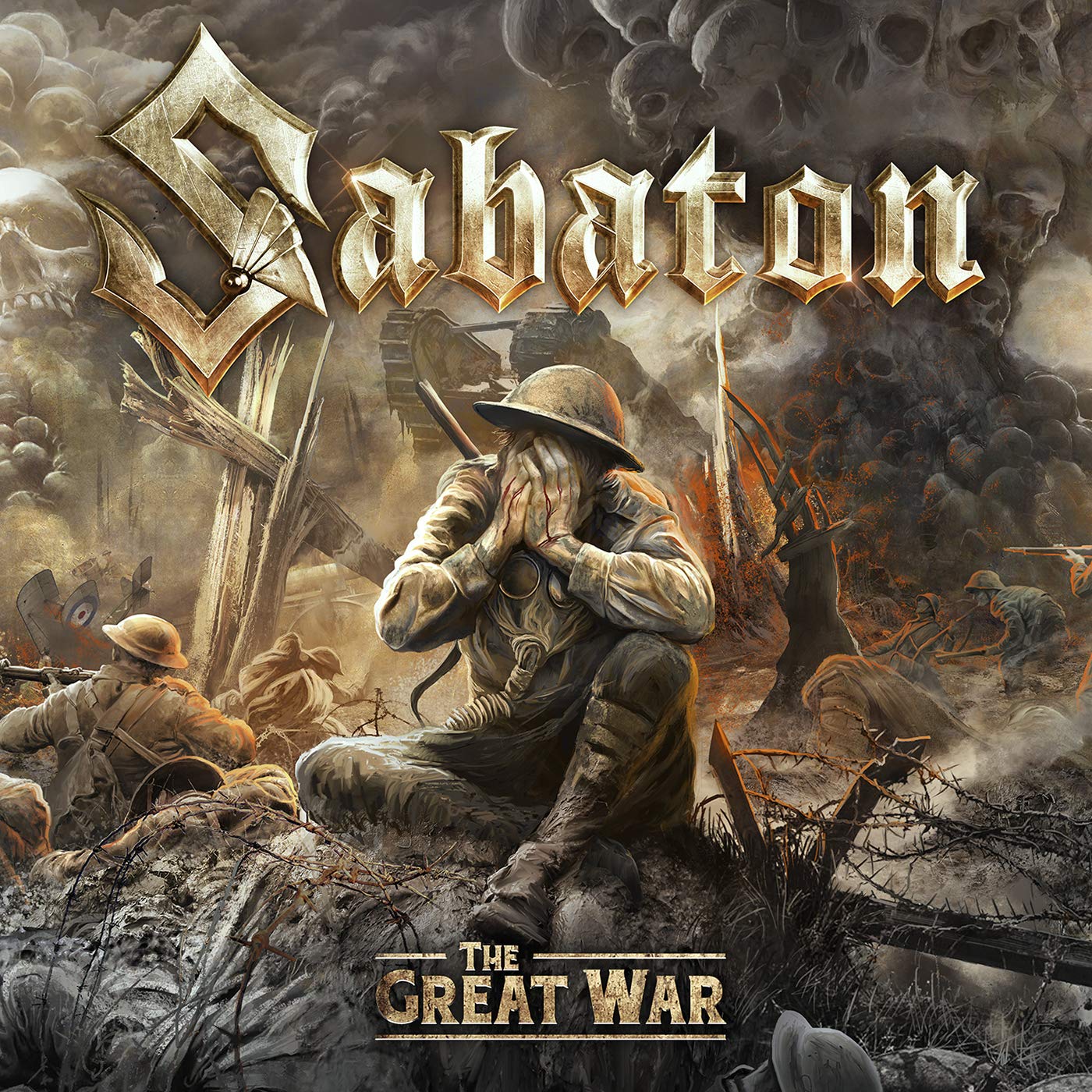 #8.

¿Sobre qué guerra trata el disco de Sabaton "The Great War"?
#9.

Si juntas la primera letra de los títulos de los primeros 5 discos de Sonata Arctica, ¿qué sigla se forma?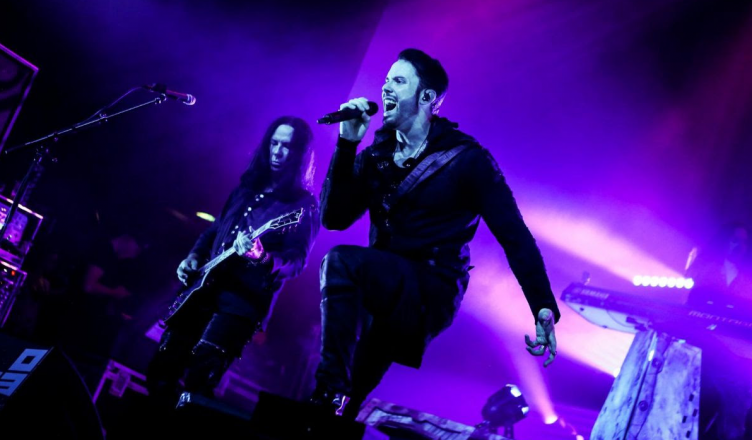 #10.

¿Cuál de estas vocalistas NO ha sido invitada por Kamelot en shows en vivo?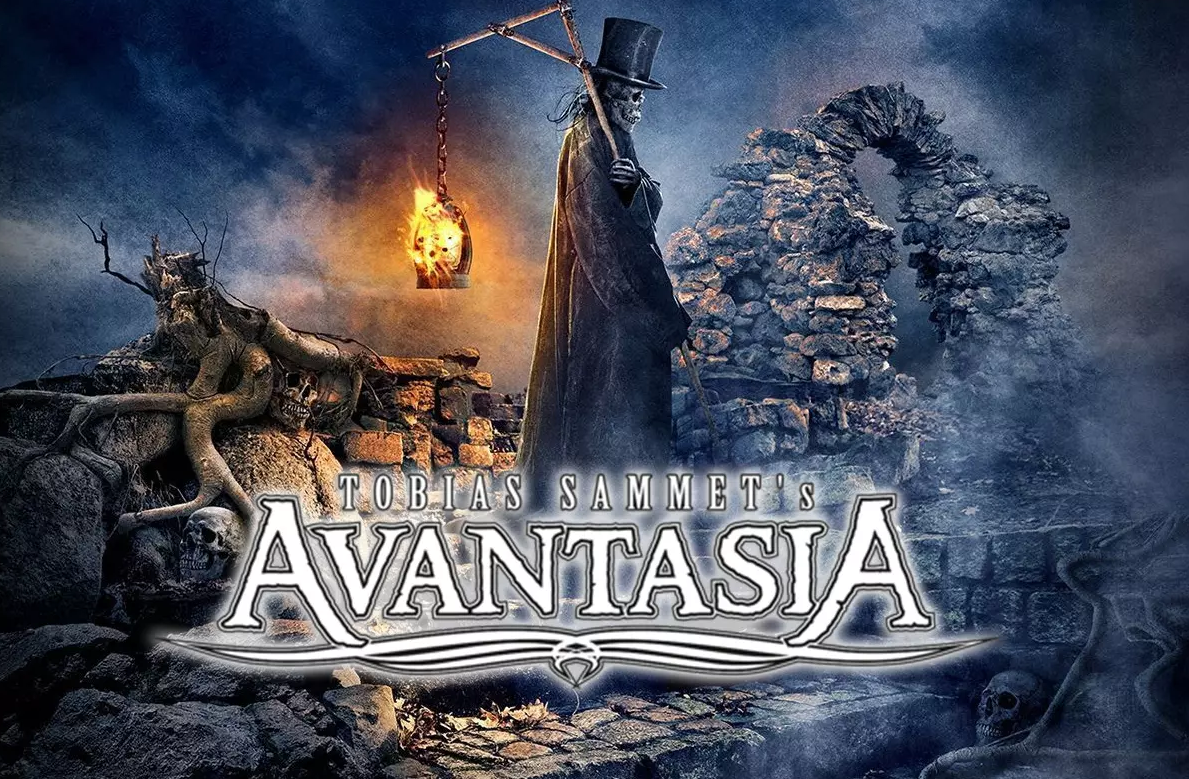 #11.

¿Cuál de estas canciones de Avantasia es la más larga?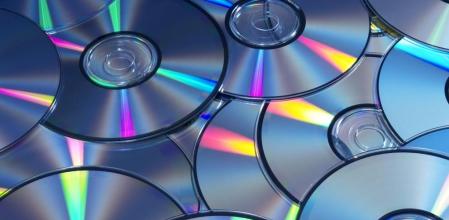 #12.

¿Cuál de estas bandas fue la primera en editar disco?