NILS WANDREY – Become Who I Am (Album Review)
Por Lou 'Aris' Martínez
¡Bienvenidos darkers! a esta nueva entrega de un álbum review ¡Hoy nos ponemos hard rockeros! Con un álbum que te sirve Rock untado con un toque entusiasta de ¡Pop! Yes, I like it! I like it! I like it!
Llegó esta semana a mis oídos el disco Become Who I Am del novel músico y compositor Nils Wandrey. Un tracklist que impacta de estribillos pegadizos, ligeros, y aún así… con mensajes profundos que quedan sonando más que en la memoria, en el alma. Nos impulsa a la vez que nos invita a reflexionar, porque sus frases resumen lo que nos falta escuchar o lo que necesitamos escuchar, consejos desencadenados en versos .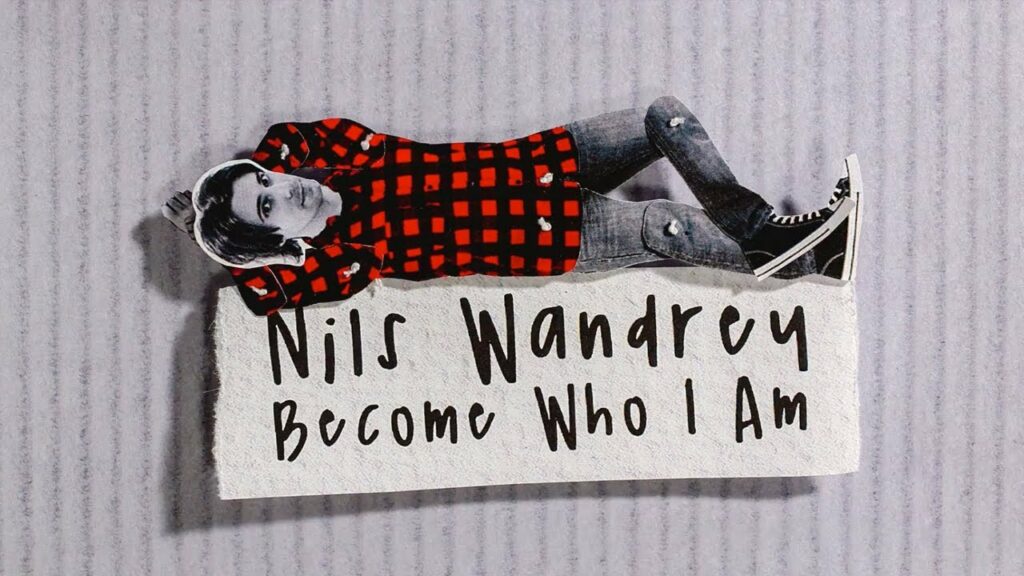 Become Who I Am se lanzó a las puertas de nuestras plataformas de música, en este mes, y en cuanto le abrimos nos enciende con sus vibraciones de rock alternativo, narraciones intrigantes con una visión muy "carpe diem" de la vida. Logra fundirse en nuestra piel como el sol de la mañana en un día de primavera fresca… como el de hoy.
El artista hard rockero que recién se está iniciando como solista, tuvo la idea de elaborar este disco durante la pandemia Covid-19. Como a muchos nos pasó, aprovechó al máximo el tiempo que en su momento podía dedicarle a la composición, y tuvo la atractiva iniciativa de construir una fructífera serie de canciones para, posteriormente, grabarlas en un álbum.
Es uno de esos sencillos que te sacuden la monotonía al mejor estilo Bon Jovi, Green Day, Jakson, John Mayer… con armonías vocales similares a las de Queen, que hacen que varios de sus temas terminan bien ¡up!
El disco se presenta con el que fue su primer single este año: "Become Who I Am". Para ser una canción super rítmica y alegre, su composición es conmovedora y alentadora. En su estribillo inicial nos entona así:
"Getting up, turn the radio on
Not again this crappy song
Well that will be stuck with me for the rest of the day
Check my mail, I got bills to pay
Here I am with my taxes late
All I try is to get by, so won't you give me a break?"
Fiel al tópico de todo su repertorio, "You Can Save The World Another Day" es un grito de ánimo, que te renueva… te estimula salir a enfrentar ese día que no quieres enfrentar. Es una exhortación a no dejar pasar el tiempo, a que le sonrías con ironía a la adversidad cantándole: "Thanks a lot for making my day suckers…Thanks, I will be fine", así, te levantes, te hagas un café o te prepares el mate y salgas a lucharla. Wandrey rockea con esperanza y te contagia de ella.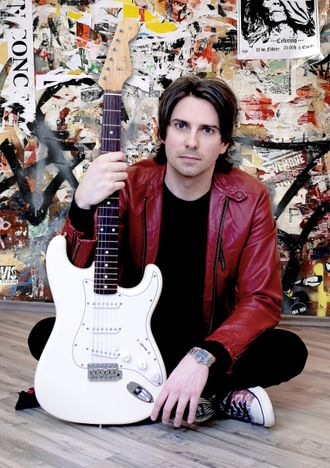 Con una clara y gran influencia pop, en este disco nos encontramos con canciones como "Gotta Make It Worth It". Suena como si escucharas a Michael Jackson meets hard rock. Desde su comienzo podemos reconocer –casi fácilmente– uno de los grandes hitazos de Jackson.
A ver quién lo descubre 😉… los invito a dejar el nombre de la canción de Michael en comentarios. Como pista, un grupo pop en el año 2009 versionó esa misma canción y causó furor en MTV.
La poética se hace escuchar a lo largo de todo el tracklist; Wandrey expone su lado sensible y sensibiliza con el encanto bluesy rock mezclado con frases instrospectivas. Propone temas como la balada "Leave it On My Mirror" que te transportan a un single de película motivacional. Nils narra líricamente sobre los estados de la vida, mira el escenario del año pandémico, mira una sociedad que tiene el alma dañada y sus canciones le tienden una mano para levantarla.
"Saving light up for darkness… 'Cause the darkness will come"
El compositor que generó este álbum es un hombre que se ha alzado entre las cenizas del 2020, que reconoce cuán necesario es escuchar que alguien te diga "And fly…. (get up and fly) fly at least try". Como lo hace en el track inspirador "Fly", el cual nos reúne con aquellos mensajes que los Beatles movilizaban en las fibras batalladoras de cada uno.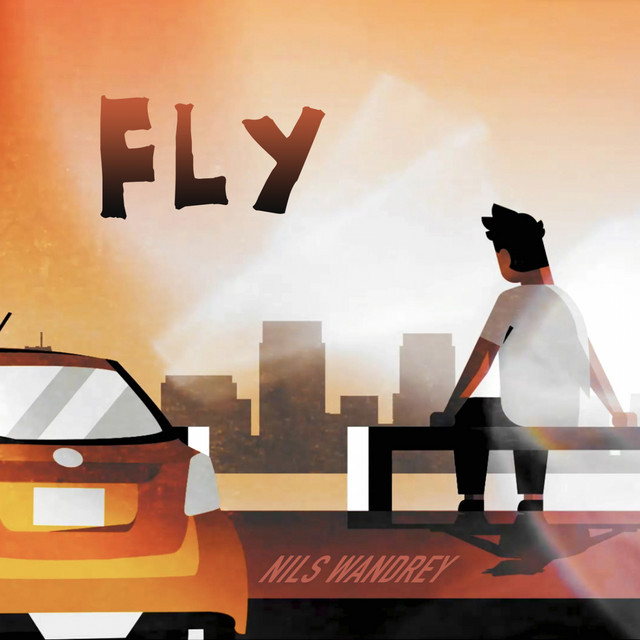 El considerable talento de Nils Wandrey hace de este un buen disco, totalmente disfrutable. A su vez, es de gran valor el trabajo artístico de un hombre que compuso todas sus canciones. Tiene una veta creativa increíble para fusionar con sus ritmos otros de grandes bestsellers musicales. Esto hace que sus temas renueven melodías y logren una creación artística única.
---
Músico:
Nils Wandrey / Voz y Guitarra
Sello: AlligatorFarmTV
Lanzamiento: Octubre 1, 2021
Género: Hard Rock, Pop (principalmente)
Web oficial: https://nilswandrey.com/home