POWERWOLF nos presenta su nuevo videoclip oficial "Beast of Gévaudan"
La reconocida banda alemana de Power Metal, POWERWOLF, dio a conocer su nuevo videoclip, y se trata del tema "Beast of Gévaudan", tema el cual estará formando parte del tracklist de lo que será el nuevo álbum de la banda que llevará por nombre, "Call of the Wild, y que se espera salga al mercado este próximo 9 de julio, vía el sello discográfico Napalm Records. La portada fue obra de Zsofia Dankova.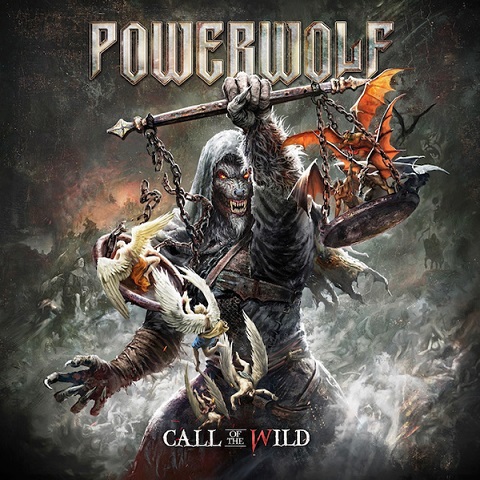 Tracklist:
Faster than the Flame
Beast of Gévaudan
Dancing with the Dead
Varcolac
Alive or Undead
Blood for Blood (Faoladh)
Glaubenskraft
Call of the Wild
Sermon of Swords
Undress to Confess
Reverent of Rats
Con relación a la letra de la canción que da vida al video, "Beast of Gévaudan", la banda comentó:
"La letra se basa de una misteriosa bestia que mató incontables personas en el sur de Francia a finales del siglo XIX. La Bestia nunca fue atrapada y siempre han habido muchas leyendas que rodean los acontecimientos, a la altura de la interpretasción del clero, que vio a la bestia como "Castigo de Dios" o incluso como un salvador de la humanidad de la existencia mundana y pecaminosa."
POWERWOLF es:
Attila Dorn: Vocalista
Mathew Greywolf: Guitarrista
Charles Greywolf: Bajista/guitarrista
Roel Van Helden: Baterista
Falk Maria Schlegel: Tecladista.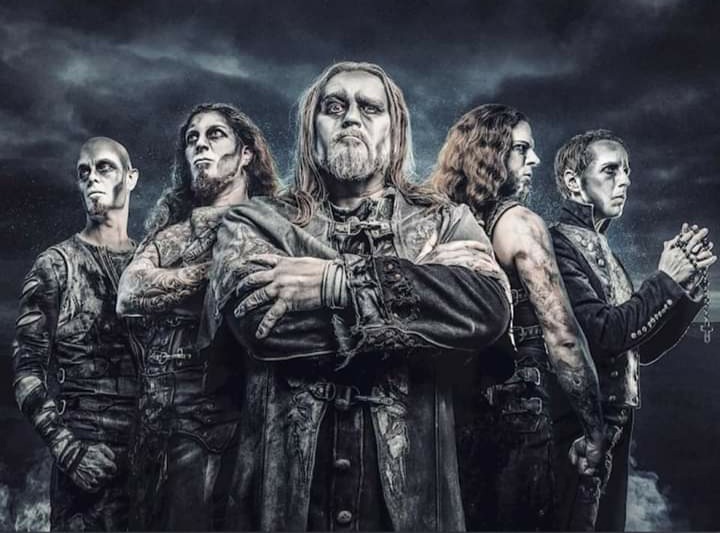 En el siguiente enlace de youtube podrán ver el nuevo vídeo oficial de POWERWOLF.