GREG PUCIATO cantante de DILLINGER ESCAPE PLAN estrena el vídeo de su nuevo single "Never Wanted That"
GREG PUCIATO, que recientemente terminó una extensa gira norteamericana con Jerry Cantrell, ha compartido un segundo avance de su próximo álbum, "Mirrorcell" (1 de julio, Federal Prisoner) con la llegada hoy de "Never Wanted That" y el vídeo que lo acompaña.
"Este vídeo ha sido un bonito ejercicio de cómo arreglártelas con lo que tienes a tu disposición, o los beneficios creativos de la limitación", explica PUCIATO sobre el vídeo dirigido por Jim Louvau y Tony Aguilera. "Lo filmamos en Baltimore, que era especial para mí, como a las 3 de la mañana, durante la gira de Cantrell. Fue realmente el único momento que tuve. Hicimos varias tomas completas y ésta fue la única. Jim y Tony, como siempre, hicieron un excelente trabajo. En un momento dado puedes ver cómo me equivoco con la letra. Tuve que aprenderme tantas canciones de Cantrell que olvidé mis propias malditas letras".
PUCIATO volvió a grabar todas las guitarras y el bajo para la colección, y continuó su larga relación con el productor Steve Evetts (The Dillinger Escape Plan, The Cure, Snapcase). Chris Hornbrook (Dhani Harrison, Big Black Delta) tocó la batería en el álbum de nueve canciones.
La llegada de "Mirrorcell" culmina lo que ha sido un período particularmente prolífico para PUCIATO. Desde "The Black Queen", pasando por su álbum de debut en solitario ("Child Soldier: Creator Of God"), la colección 2020 de Killer Be Killed ("Reluctant Hero"), la contribución de PUCIATO a "Brighten" de Jerry Cantrell, y su reciente colaboración con Carpenter Brut, el provocador frontman ha demostrado lo diverso que es.
Los pedidos anticipados de "Mirrorcell" ya están disponibles a través de la página web de Federal Prisoner, aquí, con el álbum disponible en una variedad de formatos, incluyendo múltiples variantes de vinilo de edición limitada, un casete, un CD y una colección de merchandising. También están disponibles un par de singles de vinilo de edición limitada "Lowered" y un casette.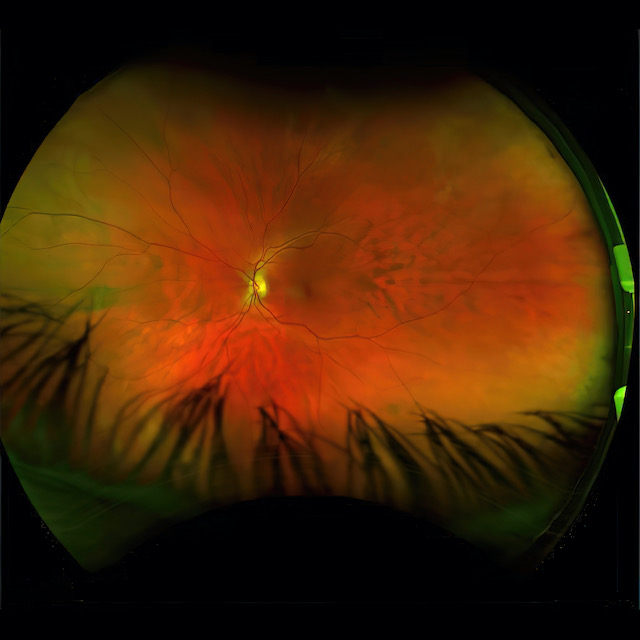 Tracklisting:
"In This Hell You Find Yourself"
"Reality Spiral"
"No More Lives To Go"
"Never Wanted That"
"Lowered"
"We"
"I, Eclipse"
"Rainbows Underground"
"All Waves To Nothing"