TONY KAKKO colabora con los mexicanos 🇲🇽 ANCESTRY en un nuevo video.
Por: Josias
La banda de Power Metal de México,  Ancestry lanza el álbum 'Transitions' (2017) en todas las plataformas digitales con Eduardo Tavasci en la voz en todas las canciones, con excepción de una de ellas, la cual contara con la voz de un vocalista invitado muy especial, Tony Kakko de Sonata Arctica.
El tema en el presta su voz Tony Kakko es 'Darkest day' el cual es el track N° 7 de 'Transitions' y estrenaron un vídeo oficial que podrás ver a continuación.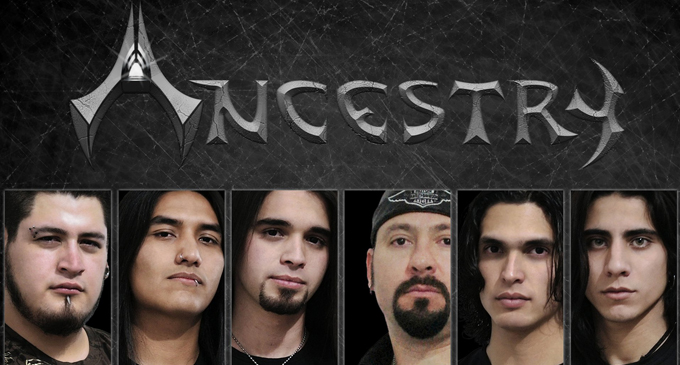 '¡Después de mucho trabajo, tiempo y esfuerzo estamos muy contentos de poder presentarles nuestro álbum 'Transitions'! Ya se encuentra en todas las plataformas digitales, tanto a la venta en plataformas como Apple music, Amazon, etc, como para reproducción en plataformas como Spotify, Pandora, Deezer, etc.'

Ancestry
Ancestry cuenta con 2 álbumes de estudio 'Revelations' (2011) el cual marco un gran paso en la escena del Power Metal dentro México y en Latinoamérica, y sin quedarse atrás con su gran calidad 'Transitions'.
Ellos ha tenido la suerte de pisar escenarios junto a Deep Purple, Sonata Arctica, Yngwie Malmsteen, Firewind, 'Ripper' Owens, Edu Falaschi, Michael Schenker, Uli Jon Roth, Therion, Saratoga, Tierra Santa, Warcry, Rata Blanca, Ágora, Transmetal y Anabantha.
Recordemos que Ancestry estará presente en la 5ta Edición del México Metal Fest el día 30 de Octubre de 2021 en Monterrey, México, junto al The Big Teutonic 4, Satyricon, Dismember, Mayhem, etc.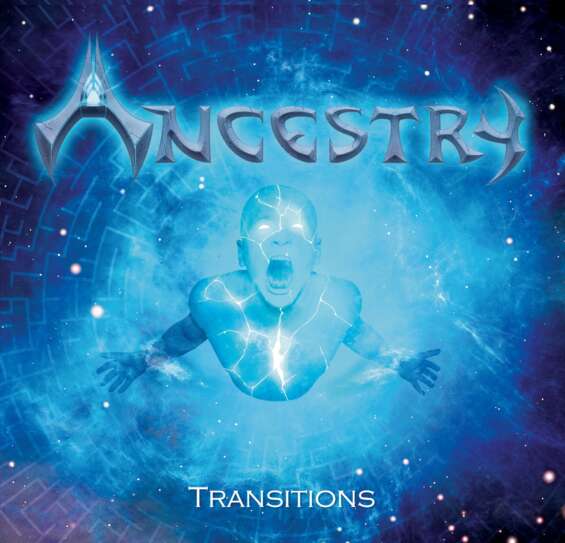 TRACKLIST:
1. Semper Fi, et Deinceps, Sine Metu (instrumental)
2. Ashes to Oblivion
3. Matter of Time
4. Through the Haze of Darkness
5. Reach for the Sky
6. Survival Instinct (instrumental)
7. Darkest Day
8. Brightest Night
9. A Need for Light
10. Overcome the Night (instrumental)
Podrás escucha el tema "Darkest Day" a continuación.
REDES SOCIALES: ANCESTRY