KK'S PRIEST – Se retrasa el lanzamiento del álbum "Sermons Of The Sinner"
KK'S PRIEST, la banda compuesta por el reconocido ex guitarrista de Judas Priest, K.K. Downing y el ex vocalista Tim "Ripper" Owens, han lanzado el sencillo "Brothers Of The Road" de su próximo álbum "Sermons Of The Sinner", que puedes escuchar a continuación. El álbum sale a través de Explorer1 Music Group / EX1 Records el 1 de octubre.
La banda también ha anunciado una pieza de coleccionista limitada, un pergamino que narra el contenido lírico de "Sermons Of The Sinner". El pergamino incluye la letra de las 10 pistas del próximo álbum; que abarcan 14X50" en papel pergamino enrollado en los extremos de los postes de metal. También se incluye un certificado de autenticidad firmado por K.K. Downing. Se puede encontrar aquí.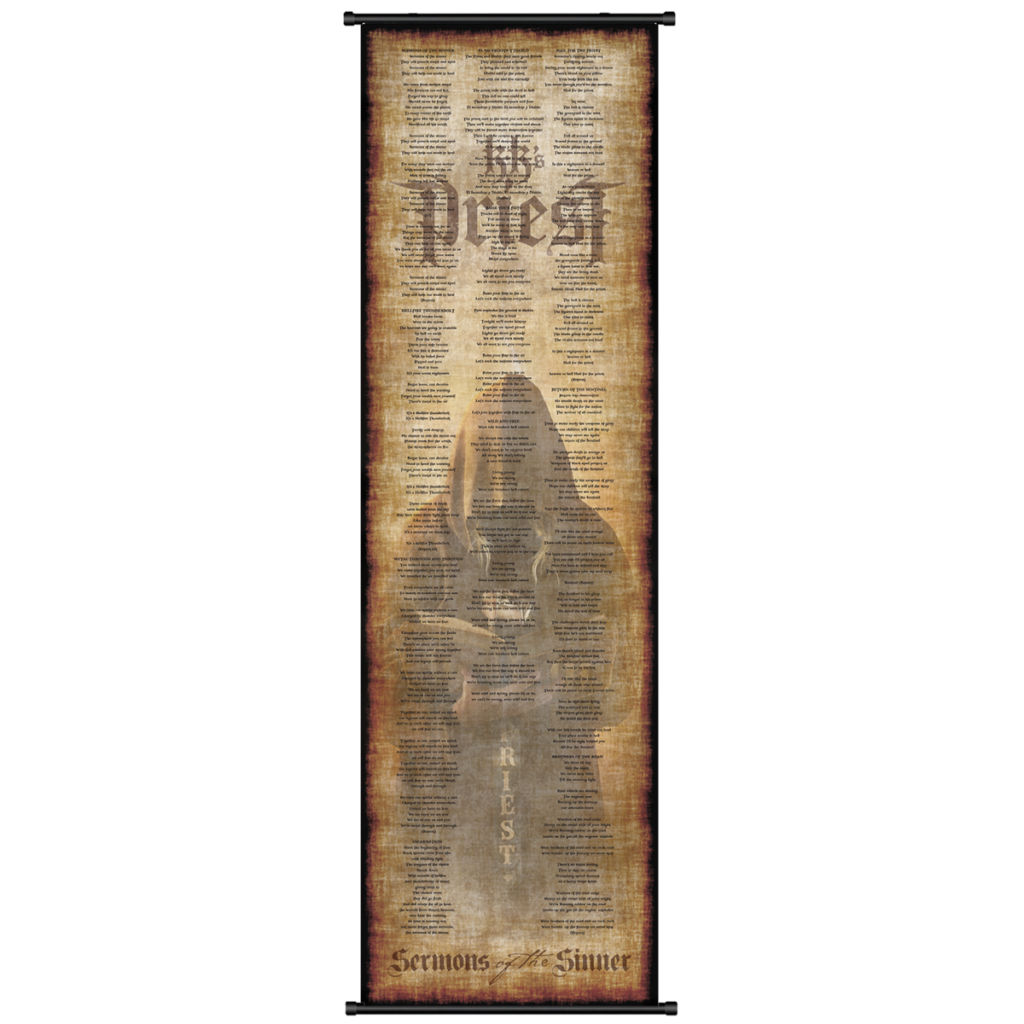 Los fanáticos pueden reservar el álbum de debut en varias configuraciones, incluido un exclusivo vinilo metálico autografiado de edición limitada (disco plateado) con un álbum en CD adicional, a través de la tienda en línea de la banda aquí. El álbum también se puede guardar previamente a través de todos los socios globales de transmisión digital.
KK'S PRIEST también cuenta con Tony Newton (Voodoo Six) en el bajo, A.J. Mills (Hostile) a la guitarra y Sean Elg (DeathRiders/ Cage) a la batería. El baterista original, Les Binks, desafortunadamente sufrió una lesión en la muñeca, pero hará apariciones especiales en vivo cuando la banda esté de gira.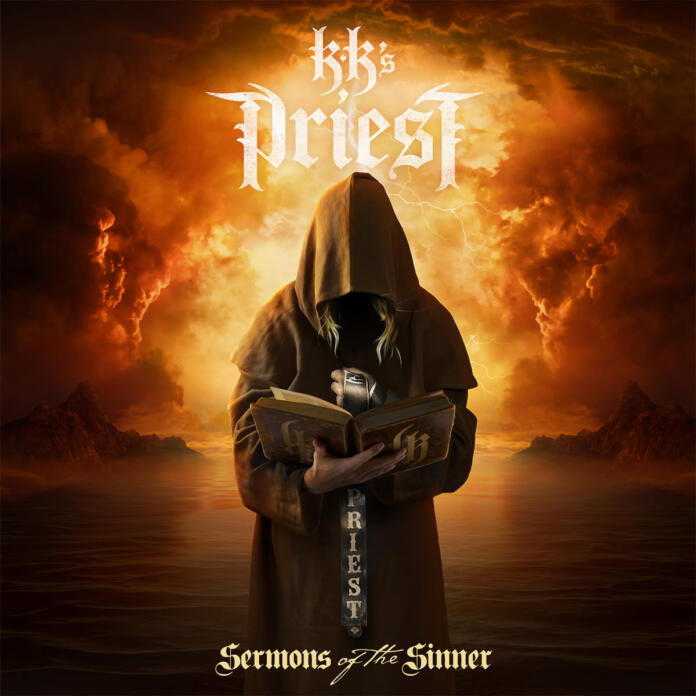 Tracklist:
"Incarnation"
"Hellfire Thunderbolt"
"Sermons Of The Sinner"
"Sacerdote Y Diablo"
"Raise Your Fists"
"Brothers Of The Road"
"Metal Through And Through"
"Wild And Free"
"Hail For The Priest"
"Return Of The Sentinel"