CRYPTA publicó su nuevo lyric/vídeo del tema "Starvation"
La banda de Death Metal CRYPTA, la cual esta formada por mujeres, publicó su nuevo lyric/vídeo y se trata del tema, "Starvation", el cual sirve como su segundo tema promocional publicado.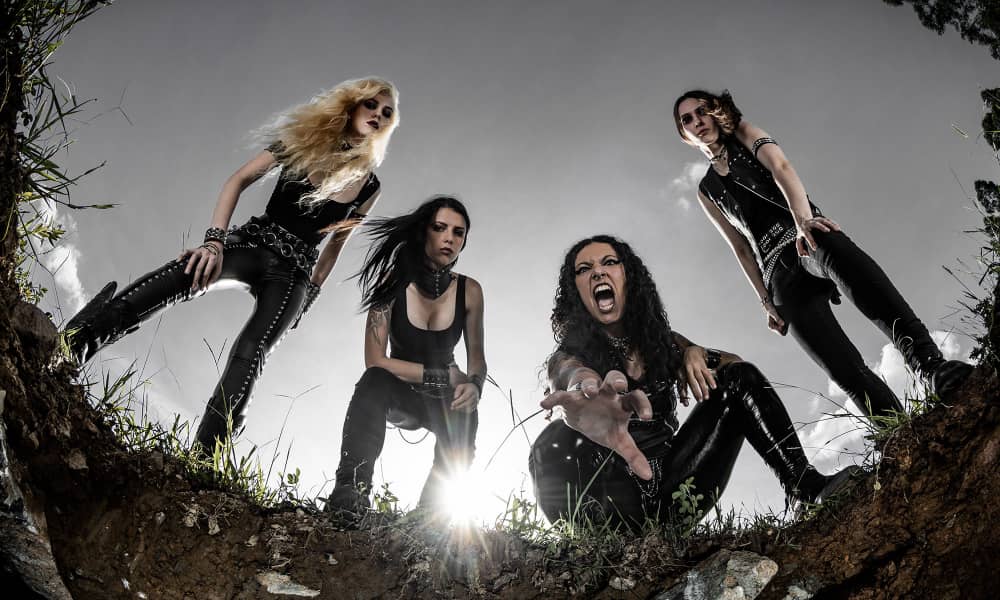 Este tema estará formando parte del tracklist de lo que será el álbum debut de CRYPTA, el cual lleva por nombre, "Echoes of the Soul". Este disco será lanzado el próximo 11 de junio, vía el sello disquero Napalm Records.
La portada estuvo a cargo del artista estadounidense Wes Bencoster, quien también hizo trabajos para bandas como AMORPHIS, AUTOPSY, BROKEN HOPE, BLACK SABBATH, BLOODBATH, CATTLE DECAPITATION, DEFILED, DIO, KREATOR, INCANTATION, NILE, SLAYER, SINISTER, VADER, entre otras.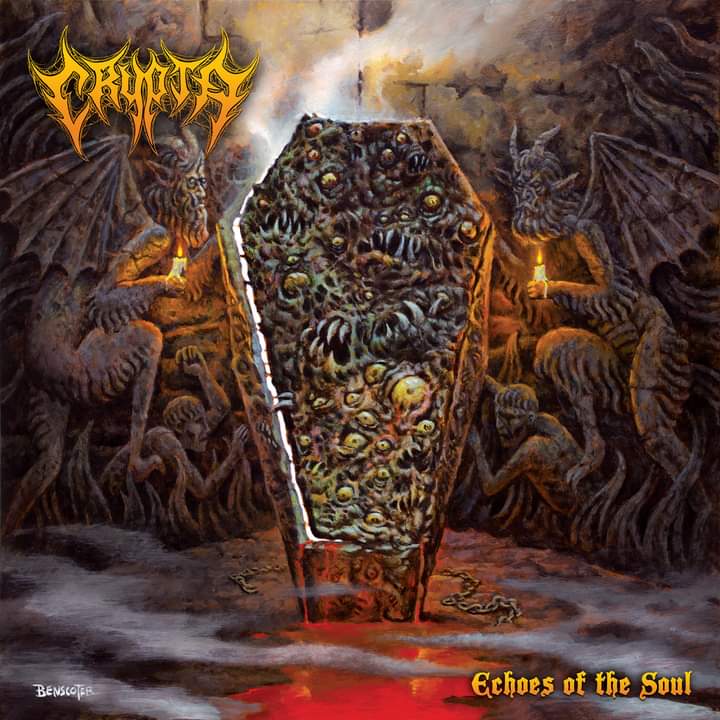 Tracklist:
Awakening
Starvation
Possessed
Death Arcana
Shadow Within
Under the Black Wings
Kali
Blood stained Heritage
Dark Night of the Soul
From the Ashes
El álbum fue grabado en enero de 2021 en Family Mob Studio en Brasil. La ingenieria estuvo a cargo de Otávio Rissato, bajo la producción de Thiago Vakka. Mezclado por Arthur Rizk y masterizado por Jens Bogren.
Como muchos sabrán CRYPTA nace luego de la salida de Fernanda Lira y Luna Dametto de NERVOSA.
En el siguiente enlace de youtube podrán ver el lyric/vídeo del tema "Starvation"
En este otro enlace de youtube podrán ver su vídeo oficial mas reciente.