SOL SISTERE 🇨🇱 estrena el video lyric para el tema "Nothofagus", en octubre tendremos su próximo álbum.
Por: Josias
Hoy compartimos el estreno de un video lyric de " Nothofagus ", una nueva canción del esperado tercer álbum de la atmosférica banda chilena de black metal Sol Sistere . El álbum, que comparte el nombre de la banda, será lanzado el 15 de octubre por el sello Cult of Parthenope .
El nuevo álbum de la banda ha evolucionado a un nivel mayor de agresión en el sonido y en términos de composición, aunque manteniendo las raíces de sus predecesores al incluir capas de pasajes atmosféricos y post-rock. Con estas nuevas pistas, la banda tiene como objetivo proporcionar al oyente un viaje contemplativo de una hora bajo pasajes etéreos y fríos a medida que avanza la música.
Las letras del nuevo álbum homónimo reflejan las ideas sobre cómo es nuestro material y su interacción energética con todos los aspectos del universo en todas sus formas. Estas ideas fueron concebidas a partir de experiencias personales con una visión casi post apocalíptica y desoladora del futuro de la humanidad. Entre todas estas visiones, perfectamente podríamos encontrar temas como la autodestrucción, la esperanza y el reinicio, por lo que estos conceptos siempre están presentes en la definición de lo que es SOL SISTERE.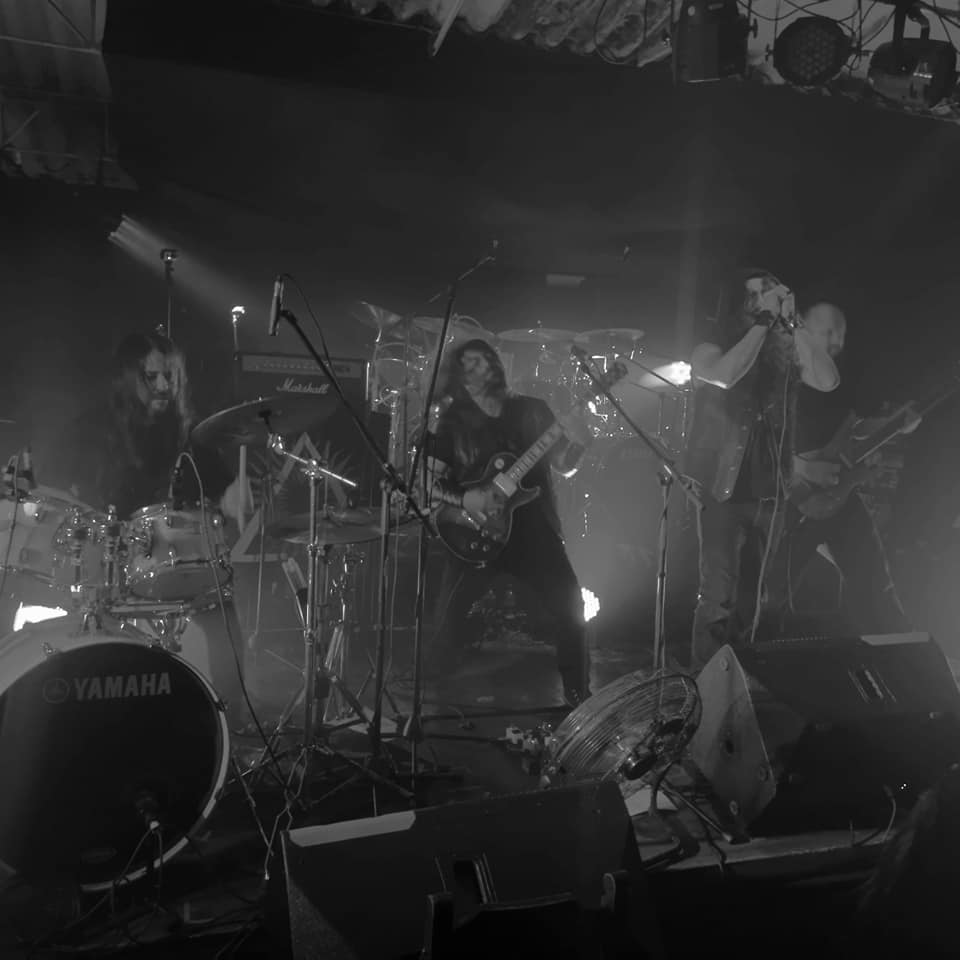 El álbum fue grabado, mezclado y masterizado por Carlos Fuentes en Sonido Origen en Santiago, Chile. La portada es atribuible al maravilloso Arte Misántropo . Será lanzado por Cult Of Parthenope en vinilo 2LP, CD digipack y formatos digitales. RESERVA AQUI.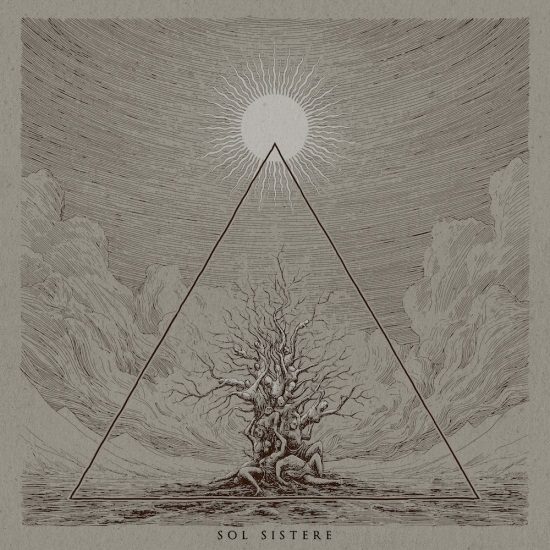 TRACKLIST:
1. The Shimmer pt I
2. The Narrow Path
3. Ashes
4. Black Mass
5. Nothofagus
6. The Shimmer pt II
7. Unspoken Verb
8. Sol Sistere
INTEGRANTES DE SOL SISTERE
Ricardo Araya – Guitarras
Pablo Vera – Bateria
Pedro Chávez – Bajo
Carlos Fuentes – Guitarras
S – Vocals
A continuación podrás escuchar el tema "Nothofagus"