DEBAUCHERY: mira el nuevo vídeo 'Metal To The Bone'
Los alemanes DEBAUCHERY han lanzado un nuevo vídeo titulado "Metal To The Bone", tema perteneciente a su nuevo álbum.
DEBAUCHERY lanzarán su nuevo álbum "Monster Metal" el 21 de mayo de 2021 para Massacre Records. DEBAUCHERY y BALGEROTH ya han emitido algunos singles y varios vídeos de adelanto para apoyar el próximo lanzamiento. Ha sido grabado mezclado y masterizado por el poderoso Dennis Ward (Unisonic, Helloween, Krokus), y la portada es obra del guitarrista y cantante de la banda Thomas Gurrath.
"Monster Metal" ofrece un monster metal 100% DEBAUCHERY con mucho groove, riffs asesinos, voces siniestras y las letras características de la banda. Además, la Trinidad de los Dioses de la Sangre – formada por Debauchery, Balgeroth y Blood God – se une de nuevo en la versión Digipak de 3 CDs del álbum.
DEBAUCHERY – Monster Metal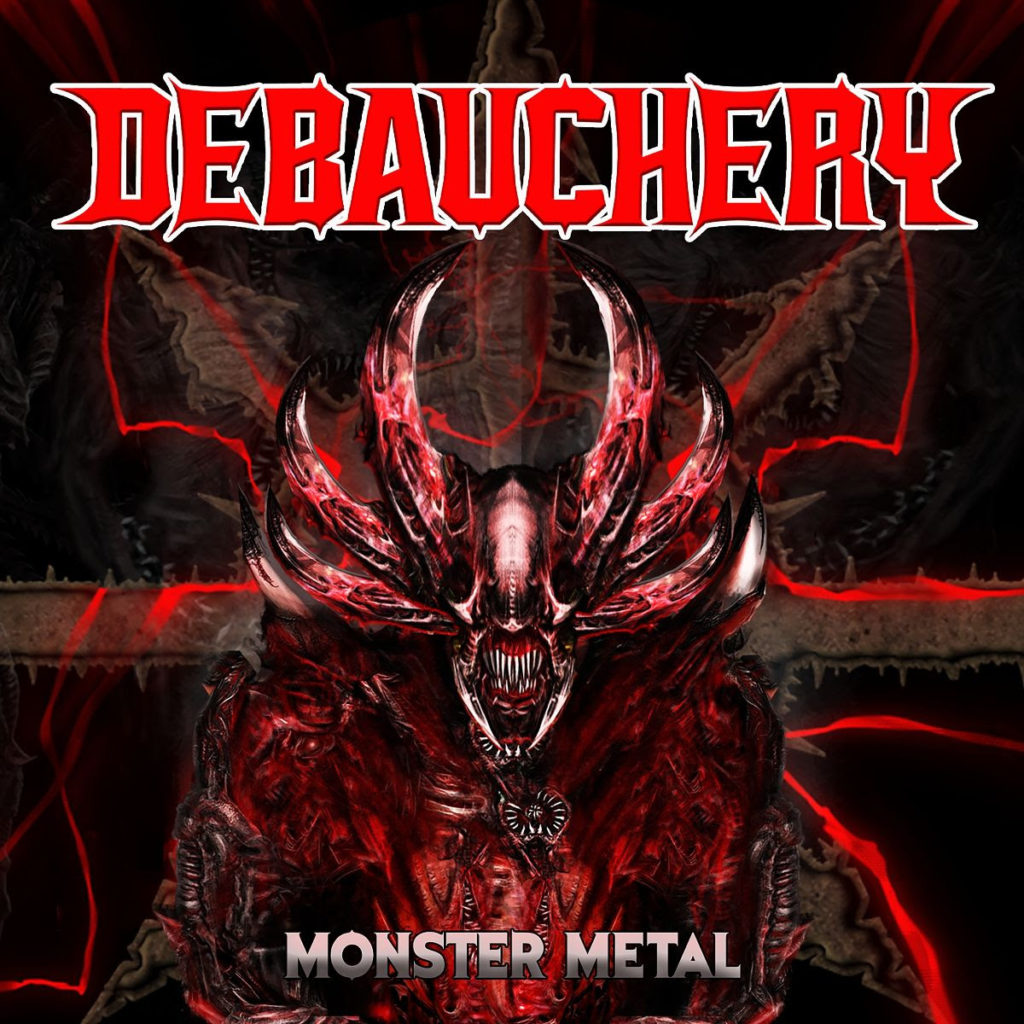 tracklist:
1. Bloodking (feat. de Tim 'Ripper' Owens)
2. Skull Mountain
3. Debauchery Warmachine
4. Metal To The Bone
5. Blood God Eternal
6. Hate Kill Murder
7. Monster Metal
8. Debauchery Blood God
9. The Godmachines March To War
10. Warmachine Of The Chaos Gods
El disco está disponible AQUÍ para preordenar en formato estándar, digipak de triple CD, vinilo de edición limitada, estuche y ediciones digitales.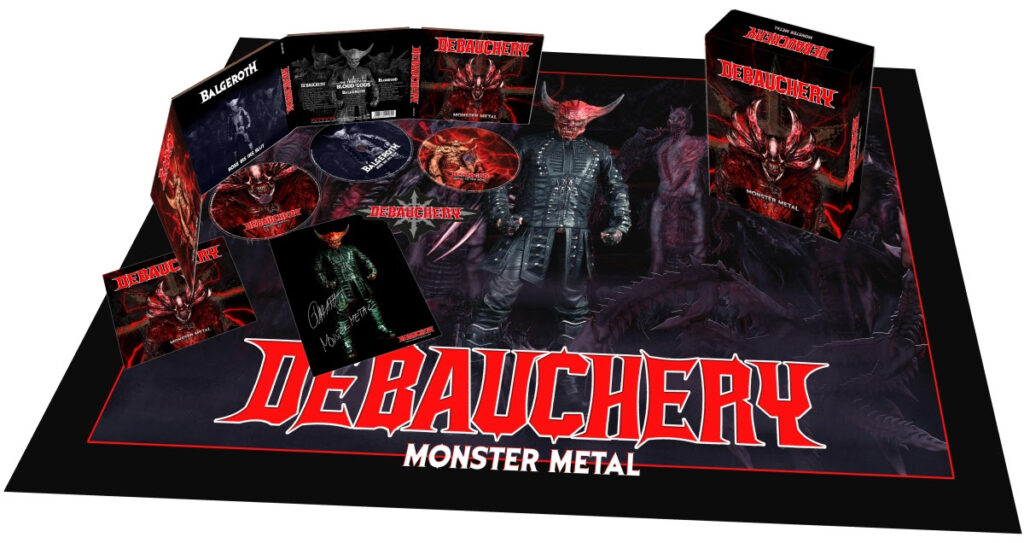 También puedes ver el vídeo oficial de "Metal To The Bone" AQUÍ.