WORMWOOD lanza nuevo vídeo para "The Gentle Touch Of Humanity"
Segundo single y vídeo de WORMWOOD para "The Gentle Touch of Humanity", la última gran epopeya del próximo álbum "Arkivet", ha llegado.
Nine (voz principal) comenta:
"Siguiendo con el tema sombrío del álbum, este vídeo no es diferente. Todos participamos en la máquina de destrucción llamada Humanity. Una fuerza imparable que arranca de raíz la esencia de la tierra y planta semillas de enfermedad".
"El mundo observa con apatía cómo se arranca el corazón de su núcleo y una cicatriz continental se extiende por todo lo que conocemos. 'The Gentle Touch Of Humanity' es lo que nuestros ojos cansados ​​y muertos miran desde el santuario temporal que llamamos nuestro hogar. No se puede hacer nada, la herida es demasiado profunda, esperemos que la naturaleza salga a pelear".
Puede que el video no sea para todos, pero te hará sentir algo. Se recomienda la discreción del espectador.
"The Gentle Touch Of Humanity" es el tema de cierre del próximo álbum de WORMWOOD, "Arkivet", que se lanzará el 27 de agosto en CD, vinilo y formato digital/streaming.
Reserva el álbum aquí.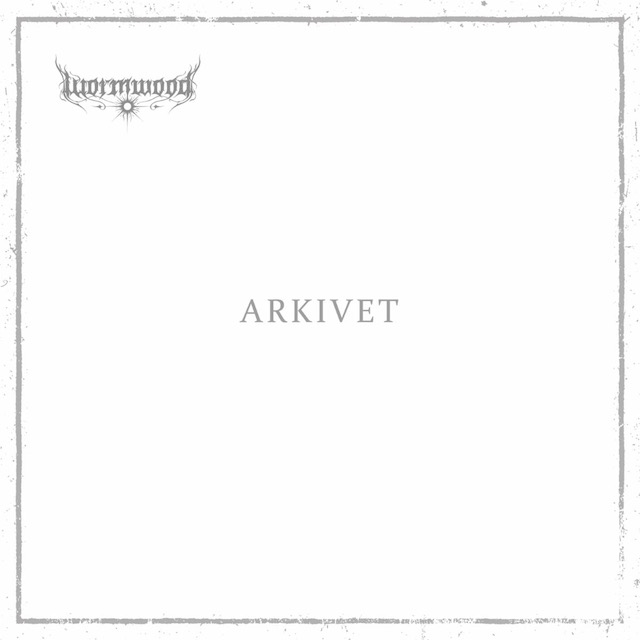 "Arkivet" tracklisting:
"The Archive"
"Overgrowth"
"End Of Message"
"My Northern Heart"
"Ensamheten"
"The Slow Drown"
"The Gentle Touch Of Humanity"