THE DEVIL WEARS PRADA lanzará su álbum "Color Decay" en septiembre; se puede ver el vídeo de "Salt"
THE DEVIL WEARS PRADA – Mike Hranica [voz], Jeremy DePoyster [voz, guitarra], Mason Nagy [bajo], Kyle Sipress [guitarra], Jonathan Gering [teclas, sintetizadores] y Giuseppe Capolupo [batería] – han anunciado su octavo álbum, "Color Decay". Llegará el 16 de septiembre a través de Solid State. Pídelo por adelantado aquí.
Hoy, la banda ha compartido el vídeo del nuevo single "Salt". Míralo a continuación.
"'Salt' es una canción sobre intentar avanzar y luego sentir que nada cambia, incluso cuando aparentemente has hecho todo bien", dice la banda. "Es el tipo de sentimiento que te hace cuestionar cada movimiento que has hecho. Al principio, la letra se refería a los problemas que teníamos para escribir canciones para nuestro nuevo disco, pero pronto nos dimos cuenta de que esta sensación de luchar sólo para estar estancados y retenidos se aplica a muchas más cosas en nuestras vidas. Fue realmente un tema rompedor y nos permitió sumergirnos aún más en lo que se convirtió en 'Color Decay'".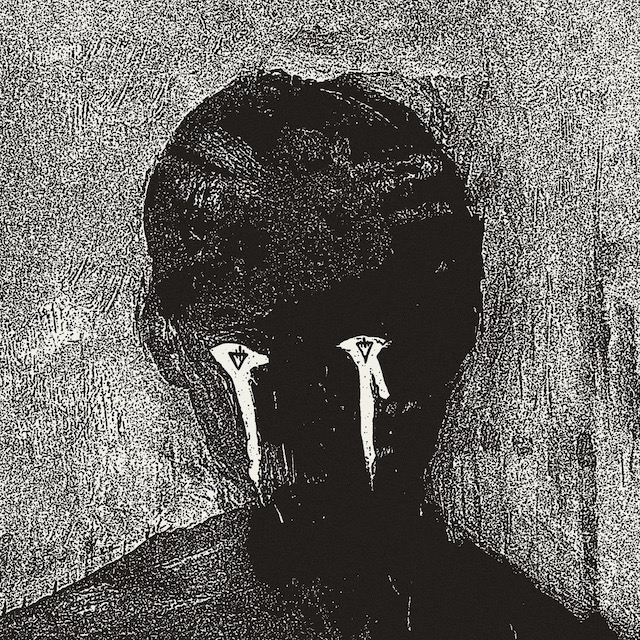 "Color Decay" tracklisting:
"Exhibition"
"Salt"
"Watchtower"
"Noise"
"Broken"
"Sacrifice"
"Trapped"
"Time"
"Twenty-Five"
"Fire"
"Hallucinate"
"Cancer"
La banda se embarcará en una gira de verano de 2022. TDWP saldrá a la carretera el 4 de agosto en Milwaukee y la gira durará hasta el 10 de septiembre en Columbia, Carolina del Sur. Stray From The Path y Dying Wish también aparecerán. THE DEVIL WEARS PRADA interpretará el EP "Zombie" y el EP "ZII" en su totalidad, junto con una selección de grandes éxitos, lo que hará que cada espectáculo sea una noche especial para los fans de TDWP tanto nuevos como antiguos.
(Foto – Imani Givertz)