CULT OF LUNA anuncia nuevo álbum
CULT OF LUNA ha anunciado su nuevo álbum de larga duración, "The Long Road North", que se lanzará el 11 de febrero de 2022 en Metal Blade Records. El álbum marca la continuación del EP "The Raging River" de este año, y demuestra que durante más de dos décadas, CULT OF LUNA ha forjado un sonido que se ha vuelto incomparable con otros: ambicioso, épico, visceral y empapado de emoción.
Los pedidos anticipados comenzarán el 1 de diciembre de 2021 AQUÍ.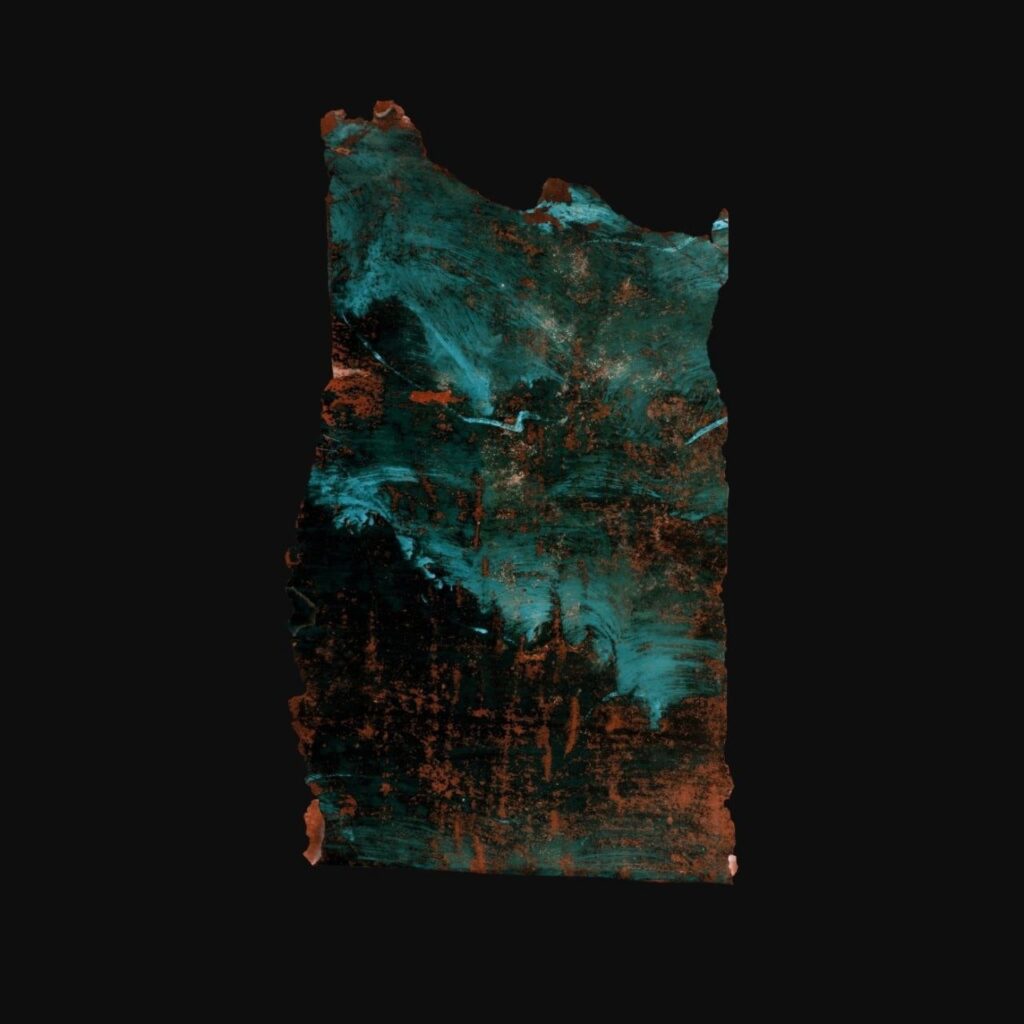 Tracklisting
Cold Burn
The Silver Arc
Beyond I
An Offering to the Wind
Into the Night
Full Moon
The Long Road North
Blood upon Stone
Beyond II
"El largo camino hacia el norte es un largo camino a casa. Una dirección dictada por una llamada que penetra en el rock y resuena a través del bosque", afirma el vocalista y guitarrista Johannes Persson. "Fluye sobre todos los lagos, acelerado por el viento. Cuando te alcanza, sabes que es el momento. Es hora de avanzar. No sabes a dónde te llevará, pero confías en él. Con los ojos levantados hacia la medianoche el sol te acerca. El camino es largo y el final es incierto".
Con "A Dawn To Fear" de 2019, CULT OF LUNA alcanzó un punto culminante en su carrera, y en el EP "The Raging River" de 2021, continuaron en ese viaje, que concluye con "The Long Road North", que se erige como una de sus obras más dinámicas y hermosas para la fecha.
Tan pronto como los oyentes tocan, se encuentran en un territorio familiar pero refrescante de CULT OF LUNA, los ritmos palpitantes golpeando y el rugido salvaje de Persson atravesando las capas de la guitarra. Como ha sucedido con todos los álbumes de la banda en los últimos años, hay muchos cambios de dinámica y densidad sónica, y quizás más de lo habitual en "The Long Road North".
"Es un álbum que suena grande, casi cinematográfico", afirma la banda.
Reconocidos por sus apocalípticas presentaciones en vivo que exploran sin restricciones la imaginación de la audiencia, CULT OF LUNA llevará su impresionante show en vivo a los fanáticos justo a tiempo cuando "The Long Road North" llega a las tiendas de todo el mundo. Los boletos están disponibles AQUÍ.
CULT OF LUNA – 2022 Tour Dates
con ALCEST y SVALBARD
24/02/22 DK – Copenhagen – Vega
25/02/22 DE – Berlin – Huxley's
26/02/22 PL – Krakow – Klub Studio
27/02/22 PL – Warsaw – Progresja
28/02/22 CZ – Prague – Roxy
01/03/22 AT – Vienna – Arena
02/03/22 SI – Ljubljana – Kino Siska
04/03/22 CH – Lausanne – Les Docks
05/03/22 DE – Stuttgart – Wizemann
06/03/22 DE – München – Muffathalle
07/03/22 DE – Wiesbaden – Schlachthof
08/03/22 DE – Münster – Skaters Palace
09/03/22 NL – Utrecht – Tivoli Vredenburg Ronda
10/03/22 BE – Kortrijk – Depart
11/03/22 FR – Paris – L'Olympia
12/03/22 UK – London – The Forum / Beyond The Redshift Festival
con CASPIAN y HOLY FAWN
02/10 – LU Esch, Rockhal
03/10 – DE Cologne, Live Music Hall
04/10 – CH Geneva, Alhambra
05/10 – FR Toulouse, Le Metronum
06/10 – FR Biarritz, Atabal
07/10 – ES Barcelona, AMFest
08/10 – ES Madrid, But
09/10 – ES Porto, Amplifest
11/10 – FR Nantes, Stereolux
12/10 – FR Lille, Aeronef
13/10 – FR Strasbourg, La Laiterie
14/10 – NL Zwolle, Hedon
15/10 – DE Leipzig, Felsenkeller
16/10 – PL Wroclaw, A2
17/10 – HU Budapest, Durer Kert
19/10 – GR Athens, Fuzz Club
"Nadie hace metalgaze con una inmersión más embriagadora que este veterano colectivo sueco" – DECIBEL
"Cuando estos suecos se proponen algo, el resultado final es siempre monstruosamente enorme" – KERRANG!
"Absolutamente único, la abrumadora belleza de su oficio es una locura" – METAL INJECTION
"Una de las bandas de metal más inventivas de los últimos 20 años" – CVLT NATION