TANKARD lanza el single "Beerbarians"
Incluso después de 40 años de vapor, de destrucción del hígado y de estiramiento de las tripas en nombre del heavy metal, no hay nada que detenga a la tripulación de la cerveza TANKARD. Justo a tiempo para las celebraciones que rodean su 40º cumpleaños, TANKARD lanzará "Pavlov's Dawgs" el 30 de septiembre, su 18º álbum y debut para el nuevo sello Reaper Entertainment.
Ya hoy, justo a tiempo para el lanzamiento de la pre-orden del nuevo álbum, nuestra banda favorita de Frankfurt presenta el primer single "Beerbarians" y demuestra que incluso después de 40 años de historia de la banda están lejos de ser viejos. La canción ya está disponible en todas las plataformas de streaming.
La portada a juego del single ha sido creada por Cliff Knese.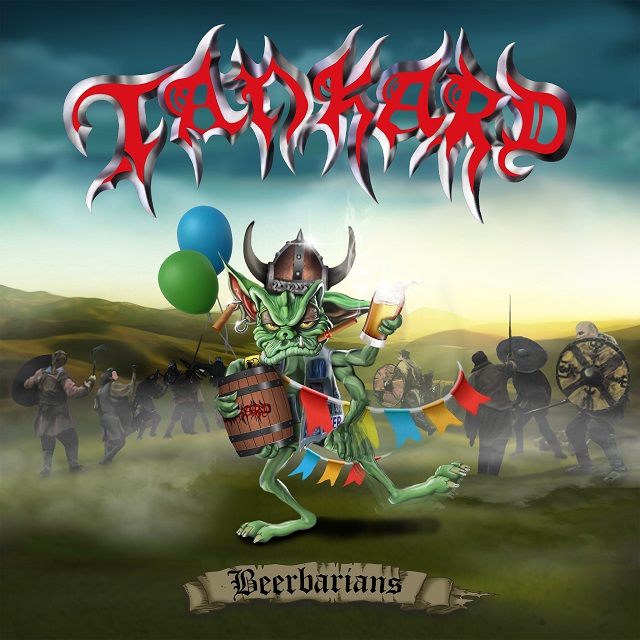 El lyric vídeo oficial está disponible aquí:
Gerre comenta:
"Estamos encantados de lanzar nuestro primer single 'Beerbarians', humor típico de TANKARD envuelto en un sonido thrash contundente con ganchos pegadizos, ¡escuchar es obligatorio! En este sentido: Lleva el fuego".
El álbum y el single fueron producidos y grabados de nuevo en el estudio Gernhard de Troisdorf, junto con el productor Martin Buchwalter.
"Pavlov's Dawgs" ya está disponible para pre-pedido en CD, vinilo de color, libro de orejas limitado con imágenes inéditas de los 40 años de TANKARD y como una caja limitada que incluye dos demos en casette.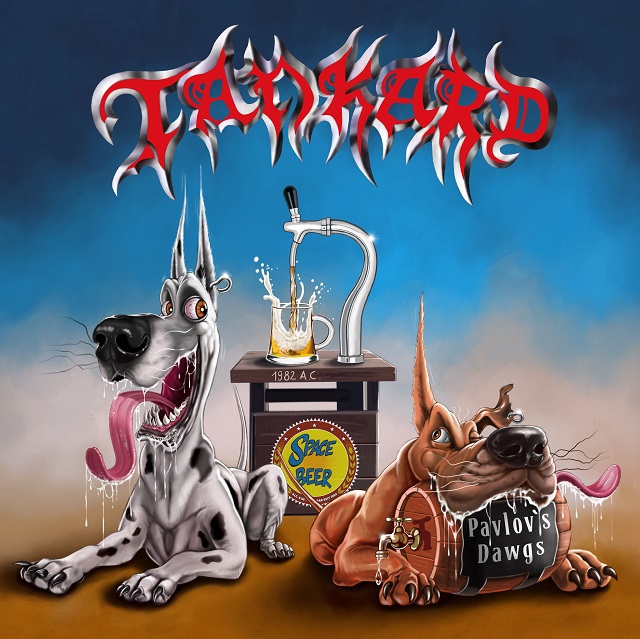 Tracklisting:
"Pavlov's Dawg"
"Ex-Fluencer"
"Beerbarians"
"Diary Of A Nihilist"
"Veins Of Terra"
"Momento"
"Metal Cash Machine"
"Dark Self Intruder"
"Lockdown Forever"
"On The Day I Die"
Encuentre los pedidos anticipados aquí.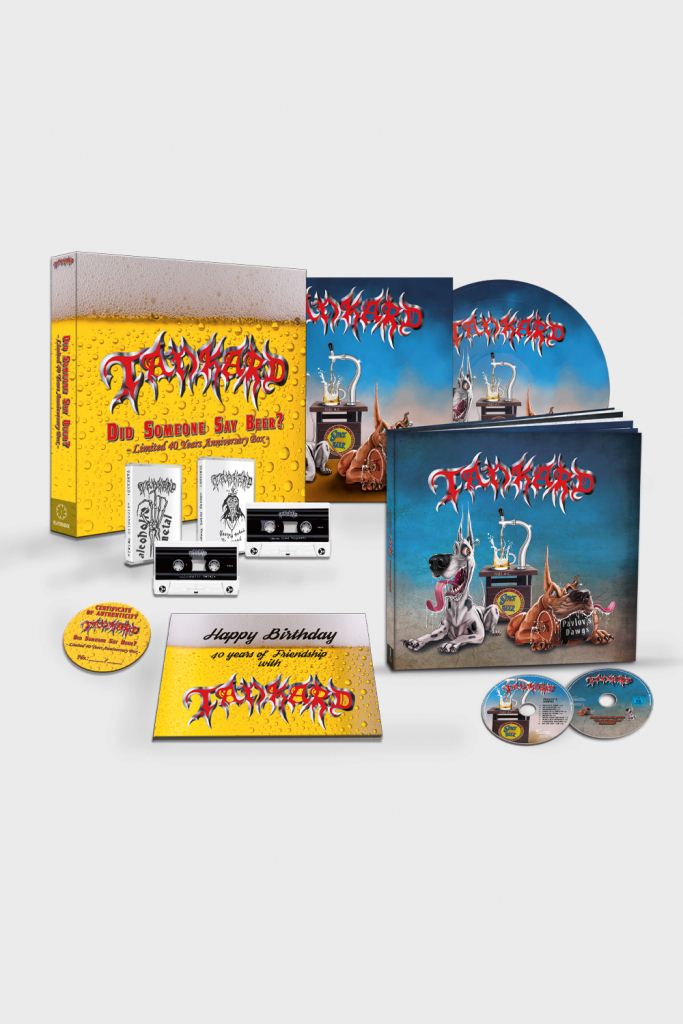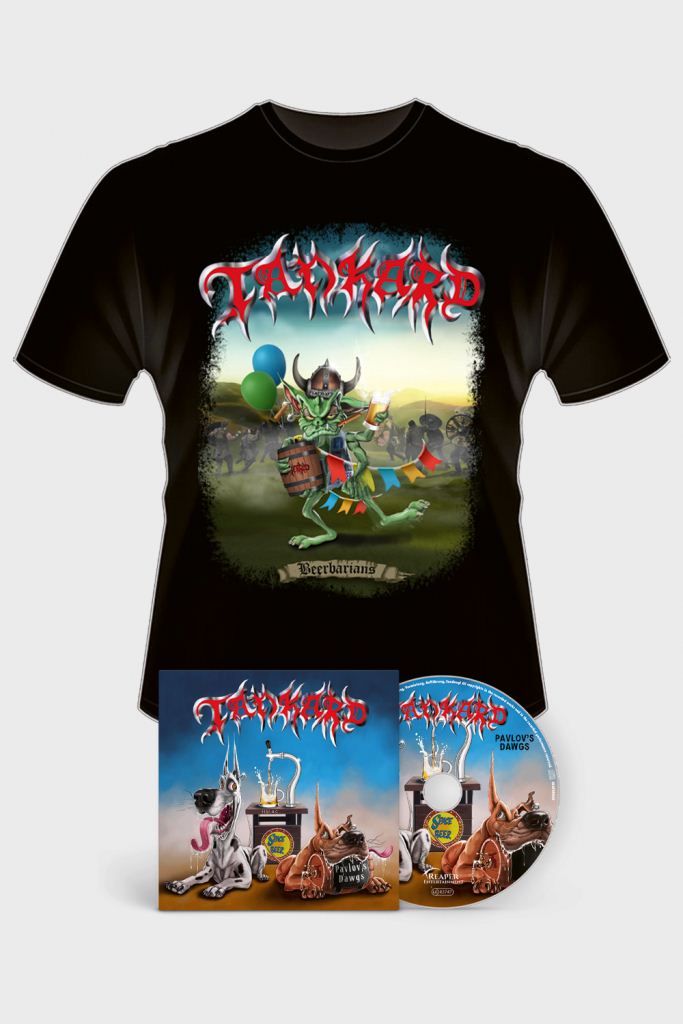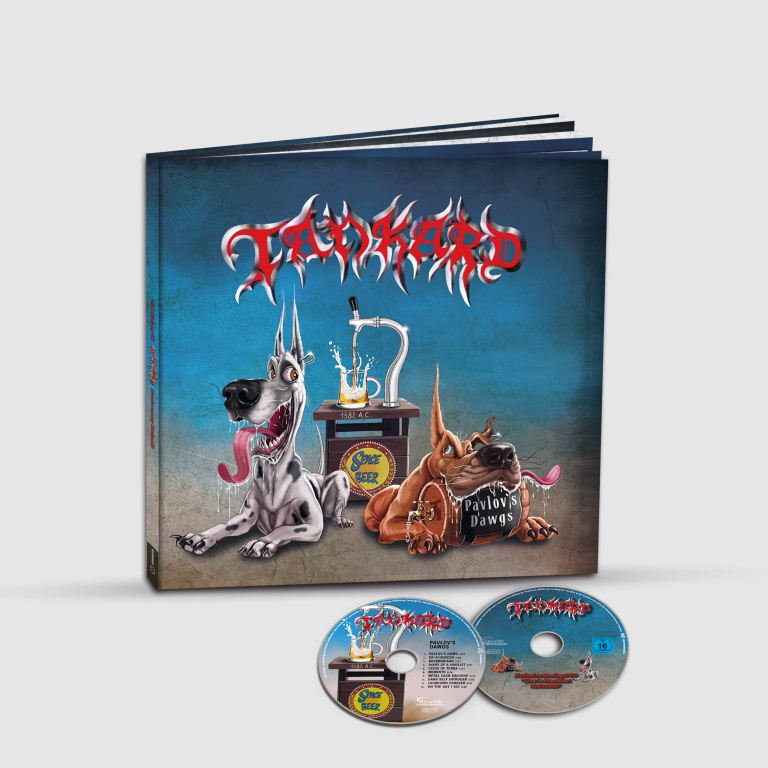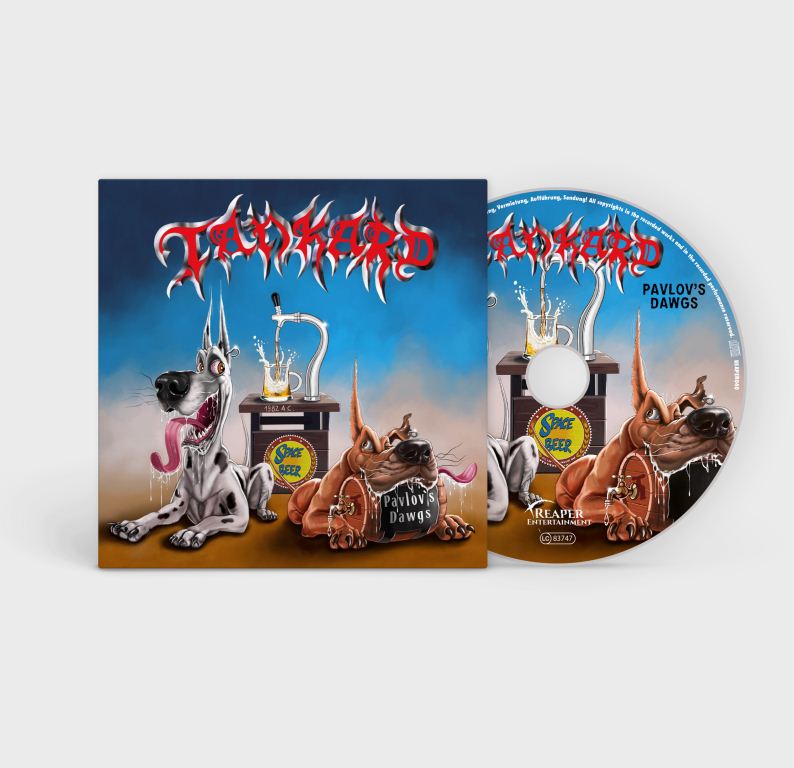 (Foto – Axel Jusseit)