SYLOSIS regresan con el nuevo single «Heavy Is The Crown»
Los maestros del thrash metal, SYLOSIS, han vuelto con su primera música nueva de 2022. La banda, que está preparada para encabezar el festival inaugural Knotfest Presents Pulse Of The Maggots y tocar en el escenario principal de Bloodstock esta semana, ha lanzado un nuevo single, titulado «Heavy Is The Crown«. El tema fluye y refluye mientras los estruendosos ritmos característicos de la banda dan paso a un estribillo magistralmente elaborado.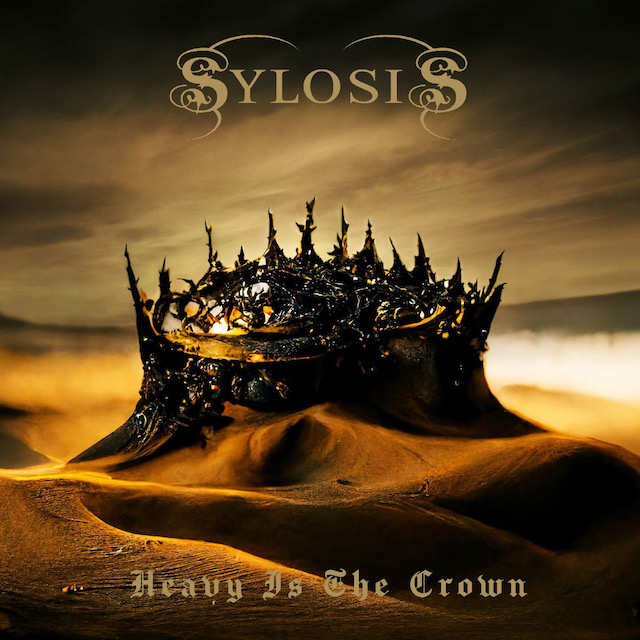 El maestro Josh Middleton comenta:
«'Heavy Is The Crown' es el primero de una trilogía de singles que estamos lanzando este año – estas canciones se desarrollaron durante la escritura del próximo disco de SYLOSIS y aunque no eran adecuadas para el álbum, son perfectas para algunos bangers independientes. 'Heavy Is The Crown' es una canción en la que todos nuestros fans pueden entrar y también pone de manifiesto la progresión del sonido de la banda».
Puedes escuchar «Heavy Is The Crown» aquí y ver el vídeo a continuación:
SYLOSIS es:
Josh Middleton – Voz, Guitarra
Alex Bailey – Guitarra
Conor Marshall – Bajo
Ali Richardson – Batería