Dark Dossier: THE ADVENT EQUATION 🇲🇽 Progressive Metal
Por Edwin Bejarano (Josias)
Para el Dossier de hoy queremos recomendarte a la banda The Advent Equation originarios de Monterrey México, una de las bandas que a finales del año 2020 nos sorprendió con uno de los mejores discos en latinoamérica (Puesto # 24 de nuestro Top 2020).
Banda oficialmente activa desde 2008, donde el mismo año edito su primer EP llamado "Sounds From Within". Su primer álbum de larga duración "Limitless Life Reflections" fue lanzado a través de Concreto Records con distribución nacional y gran acogida del público; que le dio a la banda la oportunidad de tocar en eventos y festivales importantes por México. Participando como teloneros de Opeth, Tesseract, Dark Tranquility, Haggard, entre otros festivales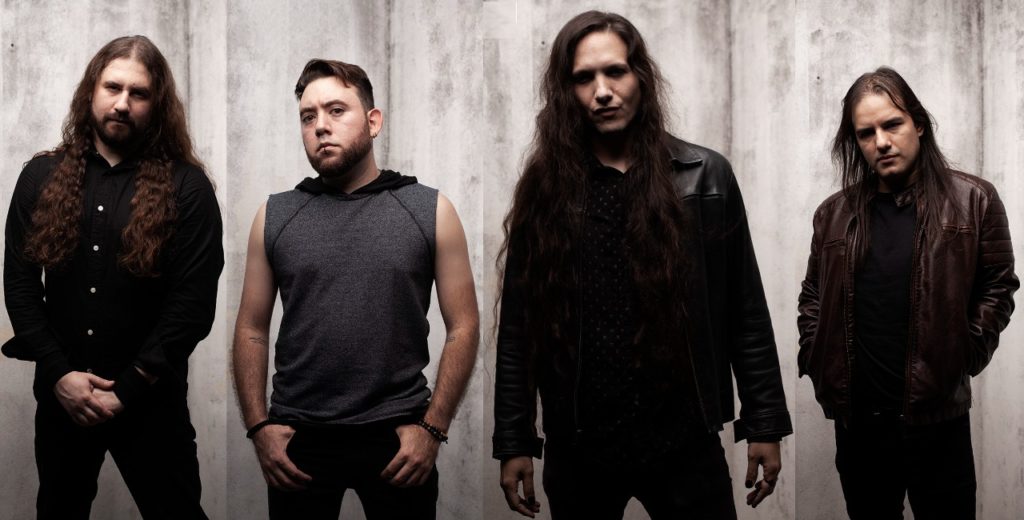 El segundo disco es "Remnants Of Oblivion" lanzada digitalmente en diciembre de 2020. Con lanzamientos físicos en el primer trimestre de 2021 por el sello europeo Prog Metal Rock (Polonia), Concreto Records (México) en Norteamérica así como Green Revolution Prod (Colombia) para distribución en Sudamérica.
La recepción del álbum obtuvo críticas muy positivas, siendo nominado en varios países de LATAM, así como también se los reconoce como de ejecución extraordinaria en fanzines de metal progresivo y técnico, incluyendo el mejor lanzamiento de 2020 dentro de México y otros países diferentes.
Actualmente están participando en festivales internacionales online y a la espera de eventos en vivo pensados ​​para 2021-2022 como parte de la campaña promocional del álbum "Remnants Of Oblivion"
DISCOGRAFÍA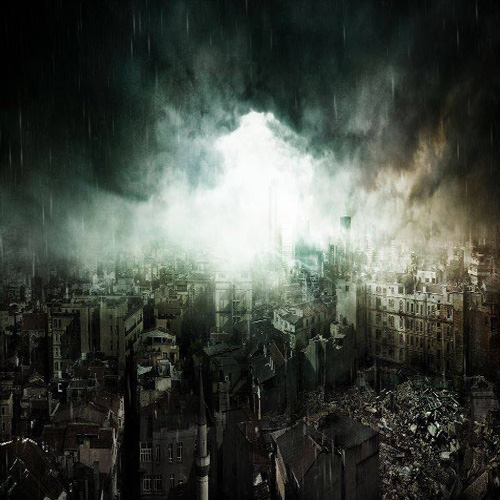 LIMITLESS LIFE REFLECTIONS
Full Length Album – 2012
Un monstruo de 60 minutos de poder y belleza.
Producido, diseñado y mezclado por Charles A. Leal en Psicofonia Studio, con Studio Mastering de Jens Bogren (Opeth, Katatonia, Amon Amarth, Devin Townsend) en Fascination Street Studios, Örebro, Suecia, y Artwork por Colin Marks (Scar Symmetry, Whitechapel, Asfixia) en Rain Song Diseño, Londres, Inglaterra.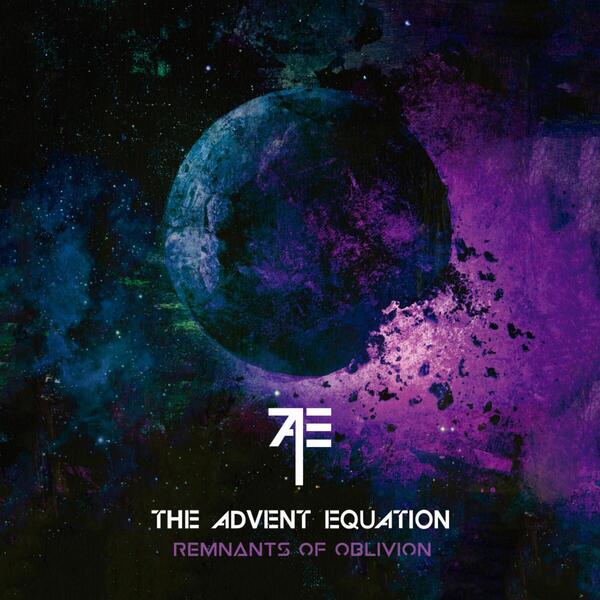 REMNANTS OF OBLIVION
Full Length Album – 2020
Una dualidad entre pesadez y melodía que se traduce en un musical completo y experiencia emocional. Metal Progresivo con riffs memorables e icónicos coros en su fórmula.
Producido, mezclado y masterizado por Charles A. Leal en Psicofonia Studio, obra de arte de Travis Smith (Opeth, Katatonia, Nevermore, Death, Riverside) en Seempieces.com
MIEMBROS DE LA BANDA:
Luis Gómez – Guitarra
Roberto Charles – Batería
Margil Hernández – Bajo y Voz
Carlos Licea – Piano y Teclados
REDES SOCIALES – THE ADVENT EQUATION