CORRODED SPIRAL feat. el ex baterista de SEPULTURA IGGOR CAVALERA y el fundador de INTEGRITY, DWID HELLION, lanzará su EP debut en diciembre; Estrenan el single "Forgotten Ether"
El nuevo y vital supergrupo CORRODED SPIRAL, compuesto por el cofundador de Sepultura, Igor "Iggor" Cavalera, el productor electrónico venezolano Cardopusher y Dwid Hellion, fundador de los primeros pioneros del hardcore Integrity, anuncian el puntero EP debut, "Ancient Nocturnal Summoning", que se lanzará el 3 de diciembre a través de Phantom Limb.
Pero que mejor que Cavalera para describir de qué va este nuevo proyecto:
"CORRODED SPIRAL es una creación colaborativa de diferentes ideas, empujando los límites de nuestras salidas, confundidos durante este tiempo condenado de aislamiento", explica Cavalera. "Un asalto auditivo".
El lanzamiento debut de CORRODED SPIRAL cruza los límites del black metal, hardcore, new wave, industrial y EBM, una suma de décadas de experiencia y poderosa musicalidad de gigantes genuinos de sus respectivos campos. Sus tres miembros aportan no solo influencia estilística, sino también tres voces únicas y un océano ilimitado de habilidades.
"Ancient Nocturnal Summoning" captura la intensidad, el horror y el terror sobrenatural de su título. Su oscuridad es más creativa y exigente que los riffs distorsionados o blastbeats; pero en cambio es crudo, espiritual, apocalíptico y ocasionalmente iluminado con chispas de melodía que brillan dentro de una negrura sofocante. Una tensión hirviente que excava profundas y oscuras fisuras del alma.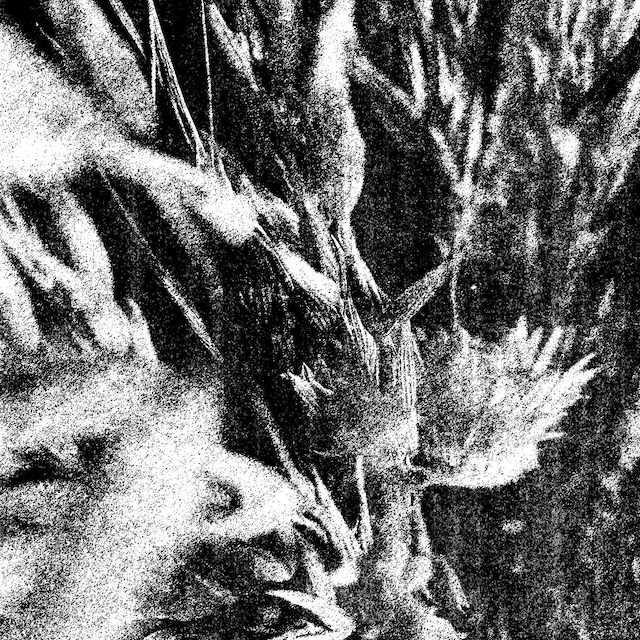 Tracklisting:
"Ancient Nocturnal Summoning"
"Through The Eyes Of Madness"
"Resulting Fragments Splinter Existence"
"Forgotten Ether"
Puedes pre-ordenar "Ancient Nocturnal Summoning" y escuchar la pista "Forgotten Ether" AQUÍ.