ANETTE OLZON comparte el lyric vídeo oficial del nuevo sencillo "Sick Of You"
La vocalista de Dark Element Anette Olzon (ex-Nightwish) está lista para lanzar su nuevo álbum en solitario, "Strong", a través de Frontiers Music Srl el 10 de septiembre. Hoy, los fanáticos pueden probar de nuevo la nueva música con el lanzamiento del single y el lyric vídeo para la pista "Sick Of You". Mire el vídeo a continuación y reserve/guarde "Strong" en CD/LP/Digital aquí.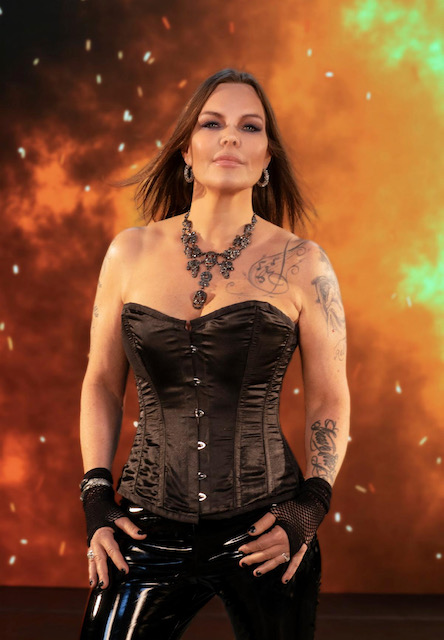 Este será el segundo álbum en solitario de Anette, después de "Shine" de 2014, y ofrece una oferta musical más dura y rápida en comparación con el debut. Más importante aún, "Strong" apuesta por la merecida posición de Anette como una de las mejores vocalistas de metal del mundo.
La música de "Strong" fue escrita y compuesta junto con el aclamado guitarrista y productor sueco Magnus Karlsson. Juntos, Anette y Magnus lograron crear una colección excepcional de canciones que muestran el enorme rango vocal de Anette junto con los riffs incendiarios de Karlsson. Las canciones son pesadas, pero aún bastante melódicas y contemporáneas en su enfoque del estilo del género. Además, "Strong" es mezclado por Jacob Hansen (Pretty Maids, Volbeat, The Dark Element, etc.).
Con todo, "Strong" es un álbum que supera las fronteras entre la pesadez y el gancho, al tiempo que muestra a una artista que no se duerme en los laureles, sino que se dirige con valentía hacia el futuro.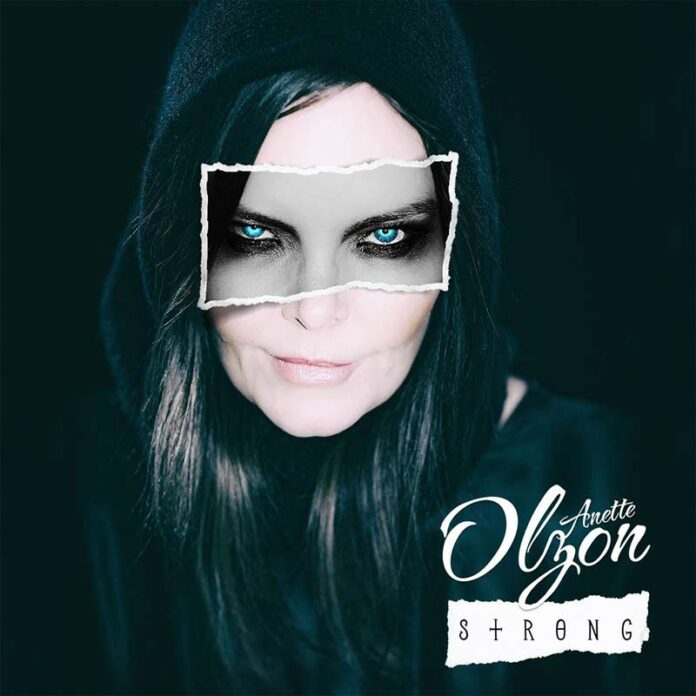 Tracklisting:
"Bye Bye Bye"
"Sick Of You"
"I Need To Stay"
"Strong"
"Parasite"
"Sad Lullaby"
"Fantastic Fanatic"
"Who Can Save Them"
"Catcher Of My Dreams"
"Hear Them Roar"
"Roll The Dice"
Lineup:
Anette Olzon – Voz
Magnus Karlsson – Guitarras
Anders Köllerfors – Batería
Johan Husgafvel – Bajo