TSJUDER publica el vídeo «Gods Of Black Blood»
Las leyendas del black metal TSJUDER comparten ahora la nueva canción «Gods Of Black Blood«. El tema está extraído del álbum «Helvegr» que saldrá a la venta el 23 de junio de 2023 a través de Season Of Mist. «Gods Of Black Blood» cuenta con las voces invitadas de Seidemann de 1349.
TSJUDER está emergiendo con una nueva obra de larga duración por primera vez desde 2015. Con una formación renovada con el maestro de la batería Jon «The Charn» Rice ocupando el trono, «Helvegr» es una auténtica muestra del verdadero sonido black metal noruego que TSJUDER ayudó a definir en los años 90. Con este abrasador asalto aural, la banda está segura de conquistar 2023 con blasfemia y blast beats.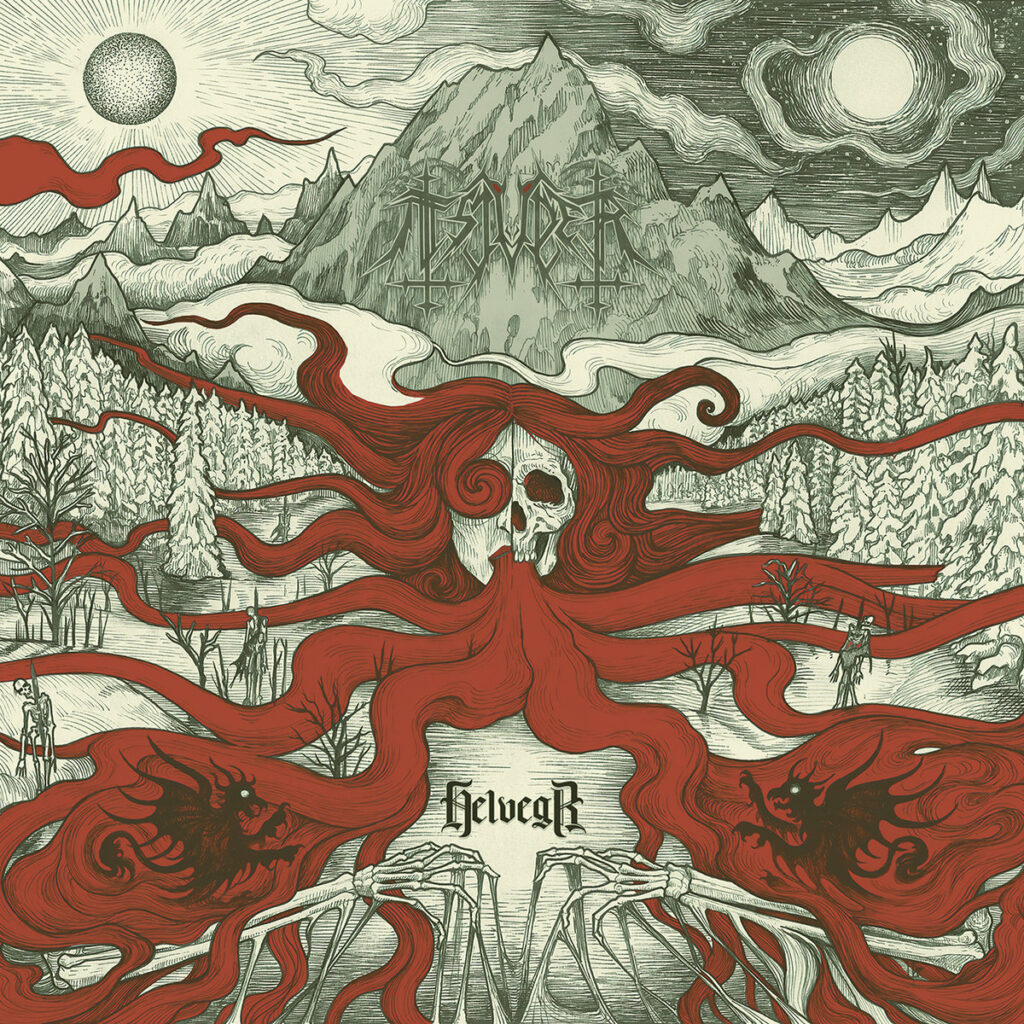 Tracklisting:
"Iron Beast"
"Prestehammeren"
"Surtr"
"Gamle-Erik"
"Chaos Fiend"
"Gods Of Black Blood"
"Helvegr"
"Faenskap og Død"
"Hvit Død"