SARKRISTA liberó su primer single de su nuevo álbum.
La banda alemana de Black Metal, SARKRISTA, liberó su primer adelanto de lo que será su 3era producción discográfica, "Sworn to Profound Heresy", y se trata del tema "The Beast Reborn".
Este nuevo álbum será lanzado este año por el sello discográfico Purity-Through Fire, en formato CD digipak y vinil A5, y en formato tape será liberado por Worship Tapes.
La portada del álbum fue obra de Misanthropic-Art. Pueden verla a continuación, junto con el tracklist.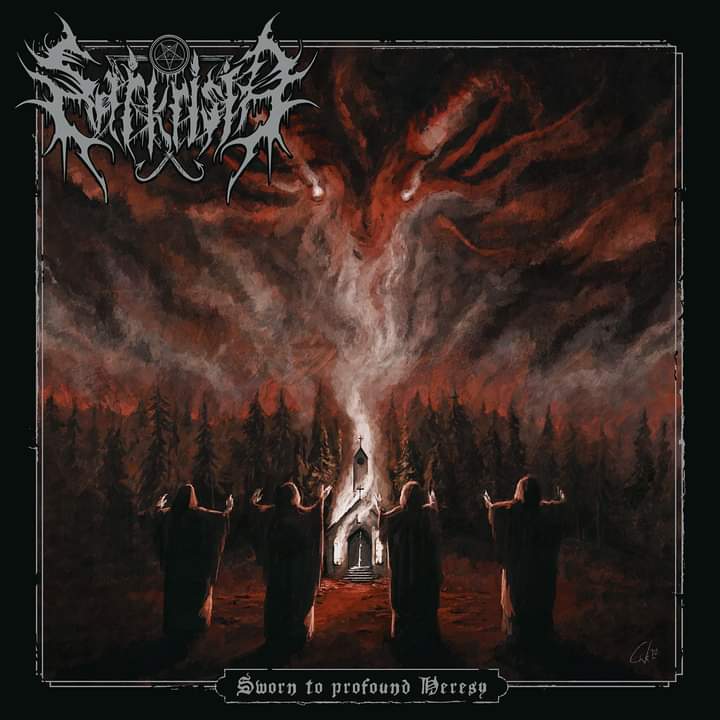 "Sworn to Profound Heresy" track-listing:
Intro  
Sworn to Profound Heresy
Lair of Cursed Remains
Ablazing Ritual Torches
The Chosen Ones of Satan (feat. Nocturnal Depression Official)
Conjuring the Profane Fury
Destroyer of the Sun (feat. CURSE UPON A PRAYER)
The Beast Reborn
A Whisper From Forgotten Coffins (feat. AntimateriA).
Line up:
Revenant (SARASTUS, SLAGMARK): vocalista.
Farbauti: guitarrista.
VT: guitarrista.
Exesor: baterista.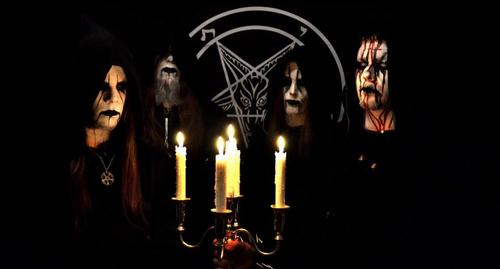 Redes sociales: BANDCAMP FACEBOOK INSTAGRAM
En el siguiente enlace de YouTube podrán escuchar el primer tema promocional: