RESOLVE comparte el nuevo vídeo de "Move to Trash"
Después de publicar el álbum completo "Between Me And The Machine" y de dar más de 50 conciertos por toda Europa y el Reino Unido, RESOLVE vuelven con el nuevo tema "Move To Trash".
"Casi un año después de la publicación de nuestro álbum de debut y de unos 50 conciertos realizados por toda Europa y el Reino Unido, estábamos ansiosos por seguir con algo nuevo, y construir sobre nuestro sonido recién establecido", dice el vocalista Anthony Diliberto. "Los cuatro integrantes de RESOLVE compartimos valores comunes de bricolaje y autosuficiencia. Para nosotros es primordial mantener el control total de nuestro arte, desde el primer borrador hasta el producto final. Y a pesar de todo lo bueno que encontramos en el proceso, viene con su parte de desventajas. De eso trata 'Move To Trash'".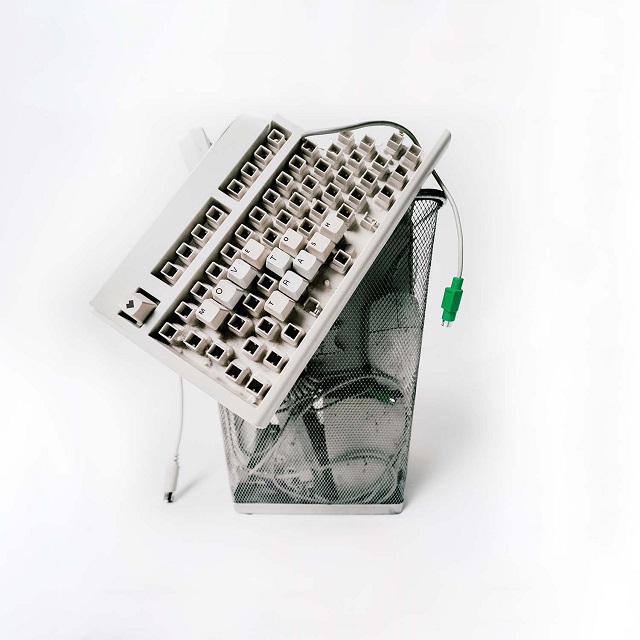 Continúa diciendo:
"Este tema tiene un enfoque casi 'meta': básicamente cuenta la historia de perderse en el proceso de composición, trabajando incansablemente, cuestionando todo lo que creas. A menudo acabas atrapado en un bucle en el que la pasión se convierte en obsesión, hasta el punto de perder el sentido de la razón y las prioridades. Creemos que toda persona creativa puede identificarse con estos problemas de una forma u otra".
Diliberto finaliza:
"Un lanzamiento independiente también fue la ocasión para que probáramos algo diferente con el vídeo. Tiene una sensación más ligera y definitivamente irónica, a la vez que es mucho más directa y eficaz que cualquiera de nuestros vídeos anteriores."