OBSIDIOUS feat. ex miembros de OBSCURA estrenan el vídeo "Lake Of Afterlife"
El grupo de metal extremo, OBSIDIOUS, lanzará su nuevo álbum, "Iconic", el 28 de octubre a través de Season Of Mist. Pide el álbum aquí y mira el vídeo de la canción "Lake Of Afterlife" a continuación:
OBSIDIOUS lideran la evolución moderna del metal progresivo y técnico con su álbum de debut, "Iconic". Con Linus Klausenitzer (bajo), Rafael Trujillo (guitarras), Sebastian Lanser (batería) y el vocalista Javi Perera (voz), la banda tiene orígenes distinguidos y con letras en Obscura, Alkaloid, Eternity's End y Juggernaut.
Obscura, sin embargo, es una criatura totalmente diferente. "Iconic" es técnico pero no oficioso, y el álbum respira intensidad pero se expande con una destreza meliflua. Con OBSIDIOUS, siempre hay un gancho: "Iconic" puede construirse sobre una base prestigiosa, pero su visión no se limita a sus principios.
Portada de Adrien Bousson.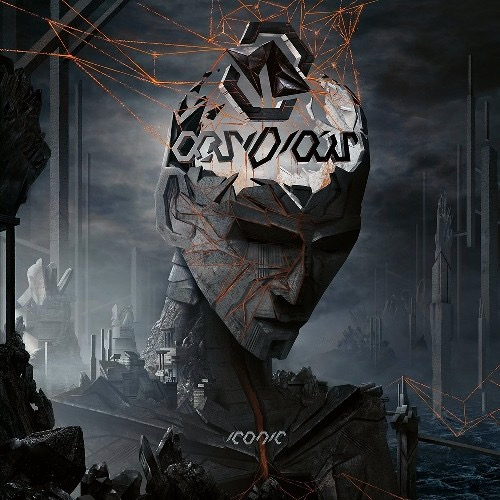 Tracklisting:
"Under Black Skies"
"Sense Of Lust"
"Iconic"
"Bound By Fire"
"Iron & Dust"
"I Am"
"Delusion"
"Devotion"
"Nowhere"
"Lake Of Afterlife"