LUCIFER libera la primera muestra de su nuevo álbum con el lyric vídeo de "Wild Hearses"
Después del lanzamiento del aclamado "LUCIFER III" el año pasado, la potencia del heavy rock sueco/alemán no se durmió en los laureles.
Sin espectáculos a la vista, grabaron implacablemente en sus estudios y lanzaron tres discos de vinilo 45, uno con una interpretación de gran peso de "Dirt in The Ground" de Tom Waits, otro con Kadavar, donde LUCIFER hizo un cover de "Pull Away" de Dust y otro con un desgarro la pepita de Northern Soul "Gone With The Wind Is My Love" junto con Elin de Blues Pills.
Pero no solo eso, LUCIFER completó su nuevo jugador largo, "LUCIFER IV". Hoy les presentamos el primer single del álbum, "Wild Hearses", un precursor de lo que está por venir. El grupo está sonando en un nuevo capítulo y se sumerge aún más en los grandes reinos del colosal rock antiguo, con un severo giro mórbido y una fatalidad segura.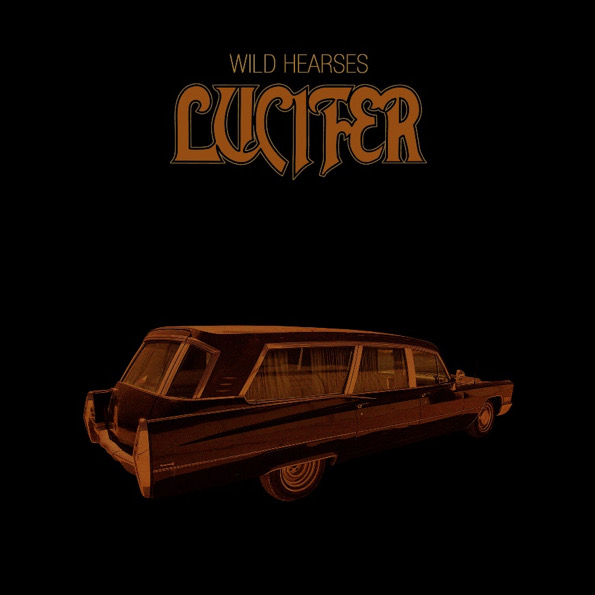 LUCIFER te invita a dar un paseo salvaje en su coche fúnebre Cadillac de 1972, pasando por tumbas e iglesias, por los mismos caminos que tomaron Black Sabbath, Pentagram y Fleetwood Mac antes que ellos. Al igual que la Pacific Coast Highway, esta carretera no es nueva. Es atemporal y es jodidamente hermoso.
Anímate y mira el lyric vídeo a continuación. "Wild Hearses" ahora está disponible en todas las principales plataformas de streaming, aquí.
Estén atentos para más noticias de la iglesia de LUCIFER.
LUCIFER son:
Johanna Platow Andersson – Voz
Nicke Andersson Platow – Batería
Linus Björklund – Guitarra
Martin Nordin – Guitarra
Harald Göthblad – Bajo