HIDEOUS DIVINITY anunció nuevo EP y liberó tema promocional
La banda italiana de Technical Brutal Death Metal HIDEOUS DIVINITY, anunció recientemente el lanzamiento de lo que será su nueva producción, el cual es un EP que llevará por nombre "LV-426" y sera lanzado al mercado este próximo 23 de abril, vía el reconocido sello discográfico Century Media Records.
Con relación al concepto del álbum la banda comentó:
"El concepto del EP es una sub-narrativa de la segunda película de Alien dirigida por James Cameron. Elegimos concentrarnos en la historia de Rebeca 'Newt' Jorden, la niña de 6 años rescatada del planetoide LV-426 por Ellen Ripley. Vivimos la historia desde su punto de vista, una mezcla de la vida feliz de la infancia y recuerdos cortados por el ataque extraterrestre."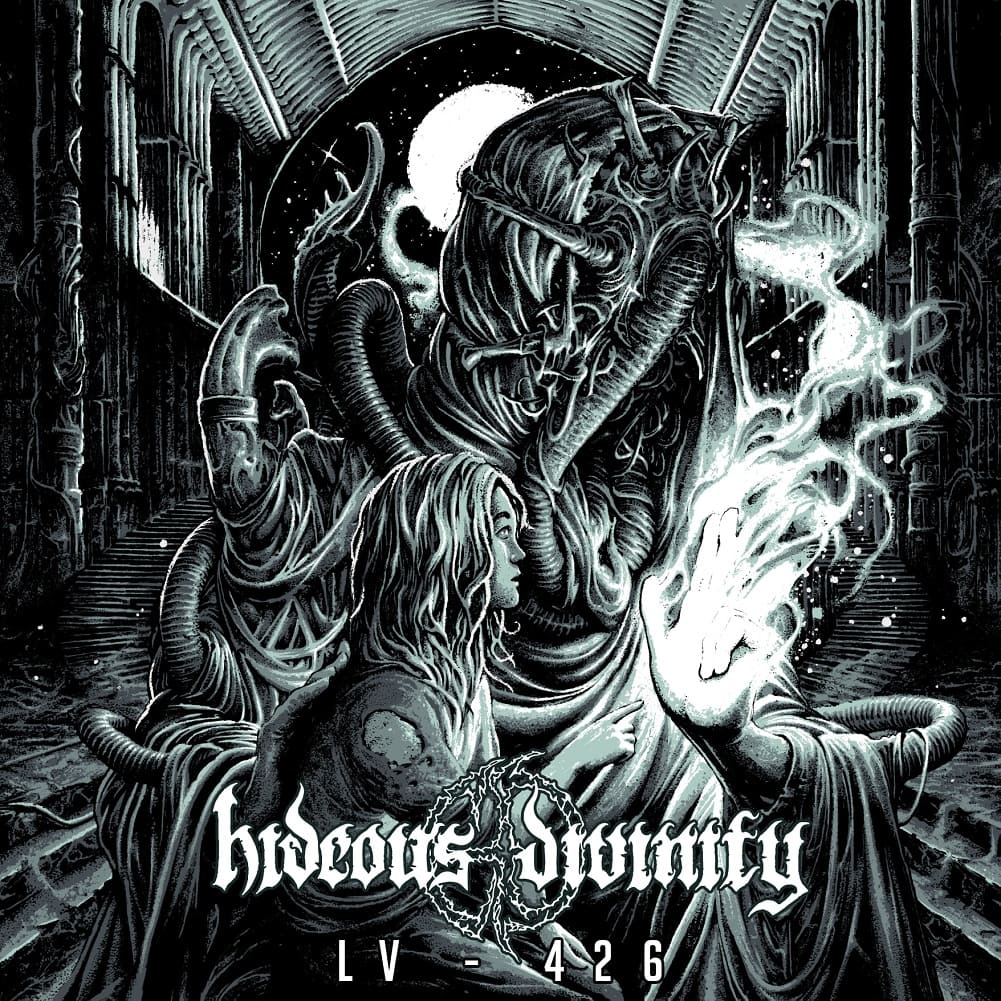 La portada fue obra de Collin Estrada de Illustration & Design. Fue grabado, mezclado y masterizado por Stefano Garabito (guitarrista en EYECONOCLAST) en sus estudios personales llamados 16th Cellar Studio, ubicados en Roma, Italia. Garabito también ha hecho trabajos similares para bandas como: ABYSMAL TORMENT, APOPHYS, BENIGTHED, BLOODTRUTH, DECREPIT BIRTH, DEVANGELIC, FLESHGOD APOCALYPSE, HOUR OF PENANCE, SCUM, OBSCENITY, entre otras.
En el siguiente enlace de youtube podrán escuchar el tema "Acheron, Stream Of Woe", el cual forma parte del tracklist del nuevo EP.