El proyecto Paraguayo 🇵🇾 OVERSOUL, editan su primer single.
Por: Josias
"Sands of Gold" es el tema debut del proyecto musical Oversoul, que tiene como integrantes a Julio Franco (Mythika/Umbrarum Regni) y el Guitarrista Omar Sarquis (Encarnación).
Concebida en los silencios obligados por la pandemia, la composición presenta un sonido rápido y melódico, que no se aleja mucho de las grandes bandas legendarias del género (Power Metal). Todas las instrumentaciones están a cargo de Omar, y las voces y coros de Julio.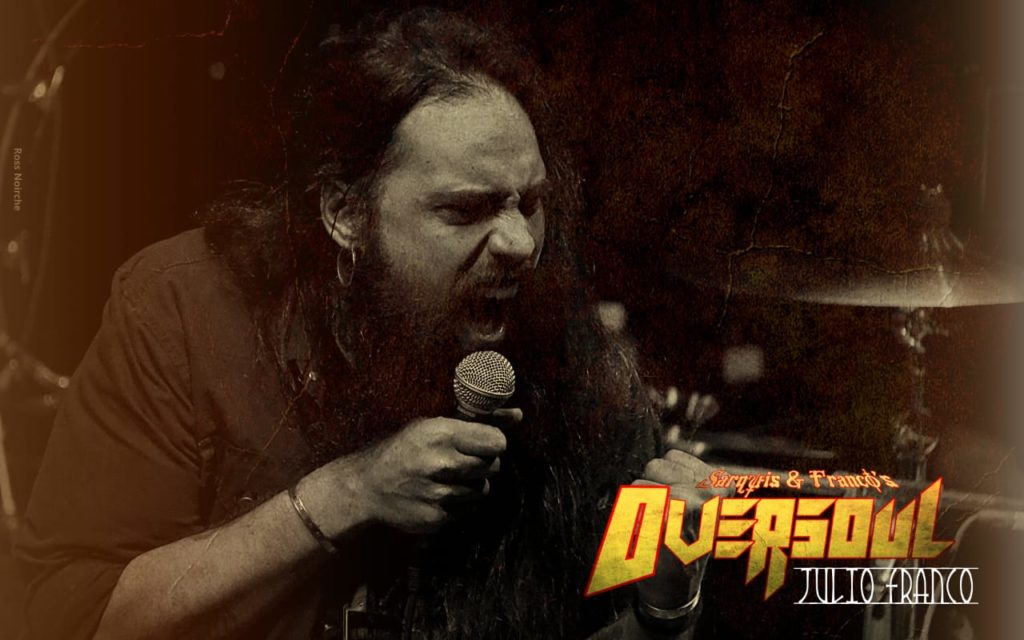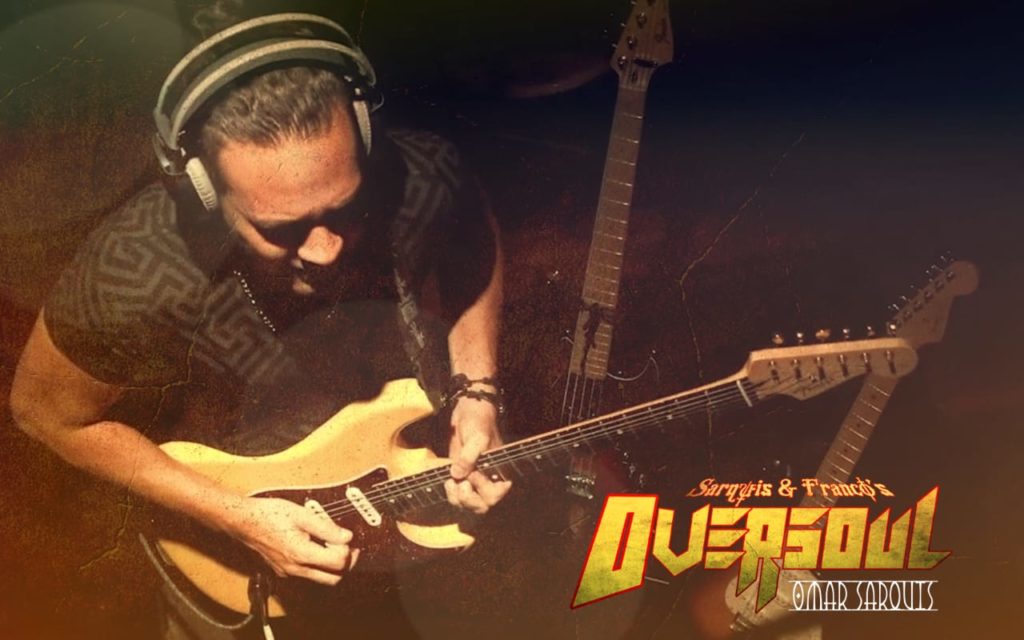 La letra nos relata acerca de la futilidad de las guerras, del horror de los combates experimentados por un caballero de las cruzadas, que alejado de su mundo, entrega su vida en los desiertos que rodean la tierra santa. Muriendo por el oro y la gloria en el vacío de la guerra.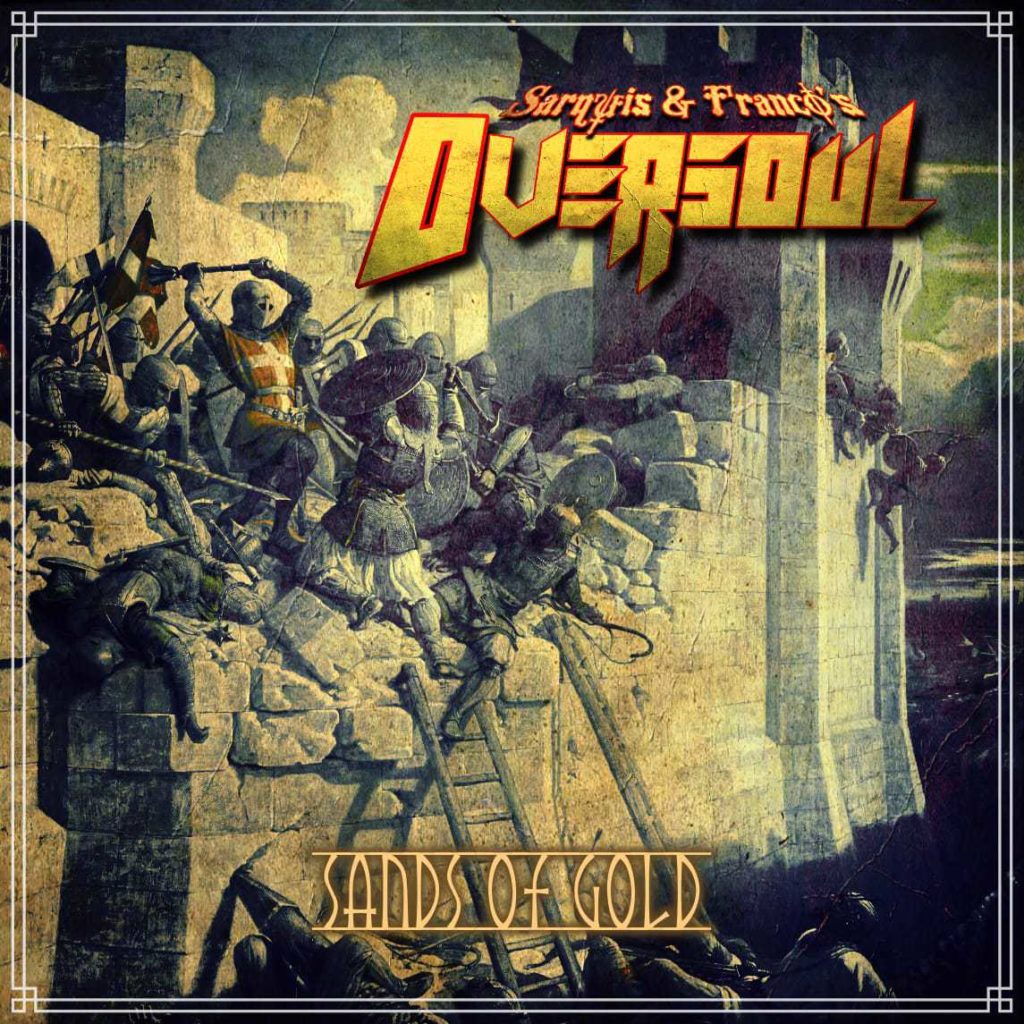 La portada es de un cuadro de Dominique Papety (Dominio público) basada en la caída del Acre en 1291.
Diseño de portada y logo – Julio Franco.
Letra – Fernando Ehrecke
Podrás escucha el single "Sands of Gold" a continuación.