BILLYBIO estrena el vídeo de "Black Out"
"Black Out" es el nuevo vídeo single de BILLYBIO del álbum "Leaders And Liars", cuyo lanzamiento está previsto para el 25 de marzo en todo el mundo. A la luz de los actuales acontecimientos mundiales, la letra de "Black Out" seguramente resonará con muchos fans de todo el mundo:
"me empujaste al límite / ahora estoy viendo la negrura / el miedo es el enemigo, destructor del destino / controla el futuro, lucha contra lo negativo".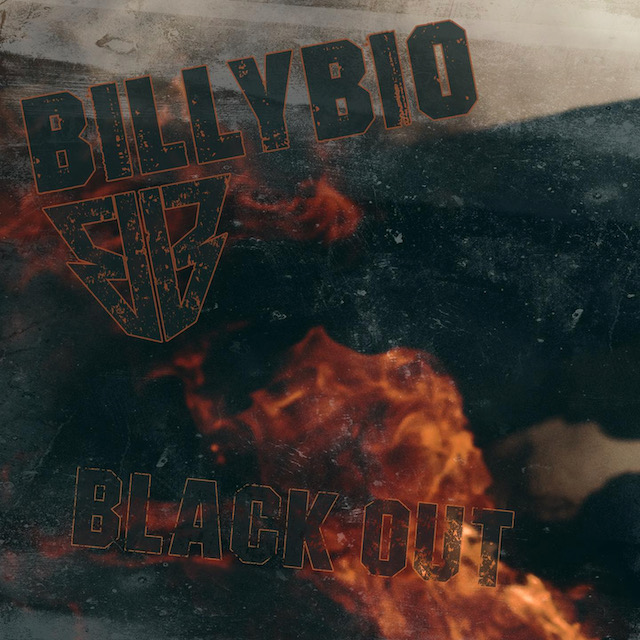 Billy Graziadei dice:
"El autocontrol es un camino que no siguen muchos. La capacidad de manejar las emociones oscuras de manera positiva es la verdadera iluminación. He errado el tiro demasiadas veces en mi vida como para volver a recorrer ese camino. La verdadera fuerza proviene del poder de superar el instinto. Una cosa que todos debemos recordar: no hay que confundir la amabilidad con la debilidad. Todos tenemos ese punto de ruptura, una línea en la arena que trazamos. 'Black Out' trata de la lucha por no cruzar esa línea, y de las consecuencias de cruzarla".
El estilo de hardcore de BILLYBIO está firmemente arraigado en el sonido clásico de bandas neoyorquinas como Agnostic Front, y Cro-Mags, pero su nuevo álbum, "Leaders And Liars", forja un nuevo camino. Las influencias del punk, el hardcore y el metal clásico (Black Sabbath, Iron Maiden), se unen en estas 15 canciones dando a los oyentes caminos no explorados. AFM Records ofrece una preventa exclusiva en este lugar.
Graziadei escribió, interpretó, grabó y produjo los 15 temas de "Leaders And Liars" en 2020 y 2021 en los estudios Firewater de Los Ángeles. Además de grabar y producir a Biohazard allí, también ha tenido a Powerflo, Madball, Agnostic Front, Devil Driver en el estudio que dirige a tiempo completo cuando no está de gira. El disco fue mezclado y masterizado por Tue Madsen. Otros músicos que participan en el álbum son Fred Aching Rios (Powerflo) en la batería; Ra Dias (Suicidal Tendencies, actualmente de gira con Korn) en el bajo; Daniele Manca en el bajo; Dan Palmer (Death By Stereo, Zebrahead) en la guitarra; Robbie Davidson (The Exploited) en la guitarra. Voces en "Remission" y "Just In The Sun" por Jennifer Bair con Jay Roth. Toby Morse (H2O, Hazen Street) aparece en "One Life To Live". El arte del álbum es obra de Lecru Eyebrows y el diseño de Filipe Horsch.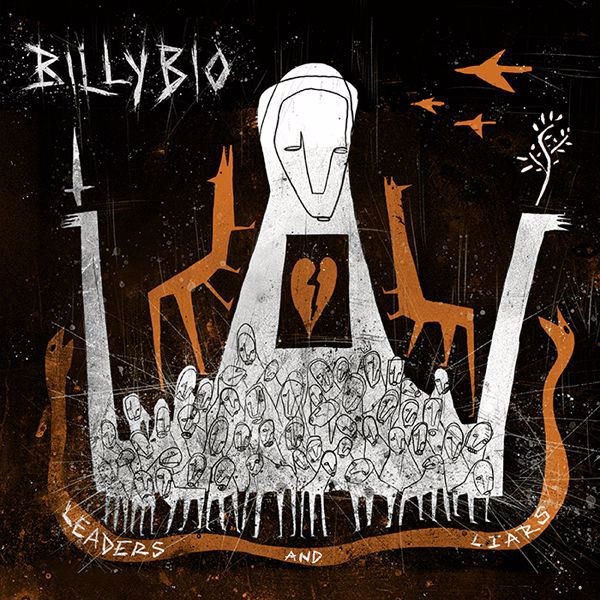 "Leaders And Liars" tracklisting:
"Black Out"
"Fallen Empires"
"Leaders And Liars"
"Lost Horizon"
"Turn The Wounds"
"Sheepdog"
"Deception"
"Generation Kill"
"Looking Up"
"One Life To Live"
"Our Scene"
"Just The Sun"
"Enough"
"Remission"
"Cyanide"