VALLENDUSK anunció nuevo álbum y publicó el primer tema promocional
VALLENDUSK es una banda de Atmospheric Black Metal, provenientes de Jakarta, Indonesia, formada en 2011, la cual ya cuenta con 3 álbumes larga duración, además de 1 EP y 1 Compilado.
Recientemente, a través de sus redes sociales, anunciaron el lanzamiento de lo que será su 4to álbum titulado, "Herlads of Strife", el cual será liberado al mercado vía el sello discográfico Northern Silence Productions. Este álbum fue grabado entre los meses de octubre y noviembre de 2020 en Noise Lab Studio, bajo la dirección de Auliya A. Fue mezclado y masterizado por Rsharsh en Tone Better Sound Lab. La portada fue obra del artista Theodor Alexander W., y el layout fue hecho por Rizky.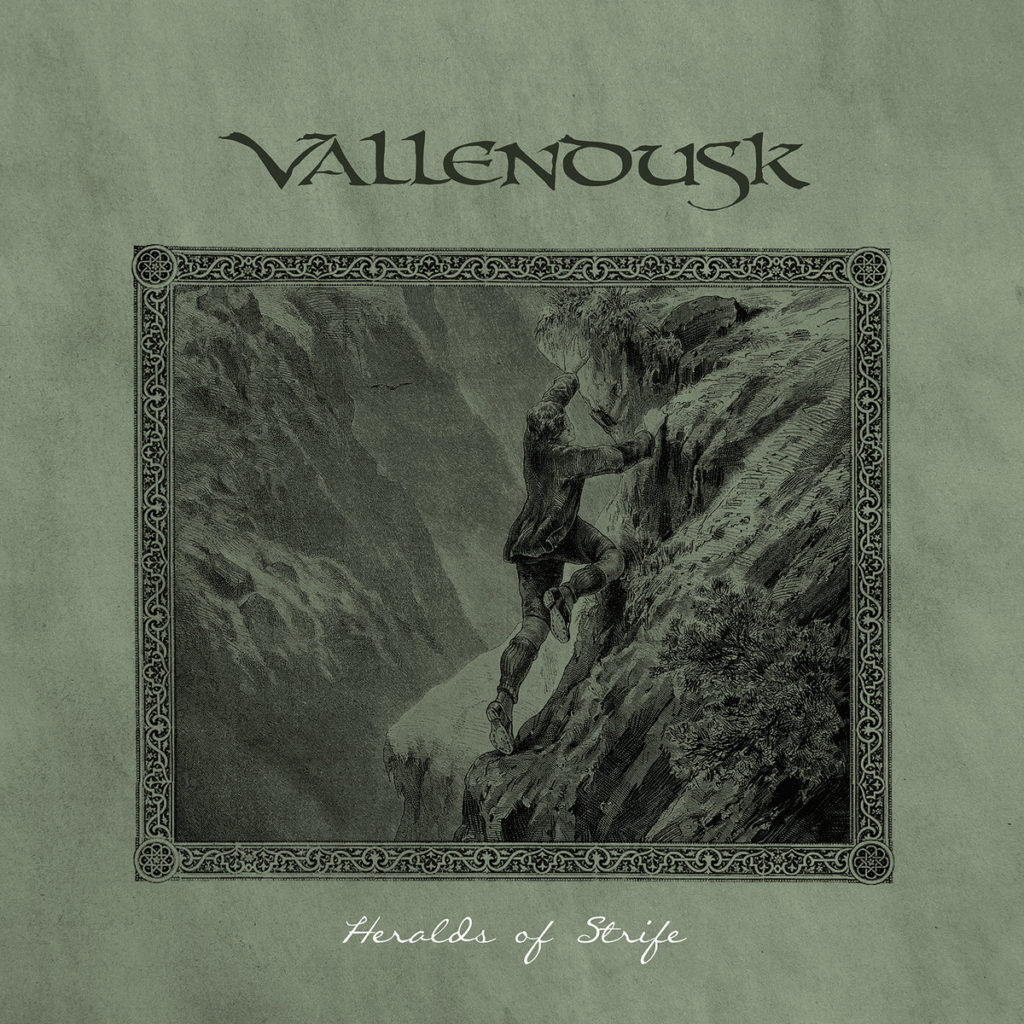 Tracklist:
The Last Soar as the Feathers Fall
Towards the Shimmering Dawn
Ethereal Echoes of Devotion
Solivagant Heart
Marching Ballad of the Unsung Ones
Immemorials in Eternal Slumber
The Sovereign
El tema promocional seleccionado por la banda fue "The Sovereign", canción la cual se encarga de cerrar el álbum. La pueden escuchar en el siguiente enlace de youtube.