SYLOSIS nos entrega un nuevo single «Immovable Stone»
Una de las bandas más llamativas del thrash moderno, SYLOSIS, acaban de lanzar un vídeo para su más reciente single titulado «Immovable Stone«, otro ejemplo de la visión única del Metal que tiene el cuarteto. Este track es el primer estreno de la banda desde el furioso «Worship Decay«, hace casi un año.
El fundador de SYLOSIS, Josh Middleton, comenta al respecto:
«'Immovable Stone' es la segunda canción lanzada de una sesión que hicimos el año pasado y que incluía 'Worship Decay' y otro tema que permanecerá en el anonimato debido a que fue accidentalmente borrada de un disco duro dañado. Es diferente a cualquier otra cosa que hicimos en 'Cycle of Suffering' y es una buena forma de cerrar el 2021, dejando todo listo para lo que será un nuevo álbum de la banda en 2022″.
Mira el vídeo de «Immovable Stone» aquí:
Escucha y adquiere la canción aquí:
El último disco de la banda, «Cycle of Suffering», fue lanzado en febrero del 2020 a través de Nuclear Blast Records, luego de un hiato de tres años. recibido por la crítica especializada y sus fans. Gracias a este mismo lanzamiento, el cuarteto encabezó un show en el Islington Assembly Hall con entradas agotadas, previo al fin de los eventos masivos debido a la pandemia.
El disco «Cycle of Suffering» aún puede ser adquirido en varios formatos a través de este enlace: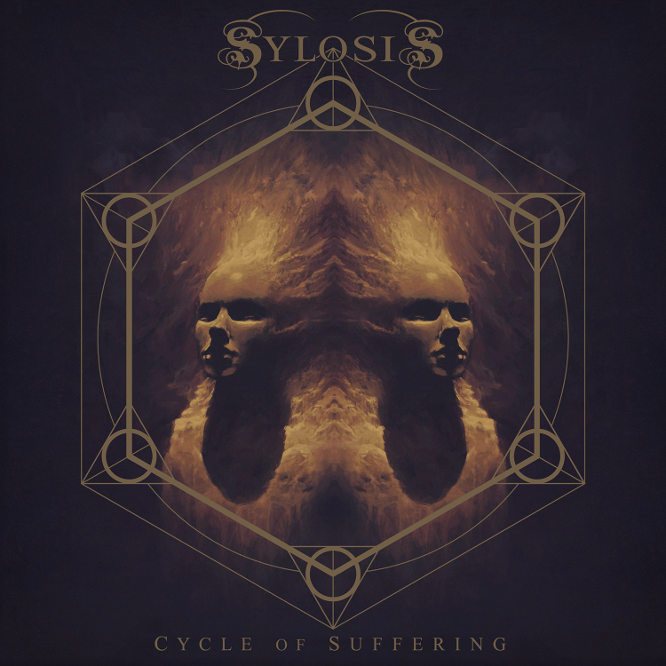 Tracklisting:
Empty Prophets
I Sever 05:08
Cycle of Suffering
Shield
Calcified
Invidia
Idle Hands
Apex of Disdain
Arms like a Noose
Devils in Their Eyes
Disintegrate
Abandon
Vídeo «Worship Decay«:
SYLOSIS es:
Josh Middleton – Voces, guitarras
Alex Bailey – Guitarras
Conor Marshall – Bajo
Ali Richardson – Batería