SIXX:A.M. lanzan lyric vídeo del nuevo sencillo "Waiting All My Life"
SIXX:A.M. han presentado su nuevo sencillo, "Waiting All My Life", de su nuevo álbum recopilatorio, "Sixx:A.M. Hits", ahora a través de Better Noise Music. Encuentra el nuevo clip a continuación.
SIXX:A.M. – con la bajista de Mötley Crüe Nikki Sixx, el vocalista James Michael y el ex guitarrista de Guns N' Roses DJ Ashba – están lanzando el álbum como una pieza complementaria a las memorias de Sixx "The First 21: How I Became Nikki Sixx", disponible a través de Hachette Books.
Después de 21 años de sobriedad, Sixx, también miembro fundador del legendario grupo musical Mötley Crüe, es increíblemente apasionado por su oficio y un libro abierto sobre su vida en el rock and roll. En las memorias, Sixx completa las primeras partes de su fascinante historia de la vida real, contando la inspiradora historia de sus primeros 21 años, cómo Frank Feranna se convirtió en Nikki Sixx. Combinando su trabajo como escritor y músico, The First 21 continúa la tradición de Sixx de establecer la banda sonora de su propia vida, ofreciendo obras de arte de varias capas.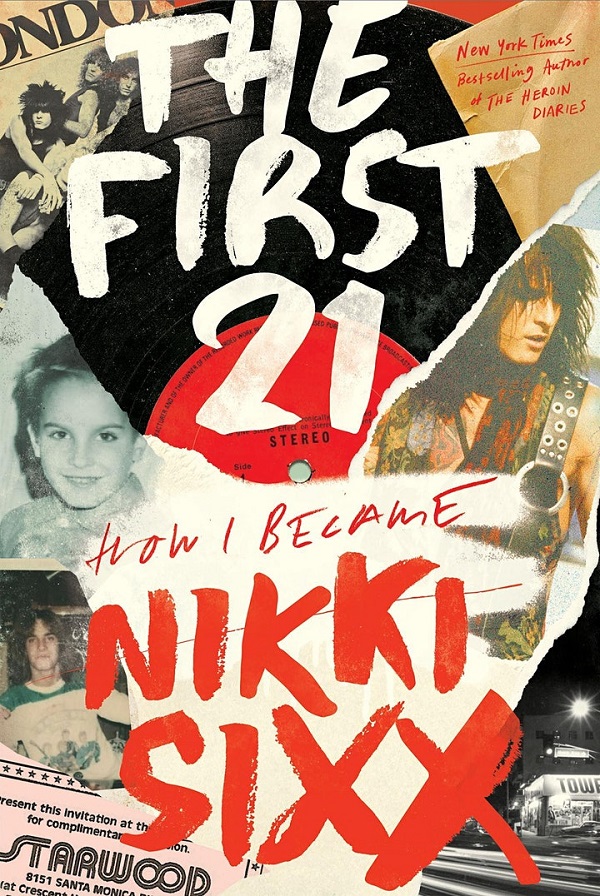 En 2007, SIXX:A.M. lanzó "The Heroin Diaries Soundtrack", junto con las memorias más vendidas de Sixx "The Heroin Diaries: A Year In The Life Of A Shattered Rock Star", introduciendo el concepto de la banda sonora de un libro en la cultura popular. Tanto el libro como el álbum fueron un éxito en el momento de su lanzamiento, y el libro se convirtió instantáneamente en un éxito de ventas del New York Times en su primera semana, y se agotó en las librerías de los EE. UU. Certificación de oro en los EE. UU. Ampliando este movimiento de firma artística, The First 21 ahora tiene su propia banda sonora con el álbum "Hits".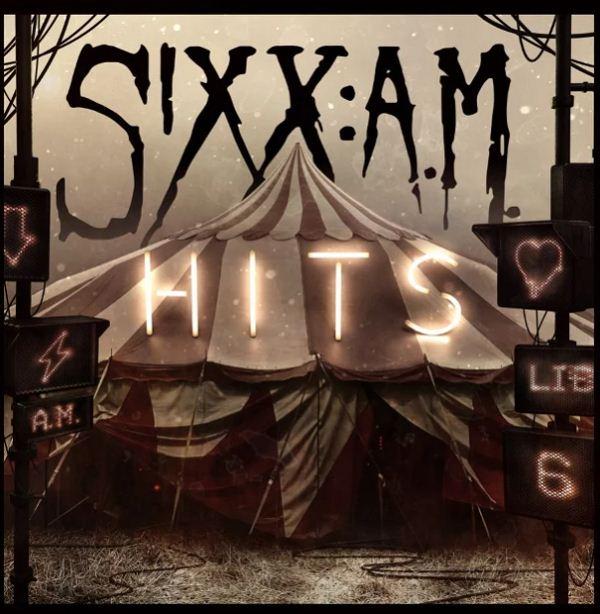 Tracklisting:
"Life Is Beautiful"
"This Is Gonna Hurt"
"Lies Of The Beautiful People"
"Pray For Me"
"Rise"
"Stars"
"Maybe It's Time"
"Skin"
"Belly Of The Beast"
"Are You With Me Now"
"Girl With Golden Eyes"
"Accidents Can Happen"
"Gotta Get It Right"
"We Will Not Go Quietly"
"The First 21" (previously unreleased)
"Talk To Me" (Radio Mix – previously unreleased)
"Penetrate" (previously unreleased)
"Waiting All My Life" (previously unreleased)
"Skin" (Rock Mix – previously unreleased)
"Life Is Beautiful" (piano / vocal – previously unreleased)