PATRIA lanza el primer single y el vídeo de su próximo álbum "Hexerei"
La banda brasileña de black metal PATRIA presenta "Worms Of Light", el primer single y vídeo extraído del nuevo álbum, "Hexerei", que saldrá a la venta en todo el mundo el 15 de julio.
"¡El tema 'Worms Of Light' es uno de mis favoritos del álbum! Acabamos eligiéndola porque es uno de los temas en los que aparece mi viejo amigo Demon Fog, de la legendaria secta brasileña Songe d'Enfer, compartiendo las voces con nuestro vocalista Tsword", dijo Mantus. "Es una canción rápida y más directa, pero también aporta texturas oscuras y partes más mid-tempo, que crean un contrapunto muy interesante. Podemos decir que es un tema que representa en síntesis lo que es el sonido de PATRIA", añade.
La letra de "Worms Of Light" mezcla partes en inglés y portugués. "Lo hacemos en algunas canciones de este disco, incluso lo mezclamos con otros idiomas como el estonio, en el tema en el que contamos con la vocalista Lembetu, del grupo Loits", revela Mantus. "En el lyric vídeo hemos utilizado imágenes de algunas películas de terror antiguas y vintage que ilustran bastante bien el concepto de la canción", añade.
Además de Demon Fog (Songe d'Enfer) y Lembetu (Loits), el álbum cuenta con el invitado especial a la batería de Leonardo Pagani (Malphas), que tocó con Mantus durante años en Mysteriis y varios otros proyectos. La intro, "Hexerei", que abre el álbum, fue creada y orquestada por Dave Deville, que ya ha trabajado para The Troops of Doom y Litosth.
En Brasil, el álbum "Hexerei" será lanzado por Dawnrazor Records, con distribución oficial a través de Drakkar Brasil, mientras que en Europa el lanzamiento estará a cargo del sello alemán Ketzer Records y en México a través de Helvete Records, con ventas en Estados Unidos por Rebellion Republic. La distribución digital correrá a cargo de Blood Blast, filial digital del sello discográfico alemán Nuclear Blast.
"Estamos muy emocionados con este nuevo álbum. Viene más maduro y teatral, pero sigue rescatando perfectamente lo que hacíamos en los inicios de la banda, inspirados en ese black metal tradicional de los 90", concluye Mantus.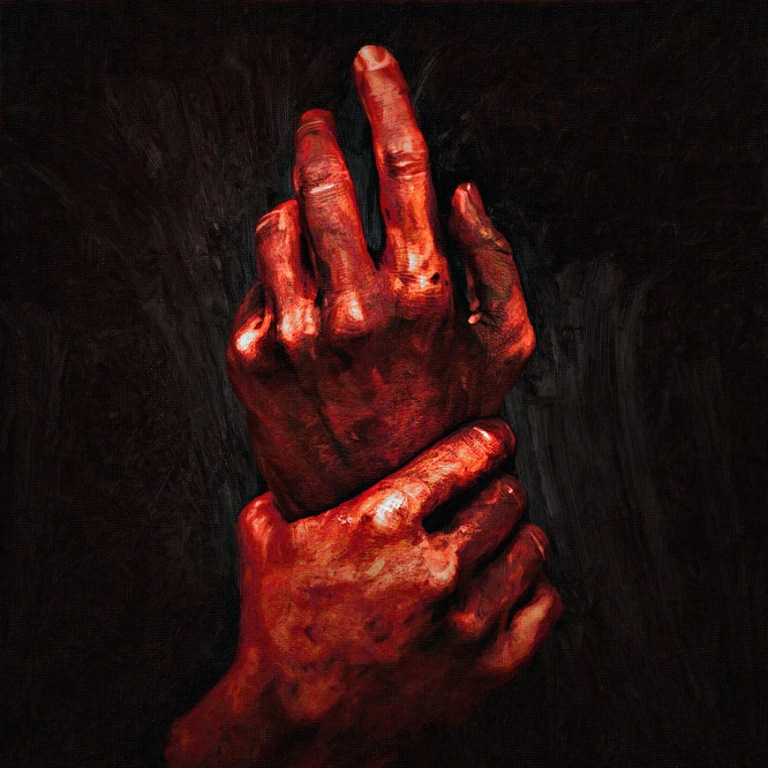 Tracklisting:
"Hexerei (Intro)"
"Worms Of Light"
"Archetypes"
"A Last Breath Of Sulphur"
"Under The Devil's Void"
"Consecration"
"Unborn Spellcraft"
"Storm Of Wilderness"
"Transmutation"
"All Vices"
"Viimne väävlisõõm" (Bonus Track)