LOST IN GREY revela detalles del nuevo álbum "Under The Surface"
LOST IN GREY anunció su tercer álbum de estudio, "Under the Surface", que saldrá el 2 de julio de 2021 a través de Reaper Entertainment. El álbum fue producido y grabado por Harri Koskela de Grey Realm Studio, mezclado por Juhis Kauppinen de Shedstudios y masterizado por Daniel de Finnvox Hagström.
La banda comenta:
"Saludos a todos ustedes!
Hemos viajado por The Waste Land
de regreso a The Grey Realms.
Ahora estamos descansando junto al río
o eso parece.
Los mares embravecidos de la vida, sin embargo,
todas las olas lanzándonos aquí y allá …
Estas tormentas no se pueden evitar para siempre,
así que sumergámonos juntos para ver
lo que hay debajo de la superficie, debajo".
El primer single "Souffrir", será lanzado el 7 de mayo.
El arte de la portada fue elaborado una vez más por la propia Miika Haavisto guitarrista de la banda.
Lista de canciones y portada de "Under the Surface":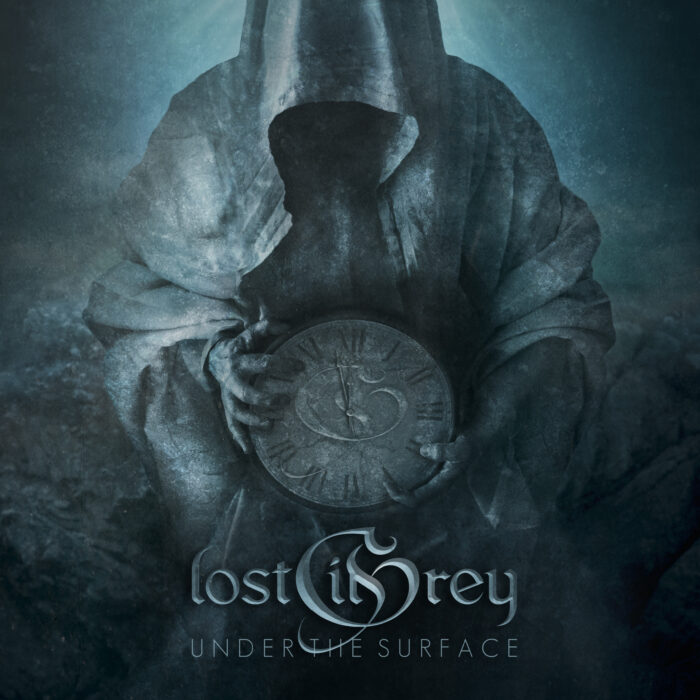 1 I
2 Disobedience
3 Waves
4 Shine
5 Varjo
6 Souffrir
7 Stardust – I. The Race
8 Stardust – II. Sand Castles
9 Stardust – III. The Abyss
"Prepárate para un viaje en montaña rusa a través de tormentas y mareas, ¡aderezado con algunos destellos de polvo de estrellas!
Atentamente, LOST IN GREY".