LORNA SHORE se anima con su segundo single "Into The Earth"
Hoy, uno de los artistas más excitantes del metal mostrará un vistazo de lo que está por venir en el siguiente paso de su carrera. LORNA SHORE presenta "Into The Earth", su nuevo single y segundo tema del próximo álbum "Pain Remains", que saldrá a la venta en octubre.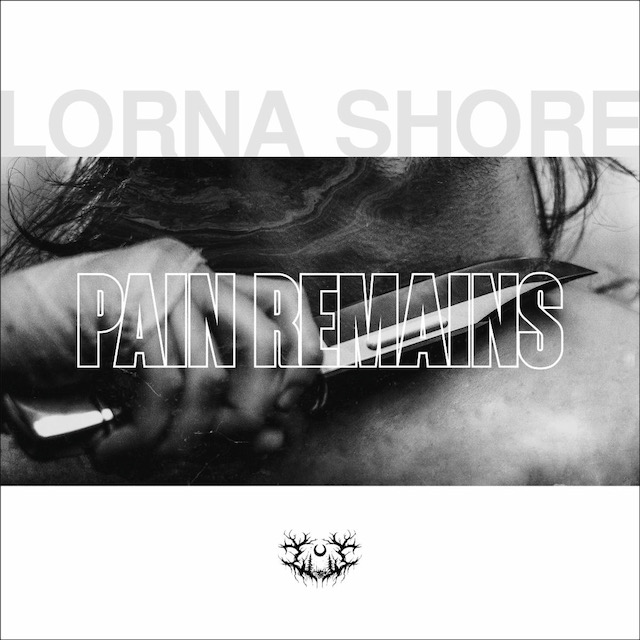 Si esta canción sirve de algo, el nuevo álbum de LORNA SHORE estará más que a la altura de su astronómico aumento de popularidad experimentado en el último año.
"'Into the Earth' trata sobre el miedo inicial y la aceptación del subconsciente mientras se cae en un estado de sueño lúcido", dice la banda.
La canción está a la venta en todas las plataformas digitales, pero no te pierdas el estreno del vídeo en el siguiente enlace:
Por si alguna vez te has preguntado qué ocurre fisiológicamente en la laringe del cantante Will Ramos mientras canta, mira el entretenidísimo y a la vez informativo vídeo "Operation: 'Throat Camera'", que fue capturado por la encantadora The Charismatic Voice:
La banda espera actuar en Lollapalooza y en un espectáculo especial después del festival en julio. A continuación, la banda se lanzará a la carretera en Europa para participar en un puñado de festivales de verano, una gira con Parkway Drive y While She Sleeps y fechas conjuntas con Tesseract.
(Foto – Mike Elliot)