HELLGARDEN 🇨🇱 lanzara su disco «Rise of the Beast» por el sello Brutal Records.
Por: Josias
HellgardeN una de las bandas sinfónica de Black Metal más reconocida provenientes de Atacama, Chile , acaban de firmar por Brutal Records y lanzaran «Rise of the Beast» el próximo 10 de Diciembre 2021
"Rise of the Beast", la disonancia choca con la exquisitez como HellgardeN con base en Chile para perfeccionar su paisaje musical único mientras invoca elementos del Black Metal sinfónico clásico de Brutal Records en distribución exclusiva mundial digital y física .
HellgardeN, una de las pocas bandas chilenas en lograr un reconocimiento notable fuera de su país de origen, comenzó en 2002 y todavía se mantiene fuerte hasta el día de hoy. El título del álbum de black metal «Rise of the Beast» rezuma un dominio de Razor-Sharp y el más alto grado de profesionalidad en todos los aspectos.
Una erupción de pesadez grandilocuente, el Black Metal oscuro sinfónico de HellgardeN nunca ha sido más potente …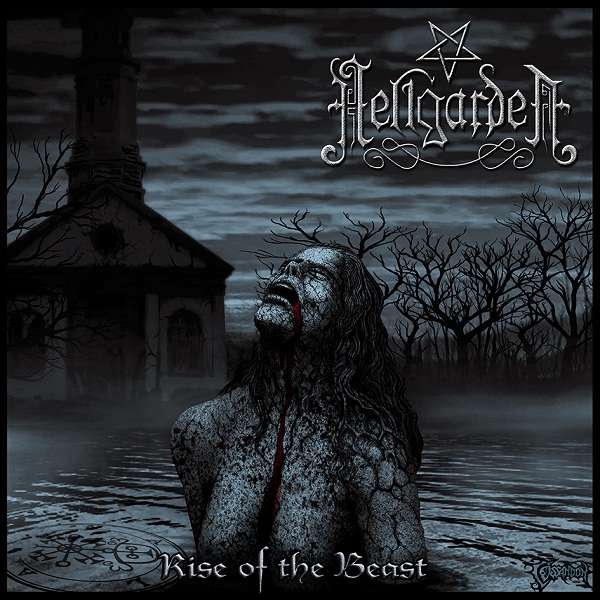 Tracklist de "Rise of the Beast"
Intro (The Pact)
Blackwolf
Marquis of Snakes
The Cross in Ashes
When Witches Burn
Interludo (Sigh For Pain)
Demonic Convocation
Storm's Knights
The Last Dance in the Mist
Integrantes de Hellgarden:
Daniel Iturra (Voz),
Francisco Gálvez (Guitarras solistas),
Franco Poblete (Guitarras),
Carlos Moncada (Bajo, Coro ),
Michael Ríos (batería)
Jaime Acuña (teclados).