FROZEN CROWN nos presenta su nuevo videoclip "Battles in the Night"
La banda Italiana de Power Metal FROZEN CROWN, dio a conocer su nuevo videoclip oficial y se trata del tema "Battles in the Night", el cual esta contenido en lo que es hasta ahora su ultima producción discográfica, titulada "Crowned in Frost" de 2019.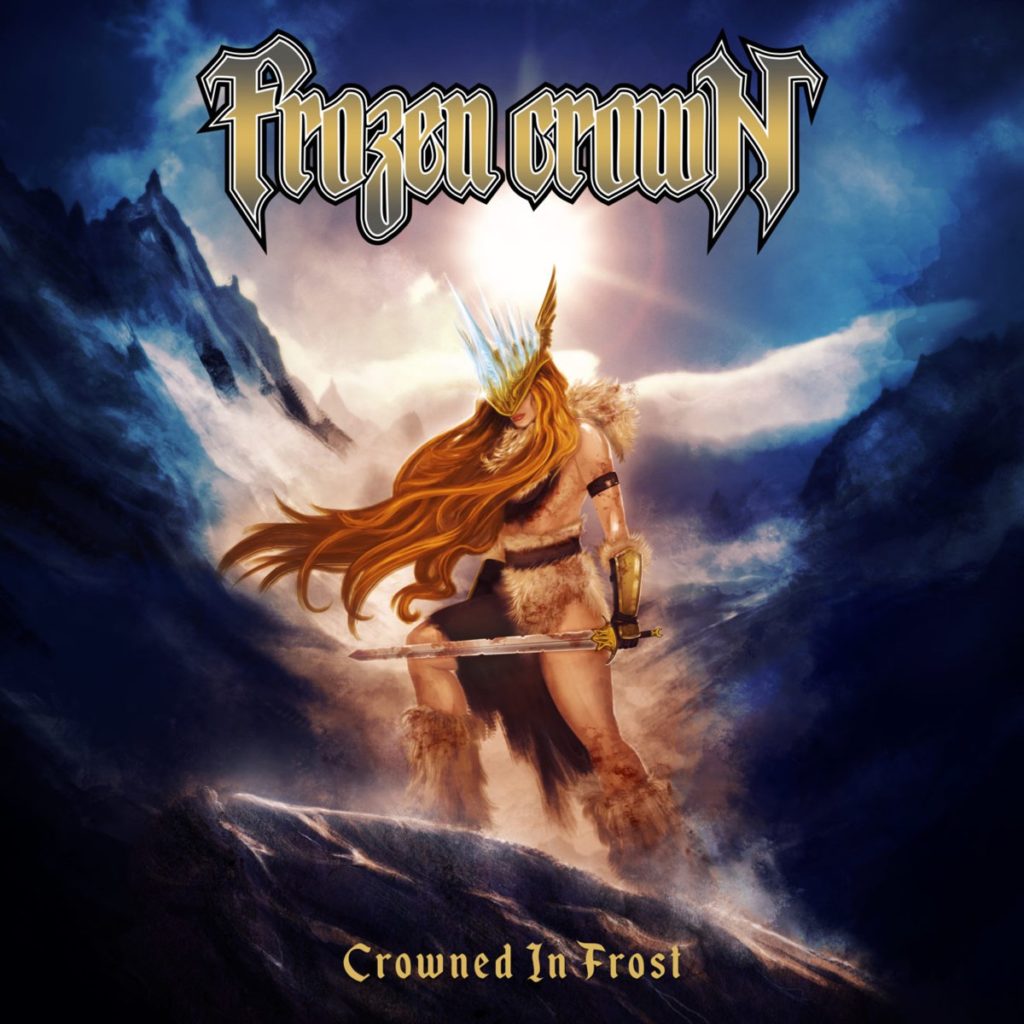 Este álbum fue liberado en marzo de 2019, por el sello disquero Scarlet Records. A pesar de que en el vídeo se aprecian todos los integrantes que grabaron este álbum, 3 de ellos el año pasado dejaron la banda, Talia Bellazecca, Filippo Zavattari y Alberto Mezzanotte, quedando solo como miembros fijos. Federico Mondelli (guitarrista) y Giada "Jade" Etro (vocalista). La portada de dicho álbum fue hecha por el miembro de la banda Federico Mondelli.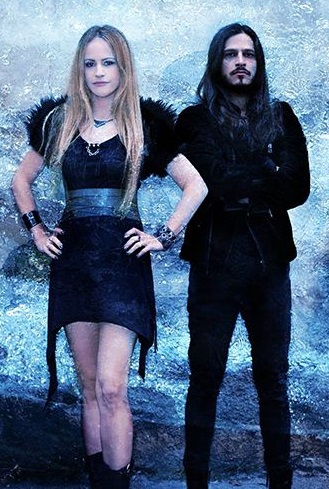 Redes sociales: BANDCAMP FACEBOOK INSTAGRAM SPOTIFY
Link del nuevo vídeo de FROZEN CROWN