DREAM WIDOW de DAVE GROHL lanza un EP autotitulado; Estrena el visualizer para "Cold"
"Acobardarse en la rendición total / Ceder y rendirse a su nombre / Abandonarse a la perversa seducción / Agonía, tormento y tensión…"
Roswell Recordings se enorgullece -y honestamente tiene un poco de miedo- de desdibujar las líneas entre la realidad y la fantasía más oscura con el lanzamiento del EP debut autotitulado de DREAM WIDOW, que sale hoy. Pide/guarda el EP aquí, y mira un visualizador para el tema "Cold" a continuación. También está disponible un sampler en Spotify.
El EP homónimo (usando esa palabra porque suena como el nombre de un cantante de black metal) es en realidad la malévola creación de Dave Grohl (que se encarga de la voz, la guitarra, el bajo y la batería) y el guitarrista principal Jim Rota, de renombre en Fireball Ministry. Ayudados en algunos temas por los teclistas Rami Jaffee y Oliver Roman, Grohl y Rota hacen realidad la siniestra promesa del recién estrenado "March Of The Insane".
El nombre y el mito de DREAM WIDOW resultarán familiares a quienes hayan reído y gritado viendo el largometraje de comedia de terror de Foo Fighters, Studio 666, ya disponible bajo demanda para su visionado en casa en Estados Unidos. En la película, los Foo Fighters intentan grabar su nuevo álbum en la misma casa en la que el legendario -y ficticio- DREAM WIDOW tuvo su trágico e inoportuno final, con consecuencias hilarantes.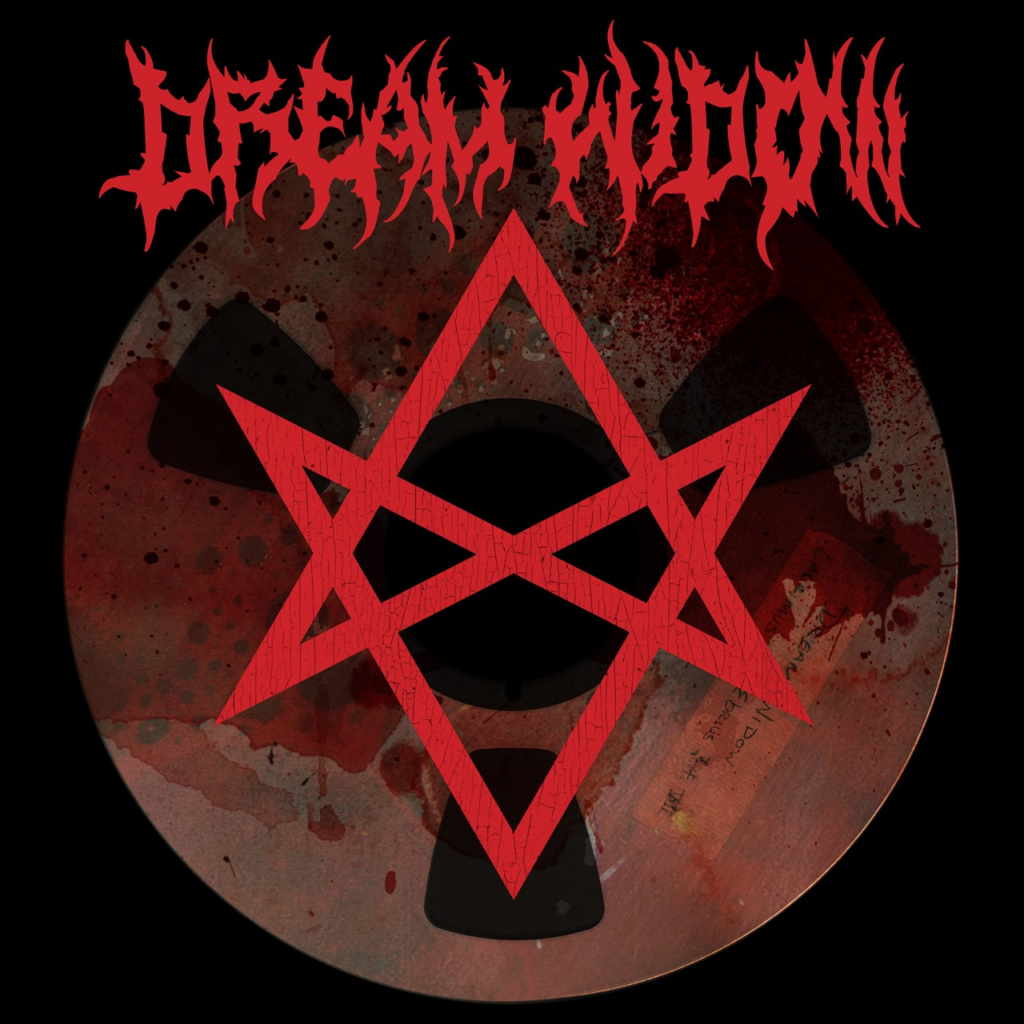 Tracklisting:
"Encino"
"Cold"
"March Of The Insane"
"The Sweet Abyss"
"Angel With Severed Wings"
"Come All Ye Unfaithful"
"Becoming"
"Lacrimus dei Ebrius"
EP stream: