Dark Dossier: INTRINSECAL ORB 🇲🇽 Metal Ácido
Por Edwin Bejarano (Josias)
Para el Dossier de hoy, te recomendamos una banda de un sonido peculiar, que llega desde Pachuca Hidalgo, México.
Intrinsecal Orb es un duo de Metal Ácido (nos denominamos así por la forma en la que estructuramos las canciones y el fin último de escuchar nuestra música) que tiene el objetivo de crear un "viaje interno" en el escucha o espectador, por medio de la composición particular de No repetición de Riffs, los aspectos visuales que la banda proyecta y la situación sentimental, creencias y vivencias del oyente.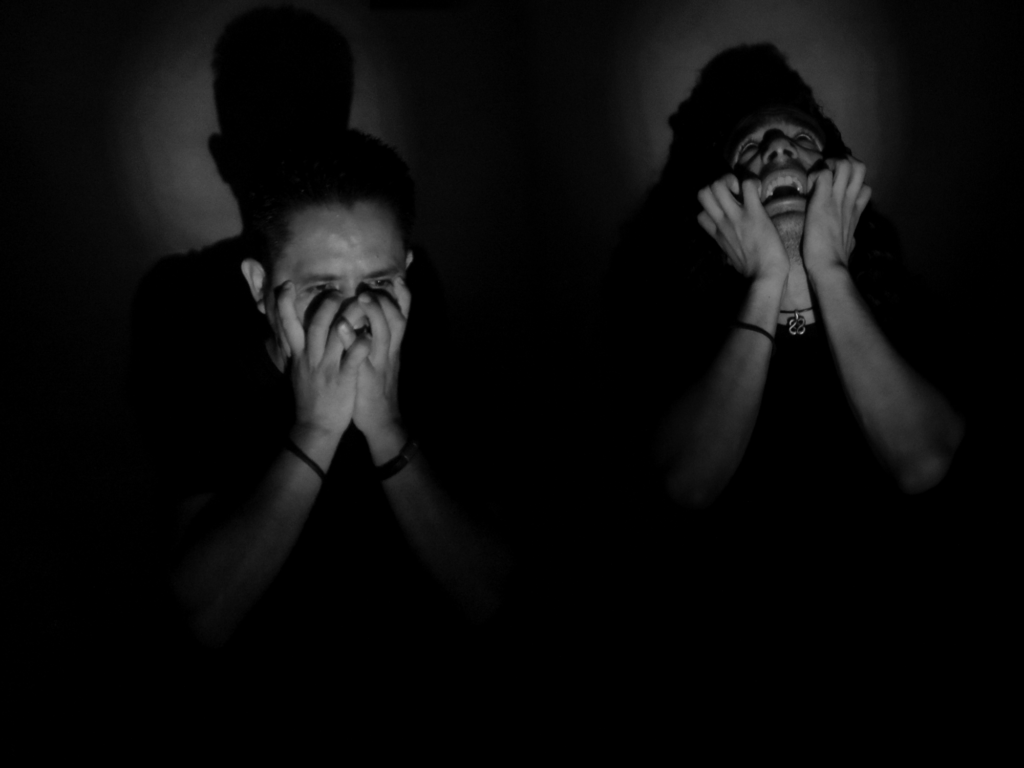 "Equilibrium" es nuestra primera producción discográfica, consta de 12 canciones instrumentales (posteriormente se irán incorporando voces conforme se vayan produciendo los discos) las cuales llevan una secuencia. Conforme va avanzando el disco la intensidad va incrementando de acuerdo a la canción que se esté escuchando, posteriormente va decayendo hasta llegar a un grado de depresión, nostalgia o relajamiento y vuelve a subir creando un loop gradual. El disco comienza con la canción Inhale (inhalar) y termina con Exhale (exhalar) las cuales son la misma canción pero invertida, ya que queremos mostrar que el principio y fin son acciones contrarias y que el principio y fin son el punto de partida para algo.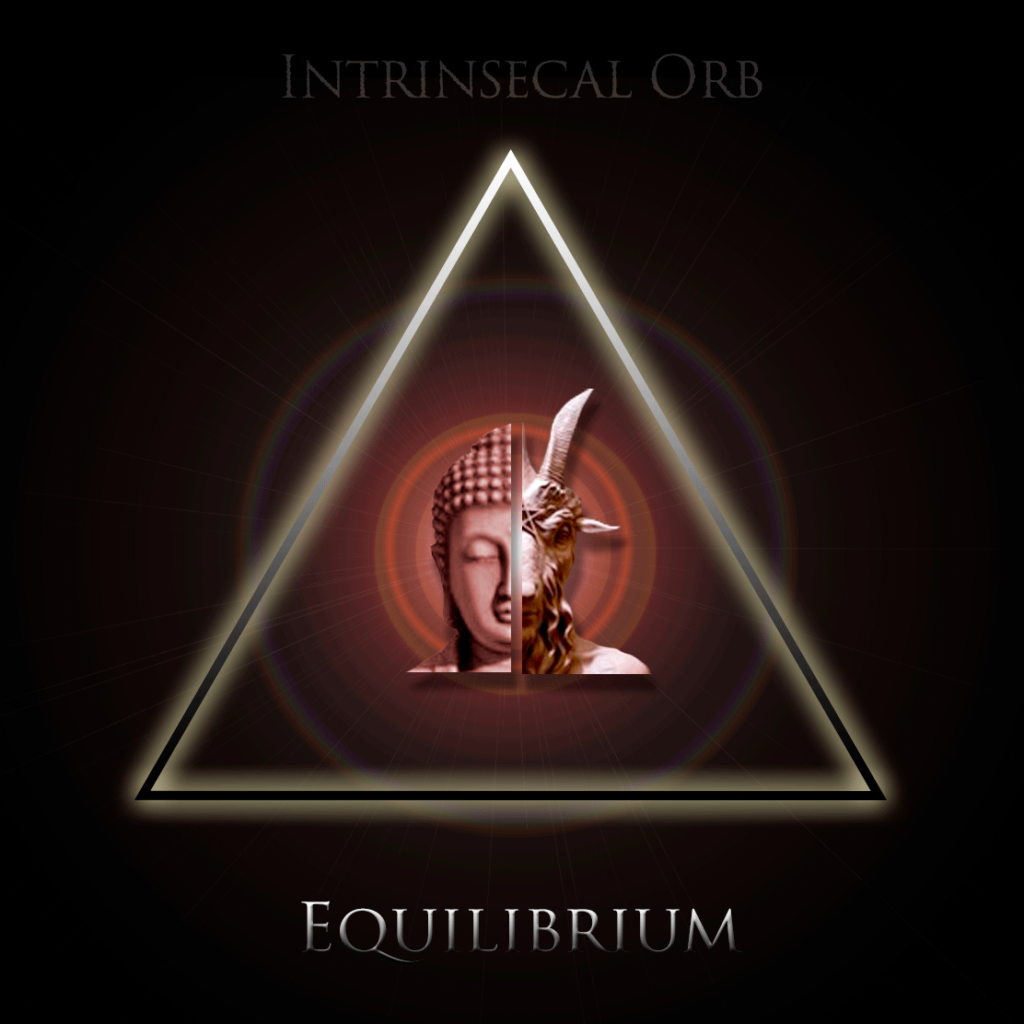 TrackList:
1 – Inahel
2 – Ecstasy
3 – Dual Connection
4 – The Absolute Knowledge
5 – Social Reflection
6 – TheAvengingDemon
7 – SpectralAnalysis
8 – TheRareSpecies
9 – Pleasant Sin
10 – The Lucky Enemy
11 – Freewill
12 – Exhale
Músicos participantes:

Billy (bajo, guitarra) Larriz (guitarra, productor) – Ambos compusimos todas las canciones en batería y segundas guitarras.
REDES SOCIALES – INTRINSECAL ORB
FACEBOOK | SPOTIFY | BANDCAMP | YOUTUBE