CALIBAN – Estrena un vídeo visualiazer para "Nichts ist für immer", 'Zeitgeister' ya está a la venta
Tras el estreno de su nuevo álbum de estudio el viernes pasado bajo el título, 'Zeitgeister', CALIBAN nos presenta un nuevo vídeo en forma de visualizer para la canción "Nichts ist für immer". El vídeo contiene el increíble trabajo artístico de 'Zeitgeister' pero ahora ¡más vivo que nunca!.
Andreas Dörner (cantante) comenta: "Un tema un poquito más suave que el original que se titula "All I Gave" y se estrenó en 'Say Hello To Tragedy'. Es un tema que trata sobre la decepción en el amor y el final de una ilusión. – We will be ourselves in the ones we love. Who am I when your love was just a lie".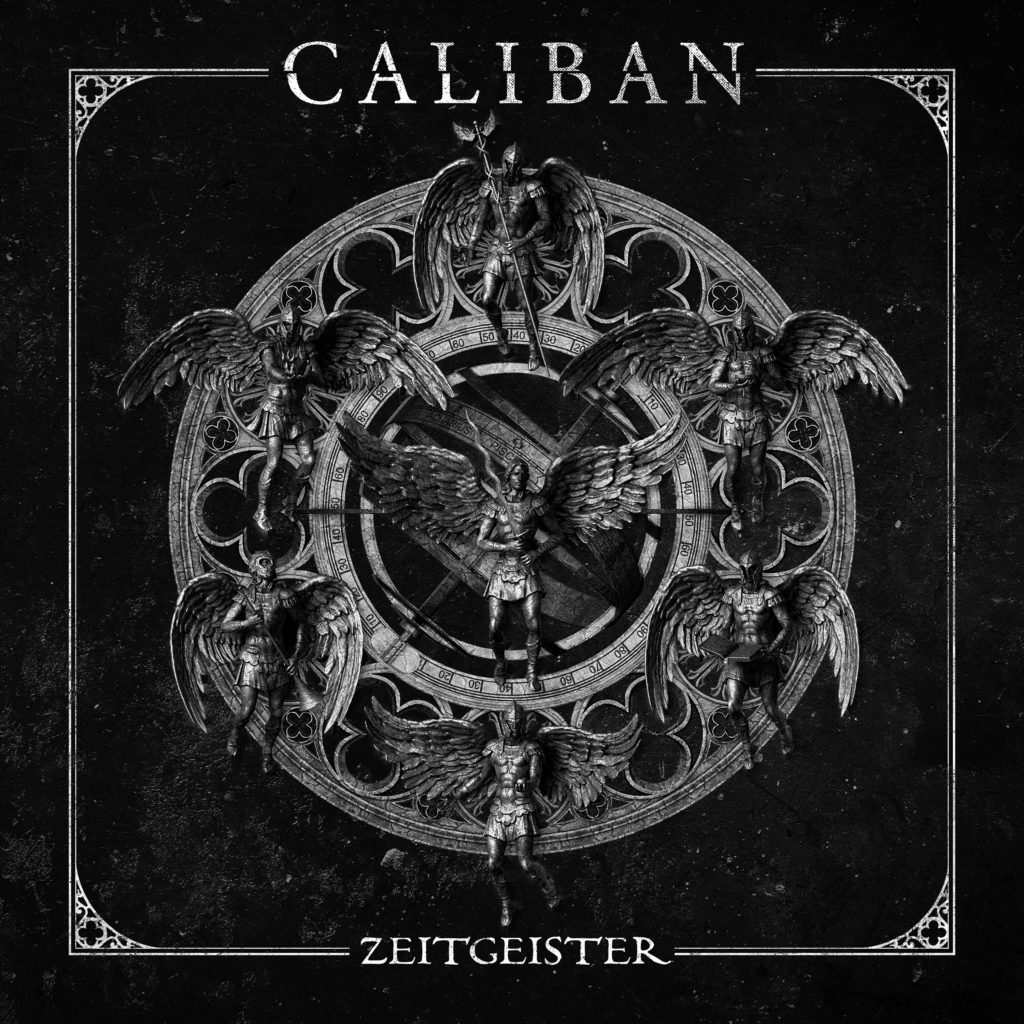 Con un montón de fans hambrientos por más material del quinteto de Essen, este decidió cantar el nuevo álbum en alemán en su totalidad, la banda simplemente dijo: "¿Porqué no?" y así nació 'Zeitgeister'. Con once álbumes a sus espaldas que definieron el género y su propia carrera, la visión para este nuevo trabajo surgió de forma natural; una retrospectiva de su carrera y una nueva inmersión en los temas favoritos que no se presentó en vivo durante algún tiempo.
Con la ayuda del productor Benjamin Richter (Moonspell, Emil Bulls y más) CALIBAN han escogido siete canciones para darlas una nueva vida:
"Trauma" (con la colaboración de Matthi de la banda Nasty, originalmente llamada, "Arena Of Concealment")
"Herz" (originalmente llamada, "I Will Never Let You Down")
"Ausbruch nach Innen" (originalmente llamado, "Tyranny Of Small Misery")
"Feuer, zieh 'mit mir" (originalmente llamada, "Between The Worlds")
"Nichts ist für immer" (originalmente llamada, "All I Gave")
"Intoleranz" (originalmente llamada, "Intolerance")
"Mein Inferno" (originalmente llamada, "My Little Secret")
"Zeitgeister" también como nuevo tema junto a "nICHts".
Formados en 1997, el legado de CALIBAN ha sido un sin parar, tocando por todo el mundo y compartiendo escenario con bandas como Kreator, Killswitch Engage o Dark Tranquility por nombrar algunas.
Los formatos disponibles son los siguientes:
CD Digipak
LP negro + CD
Álbum en digital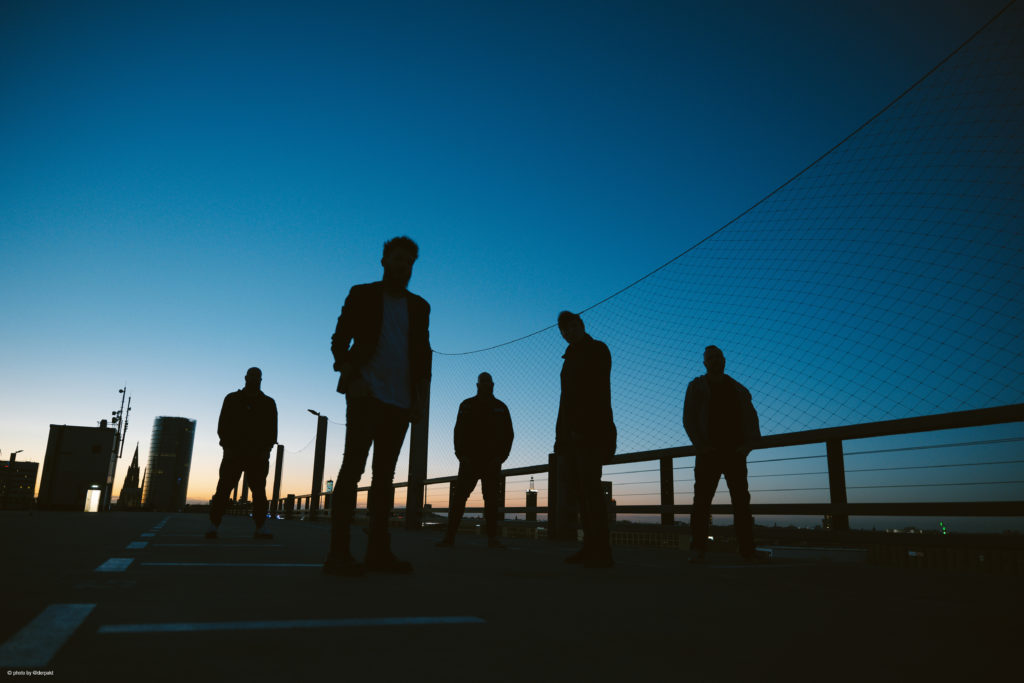 CALIBAN son:
Andreas Dörner – Cantante
Denis Schmidt – Guitarrista
Marc Görtz – Guitarrista
Marco Schaller – Bajista
Patrick Grün – Batería