AKIAVEL revela nuevo vídeo "Lady Of Death"
Los maestros franceses del death metal AKIAVEL han lanzado un vídeo para su canción "Lady Of Death". La pista está tomada de su álbum "Væ Victis", que se lanzó en abril de 2021.
La líder Aure comenta:
"'Lady Of Death' es una canción sobre Aileen Wuornos. Tenía muchas ganas de ponerla en nuestro álbum porque la encuentro fascinante. He estudiado mucho su historia, le tengo mucha compasión, a pesar de que ha asesinado a personas. Por eso el texto no es muy violento ni sangriento, se basa más en cómo se siente ella. Tenía mucho sufrimiento en ella. Para el videoclip, nos acercamos a su estado psicológico. Por eso elegimos a la actriz que encarnaba claramente su conciencia y la lucha dentro de ella".
"Væ Victis" es un álbum conceptual que explora los espacios más oscuros y depravados de la psique humana. Desarrollando aún más su sonido, AKIAVEL adopta un enfoque radical de su asalto musical, consumiendo al oyente con vertiginosas torbellinos de caos. "Væ Victis" encarna la palabra "muerte", presentando una intrusiva batería de guitarras abrasadoras, tambores contundentes y voces mordaces que culmina en uno de los discos de death metal más robustos que el género haya visto hasta ahora.
"Væ Victis" está disponible en CD, con ediciones limitadas en vinilo firmadas y numeradas. Ordene el suyo ahora en esta ubicación.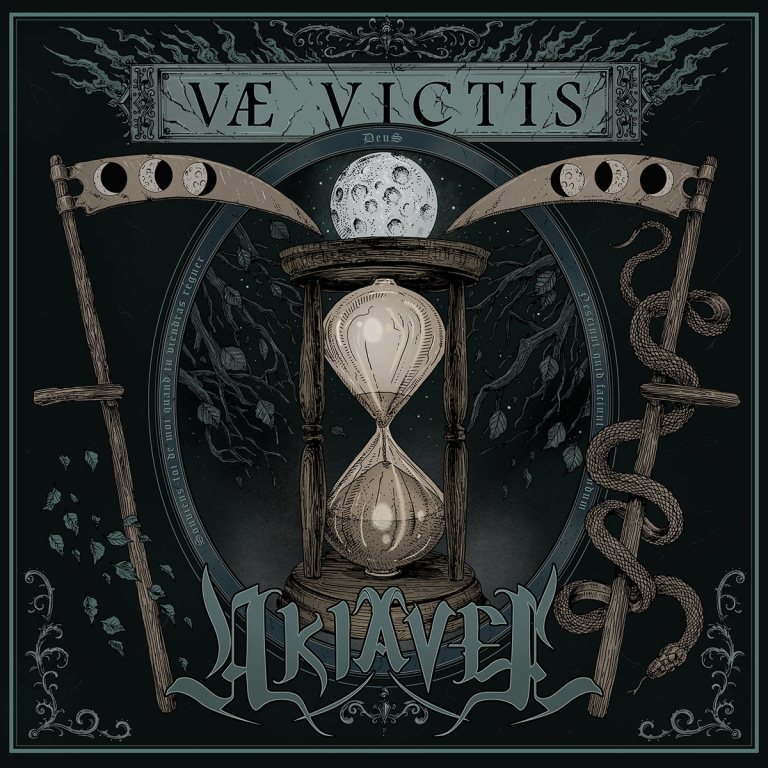 Tracklisting:
"Frozen Beauties"
"Bind Torture Kill"
"Zombie"
"Needles From Hell"
"Comrade"
"Medium"
"The Lady Of Death"
"Pentagram Tattoo"
"Mommy I'm Capable"
"Matrimonial Advertisements"