OCEANS OF SLUMBER lanza el vídeo de su nuevo single "The Waters Rising"
El grupo estadounidense de prog metal, OCEANS OF SLUMBER, ha lanzado un vídeo para su nuevo single, "The Waters Rising". Mira el clip a continuación y escucha la canción aquí.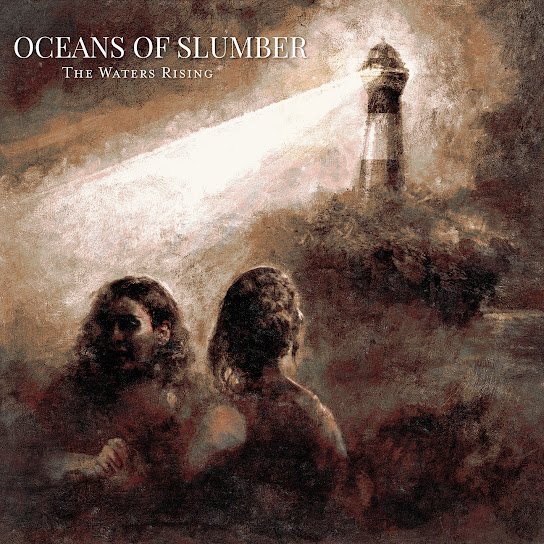 Dice la banda:
"Por fin ha llegado el día. Estamos muy orgullosos de presentar el primer single de nuestro nuevo disco. El disco más completo y dinámico que hemos hecho nunca".
"Estamos en un punto de claridad en una conversación que hemos tenido con nosotros mismos durante mucho tiempo. "¿A dónde vamos desde aquí? ¿Qué somos?" Y hemos llegado a una conclusión. Somos una amalgama de muchas historias y el acento sureño de la costa del golfo de Estados Unidos. Un nuevo gótico sureño".