NOTHGARD publica la versión orquestal de "Domain Of Cain"
Los épicos death metaleros melódicos NOTHGARD lanzaron un nuevo single, "Dominion Of Cain", en octubre. La banda ahora se ha registrado con la siguiente actualización:
"¡Nuestra nueva versión totalmente orquestada y reorganizada de 'Dominion Of Cain' ya está disponible! Si alguna vez te preguntaste cómo puede sonar el death metal melódico épico en una versión orquestal: ¡Aquí está, incluso más épico! ¡Al menos eso creemos!".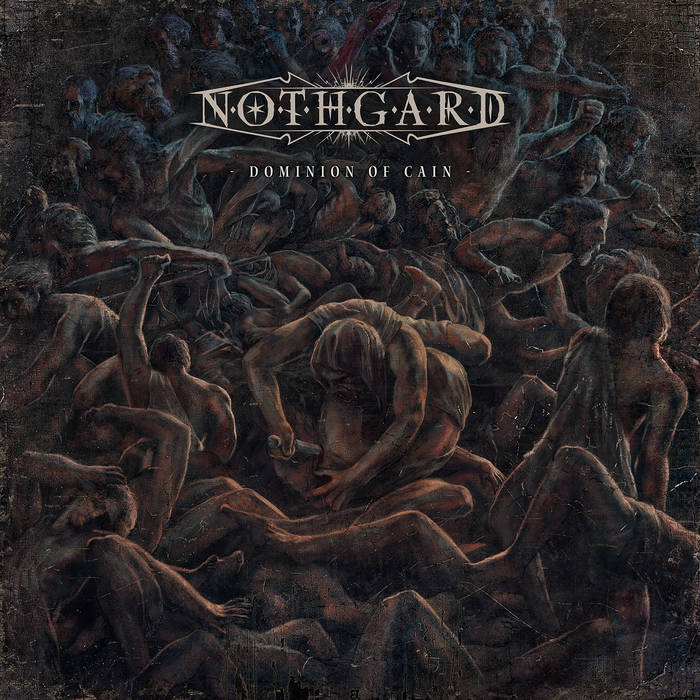 NOTHGARD son:
Dom R. Crey – Voz, guitarra solista, teclados de estudio
Skaahl – Guitarras
Nico Kolja – Bajo, Coros
Felix Indra – Batería