HELSLAVE: Escucha su brutal nuevo álbum "From the Sulphur Depths"
HELSLAVE es una banda italiana formada en 2009, la cual en sus inicios hacían Melodic Death Metal, y esto se ve claramente en su primer álbum "An Endless Path", de 2015.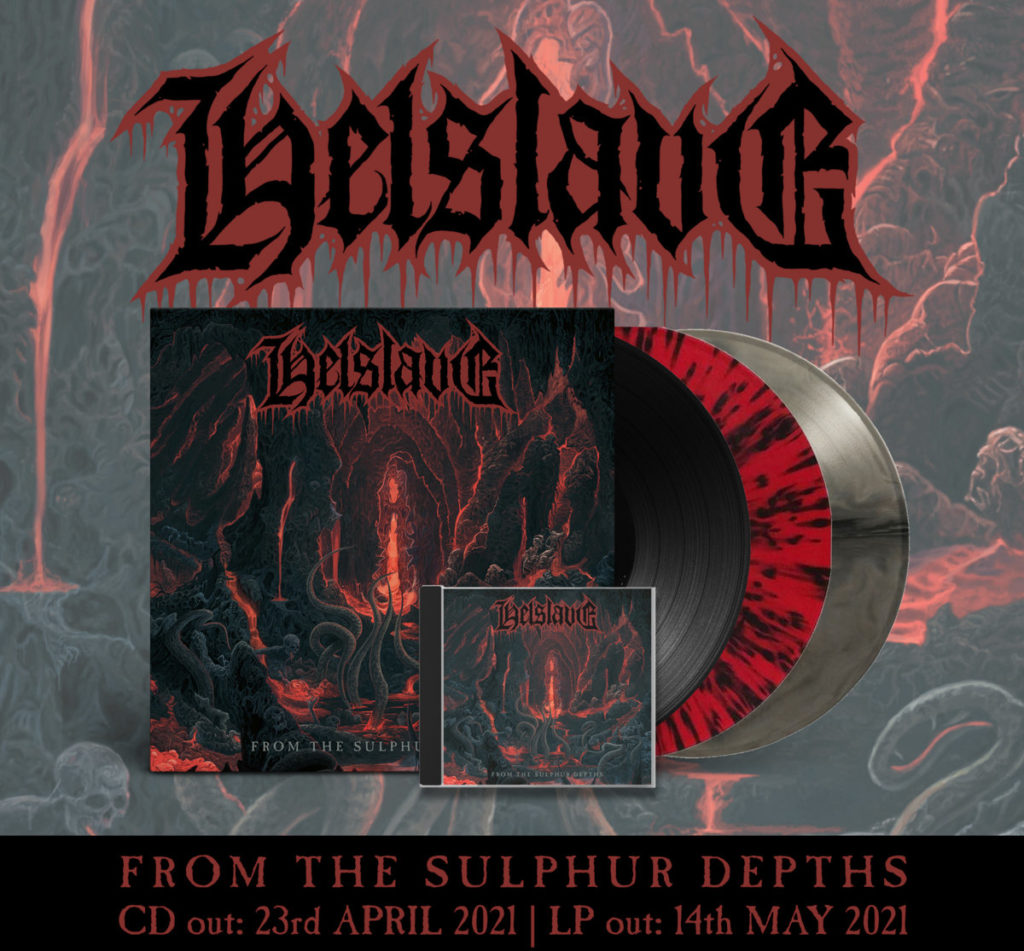 Hoy 23 de abril, luego de 6 años desde su primer trabajo discográfico, lanzan al mercado su 2do álbum, titulado "From the Sulphur Depths", el cual fue liberado por el sello discográfico Pulverised Records en formato CD, digital, y se espera que en el mes de mayo se lance en formato vinil y cassette. Para este disco la banda cambia el estilo de su primer álbum a un Death Metal con claras influencias "old school", especial para los amantes de este sub genero del Metal.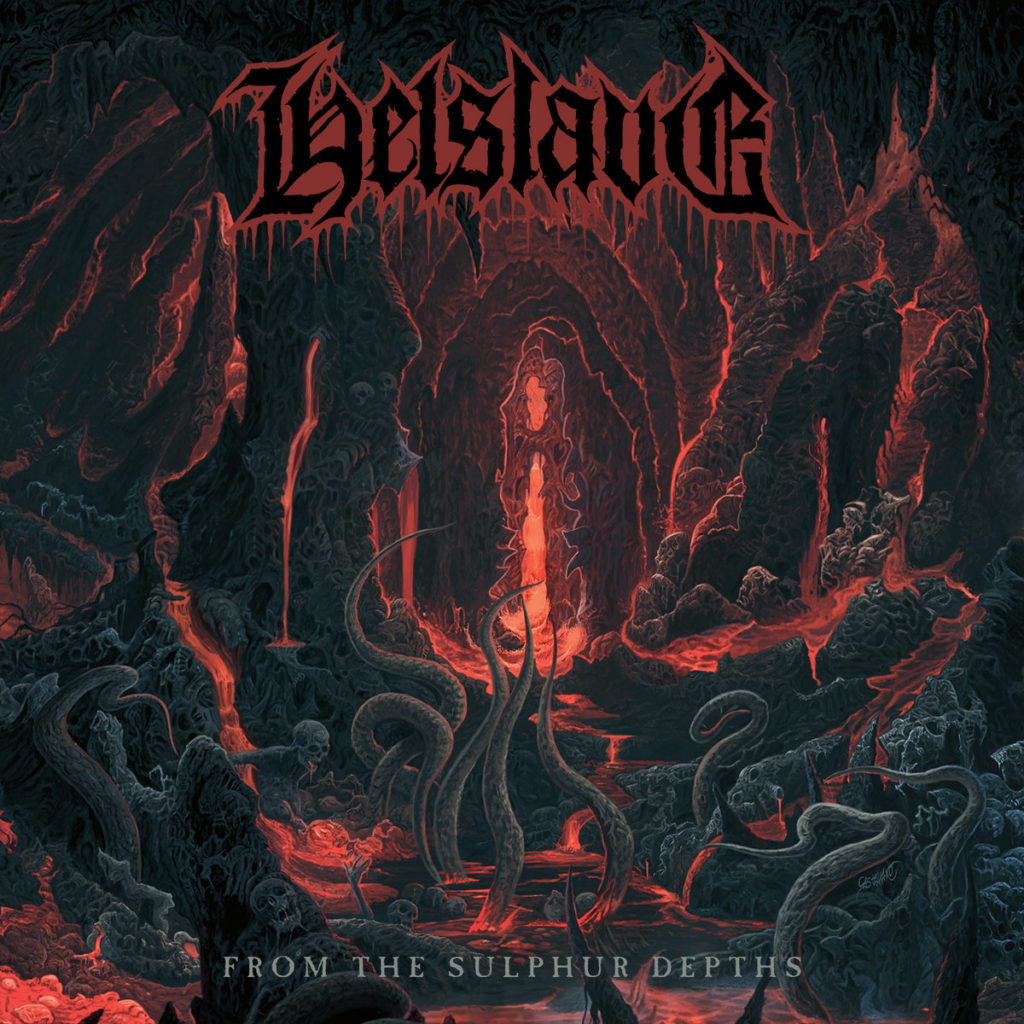 Tracklist:
From the Sulphur Depths (Intro)
Unholy Graves
Thrive in Blasphemy
Perpetual Damnation
Last Nail in the Coffin
Thy Will Be Done
Funereal Lust
Desecration
Rotting Pile of Flesh
The Sentence of the Living
La portada del álbum estuvo cargo del artista español Juanjo Castellanos, quien también ha trabajado con bandas tales como ASMODEUS, AVULSED, CARNATION, DARKENED, UNLEASHED, STORTREGN, entre otras. La mezcla y masterización del álbum estuvo a cargo del gran músico y productor sueco Dan Swanö, el cual es considerado uno de los padres del Death Metal Sueco, y por sus manos han pasado una gran cantidad de bandas como ACHERON, ABRUPTUM, ASPHYX, CENTINEX, DARK FUNERAL, ENTRAILS, HYPOCRISY, INCANTATION, TERRORIZER, entre muchas otras.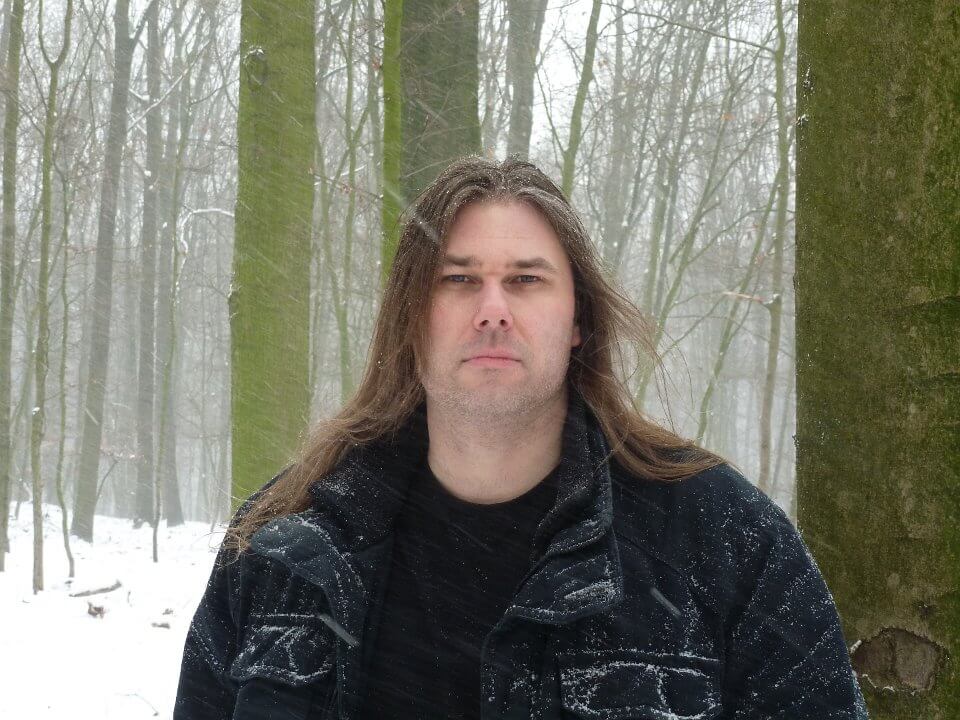 Para este álbum debuta el guitarrista Marco Benedetti, quien ingreso a la banda en 2020.
Redes Sociales de HELSLAVE: FACEBOOK – BANDCAMP – INSTAGRAM – YOUTUBE
En el siguiente enlace de youtube podrán escuchar completo el nuevo álbum de HELSLAVE