YOTH IRIA, con ex integrantes de ROTTING CHRIST, liberó su album debut
YOTH IRIA es una banda griega de Black Metal formada en 2019 por Dimitris Patsouris "Jim Mutilator" y George Zacharopoulos "The Magus", ambos músicos en su momento formaron parte de ROTTING CHRIST, la cual dejaron a mediados de los 90. Con relación al nombre de la banda Jim Mutilator dijo que Yoth Iria es su ángel demonio que lo sigue desde una edad temprana en su vida.
El pasado 25 de enero de este año, lanzan al mercado su álbum debut, "As the Flame Withers", el cual vino precedido de un EP y un Split con la banda KAWIR. Este álbum fue liberado por el sello discográfico Pagan Records. La portada estuvo a cargo de Harshanand Singh, quien fue el encargado de la portada del primer EP de la banda.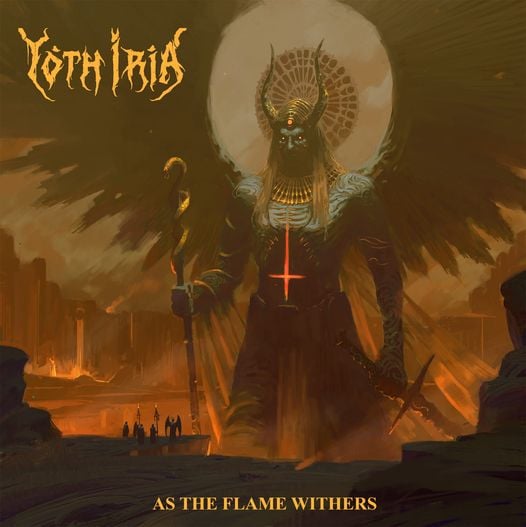 Tracklist:
The Great Hunter
Yoth Iria
Hermetic Code
The Mantis
The Red Crown Turns Black
Unbound, Undead, Eternal
Tyrants
The Luciferian
Para este álbum la banda contó con la participación de músicos invitados los cuales fueron: Giannis Votsis "Maelstrom" de END, CADES CRUENTA, TOHU ART LORD, entre otras, se encargó de la batería; John Patsouris tocó los teclados; y George Emmanuel de LUCIFER´S CHILD como guitarrista, quien a su vez se encargó de la ingeniería, grabación, mezcla y masterización del álbum. Fue grabado en Pentagram Studio, Piraeus, Grecia.
YOTH IRIA es: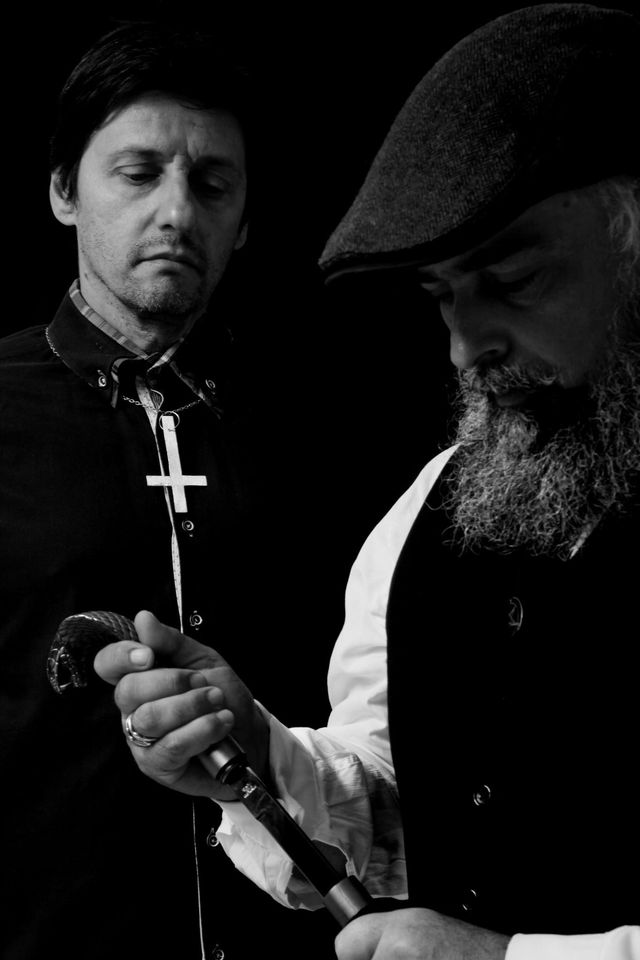 Jim Mutilator: Bajista, guitarrista y compositor.
The Magus: Vocalista y letrista.
En el siguiente enlace de youtube podrán escuchar el álbum debut de YOTH IRIA